Welcome to Dovers Green School where every child and adult is valued and respected as an individual and is encouraged to develop to their full potential.
DOVERS GREEN PLAYGROUP
A statement issued by the Governors of Dovers Green School:
"After many years of owning and managing the independent playgroup in premises leased from the school, the owner is retiring. This led the governors to review the situation as we are currently expanding the school to take an extra 30 children this September. The playgroup is located in an outdated portacabin which does not reflect the high standard of our other facilities. In agreement with Surrey County Council we are taking this opportunity to plan for the future and have given notice on the lease. Although it was a difficult decision we believe it is the best way to meet the needs of our growing school and the local community."
25 June 2014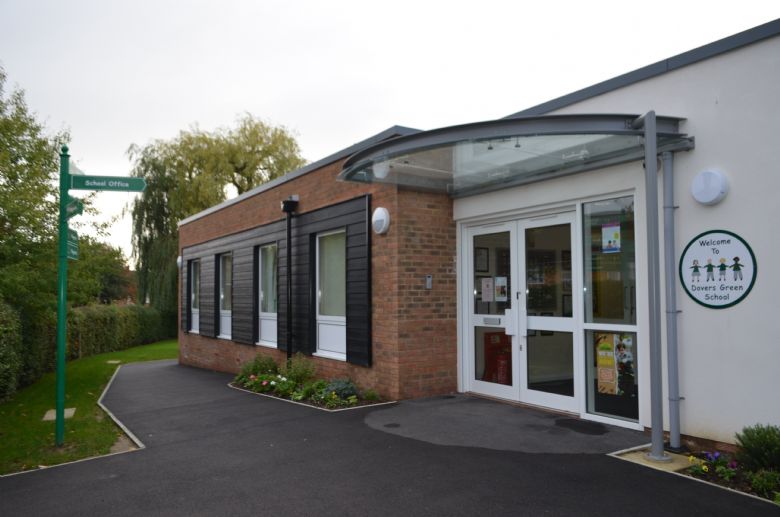 Mrs Sue Hillman - Headteacher
Tel: 01737 245515
Fax: 01737 226605