Lunches
All pupils in Reception, Year One and Year Two are now entitled to receive a school lunch, through the introduction of the government's universal infant free school meals policy (known as complimentary meals).
Teaching children good table manners, how to use cutlery, pour their own water and that mealtimes are a social occasion is very much part of our curriculum.
At Dovers Green all meals are cooked by our wonderful cook and team of catering assistants. Lunches are staggered and children go into lunch in their classes. Children not going straight into lunch go out to play first and wait until our lunchtime staff call their class in. All children go to the serving hatch where a tray is prepared for each child. The menu is varied promoting a balanced diet and healthy eating. Children have the opportunity to taste lots of different food from chicken wraps to roast dinners! Lunchtime is a lovely time when children sometimes listen to music whilst enjoying their meal. If our cook is informed in writing dietary needs can be catered for.
Our school menus are displayed in school for all the children to see and on the outside display boards, so parents can see the tasty treats their children are going to have. There are vegetarian options for children and these include quorn bolognaise, quorn pieces and other delicious vegetable substitutes. The children are offered apples, bananas and oranges as an alternative fresh fruit option.
The school menu is on a three-week rotation and changes seasonally.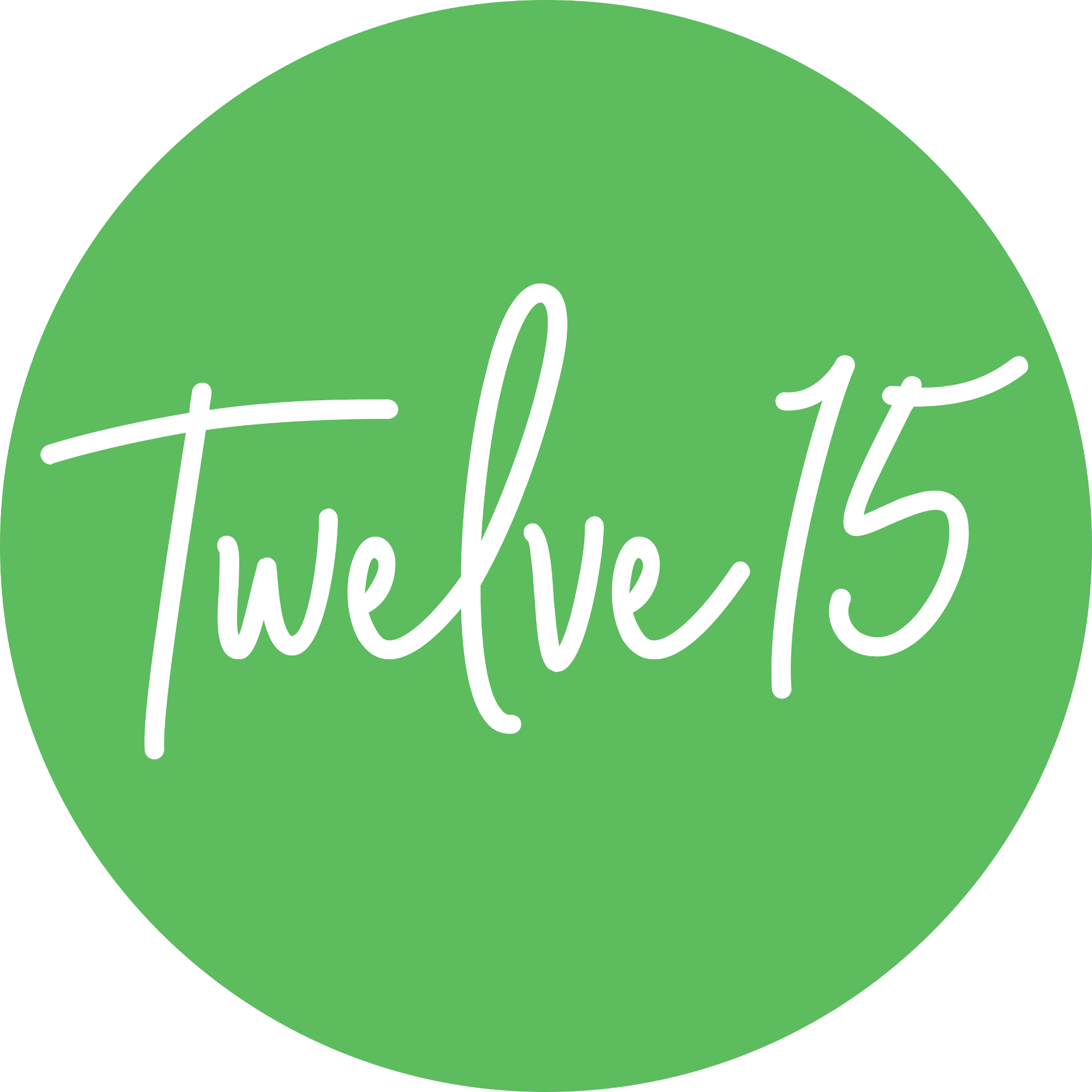 Twelve15 is making magic every school day in our kitchen, providing tasty, healthy hot meals to our students. Team Twelve15 has a staggering 70 years' experience of feeding school children and fully understand that a healthy balanced diet for children is not only critical to their mental & physical wellbeing and their learning outcomes whilst at school but that it also lays the foundation of healthy and successful adults.
Twelve15 promotes a healthy and balanced diet when it comes to food choice and encourages everyone to love their bodies & minds through the food they eat and the exercise they take whilst taking care of our Planet, Earth. These messages are at the heart of Twelve15's vision:
We want to live in a world, where our planet is looked after and the people living on it have healthy bodies and minds.
Team Twelve15 are passionate about what they do and the way they do it. To learn more about this dynamic team, visit the website at www.itsTwelve15.co.uk
In the unlikely event that you opt for your child to have a packed lunch please do make sure that you provide them with a healthy, balanced diet and do not put any sweets, crisps or fizzy drinks in packed lunch boxes. It is important that we have at least one weeks notice if you require a change in lunchtime arrangements for your child.