YEAR 1
Year 1
Take a look at the amazing home learning that the children in Year 1 are doing - awesome! We look forward to getting more and more photos to share. Please keep sending them in, we love seeing them all.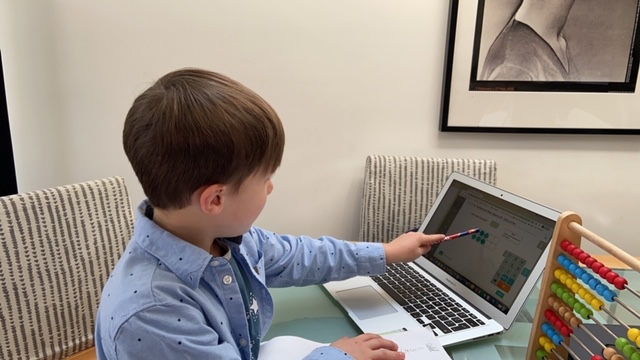 Ali has been practising his Maths skills on the computer.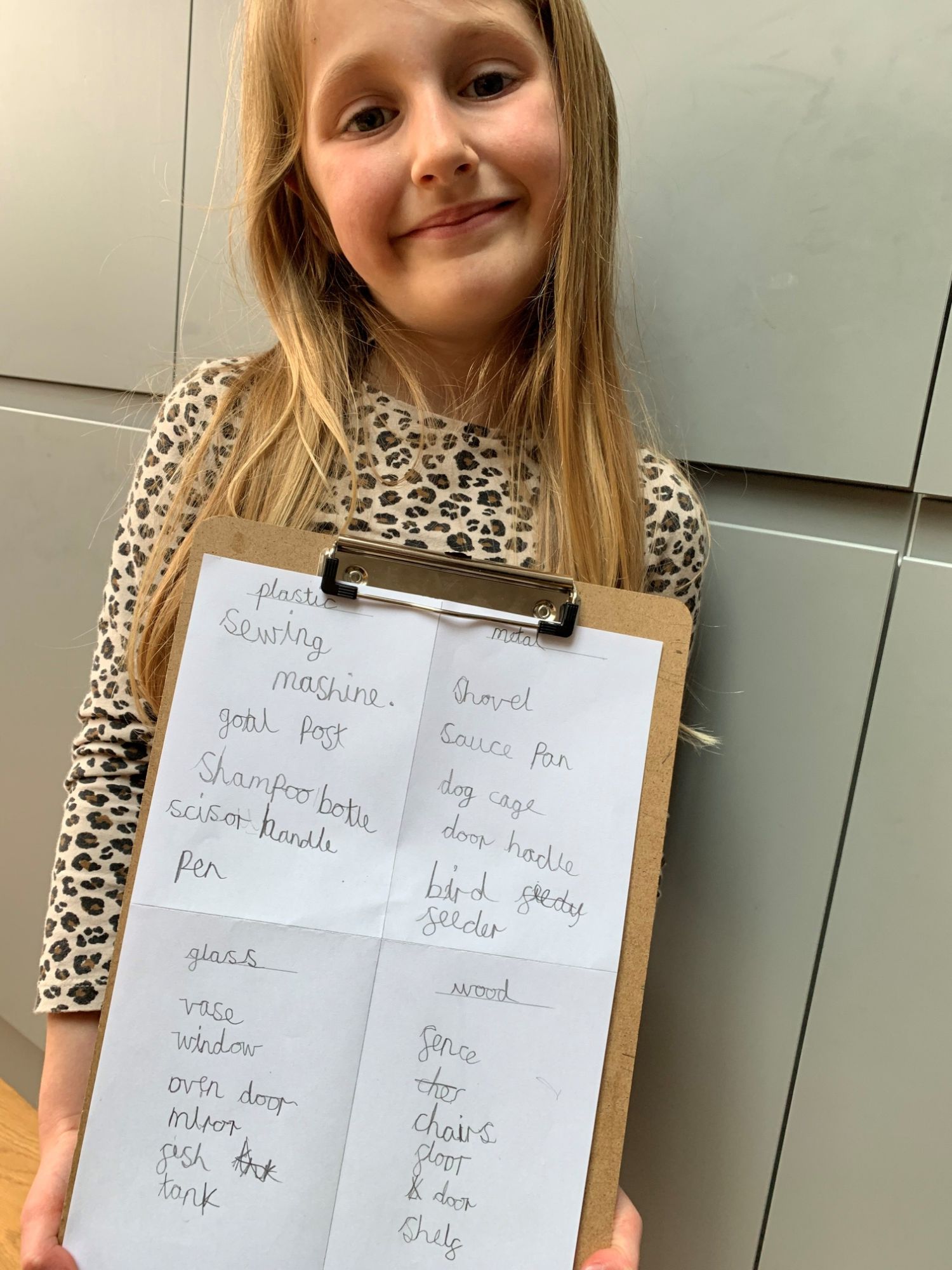 Chloe has completed our Marvellous Me challenges everyday this week.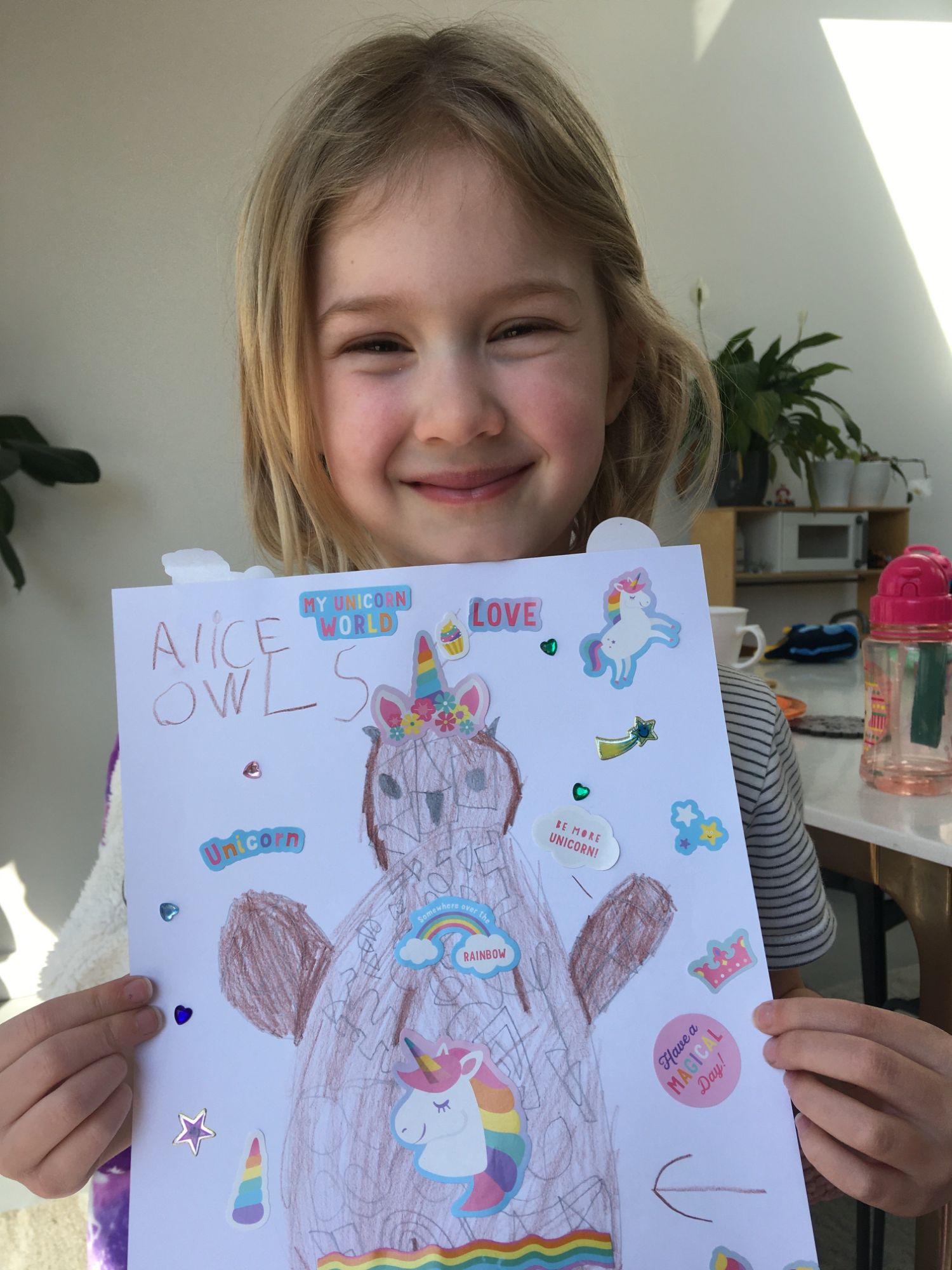 Alice has been drawing an Owl to display in her window so that should her classmates spot it on their daily walks, they can wave!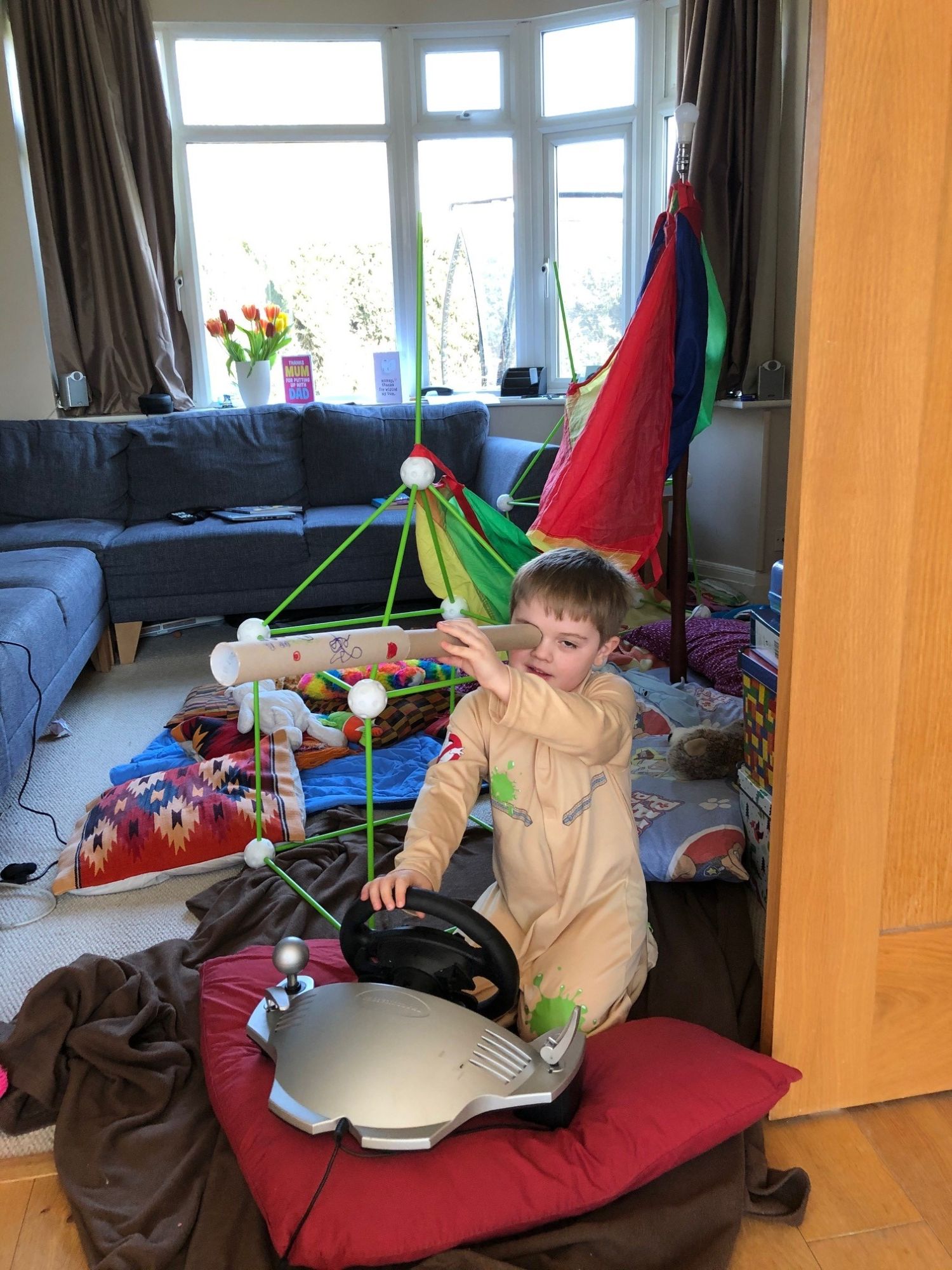 Oliver has built his own ship like Christopher Columbus and has set sail to discover new lands.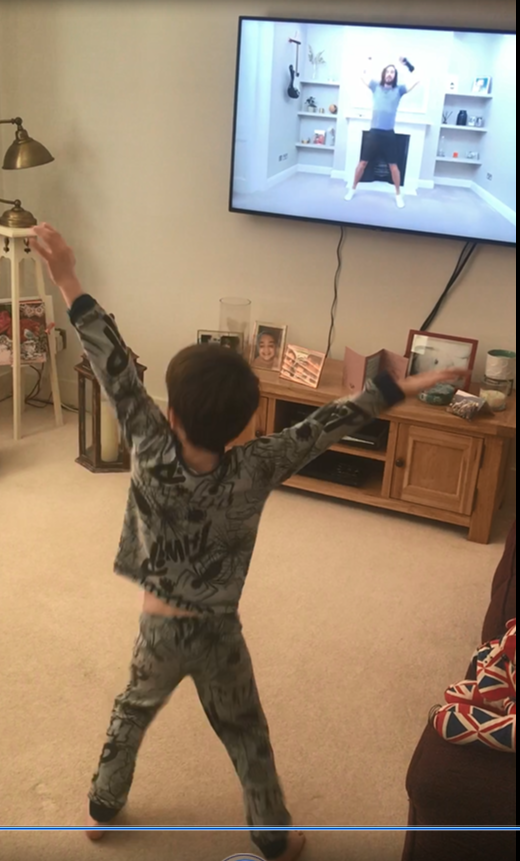 Quinlan has been keeping fit with Joe Wicks each day!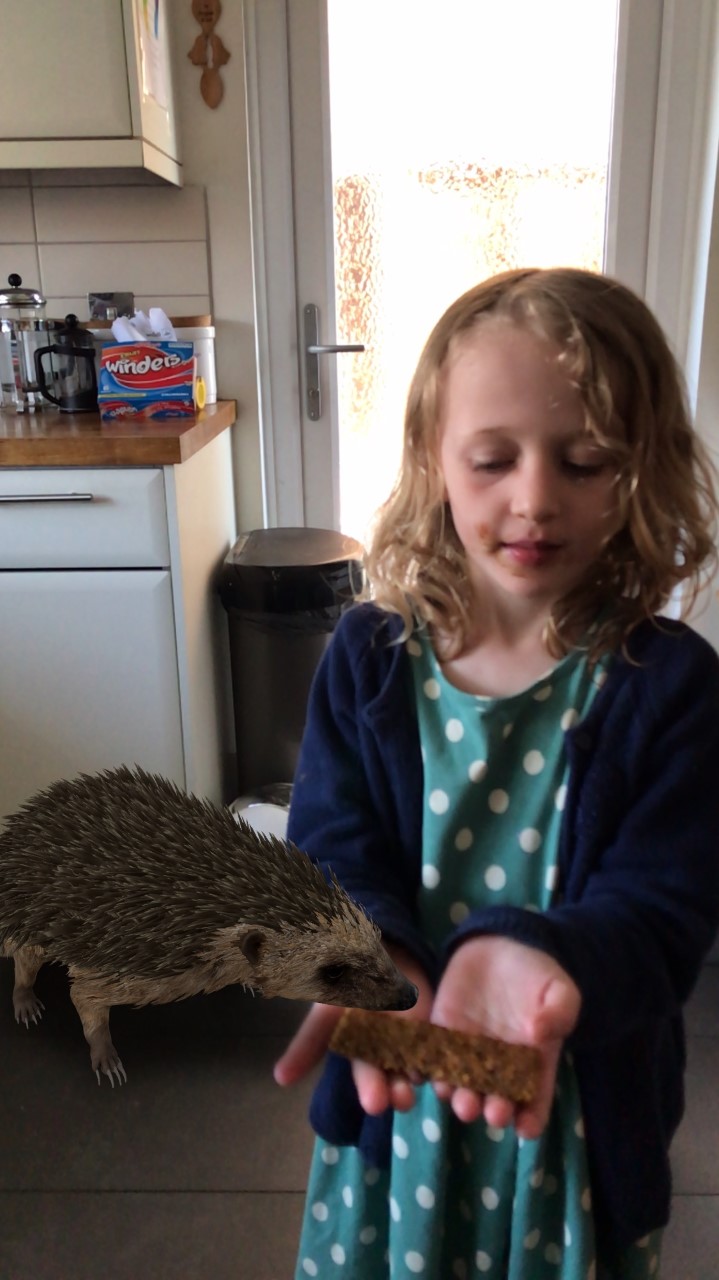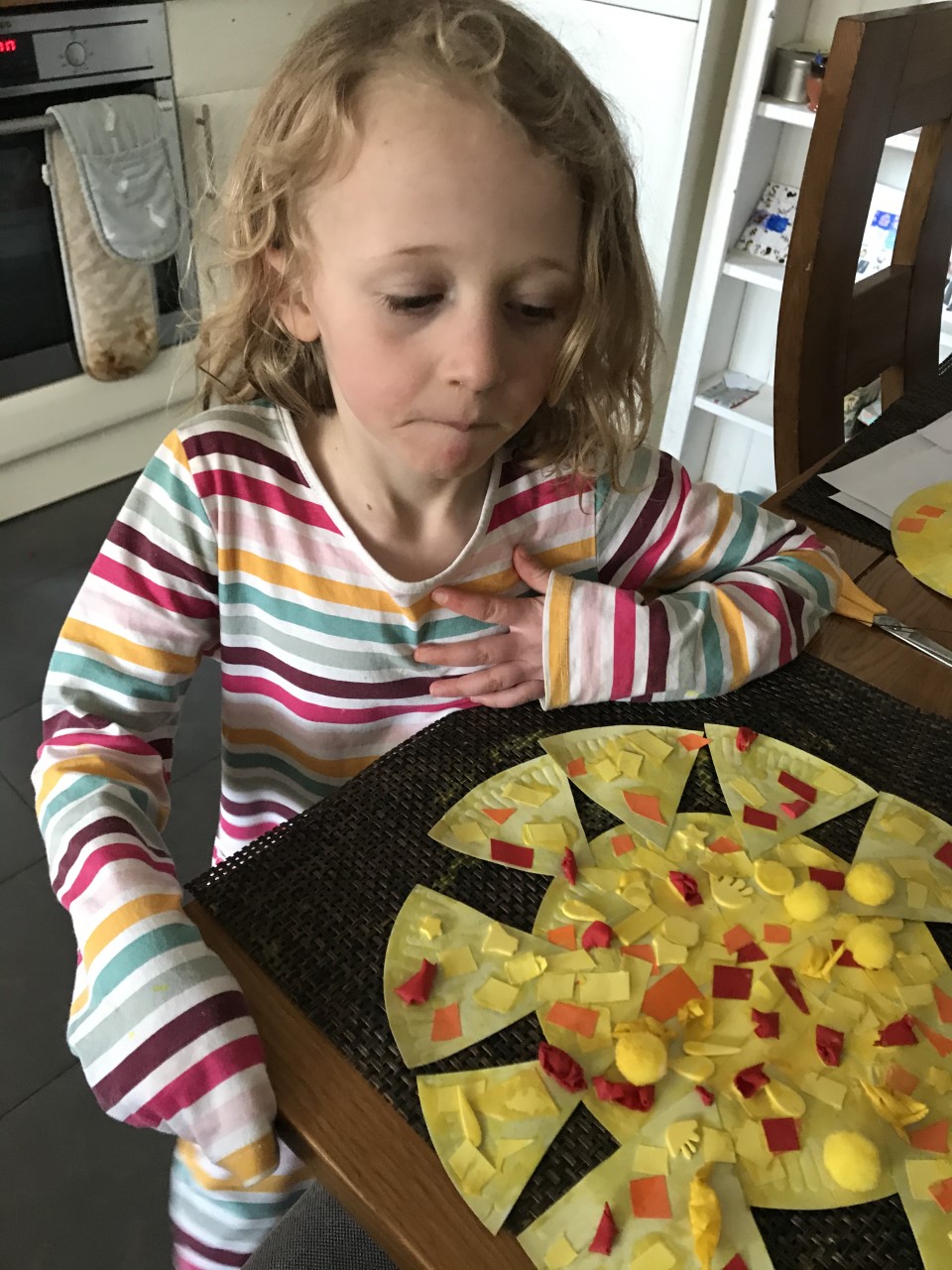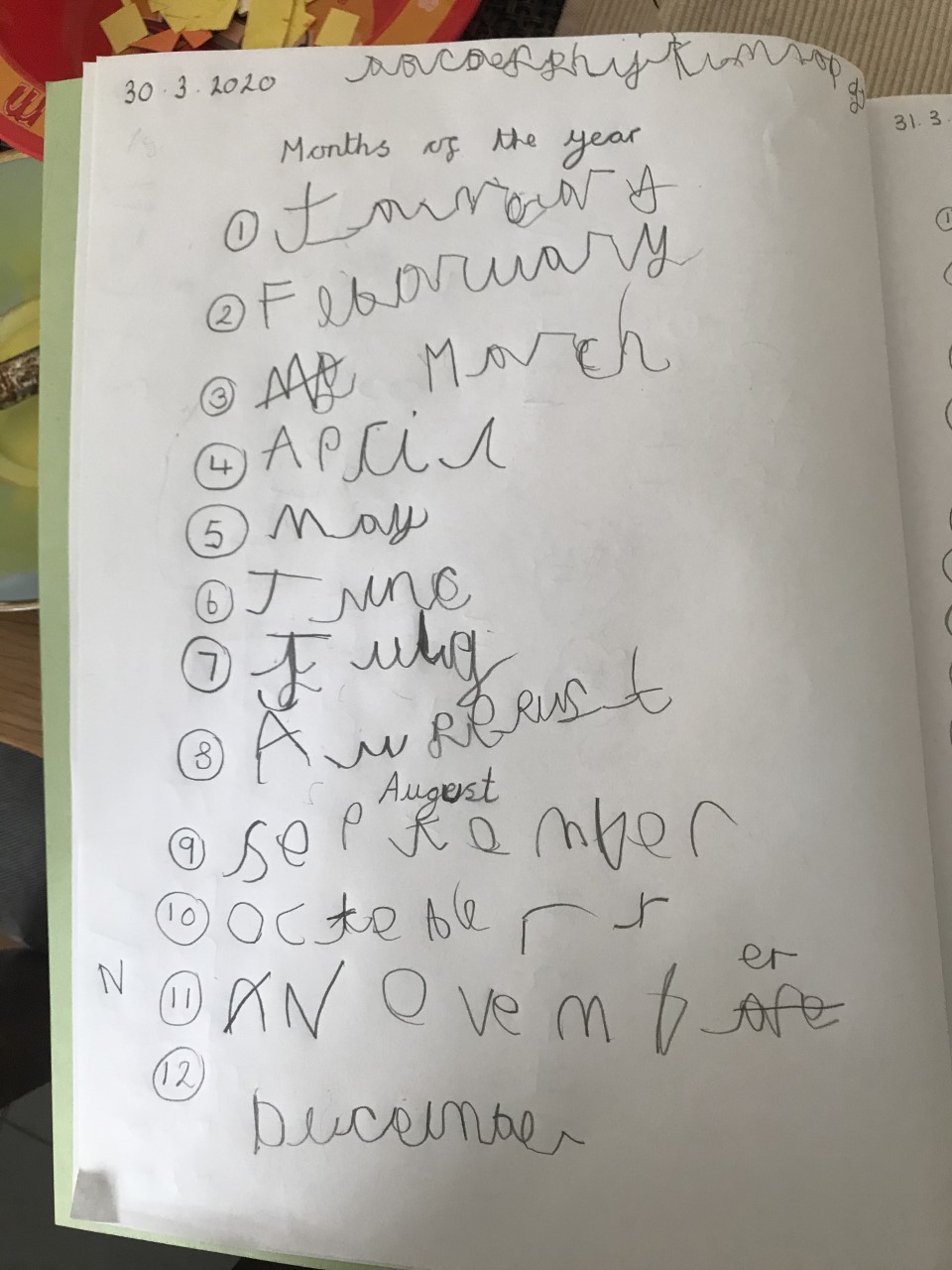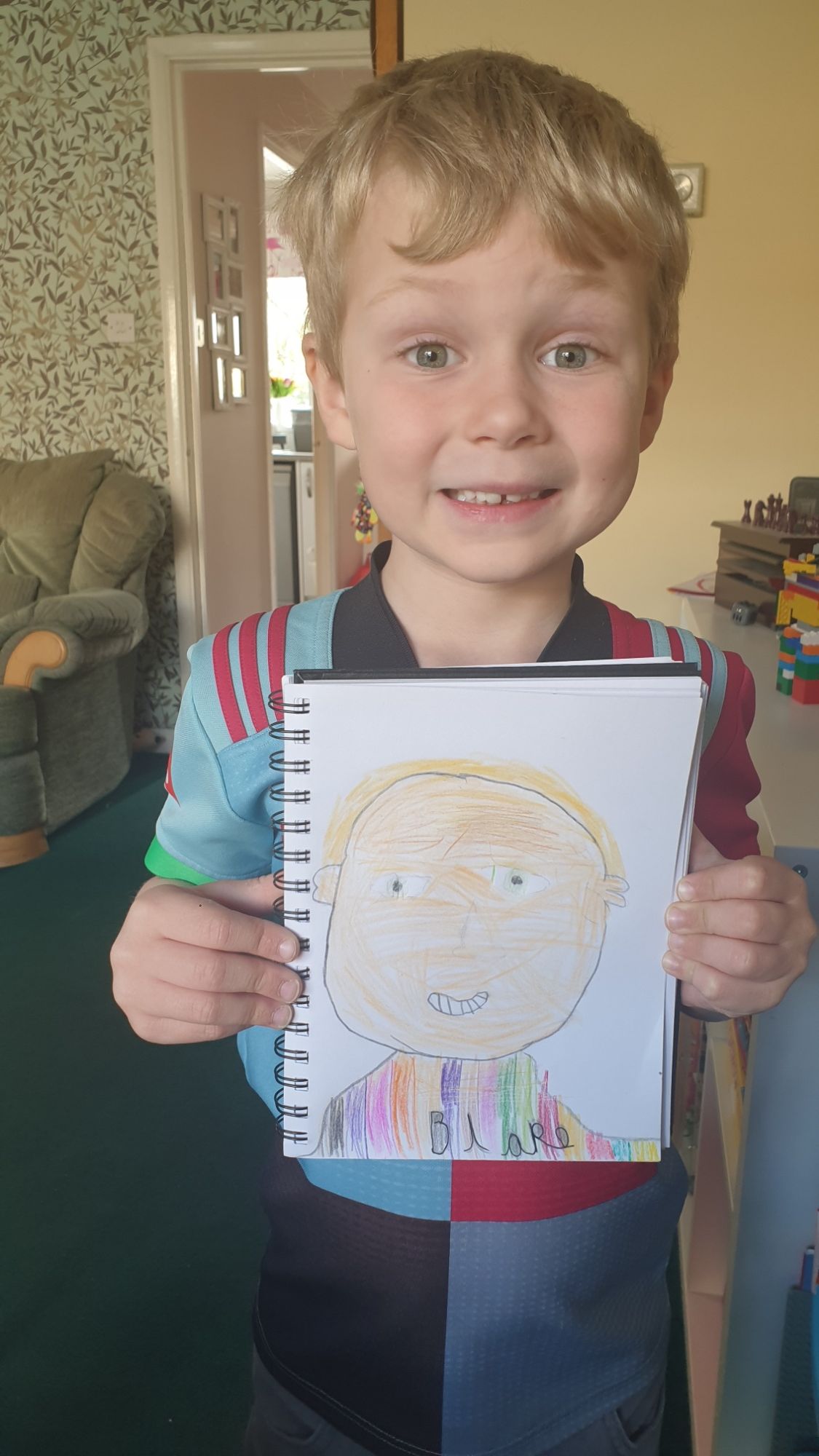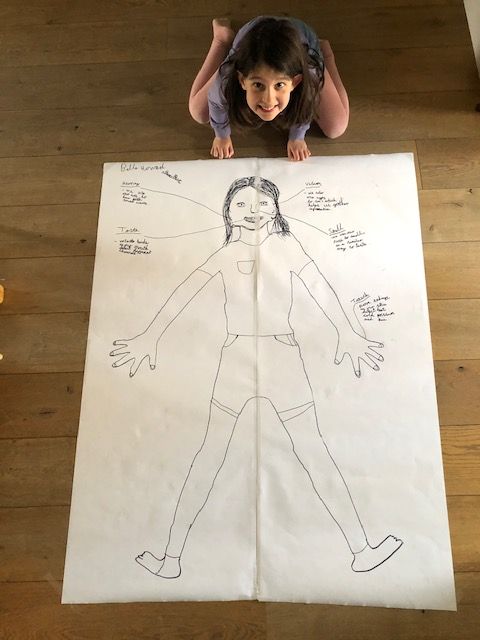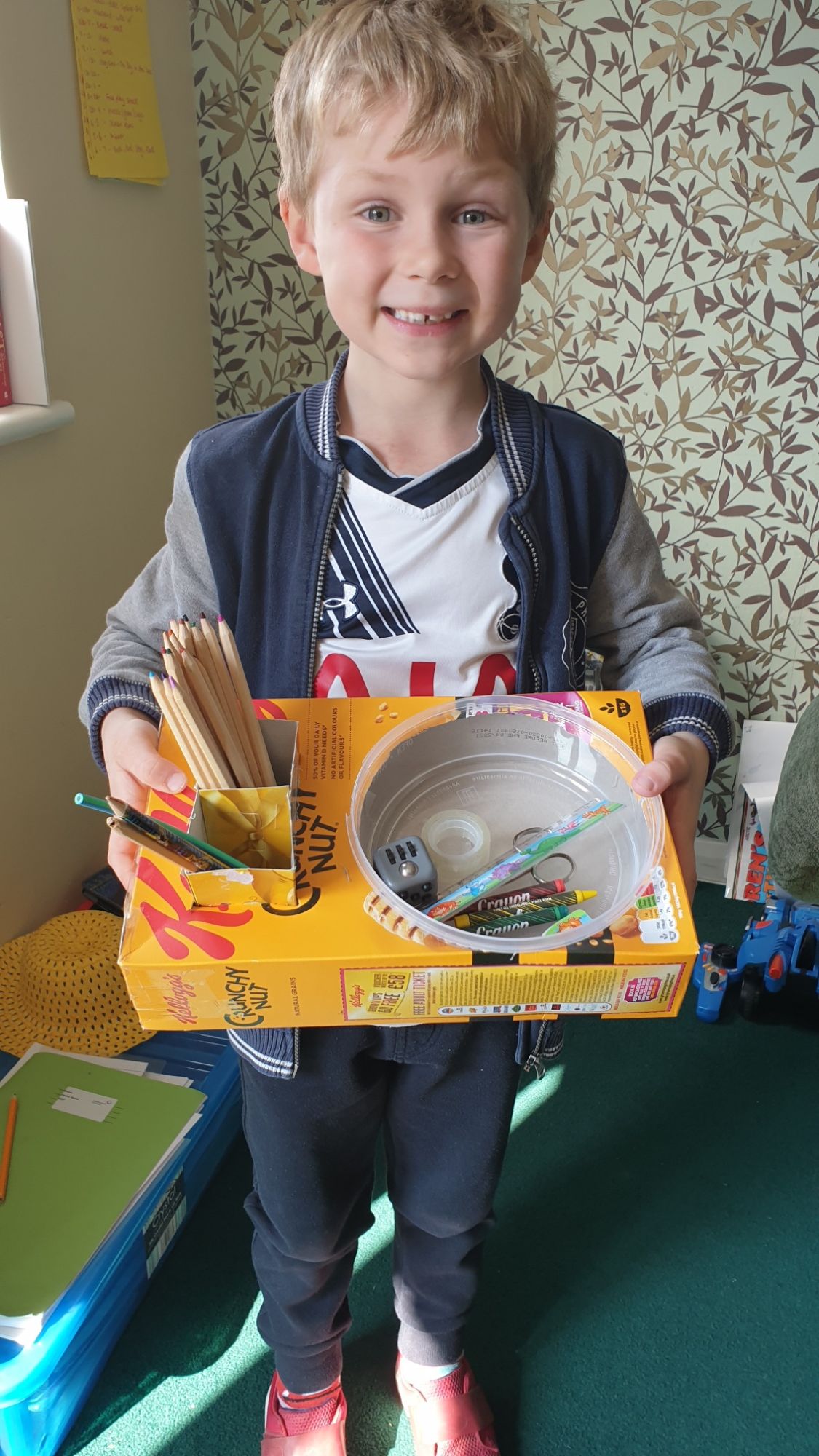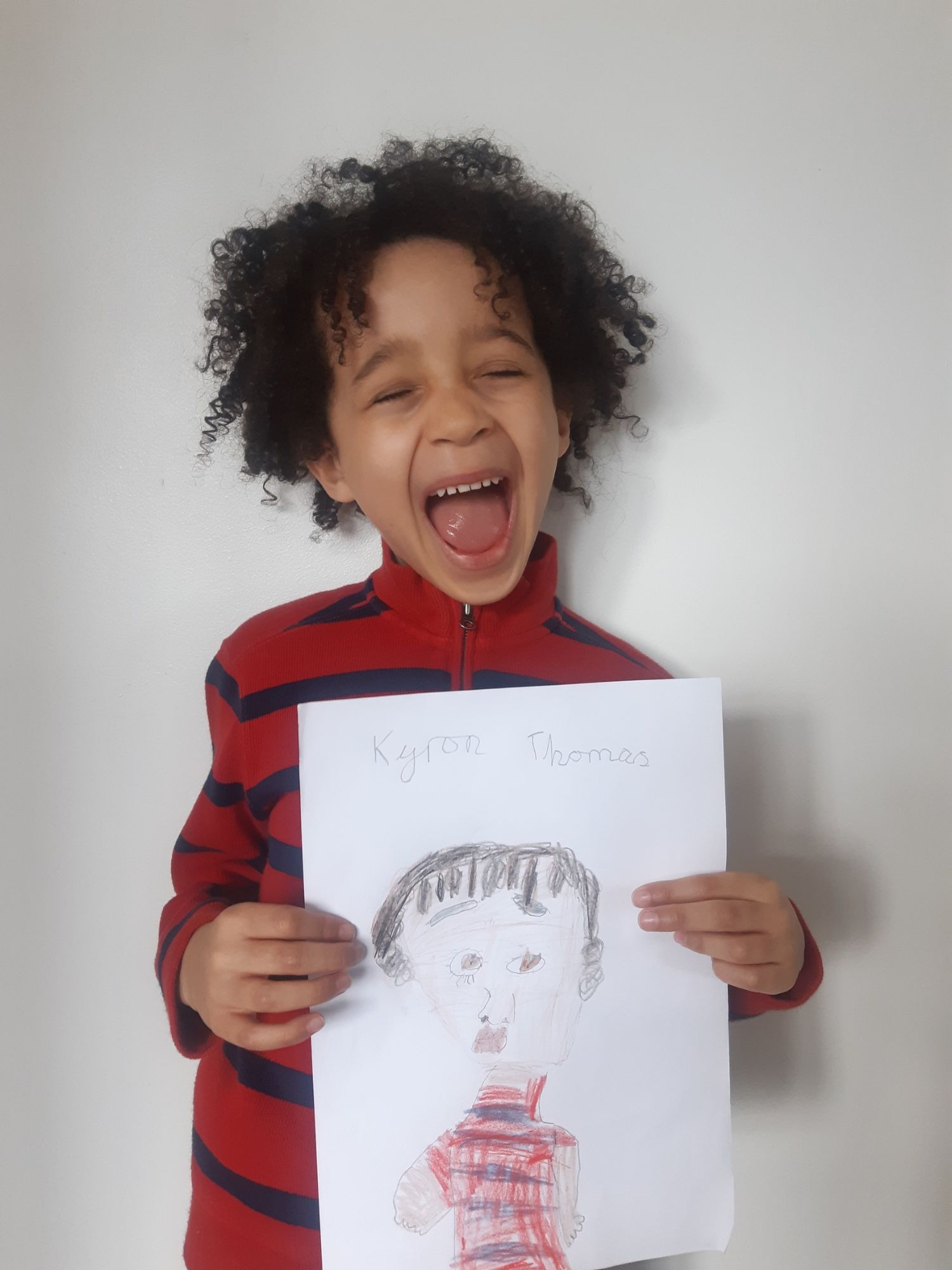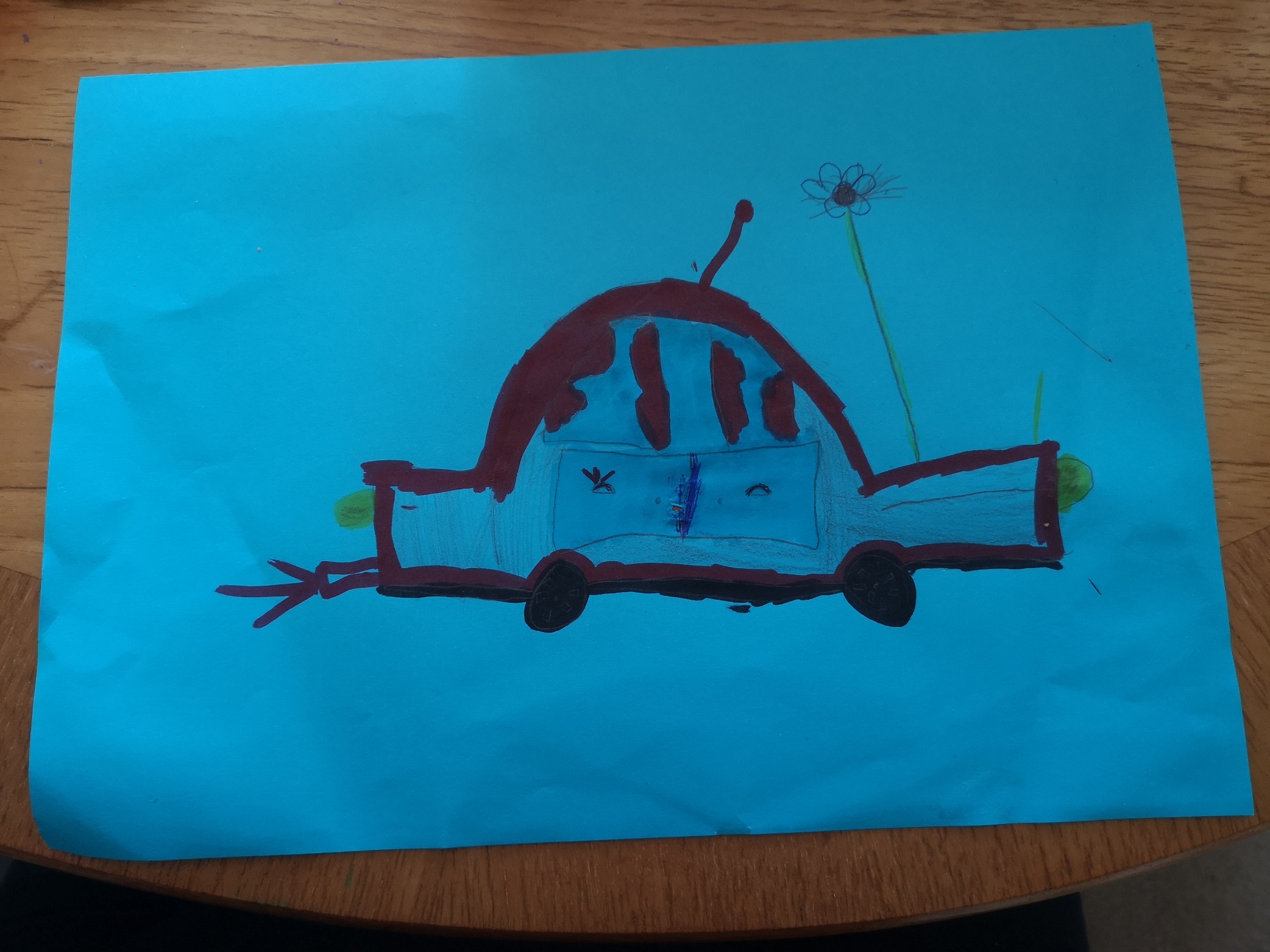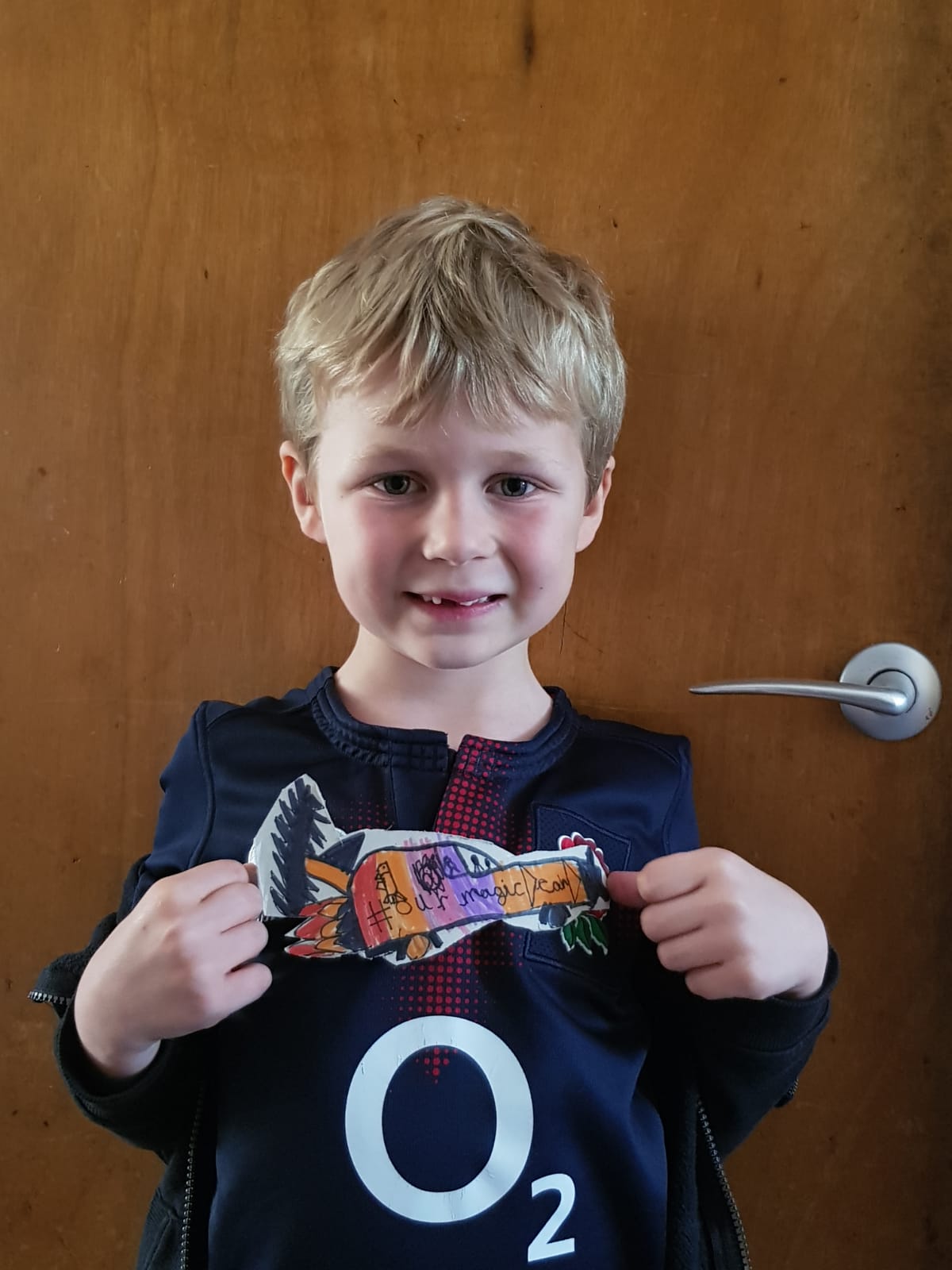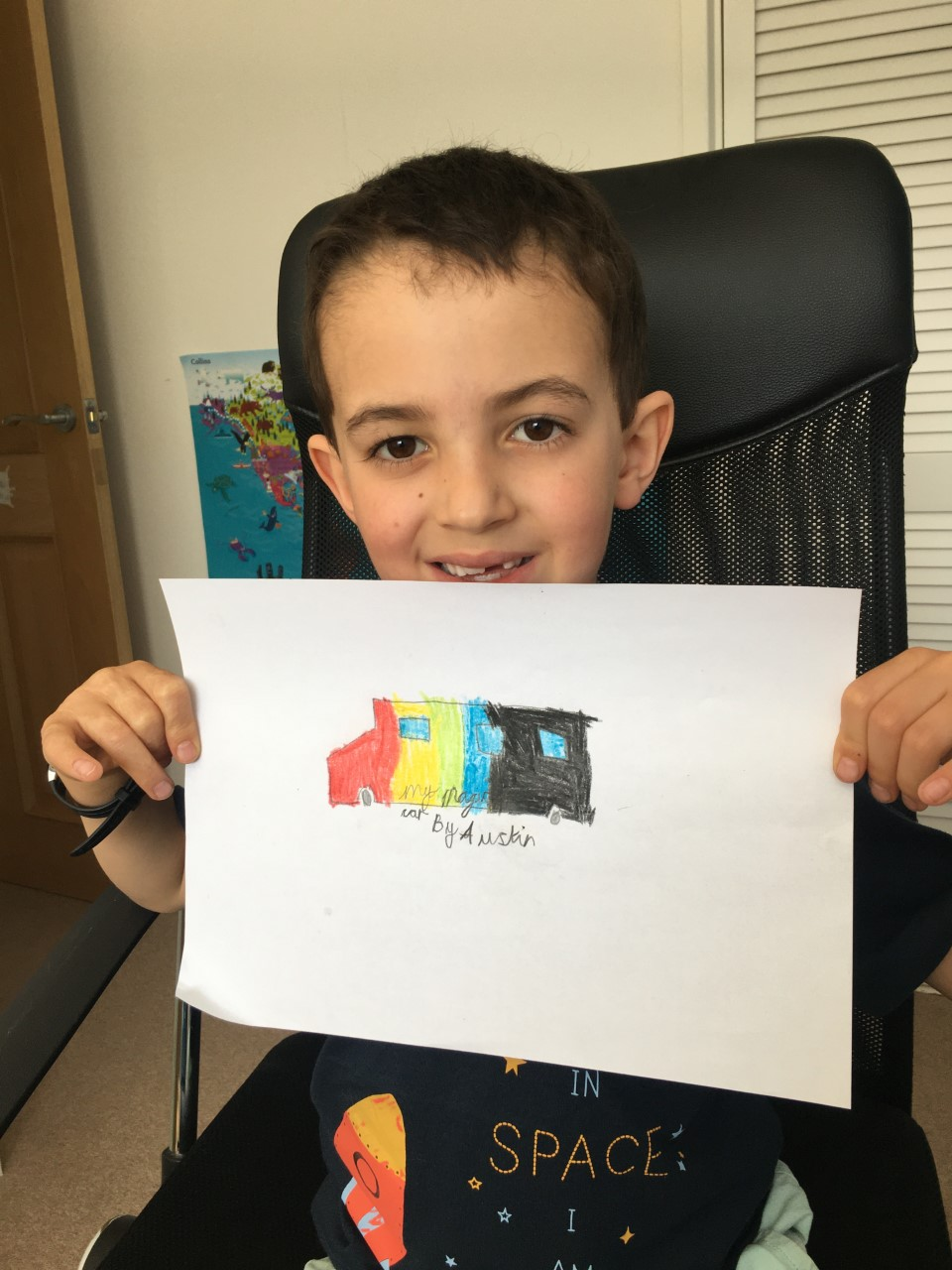 Take a look at the car stickers that we designed as part of our home learning.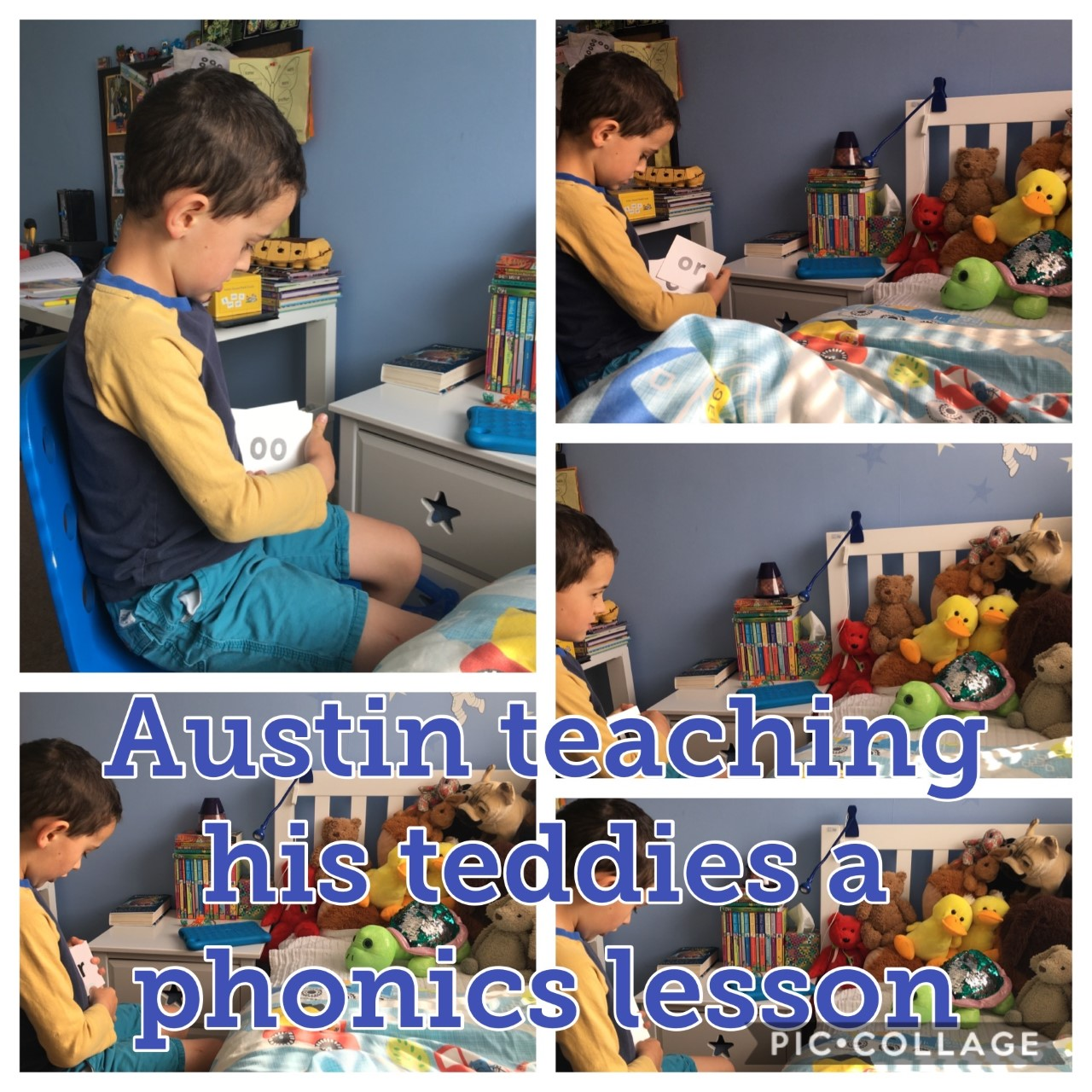 Austin teaching his teddies phonics.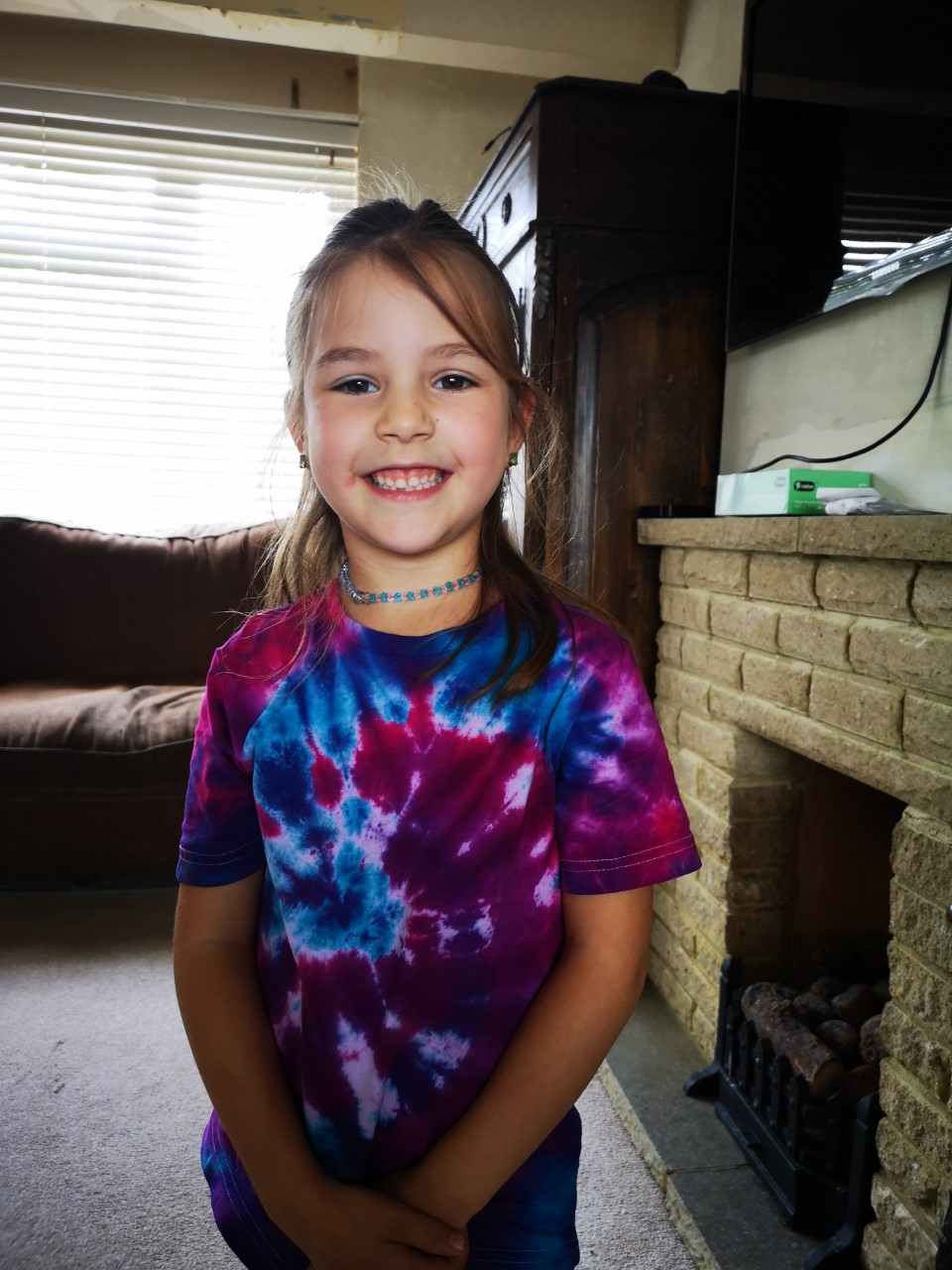 Hanna's tie die T-shirt she made.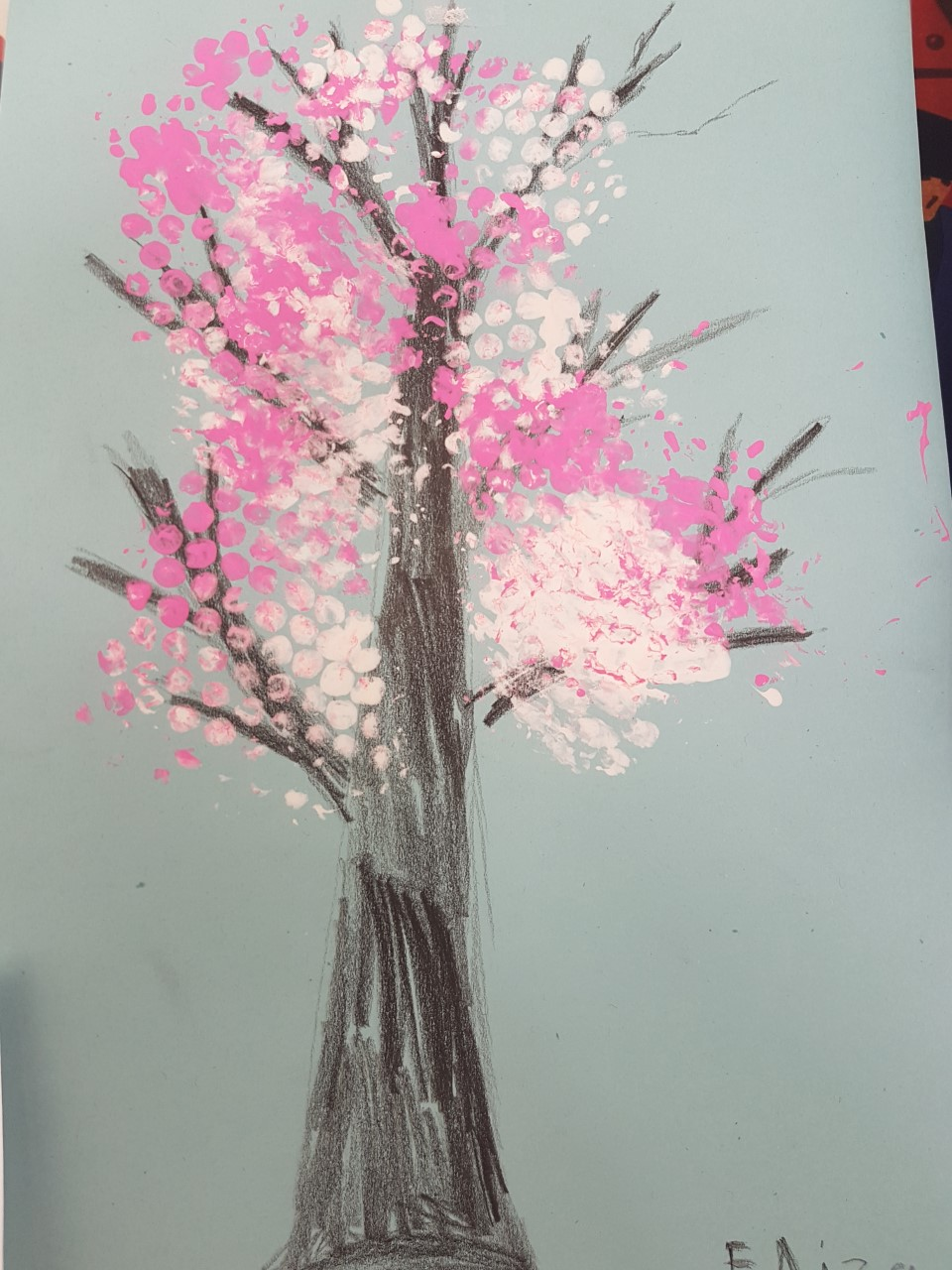 Eliza's blossom tree picture.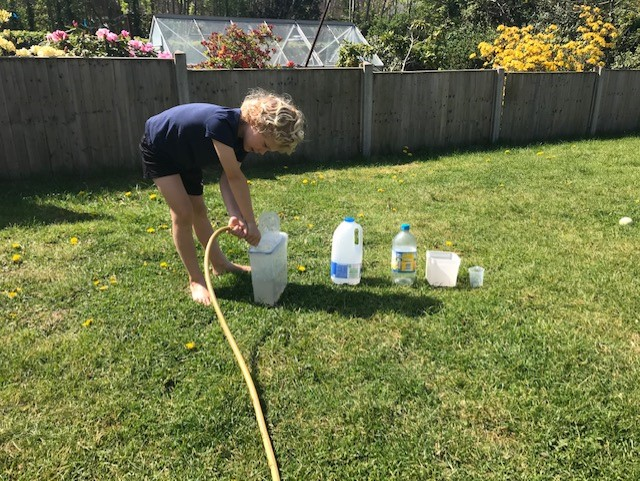 Harry experimenting with capacity.
VE Day Celebrations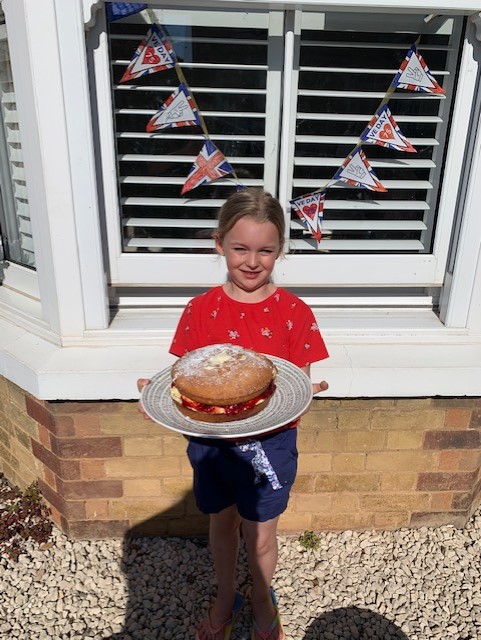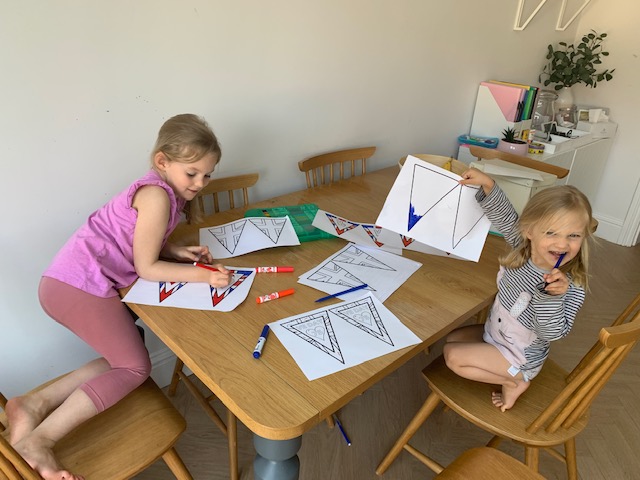 Poppy made a fantastic cake and decorated bunting for the VE Day celebrations.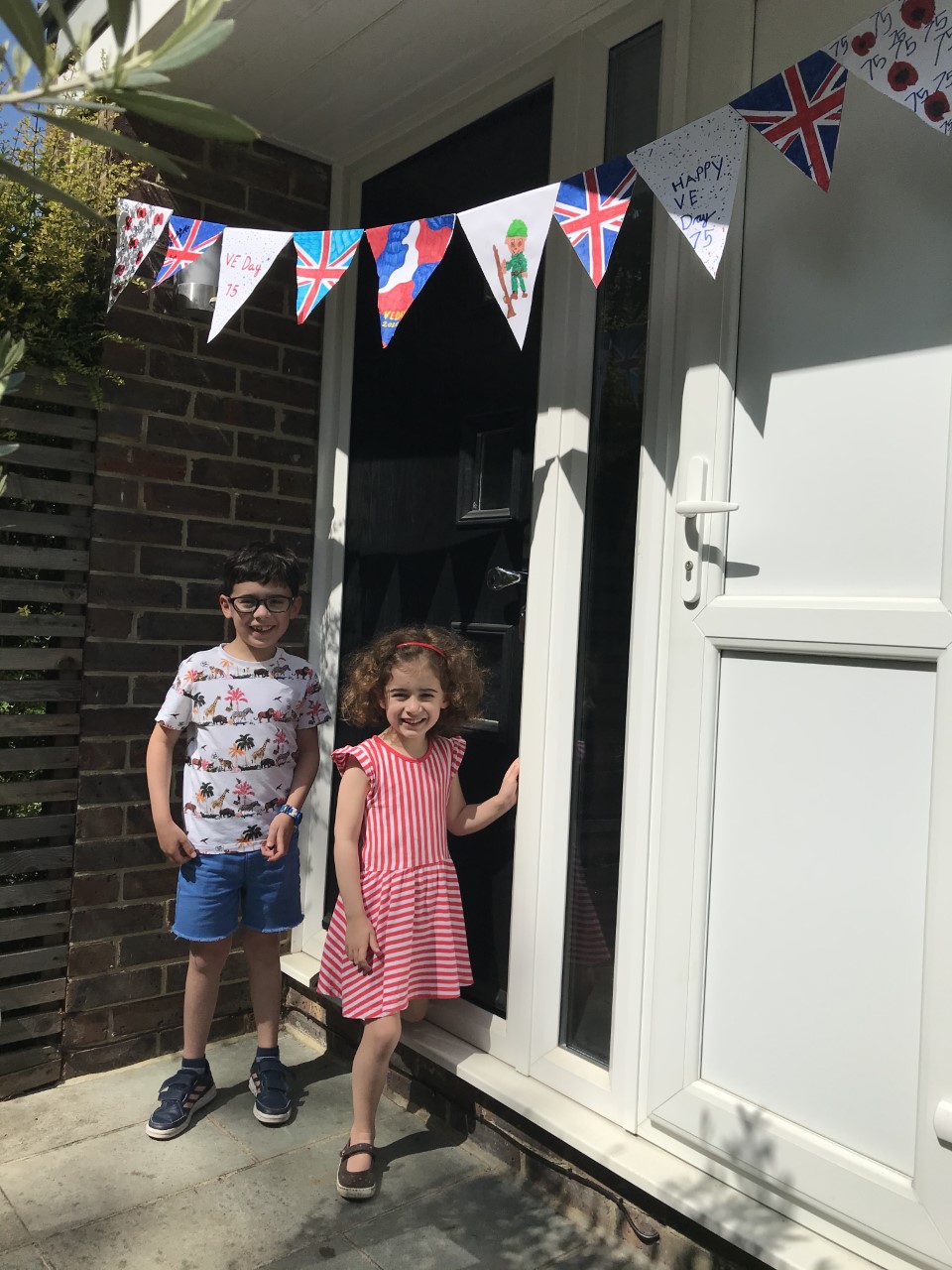 Joseph made some bunting with his sister Ruby for VE Day. It was also Ruby's birthday so she was very excited! We had a picnic in our garden to celebrate.