Squirrels
Welcome to Squirrels
We look forward to sharing our new and exciting news with you about all the fantastic things that happen in our Year 2 class.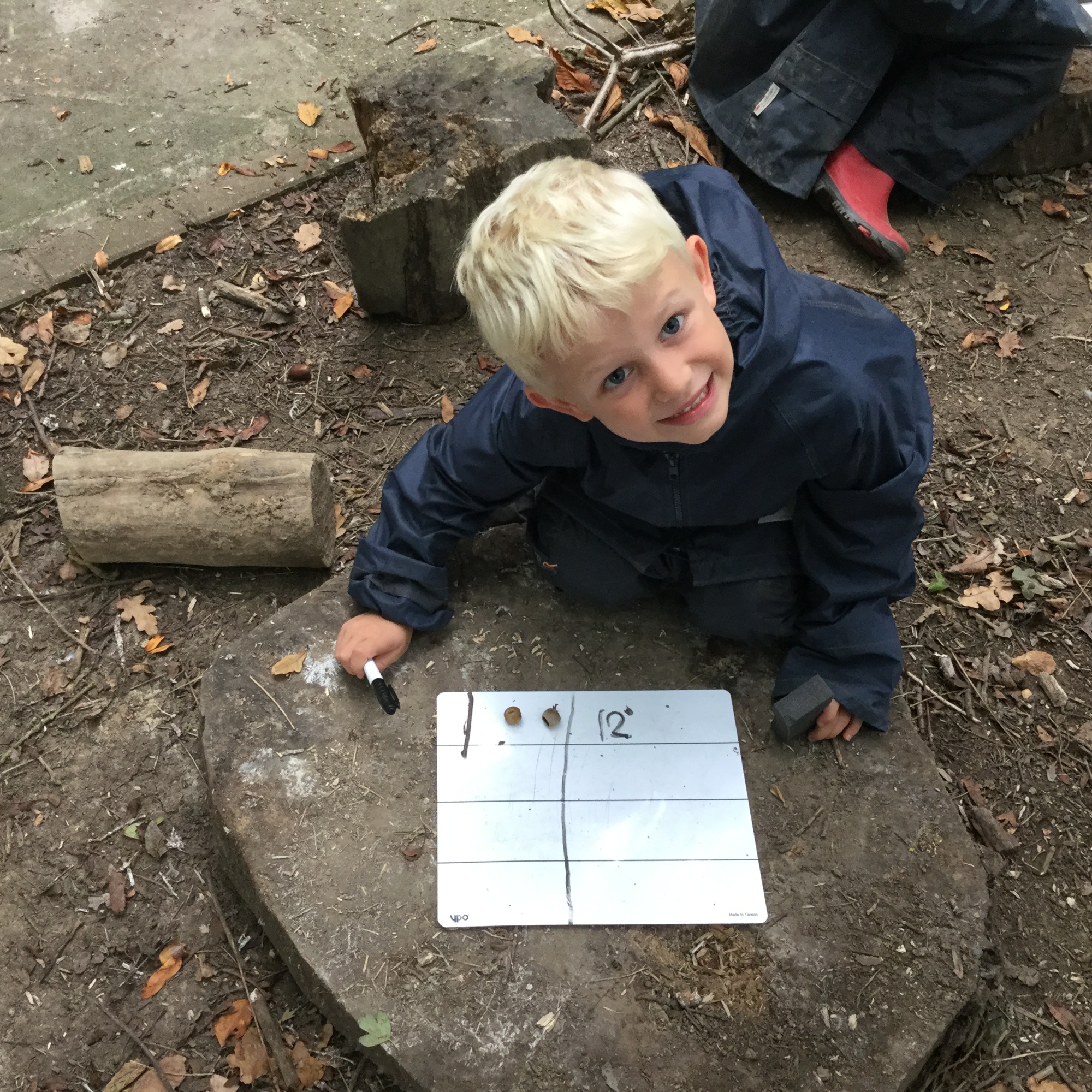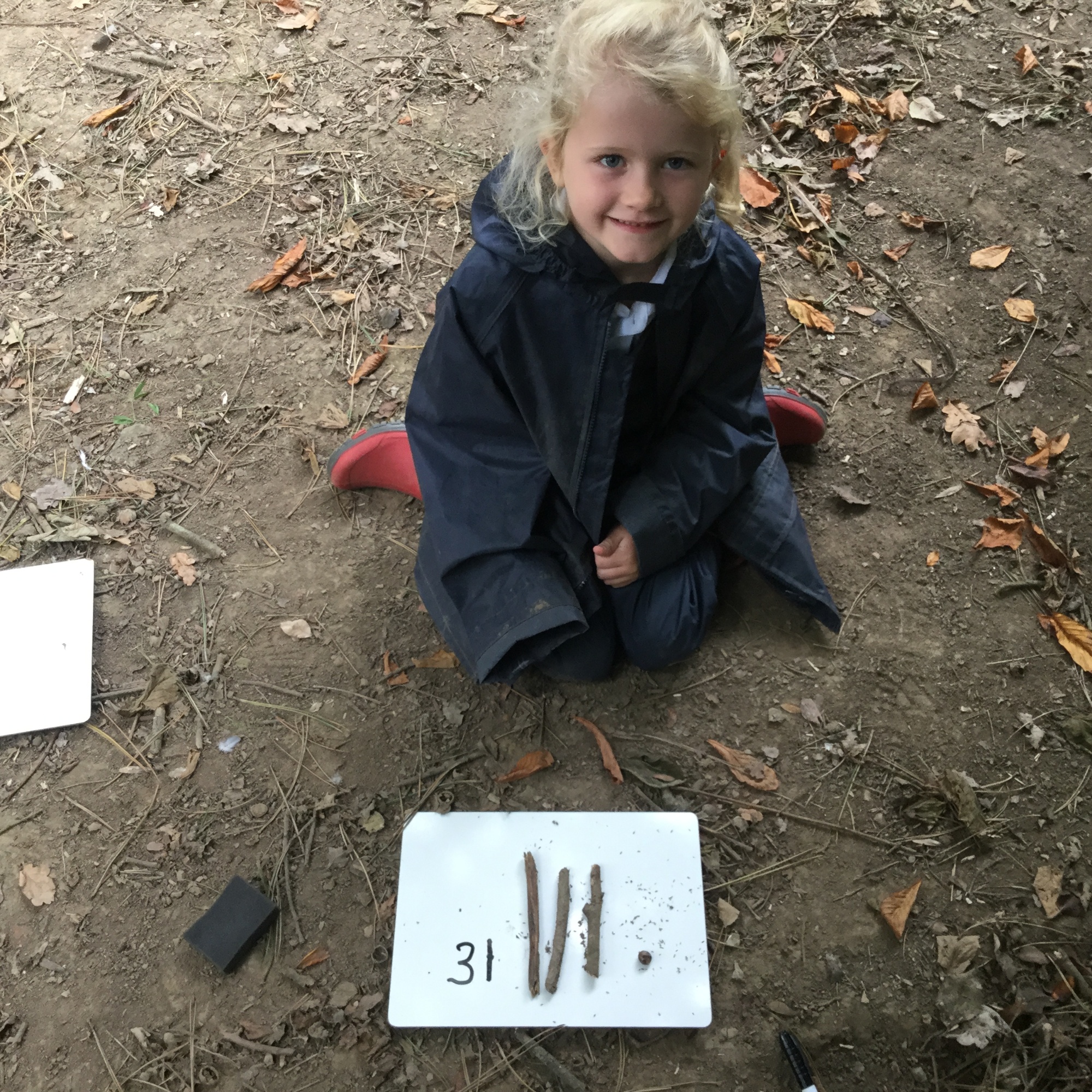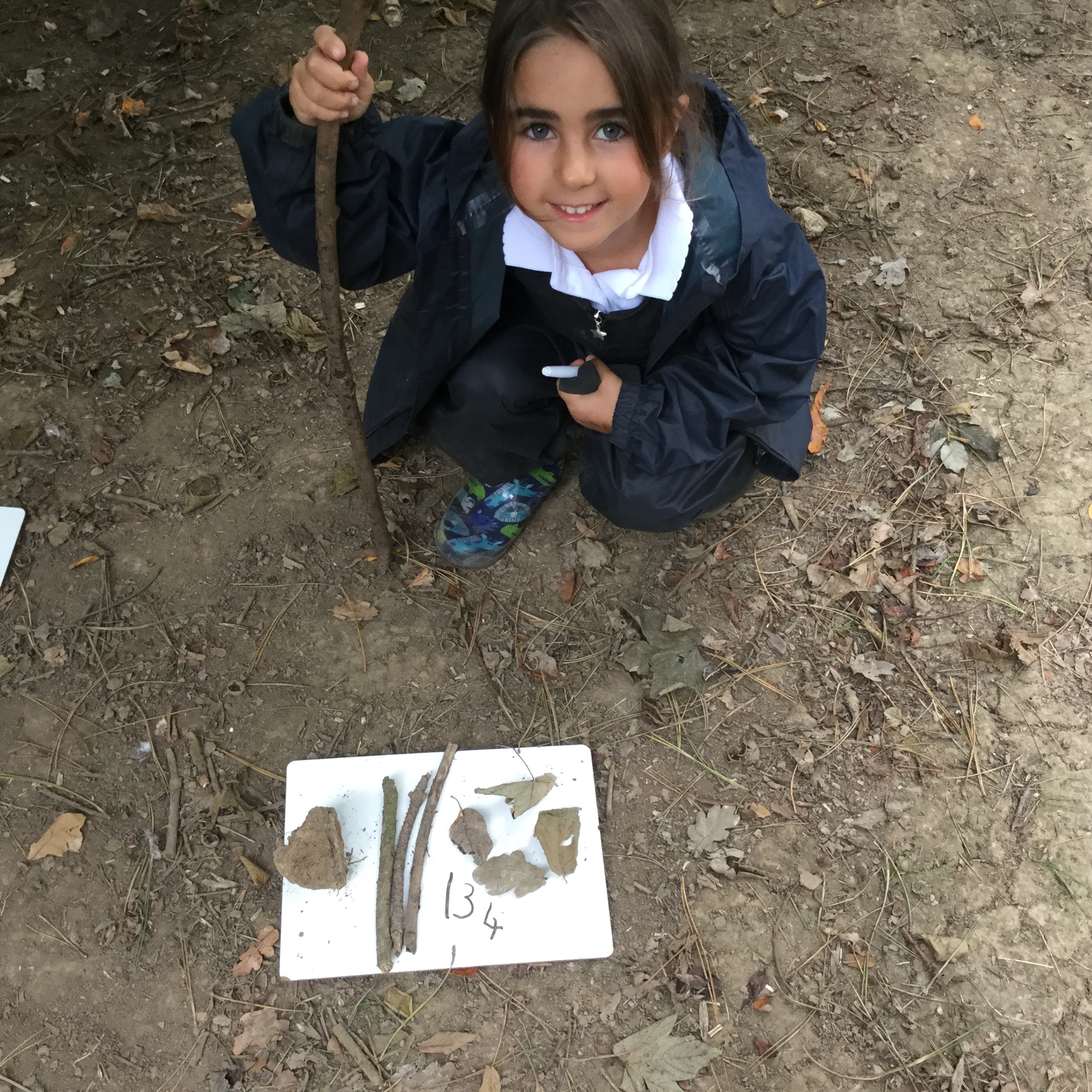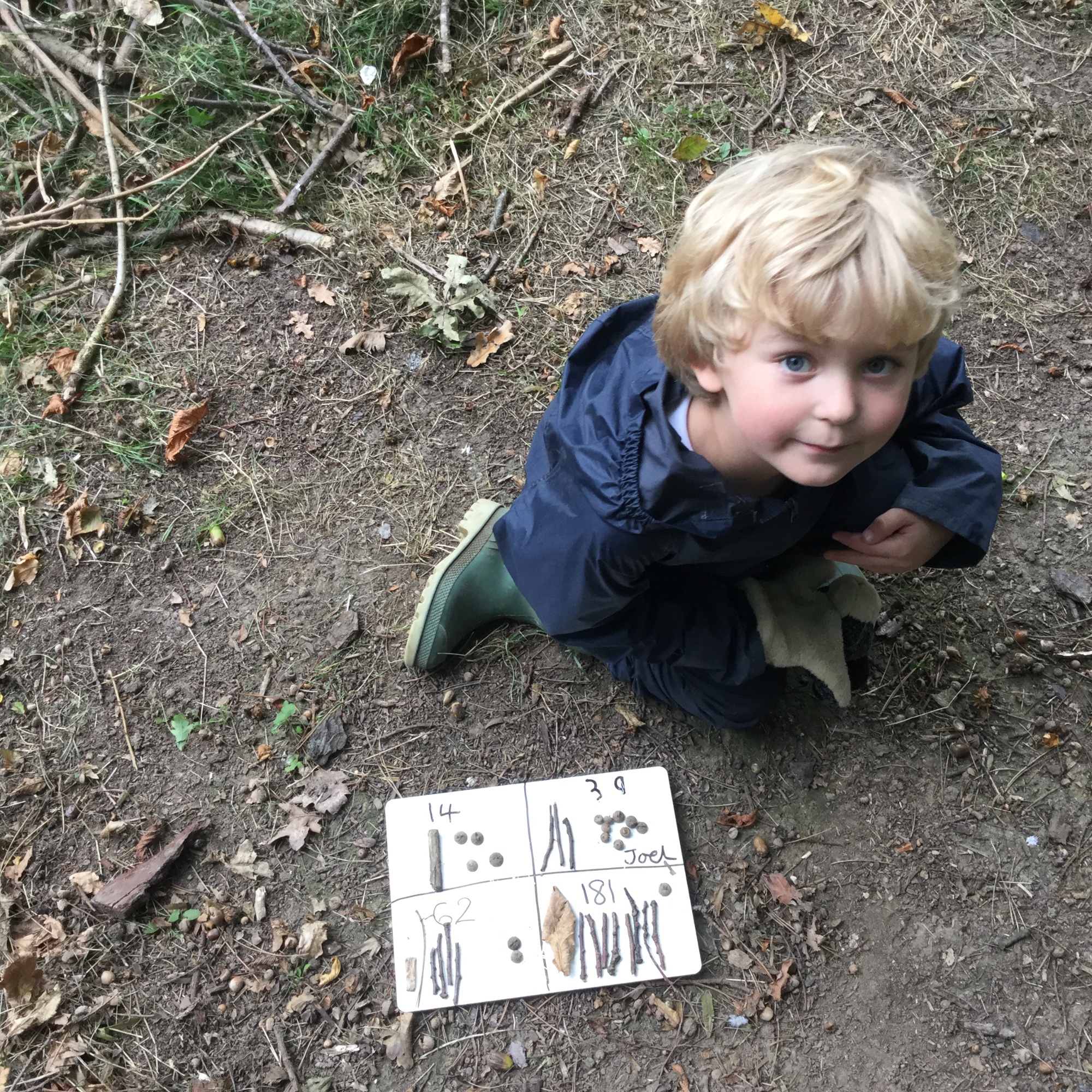 Another week, another Forest School session! We enjoyed using twigs and leaves to help us with tens and units.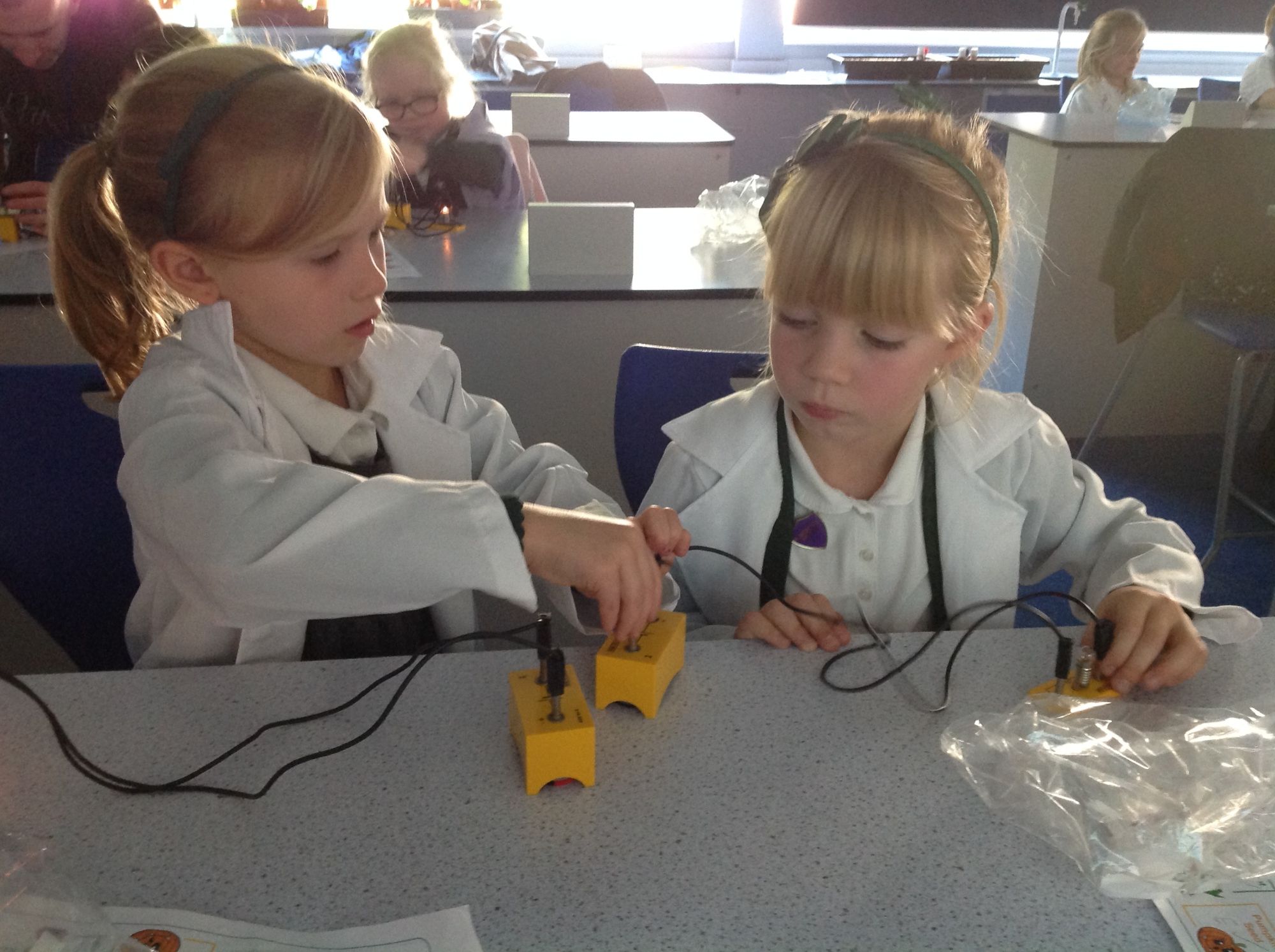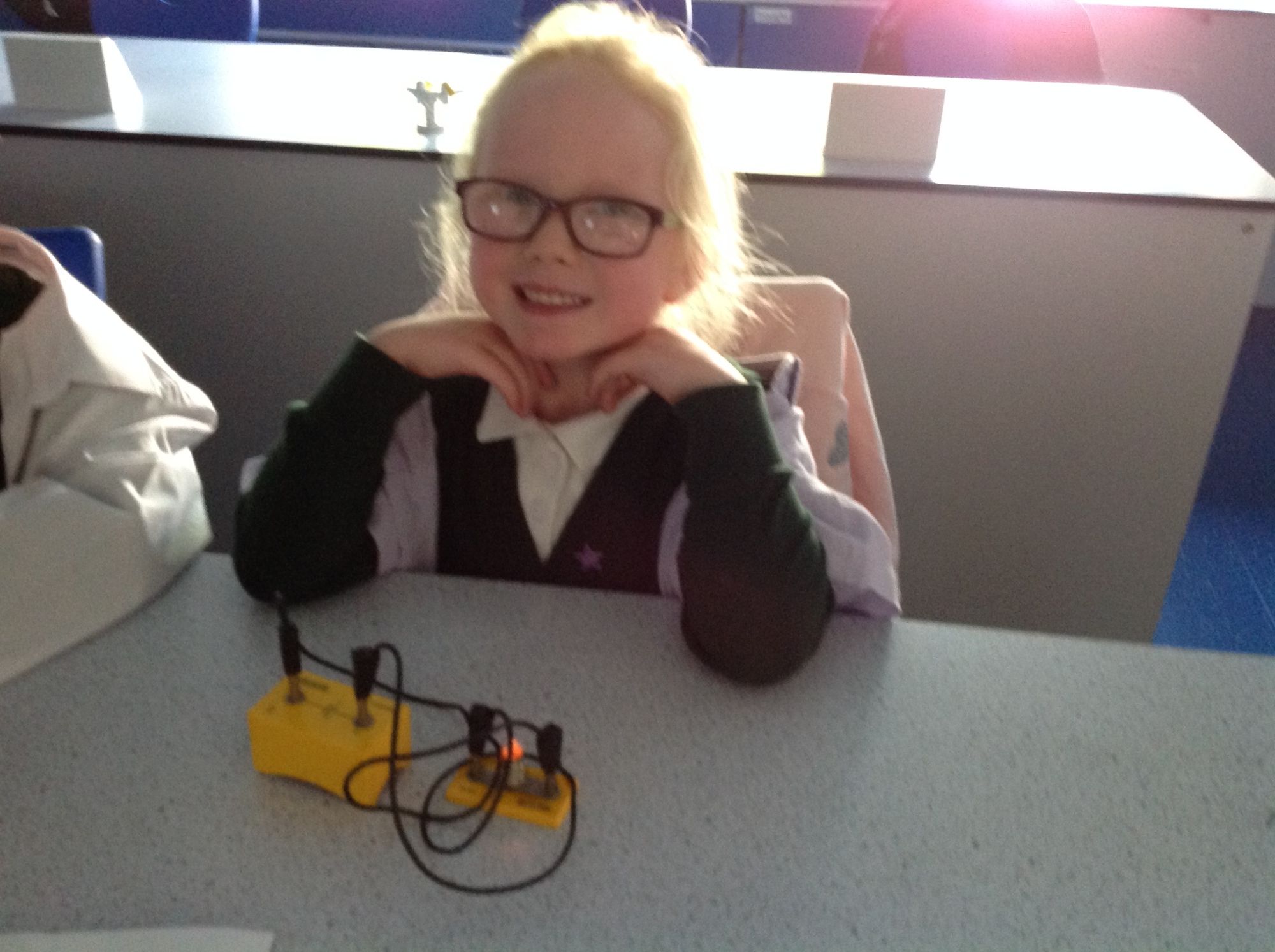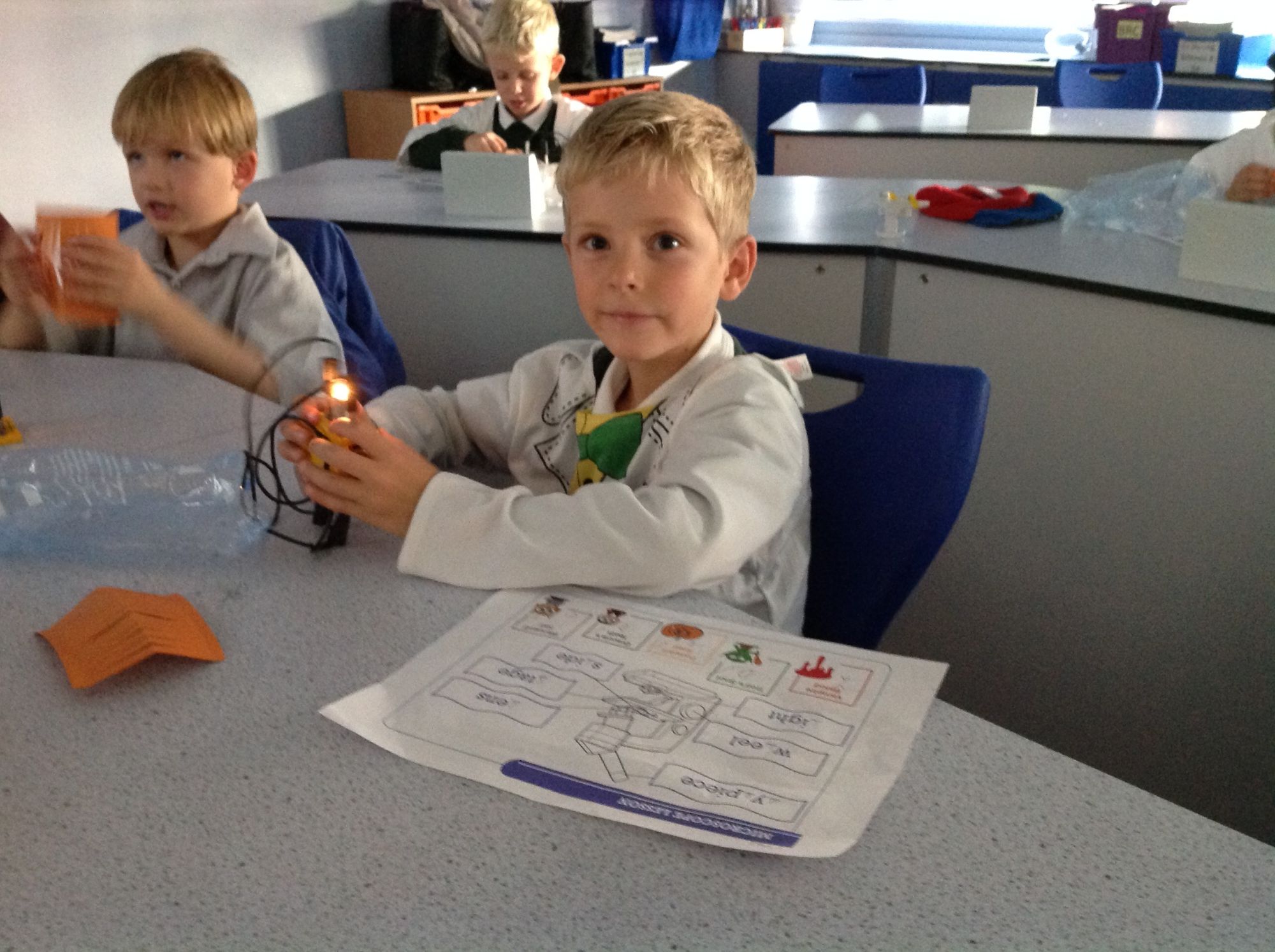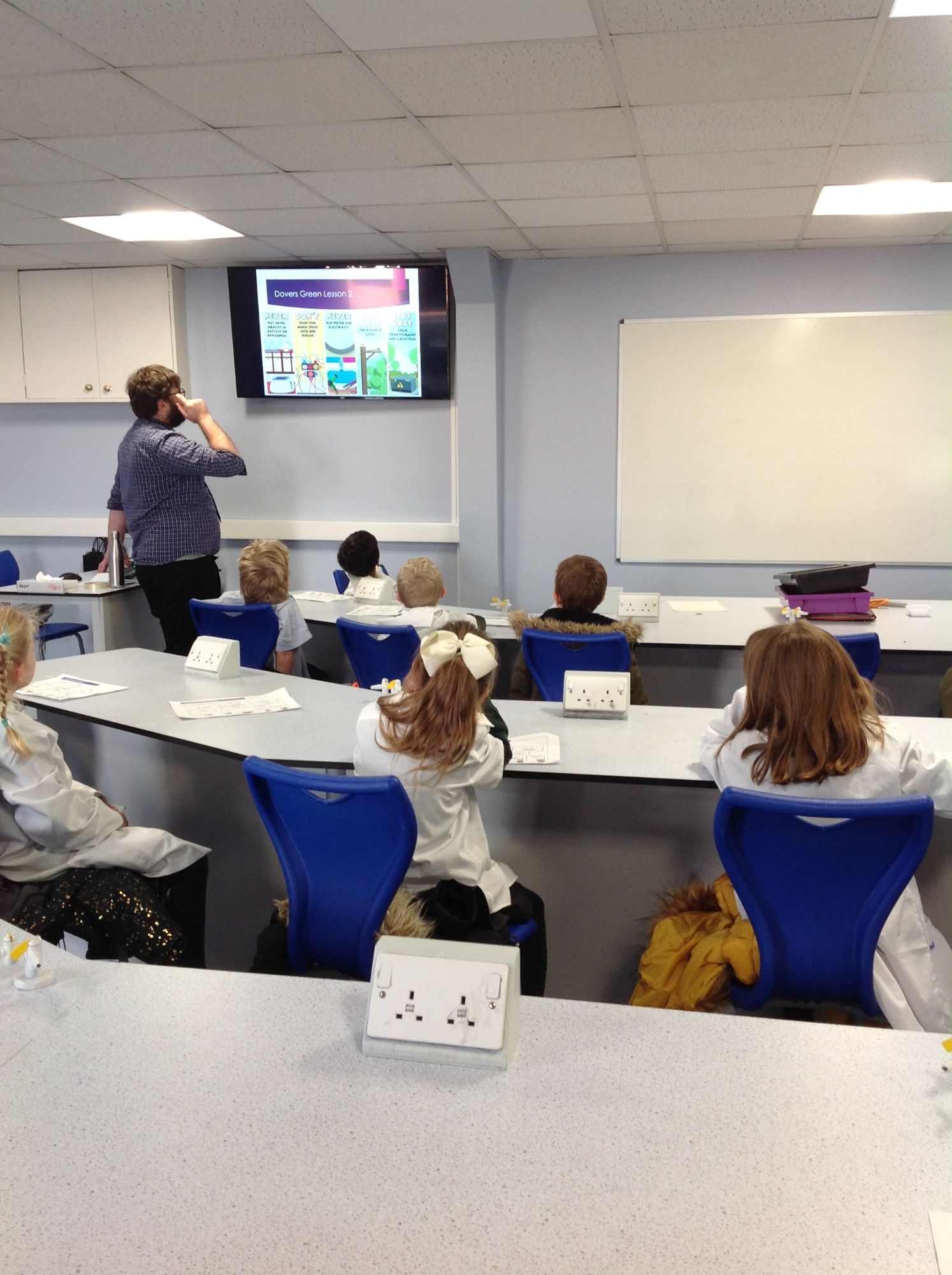 As part of our Switched on Science week in Year Two we visited Reigate school for an exciting workshop using their specialist labs. We got to work alongside Year 8 and 9 pupils to explore our week long topic of 'Light and Dark' using scientific equipment.