Squirrels
Welcome to Squirrels
Please click on the link below to view the Spring Term Overview.
Spring Term
In Year 2 we had a visit from an artist and storyteller called Gordon Maclellan. We had great fun listening to his stories about the sea, and then he taught us how we can be Confident Communicators using pictures. He helped us to make our seascape crowns. We were also inspired to make clay ships – first we carefully selected the material, then chose which tools we would use to form and decorate our ships.
In maths we have been learning about money. We have been finding different ways to make the same amount of money using different notes and coins, and learning how to find change.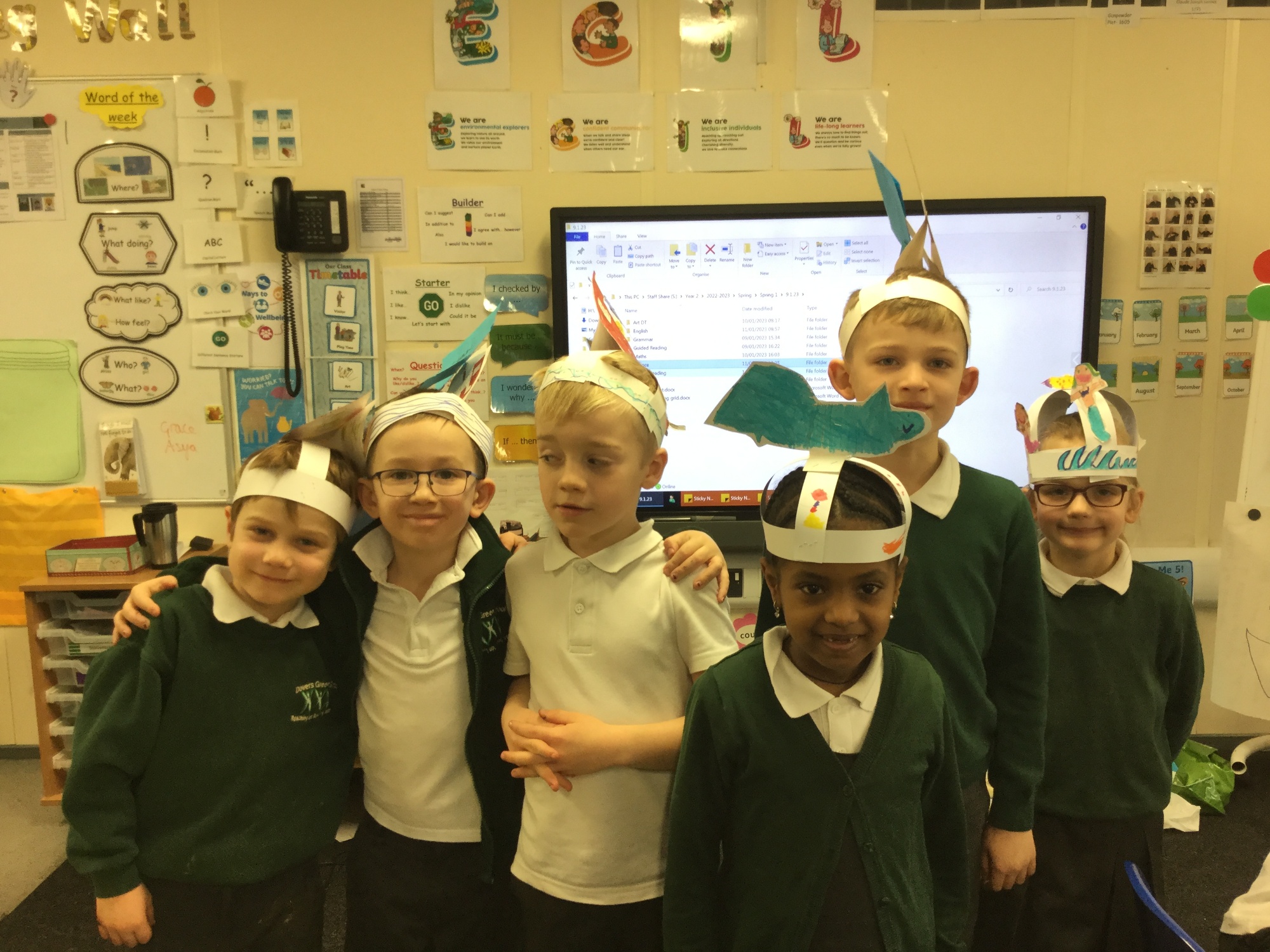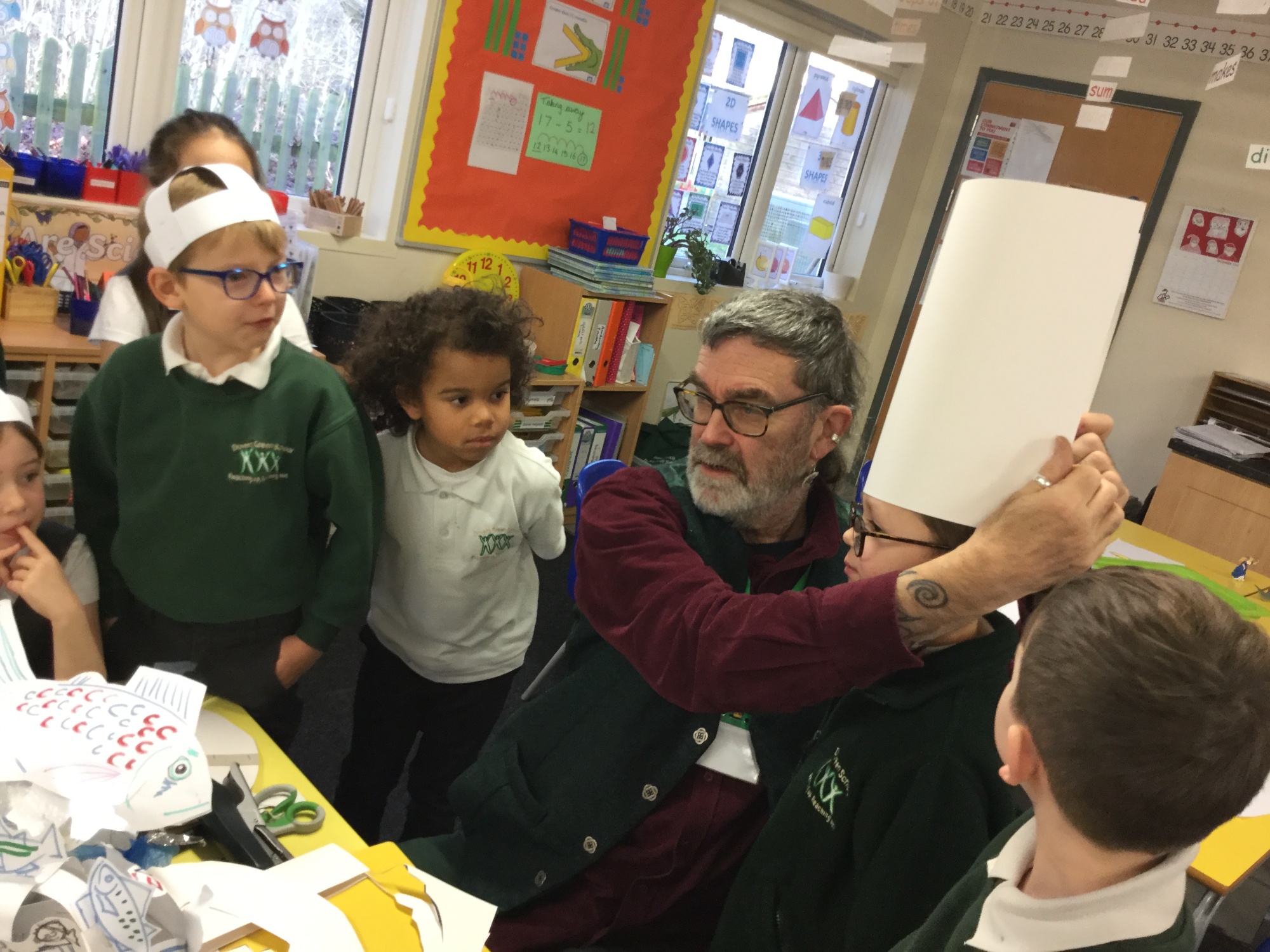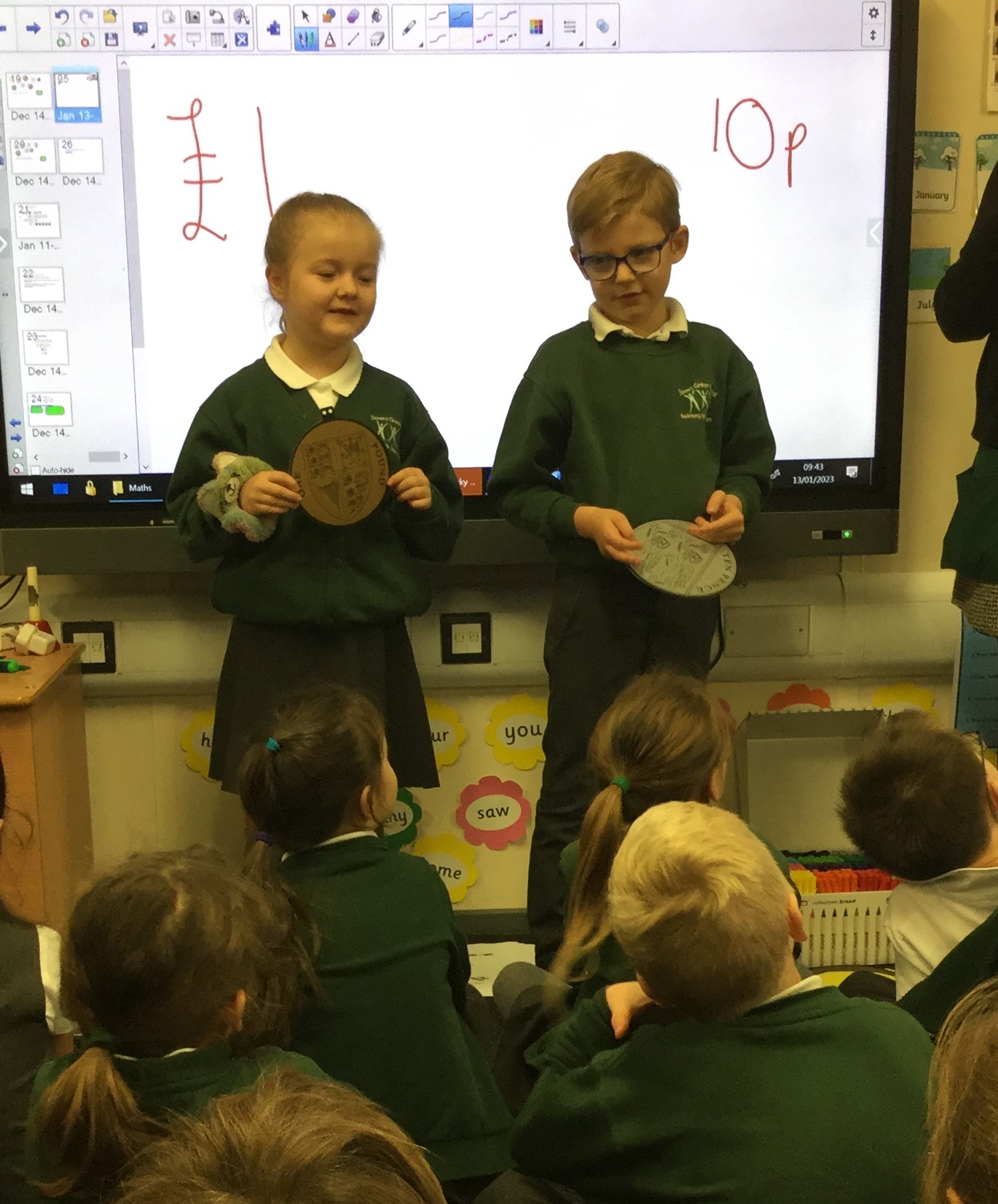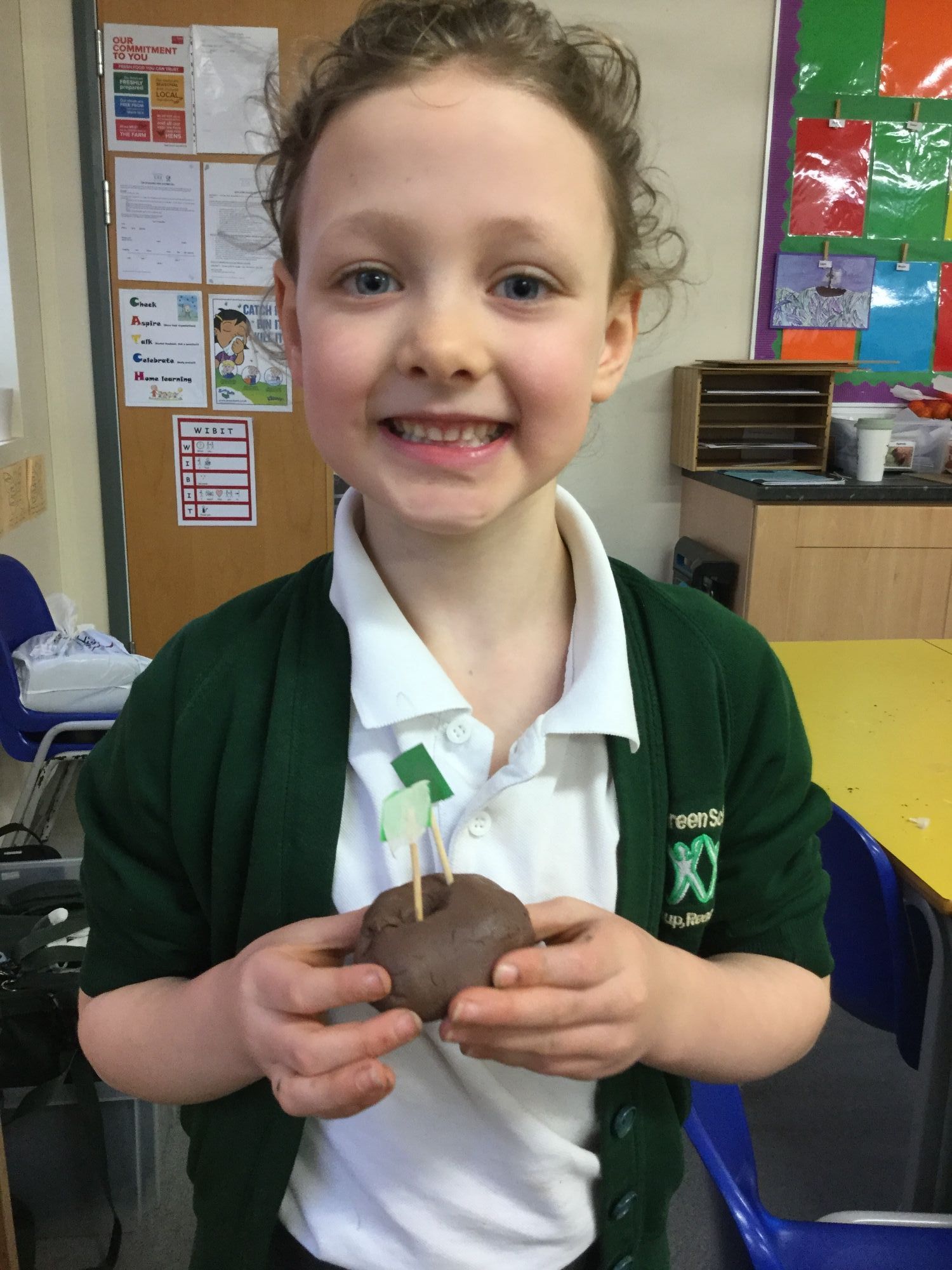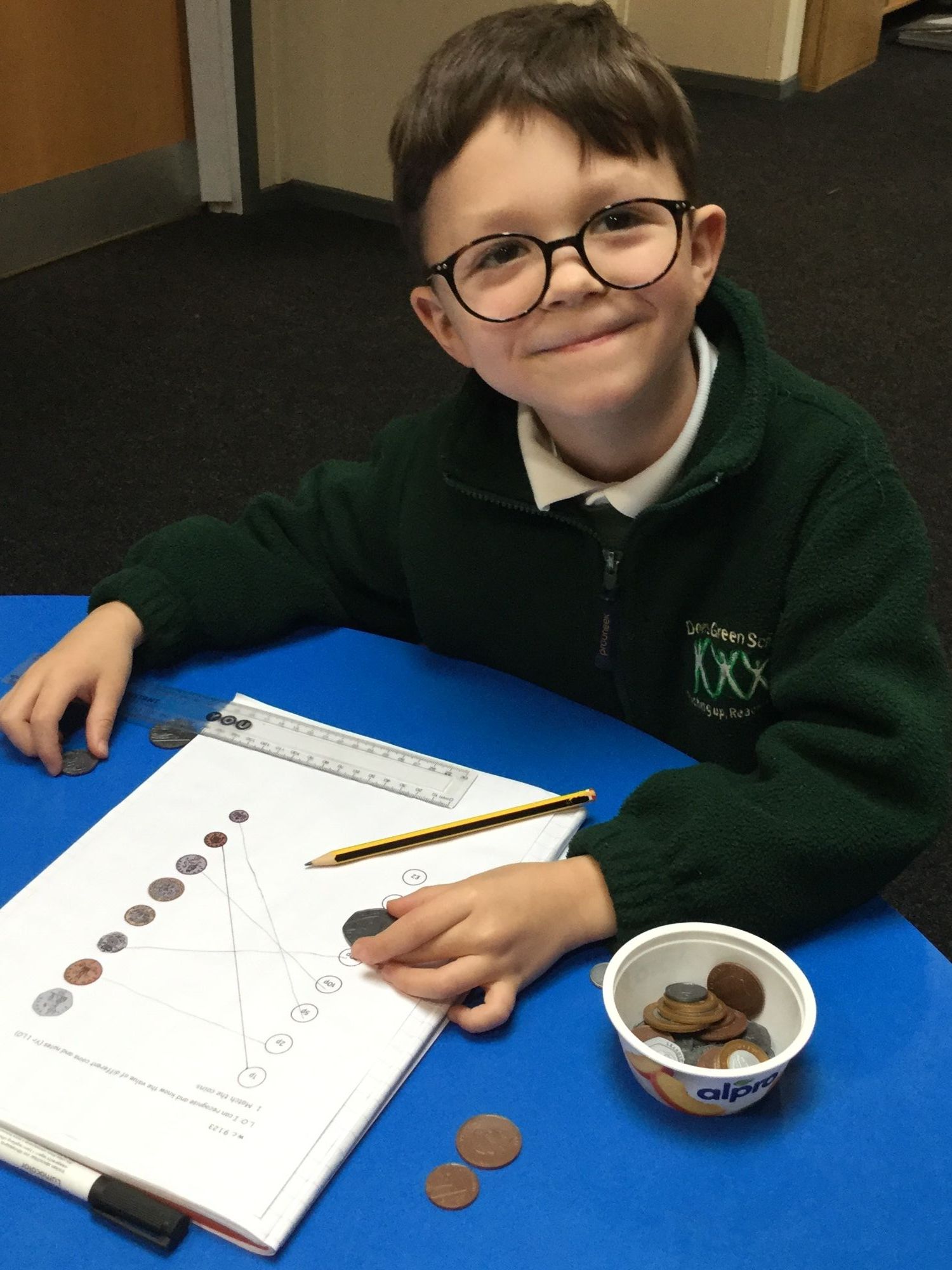 Autumn Term
This week in maths we have been choosing our own resources to enable us to work independently and challenge ourselves.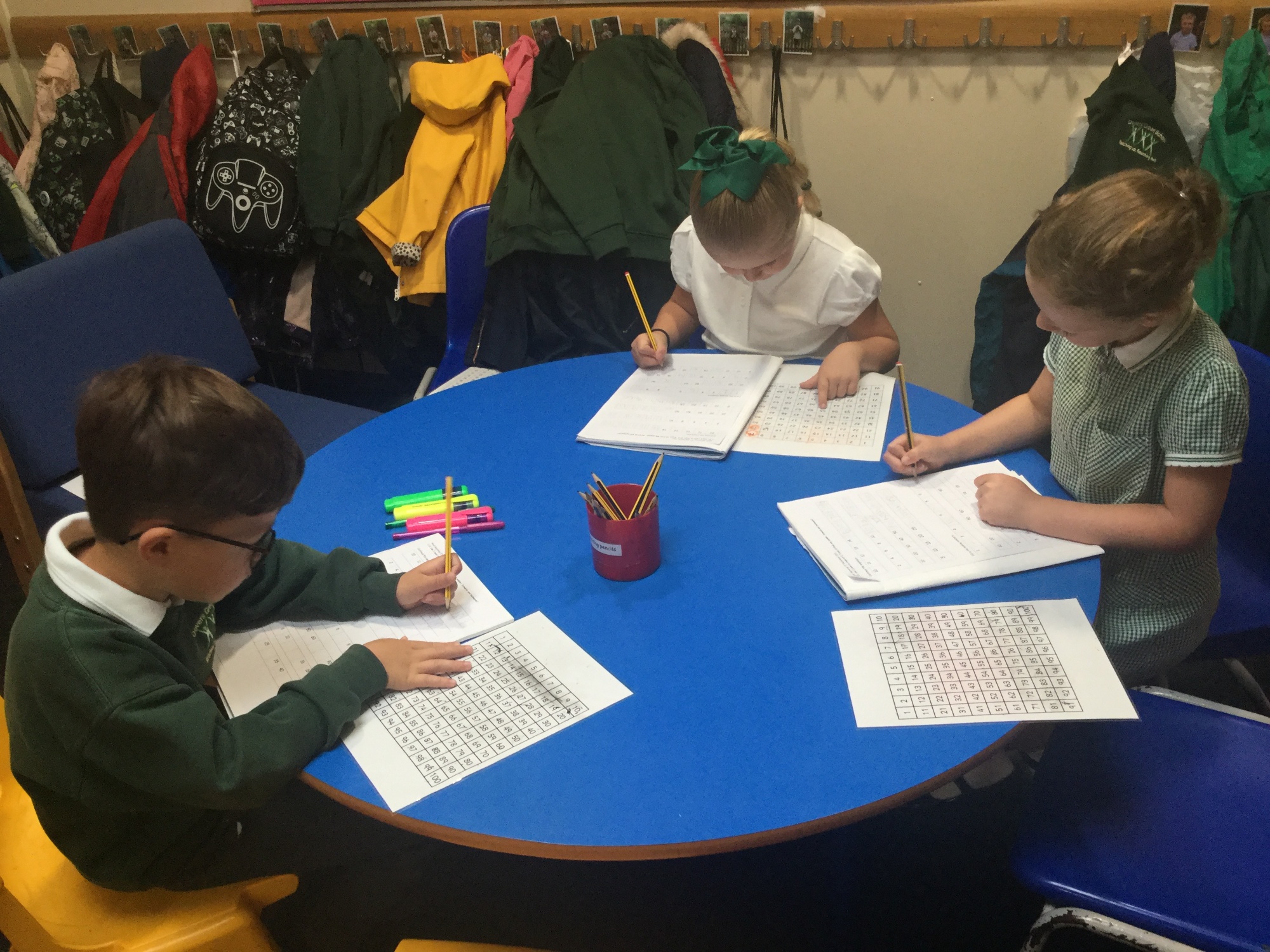 In Year 2 we all took part in an exciting Commando Joe session. In preparation for welcoming the new King, we worked together to create a Royal Carriage and to design a new castle. We had to use our teamwork and creative thinking skills to ensure that our designs are fit for the new monarch!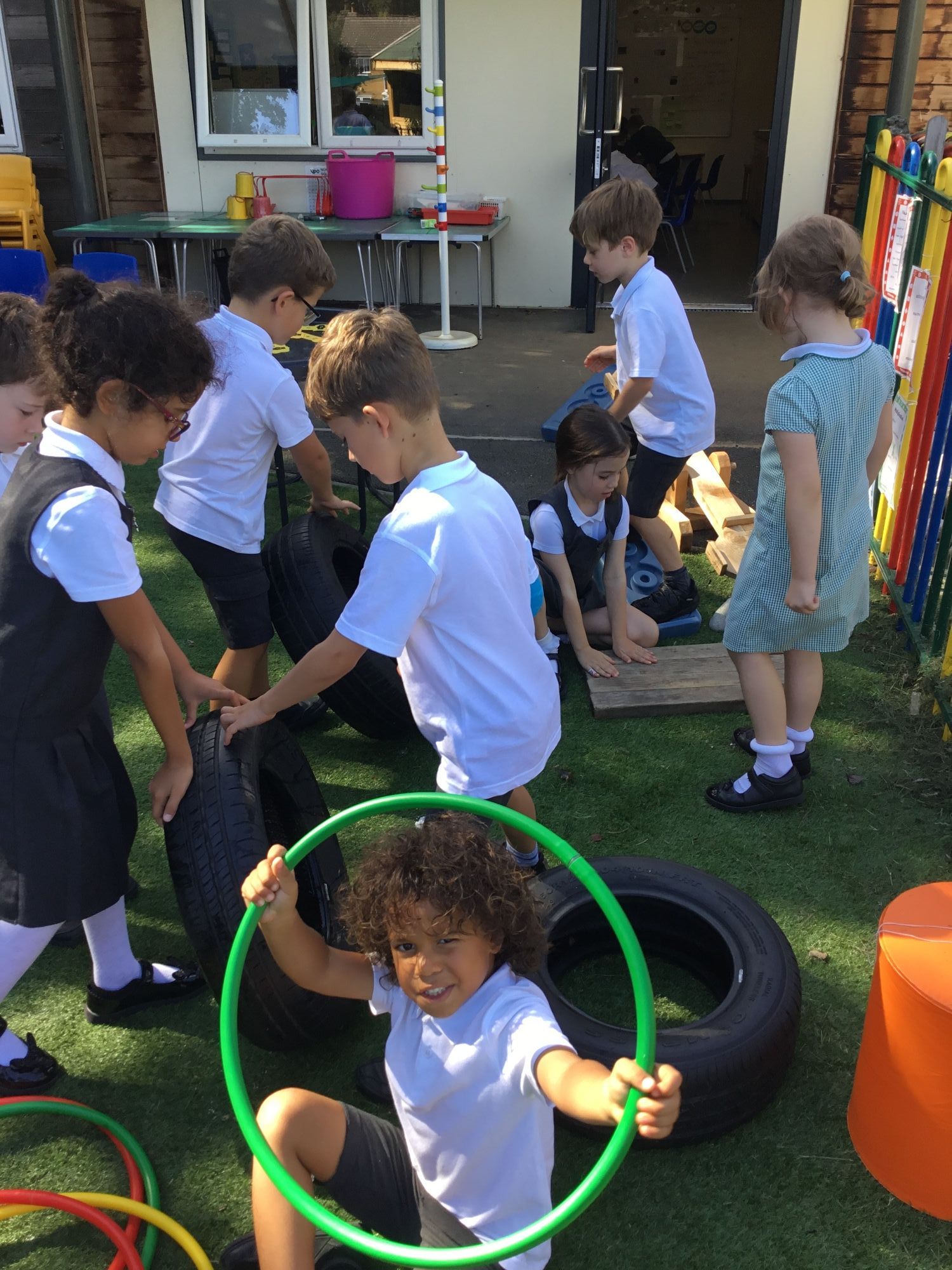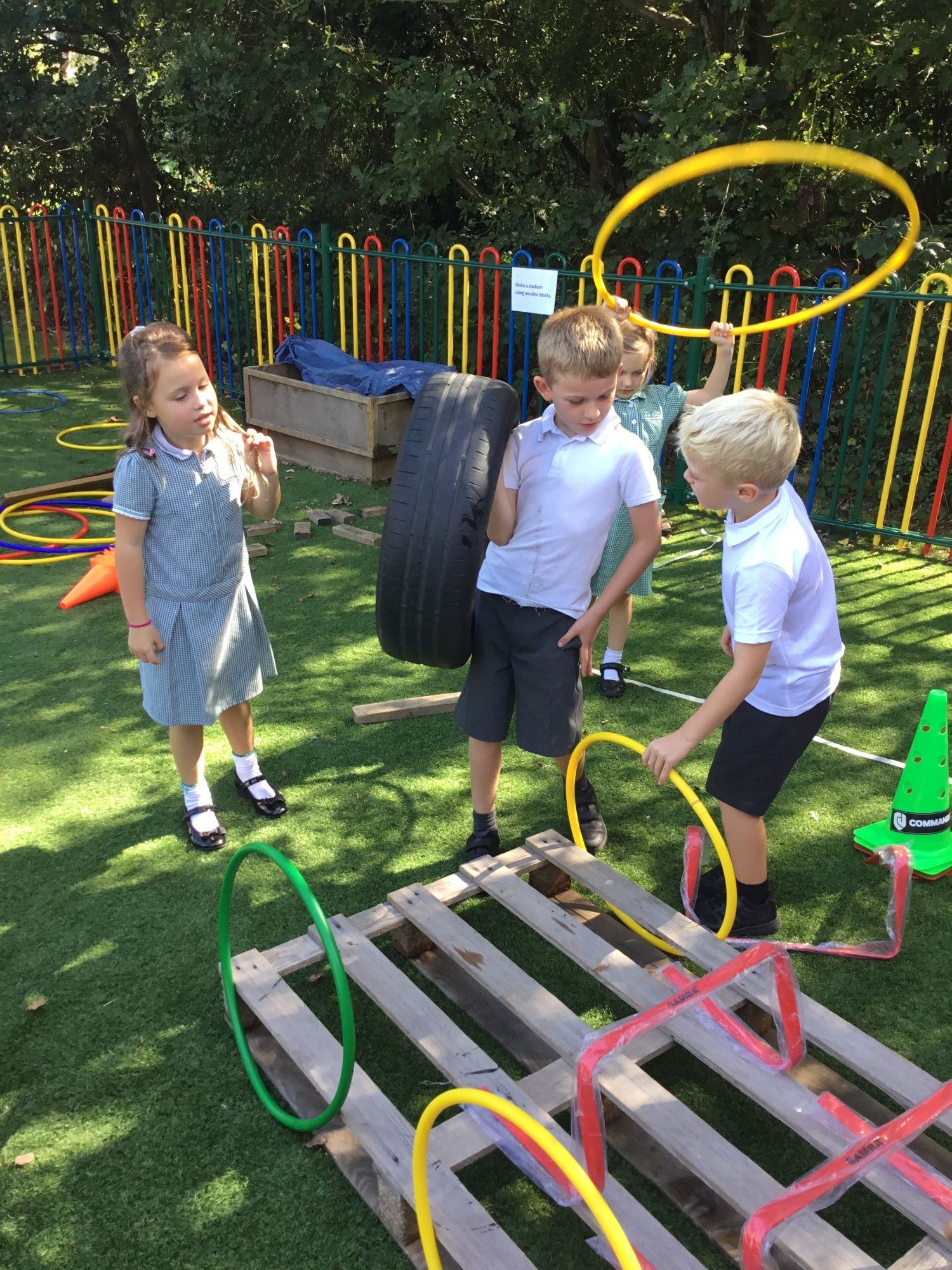 During art lessons, we designed a worry monster, which we then decorated using crumpling, folding and tearing techniques. The finished results are really fun and colourful – we are super proud of our work!