Special Needs Support Centre
Special Needs Support Centre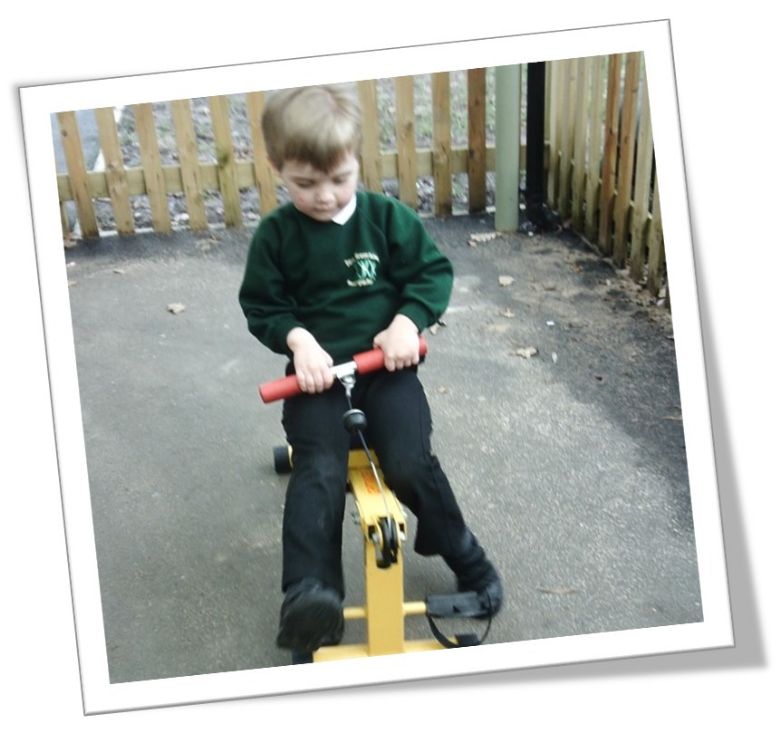 At Dovers Green we have a Special Needs Support Centre which was relocated in September 2014 to a purpose built Centre off the main playground. The Centre is known as 'Badgers' and provides places for up to 16 children, all of whom have an Education, Health and Care Plan (EHCP). We provide an infant setting for children who have wide ranging needs including those on the autistic spectrum, children who have speech and language difficulties and those who have learning and global difficulties.
As well as providing a smaller group environment and high adult pupil ratio, Badgers also has some additional facilities to support the children. These include a small calming space, 2 group rooms where the children can be taught in a distraction free and low arousal environment and their own toilets and personal care area. The children come over to the main school to use the hall and sensory room which is also used by the mainstream children to support their learning.
Whilst the children in Badgers are part of the mainstream school, we recognise that for some children this can be overwhelming and cause anxieties that impact on all areas of their development. We therefore only intergrate children into the mainstream when we consider it appropriate to do so and this is organised on a flexible basis and according to individual need. The children join in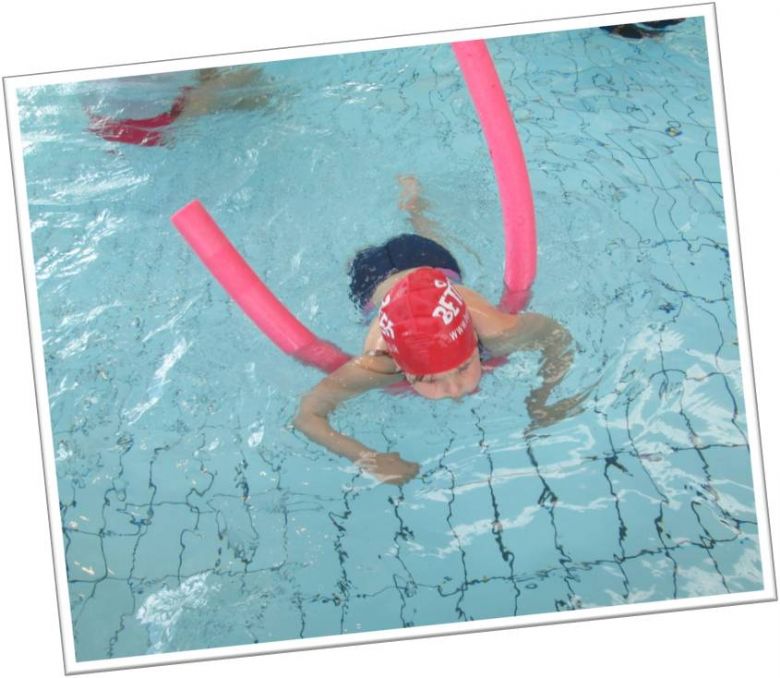 with social times such as playtimes and lunchtimes with the support of an adult. However, these unstructured times can be very challenging for children, especially those with autism and if necessary we are able to provide a quiet place for them to play and relax away from the hustle and bustle of a busy playground.
Badgers children are very fortunate to have the opportunity to go swimming every other week to a local swimming pool for lessons. Swimming helps to build confidence, balance and co-ordination but of course is also great fun.

SEND – Special Educational Needs and Disabilities
Our approach to supporting families and the process offered for the children in the Special Needs Support Centre is stated in our COIN Information Report and COIN Provision Map.