School Events
Sports Day
On the 28th June we had our annual Sports Day. Children participated in a wide range of races in their year groups. Races included sack races, obstacle races and egg and spoon races.


Christmas Bling Your Bike
On Friday 4th December over 50 children arrived at school with their bikes or scooters covered in bling. They had covered their bikes or scooters in tinsel, baubles, foil, Christmas lights and other things to make them look 'Christmassy'. There was even one that looked like a snowman!
A massive thank you to everyone who took part in our "Christmas Bling Your Bike Day". The children thoroughly enjoyed showing off all their creative hard work, well done everyone!!
All children that participated got a winter themed pencil as a prize for taking part. Here are some photos of the fabulous entries.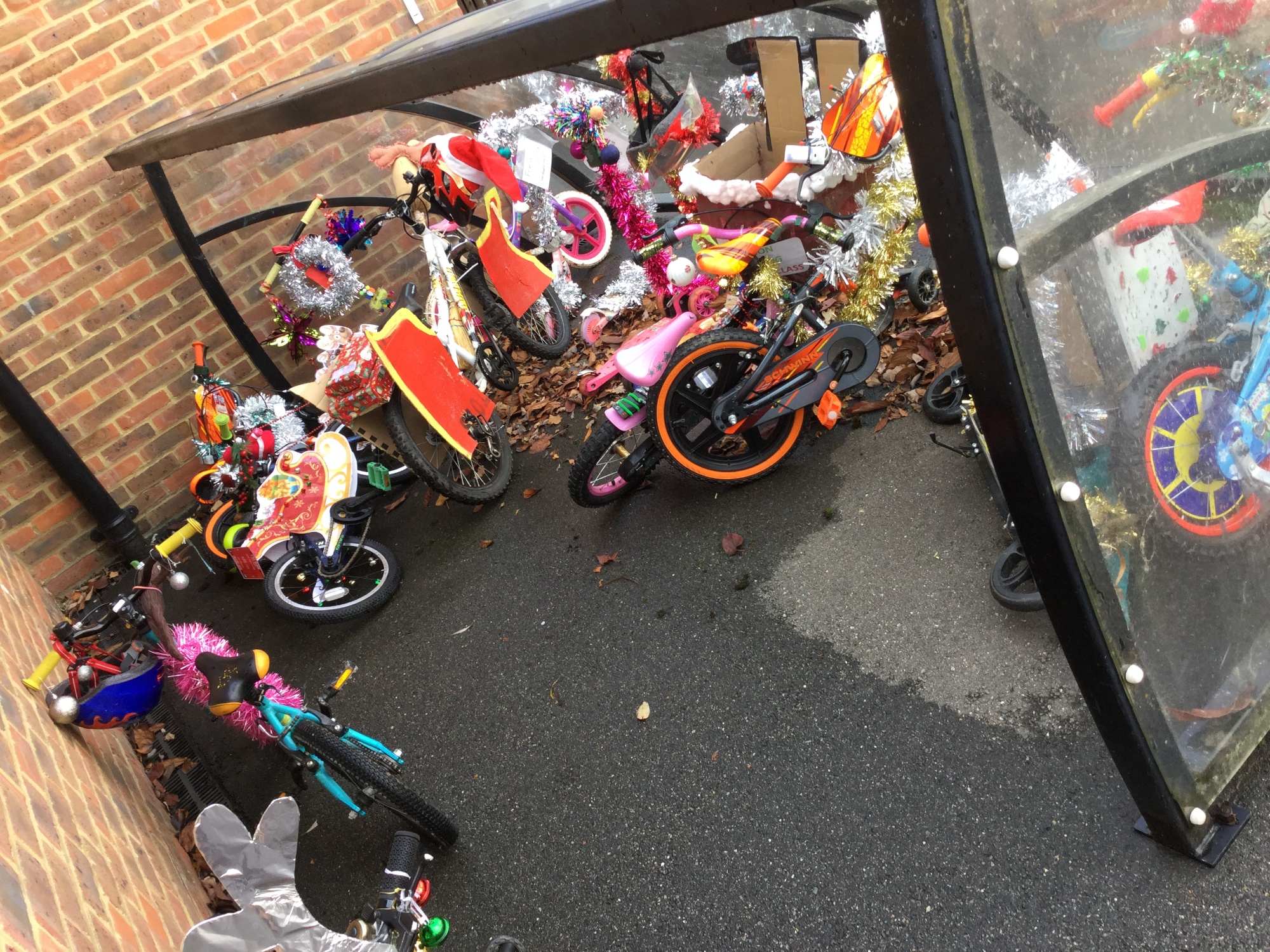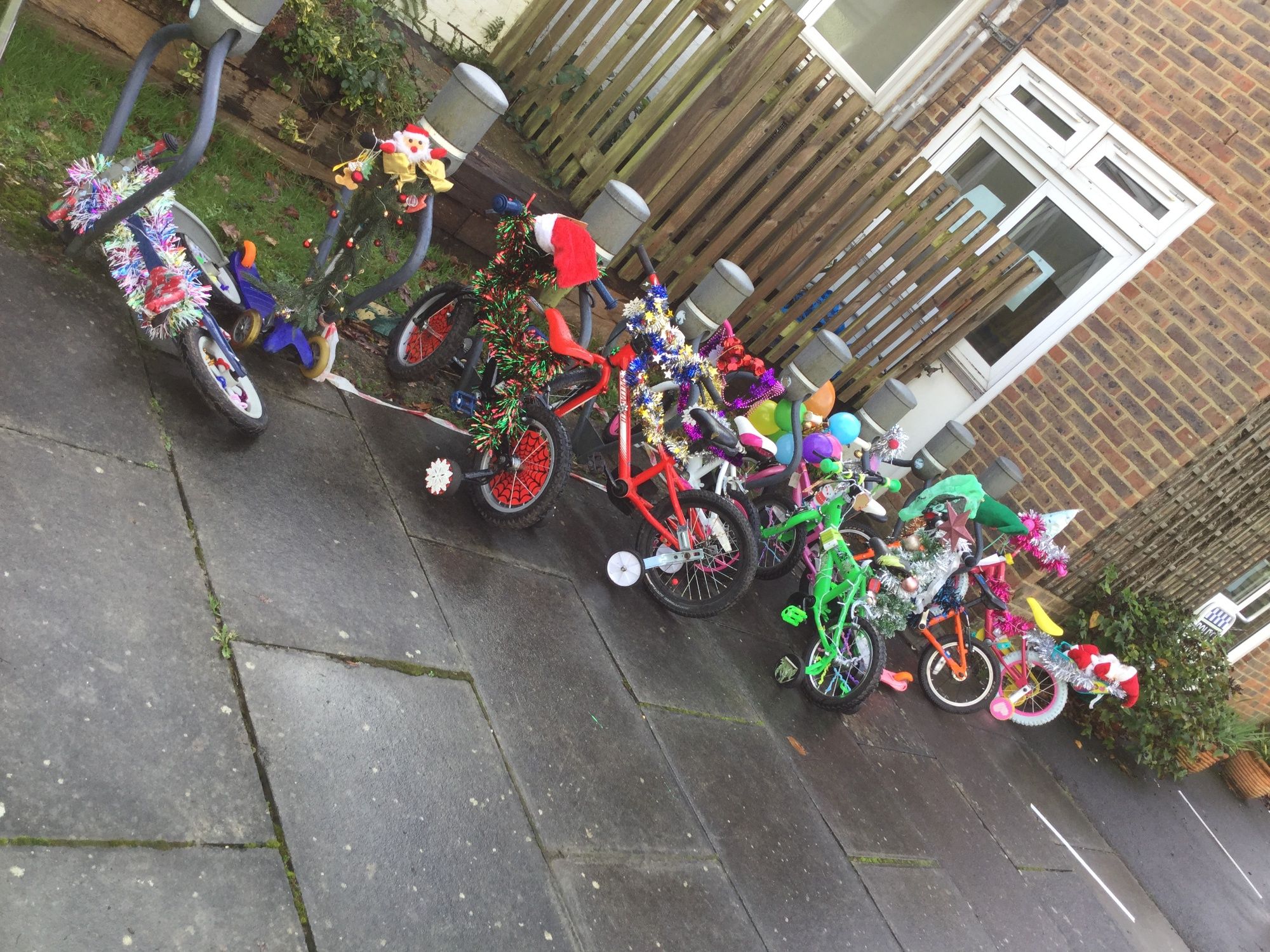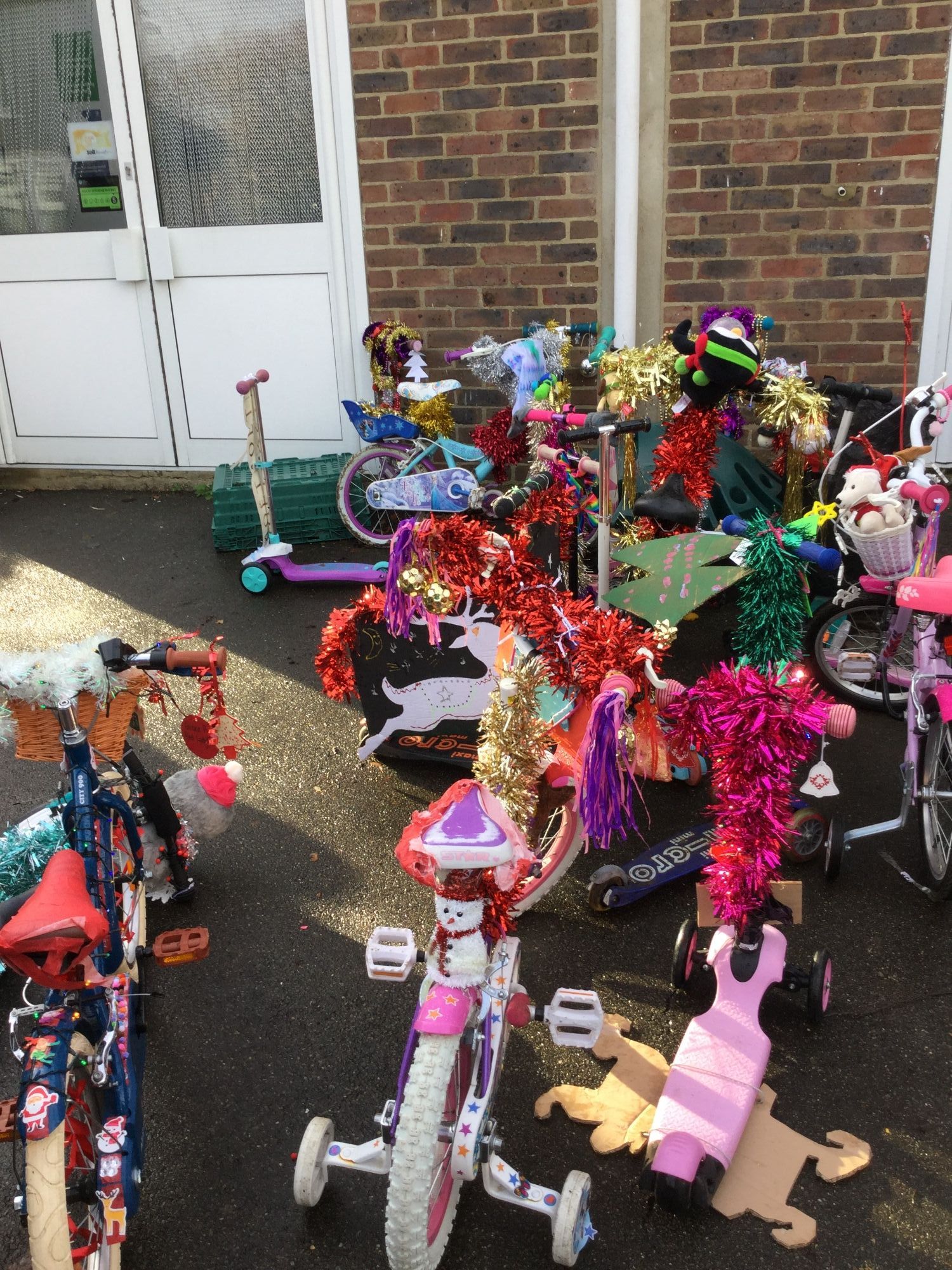 The Bike It Crew and Teachers chose the winners from each year.
Ladybirds Year 1 Year 2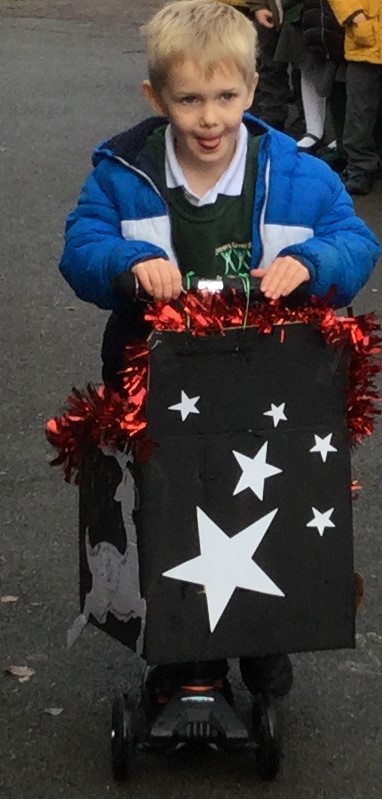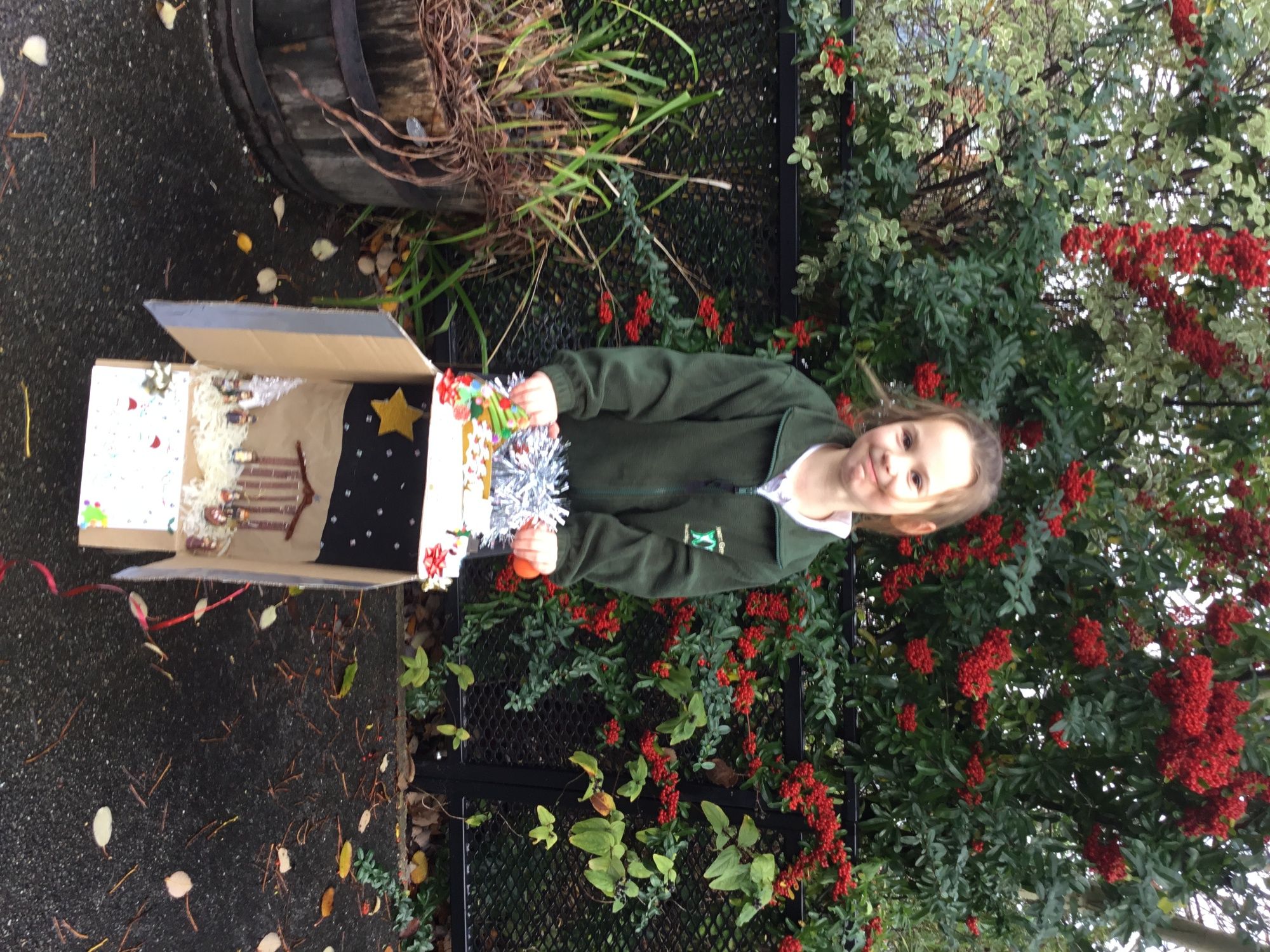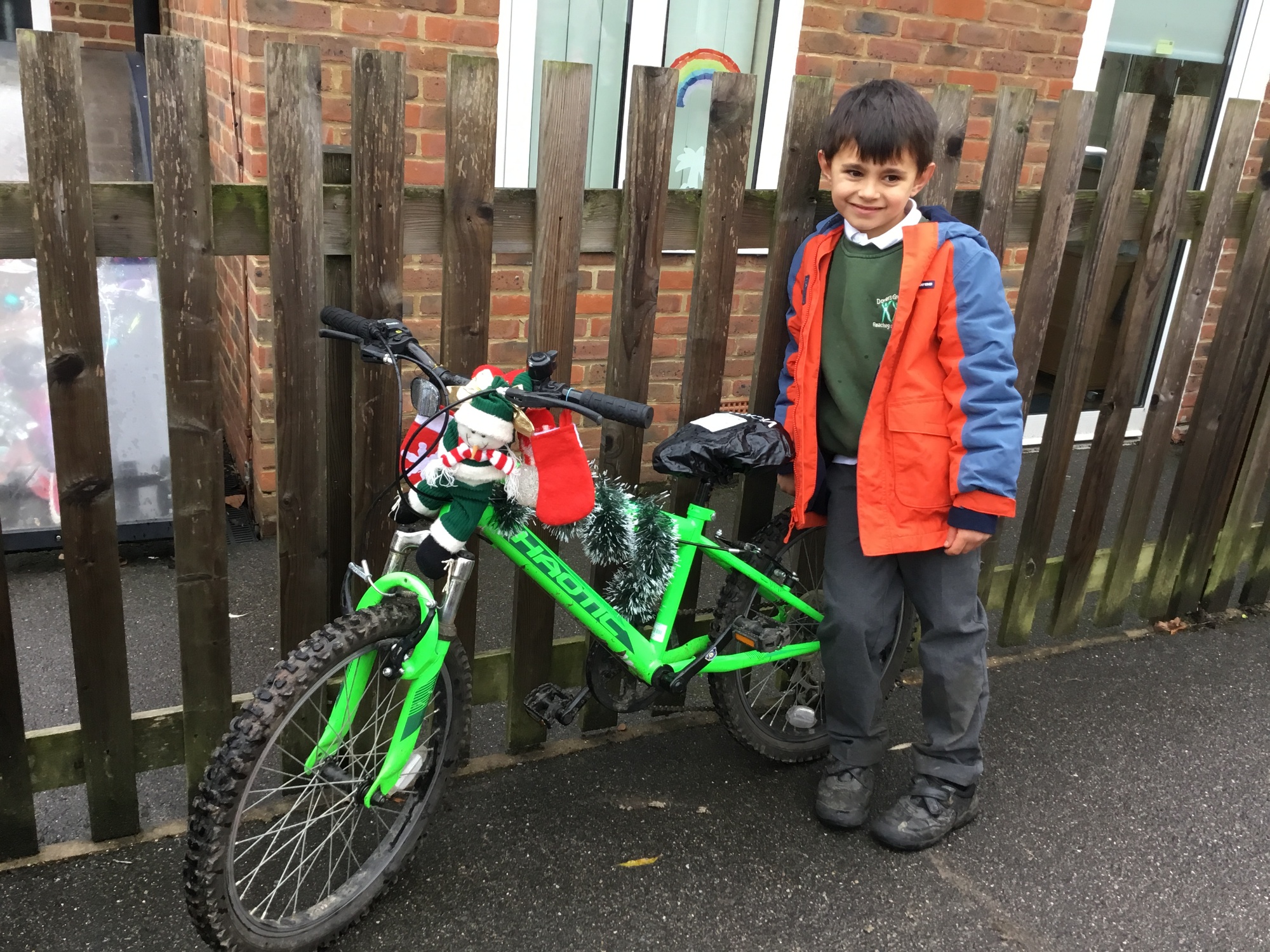 This day encouraged us to be healthy by riding our bike or scooter to school rather than coming in a car. It also helps the environment too.
Community Saturday
Twice a year we organise a Saturday morning to work with parents to tidy, organise and improve our outdoor learning environment.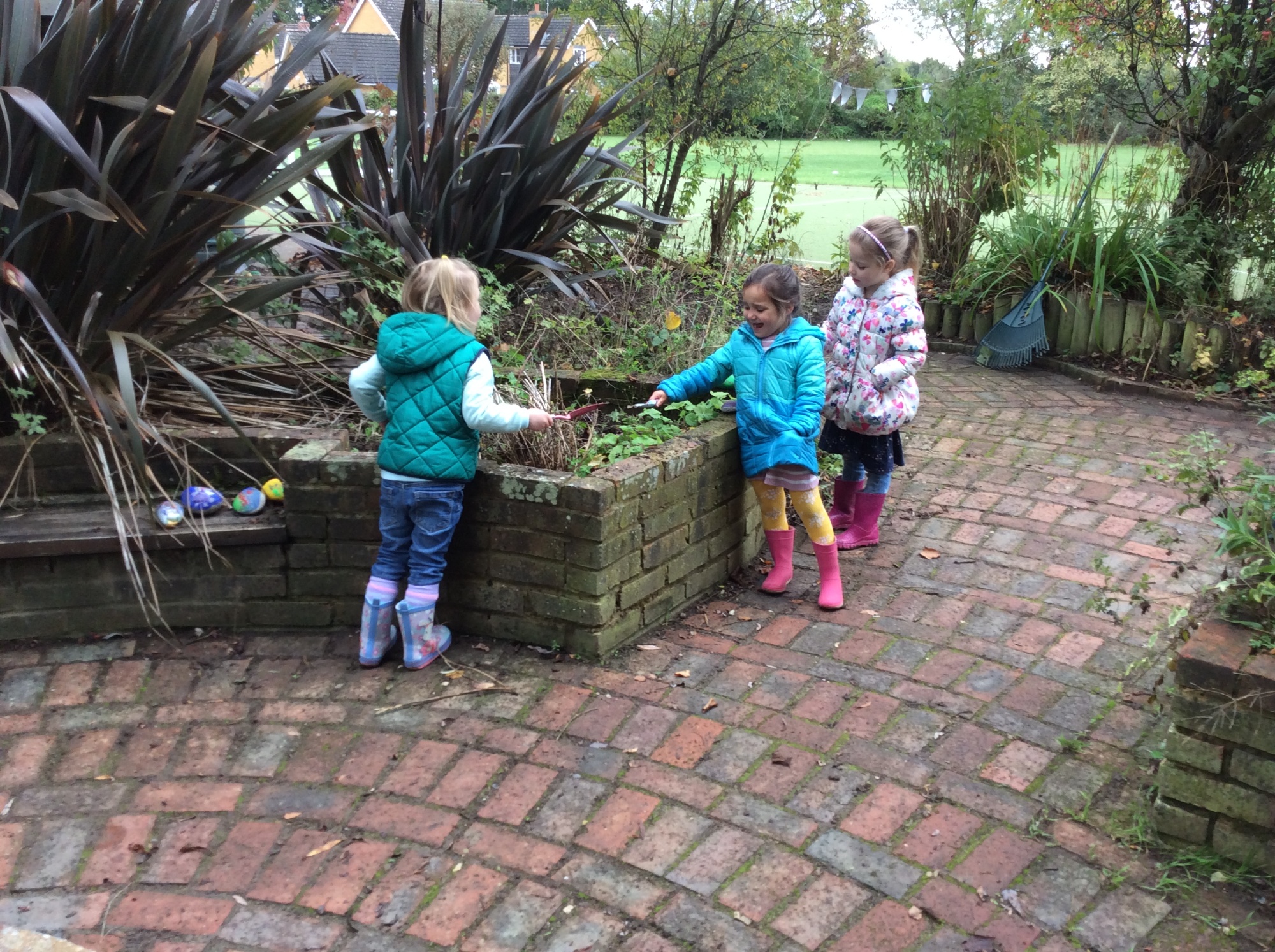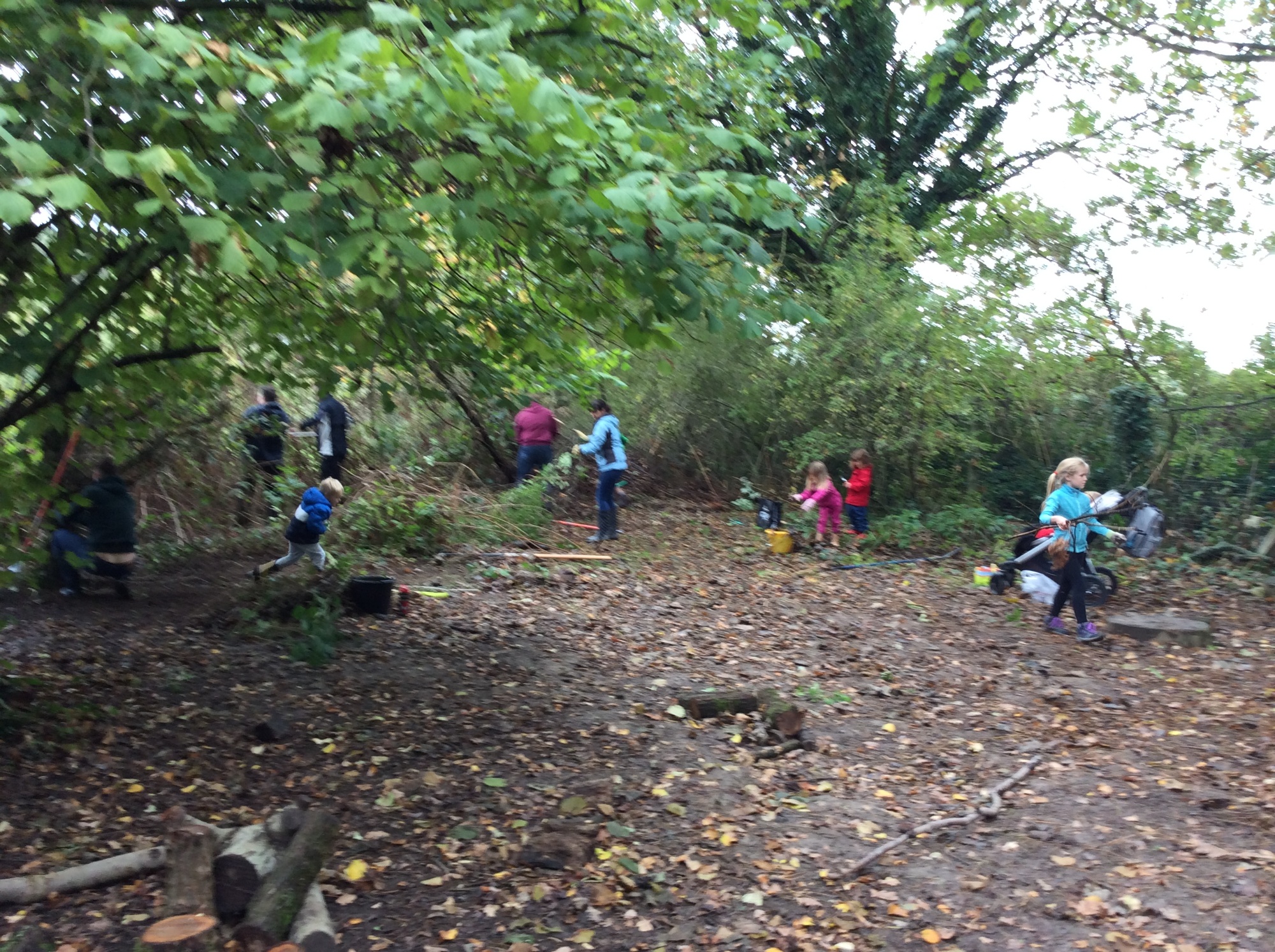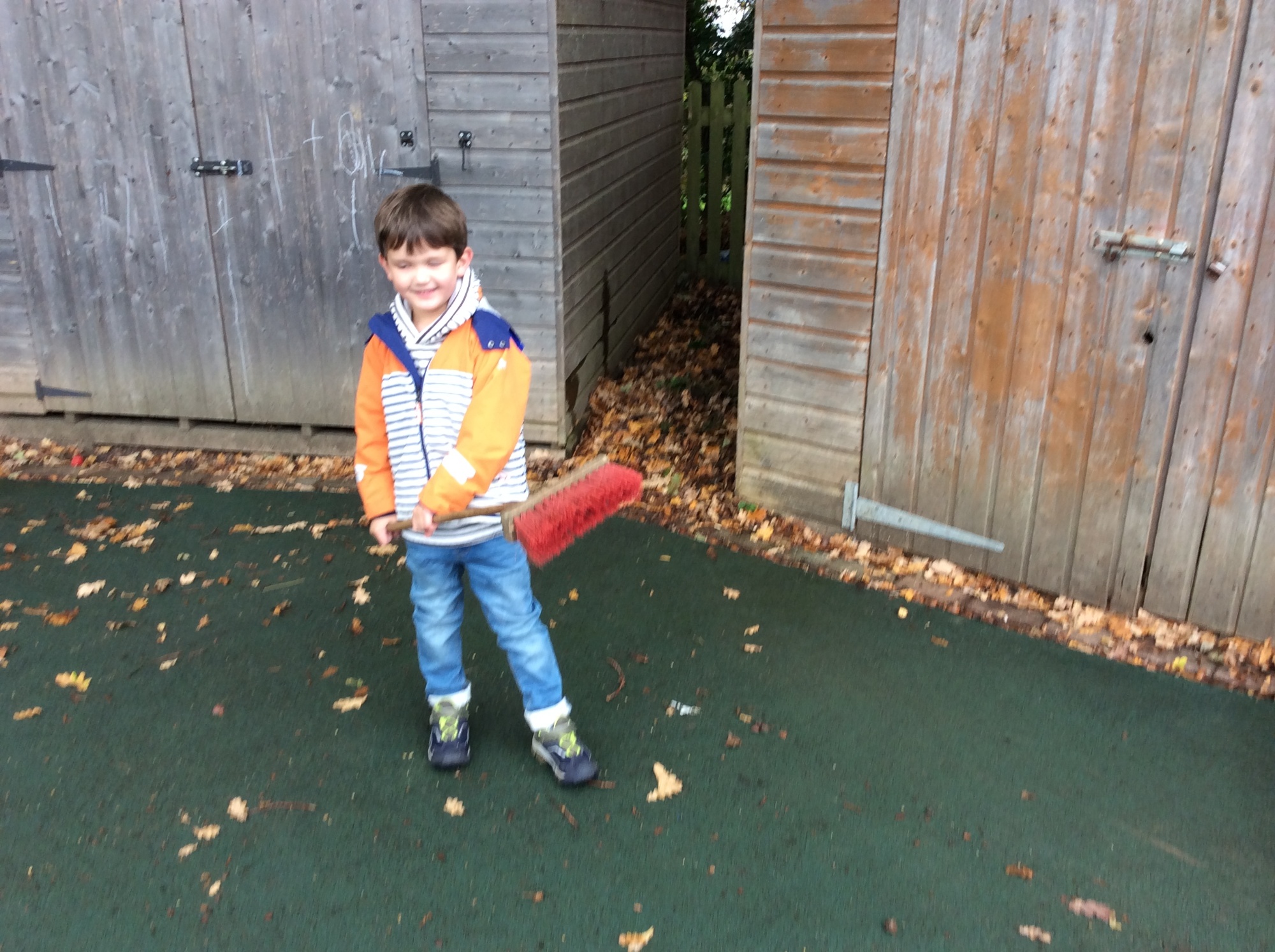 We had a brilliant turnout of parents, children, staff and governors.