Red Ladybirds
Welcome to Red Ladybirds
Please click on the link below to view the Spring Term Overview.
Spring Term
In Red Ladybirds this half-term we have had a fabulous time during our PE lessons. We explored the large apparatus during our gymnastics lessons, and we focused on making different shapes on the equipment; star, tuck, pike, straddle and straight.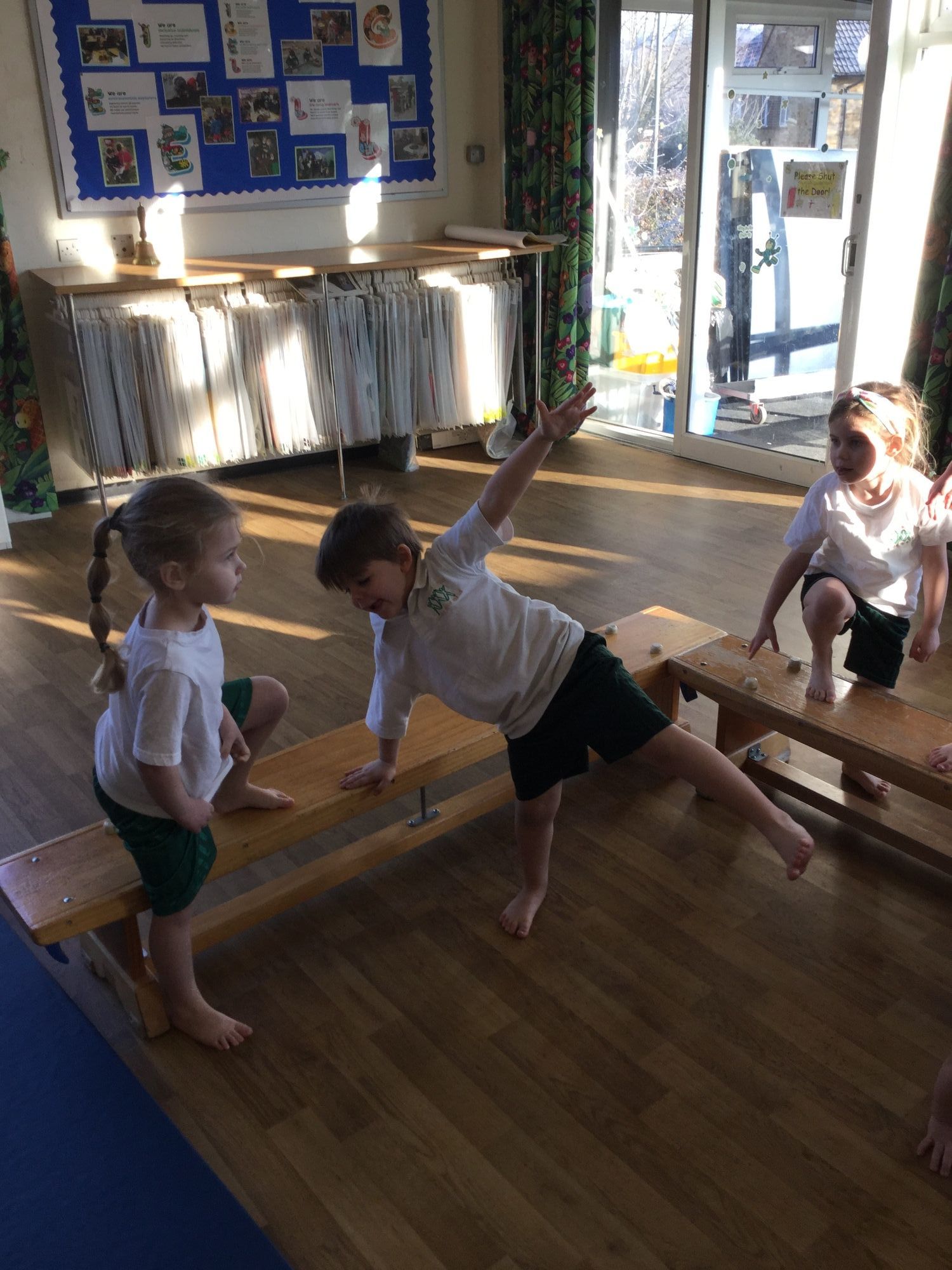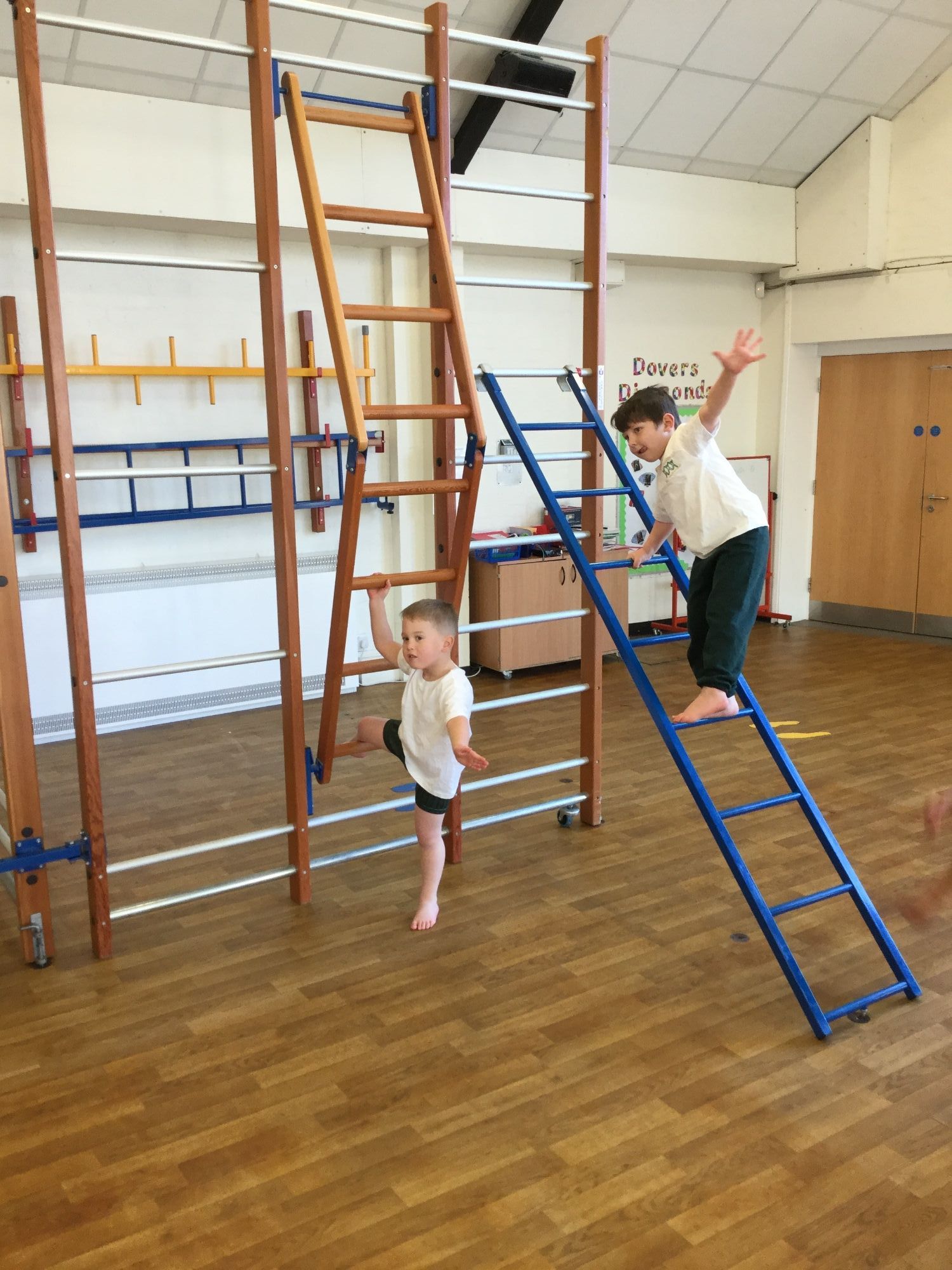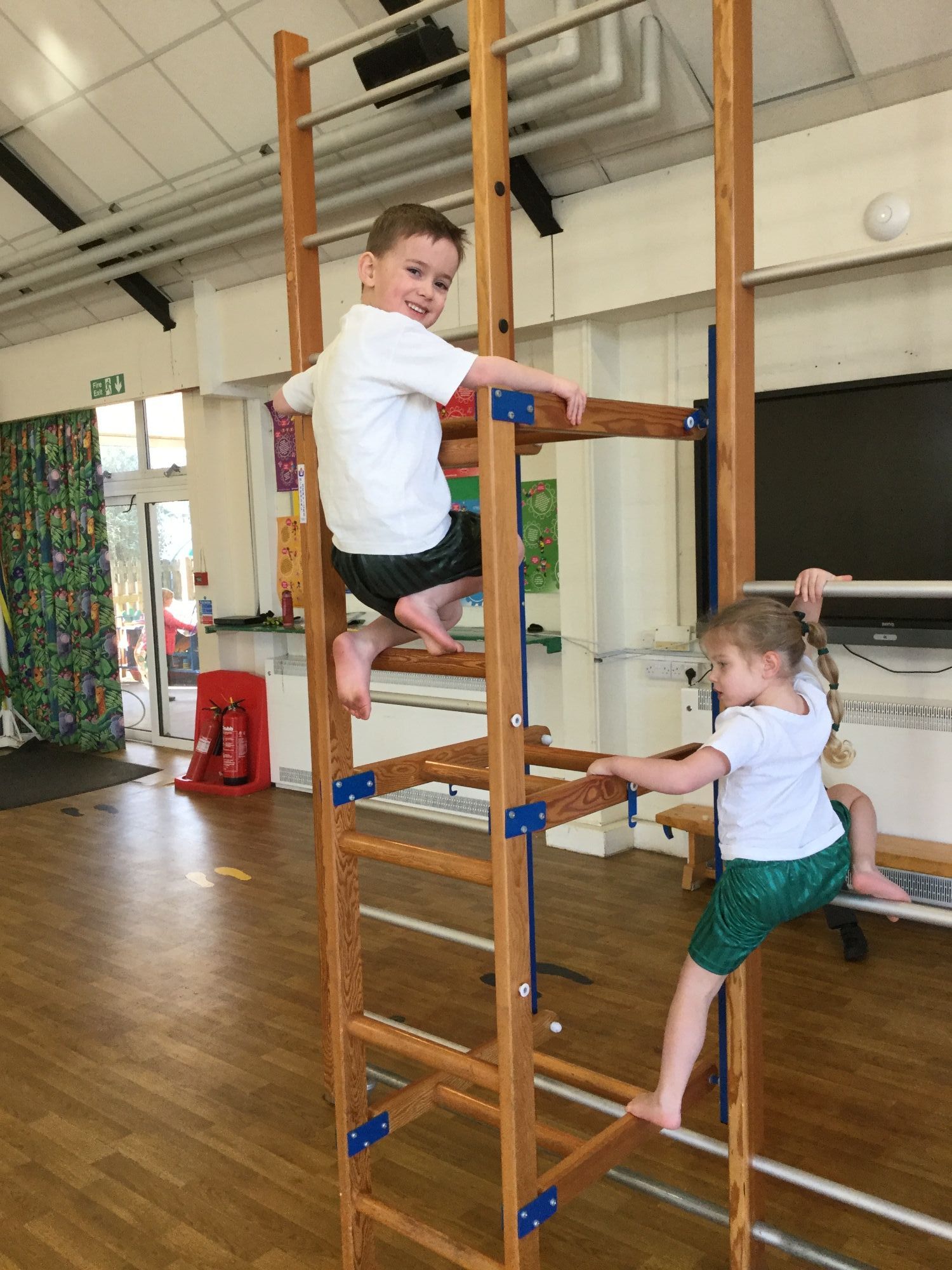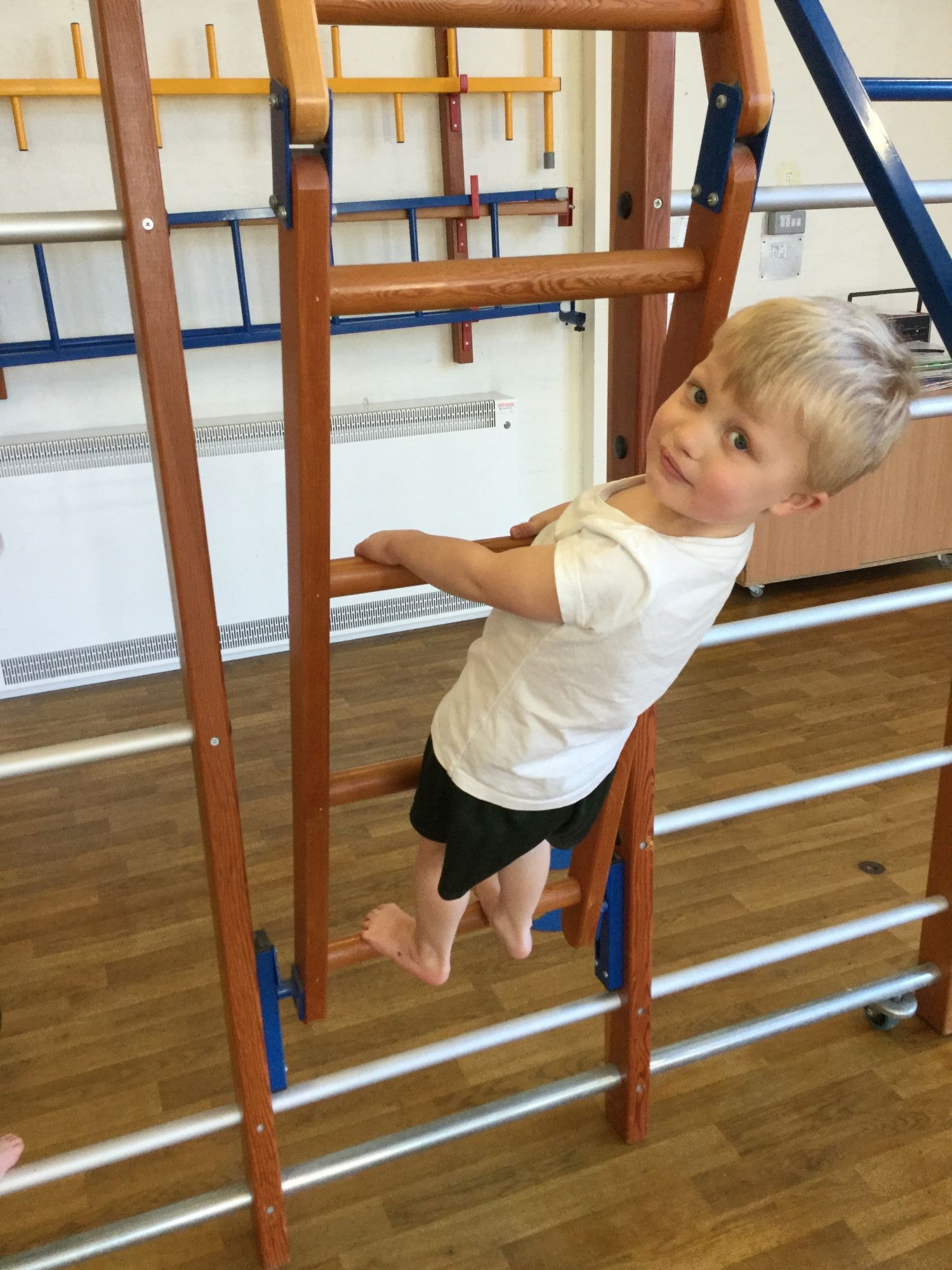 In maths, we have been creating Stampolines, linked to the Numberblocks. We have been stamping different patterns of numbers and seeing how the same number can be represented in different ways.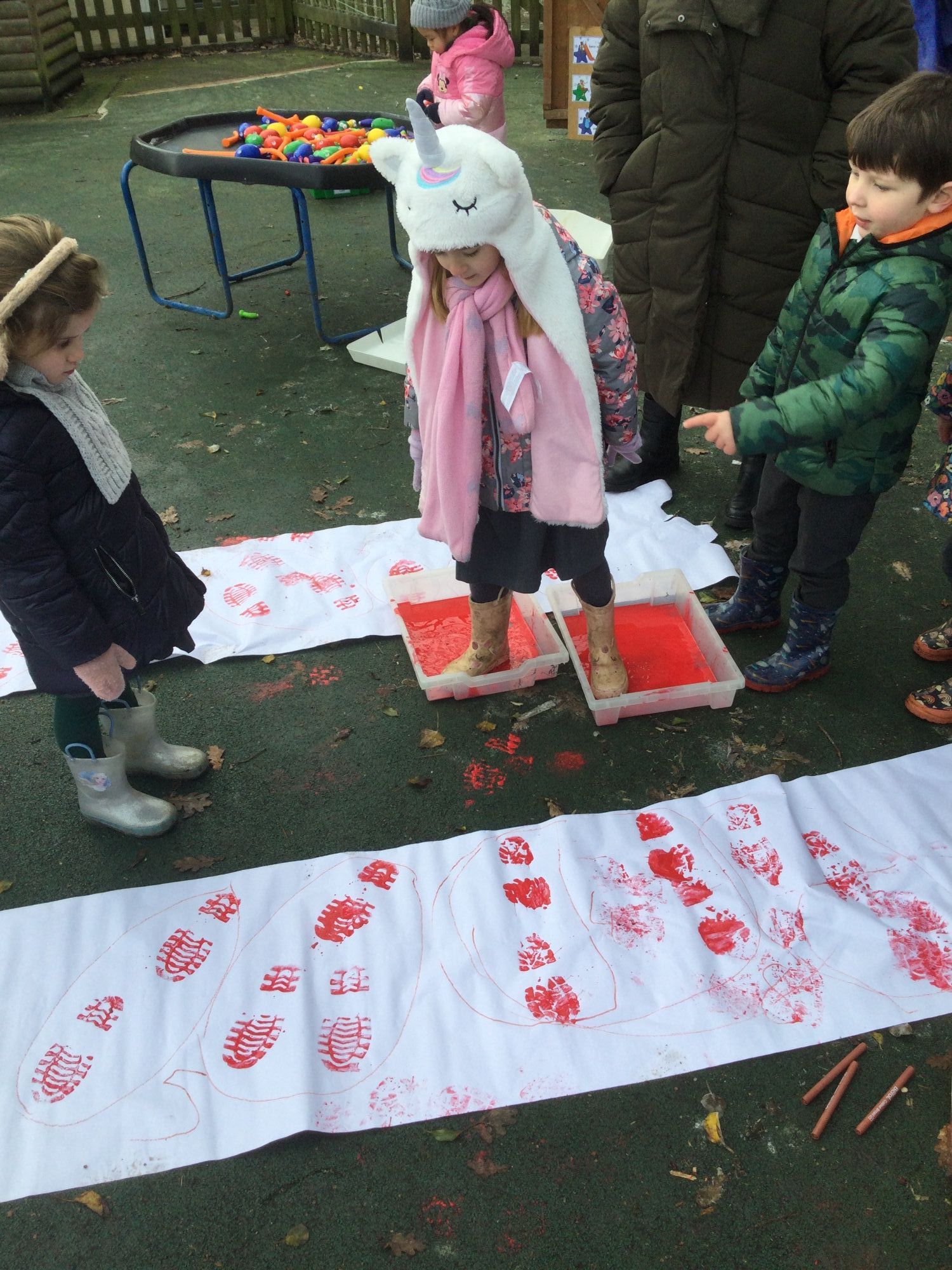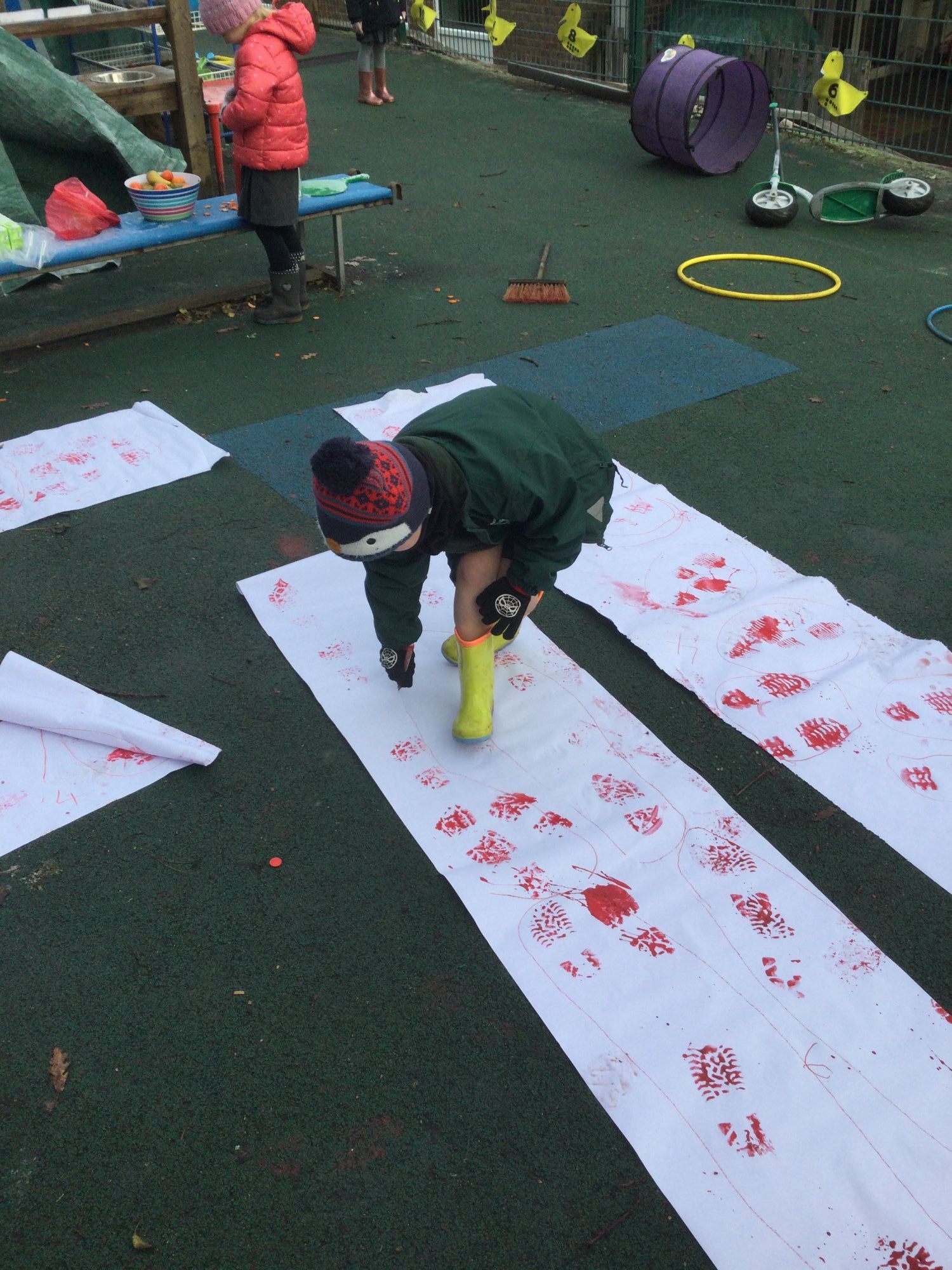 Autumn Term
At Christmas time, we had two special visitors… Father Christmas and his special elf, Boomer the dog! We loved meeting them both and receiving a present! Aren't we lucky!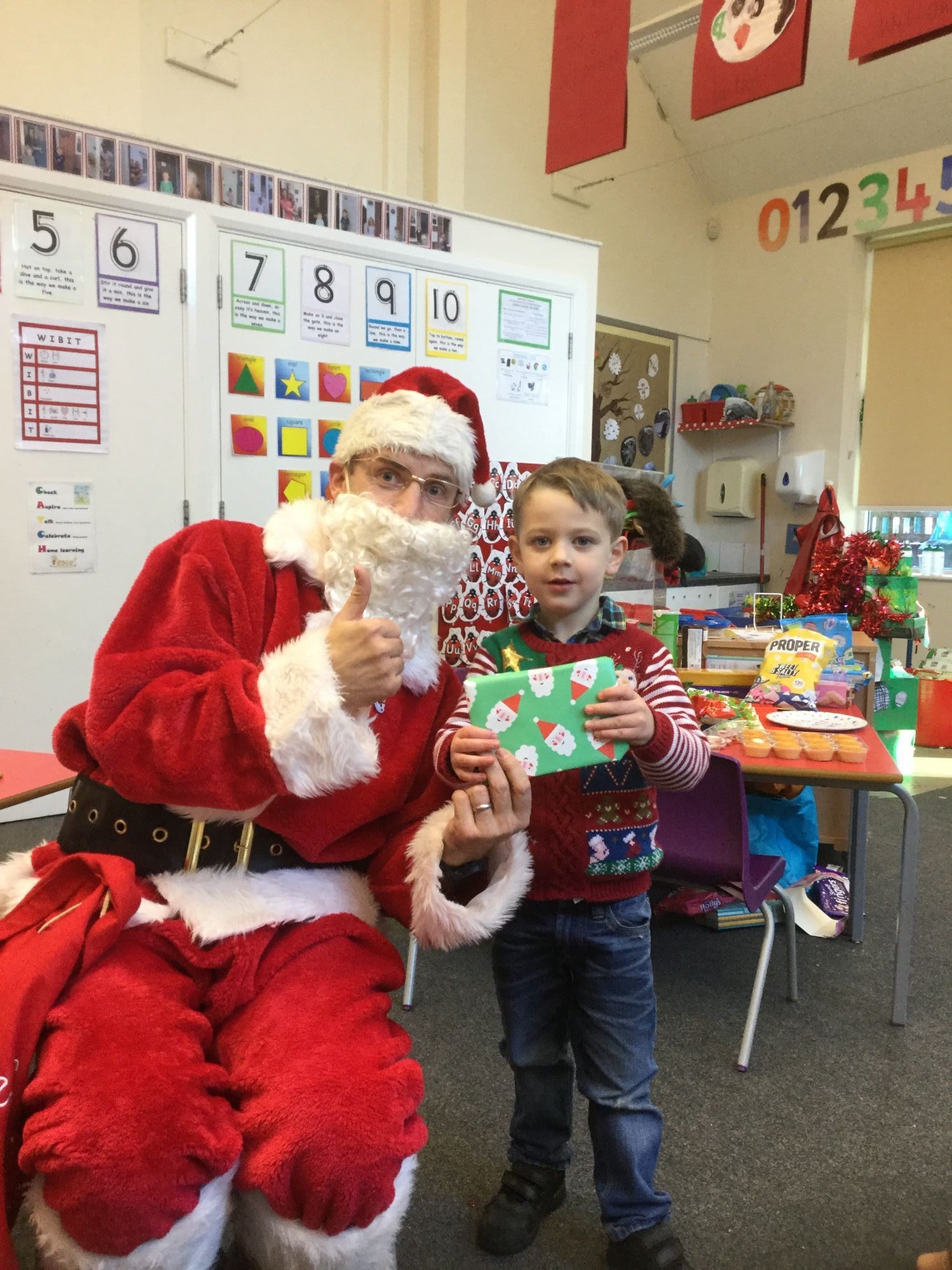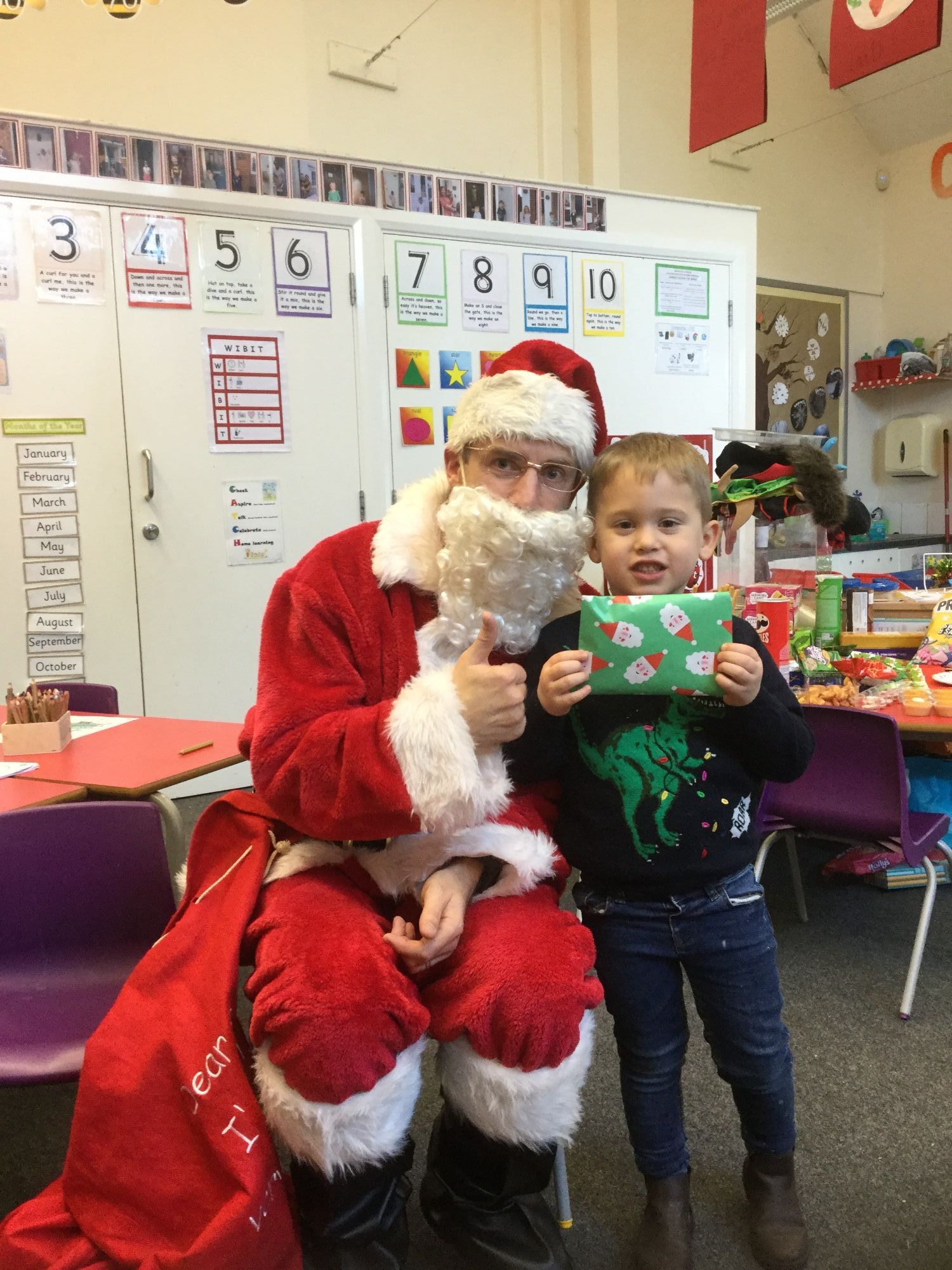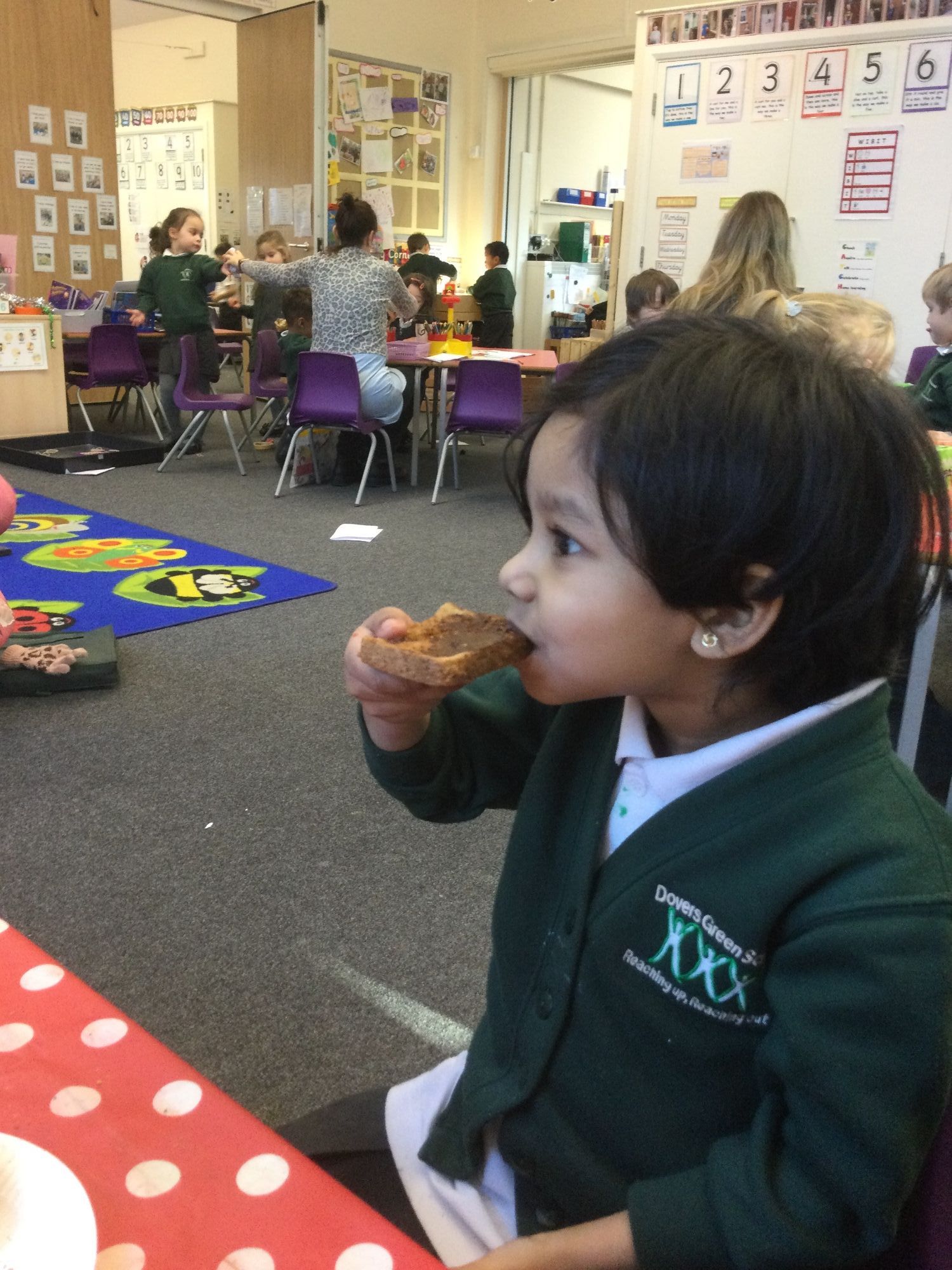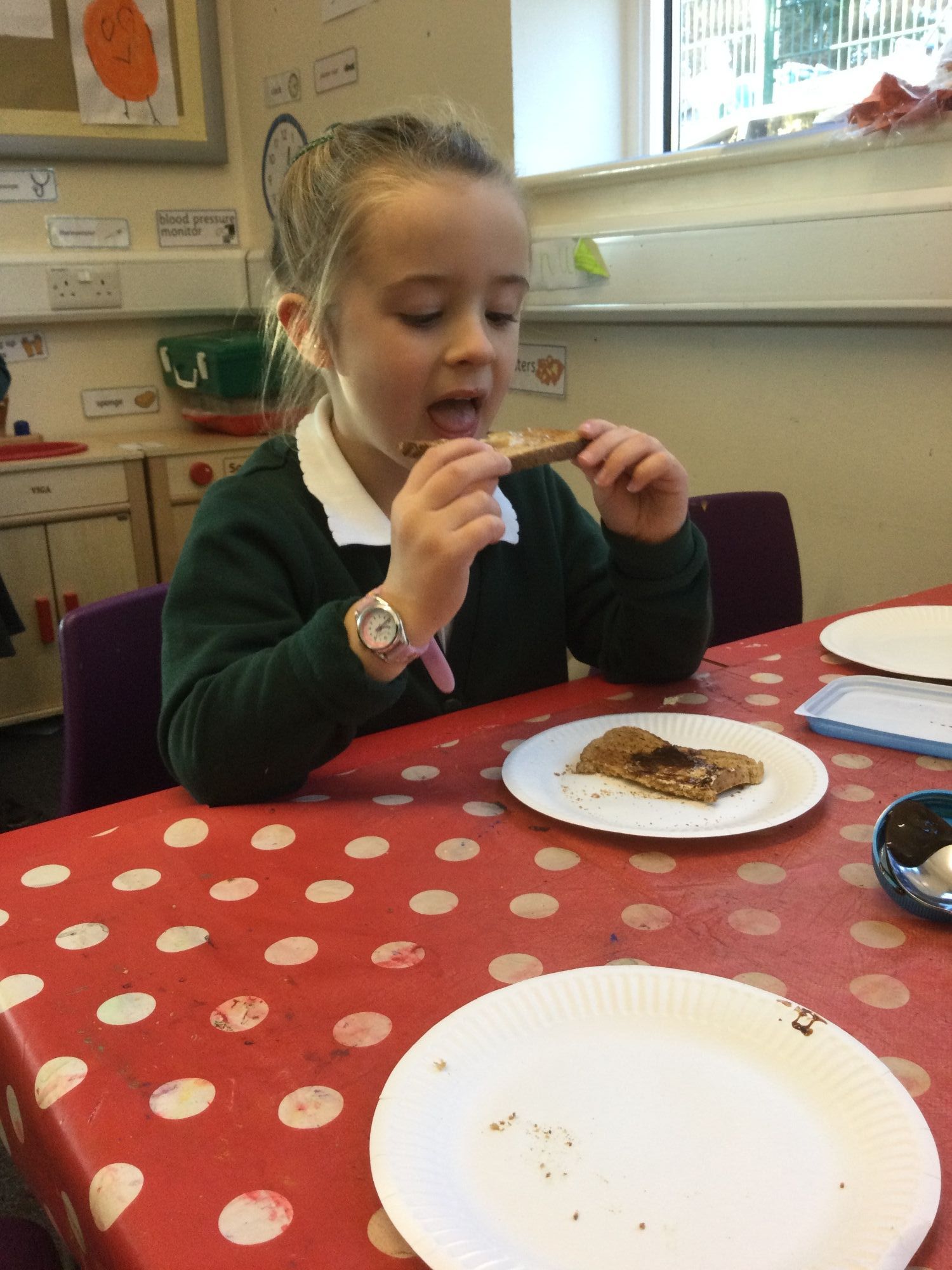 In Red Ladybirds this half term, we have enjoyed exploring our senses! We know we have 5 senses and we can talk about what they are. We did a taste test and tried toast with different toppings, of Marmite or Lemon Curd. We then discussed and described what we liked and didn't like about the flavours we tasted.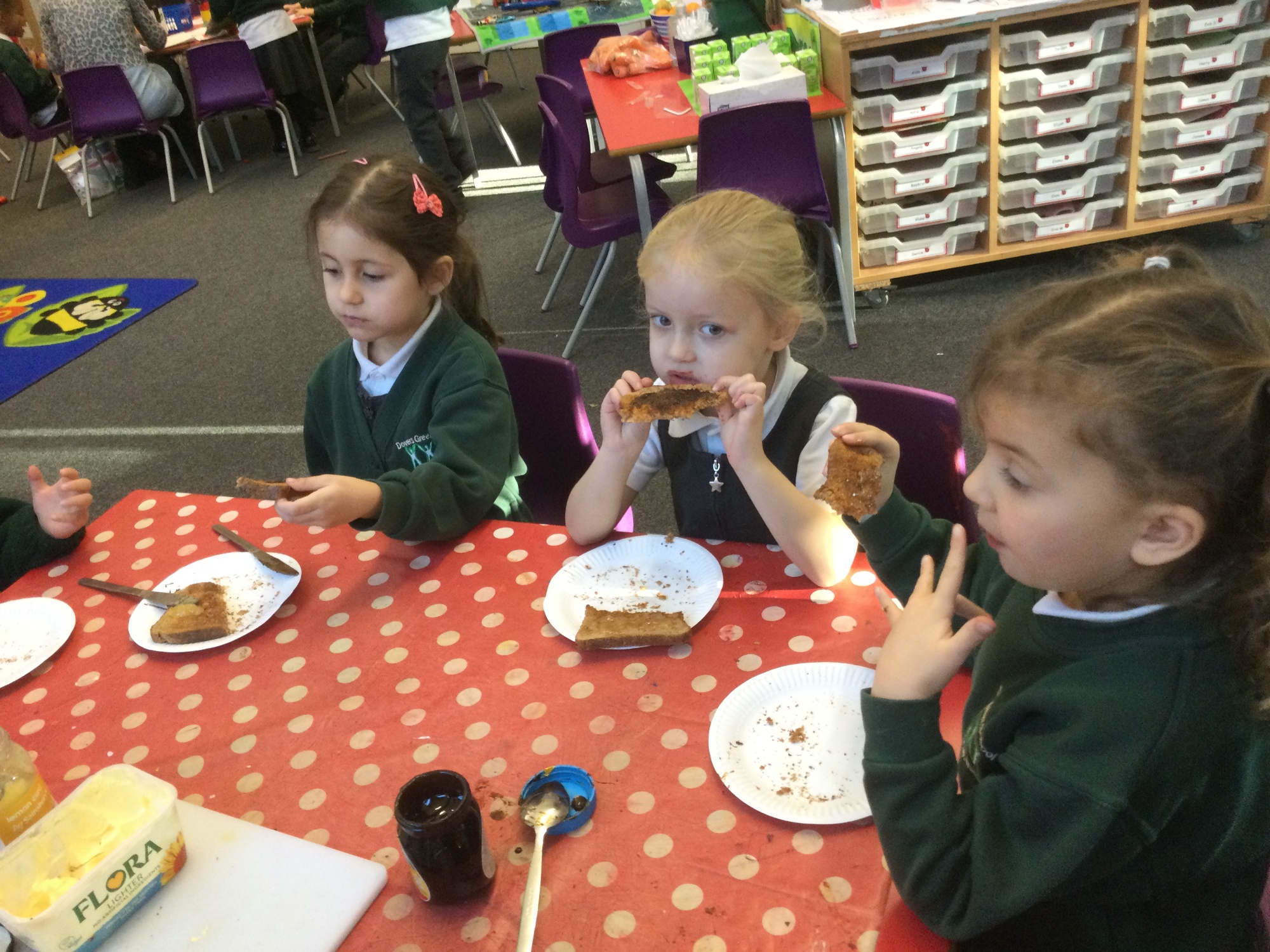 After a busy week performing in our Christmas show 'Hey Ewe', we were very excited to have a special visit from Santa. He gave each of us a present and we enjoyed some delicious party food and games to celebrate the Christmas period.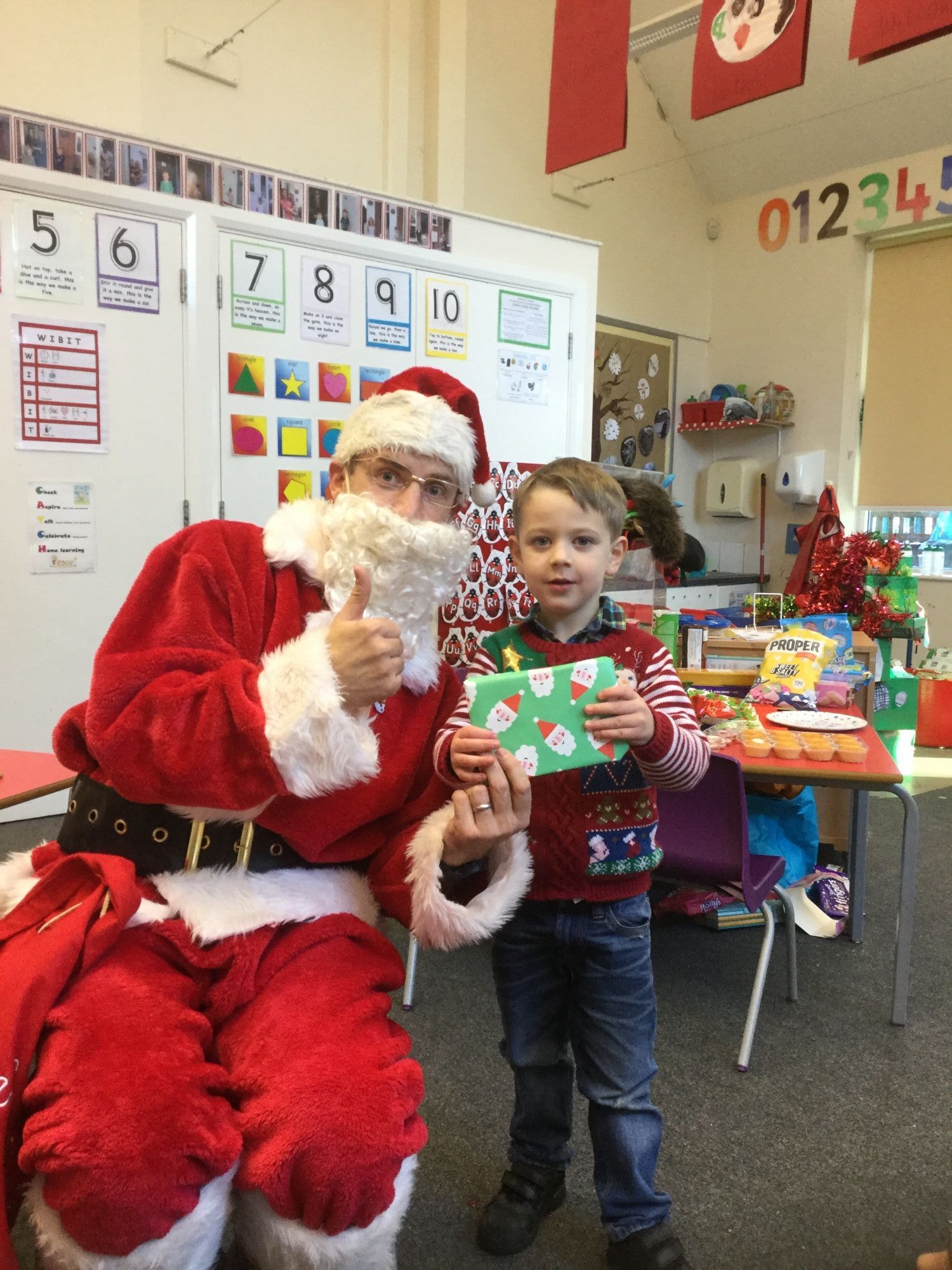 Red Ladybirds have settled happily into school life! We have enjoyed exploring our new classroom, Blue and Yellow Ladybirds classrooms and our fabulous outdoor areas. We have been on a tour of the school and even had a turn on the Trim Trail. We are enjoying making new friends and exploring these exciting environments! What a super star to school life. Well done Red Ladybirds!!