Rabbits
Welcome to Rabbits
Please click on the link below to view the Spring Term Overview.
Our topic is healthy bodies, healthy minds and we have been learning how to balance in our PE lessons. We have also thought about what happens to our bodies and minds when we exercise.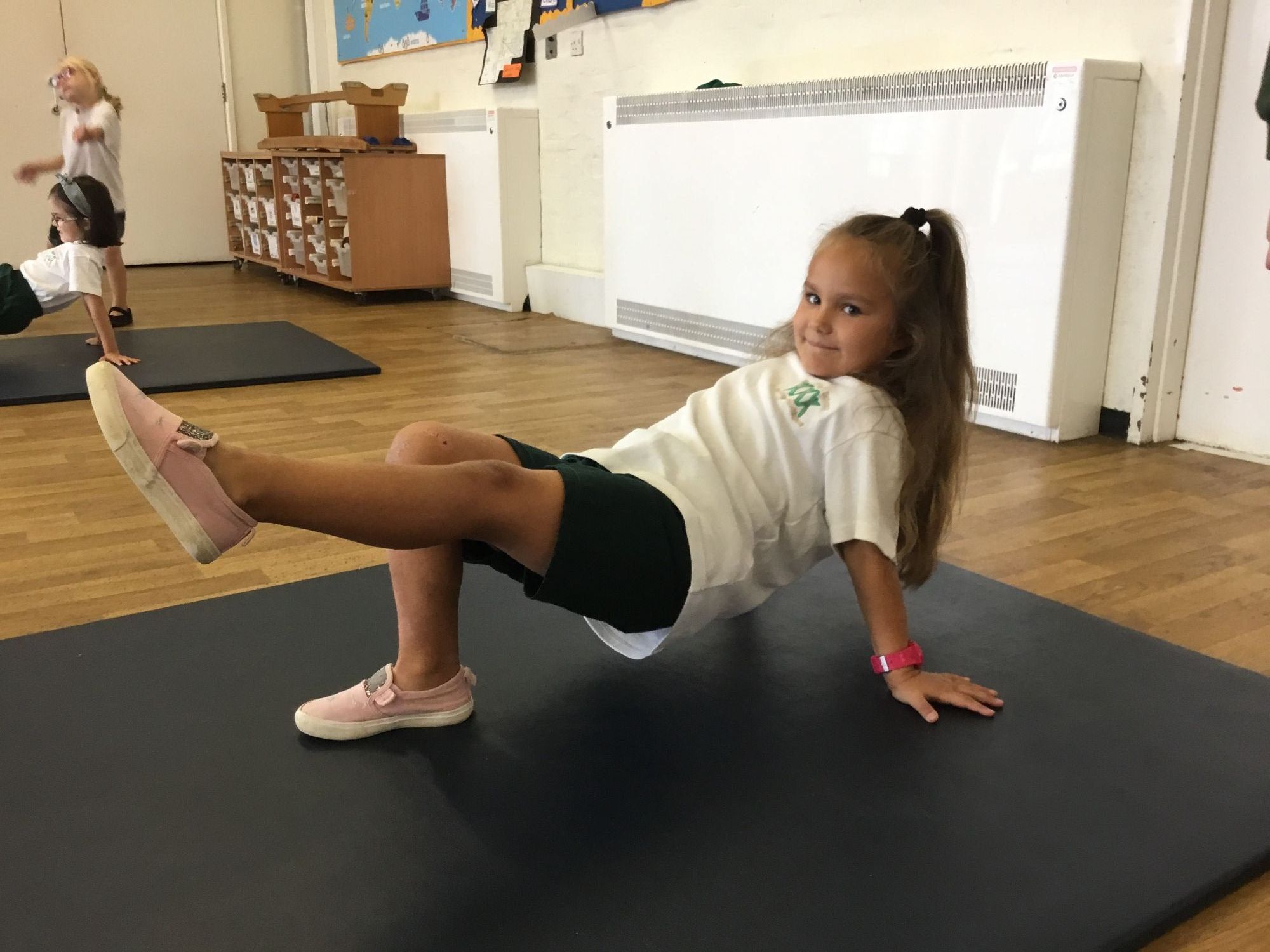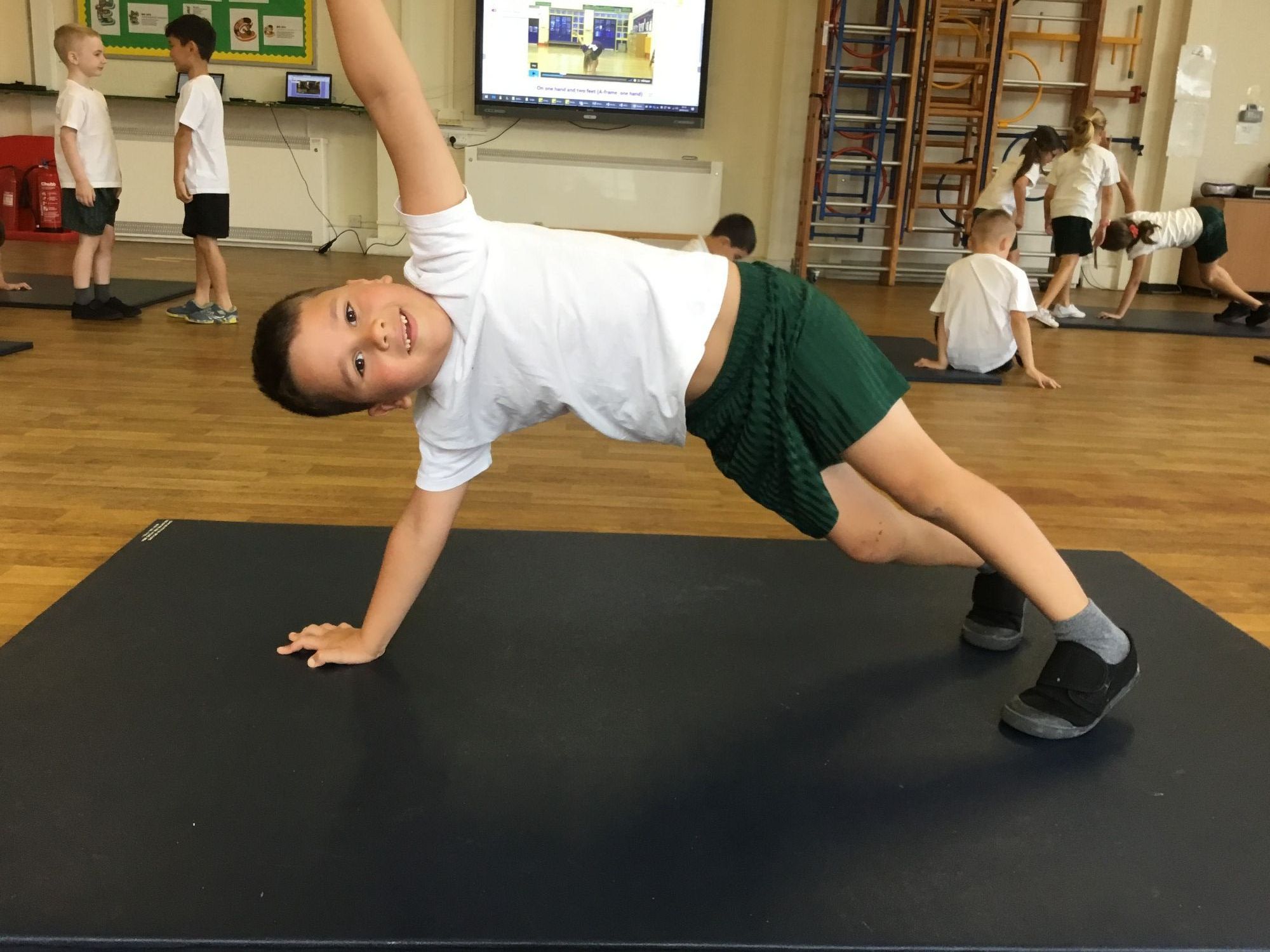 We have learnt how to collage by folding, crumpling and tearing and used these techniques to add hair to our fabulous self-portraits.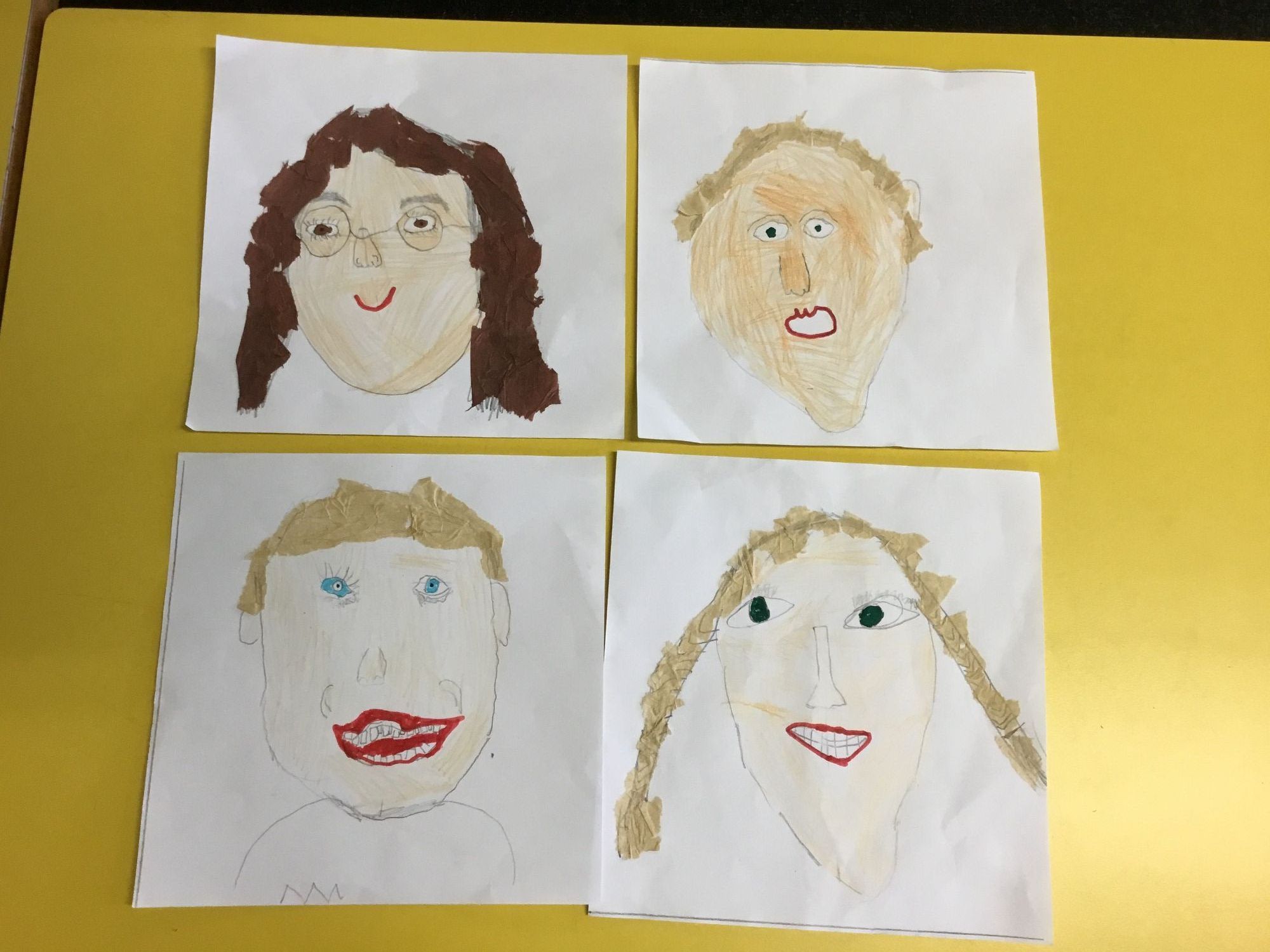 To celebrate our new King we worked in teams to create a new castle and royal carriage for him out of the materials we have in the classroom and outside area. We learnt how to communicate with our teammates by sharing our own ideas and listening to others.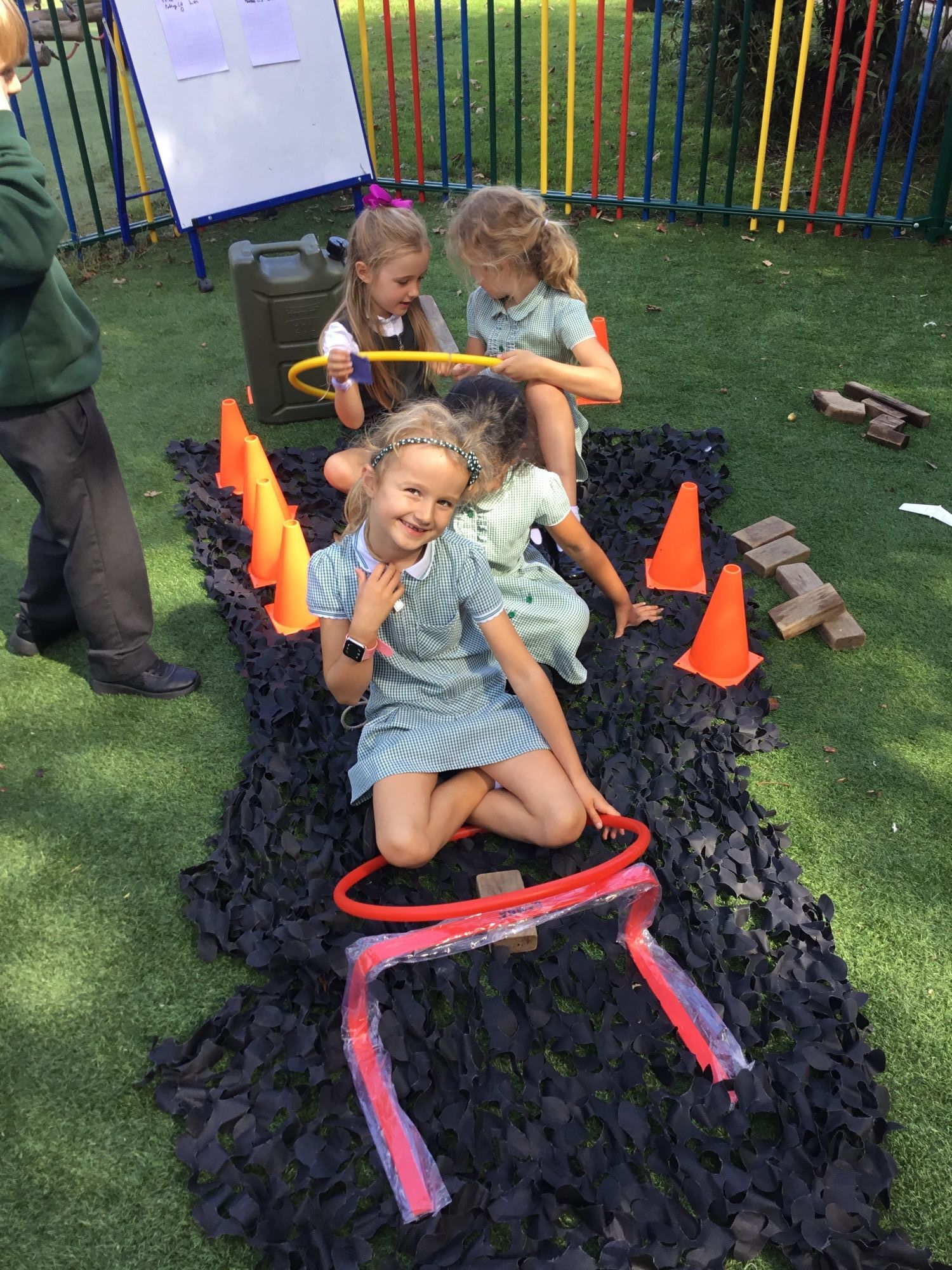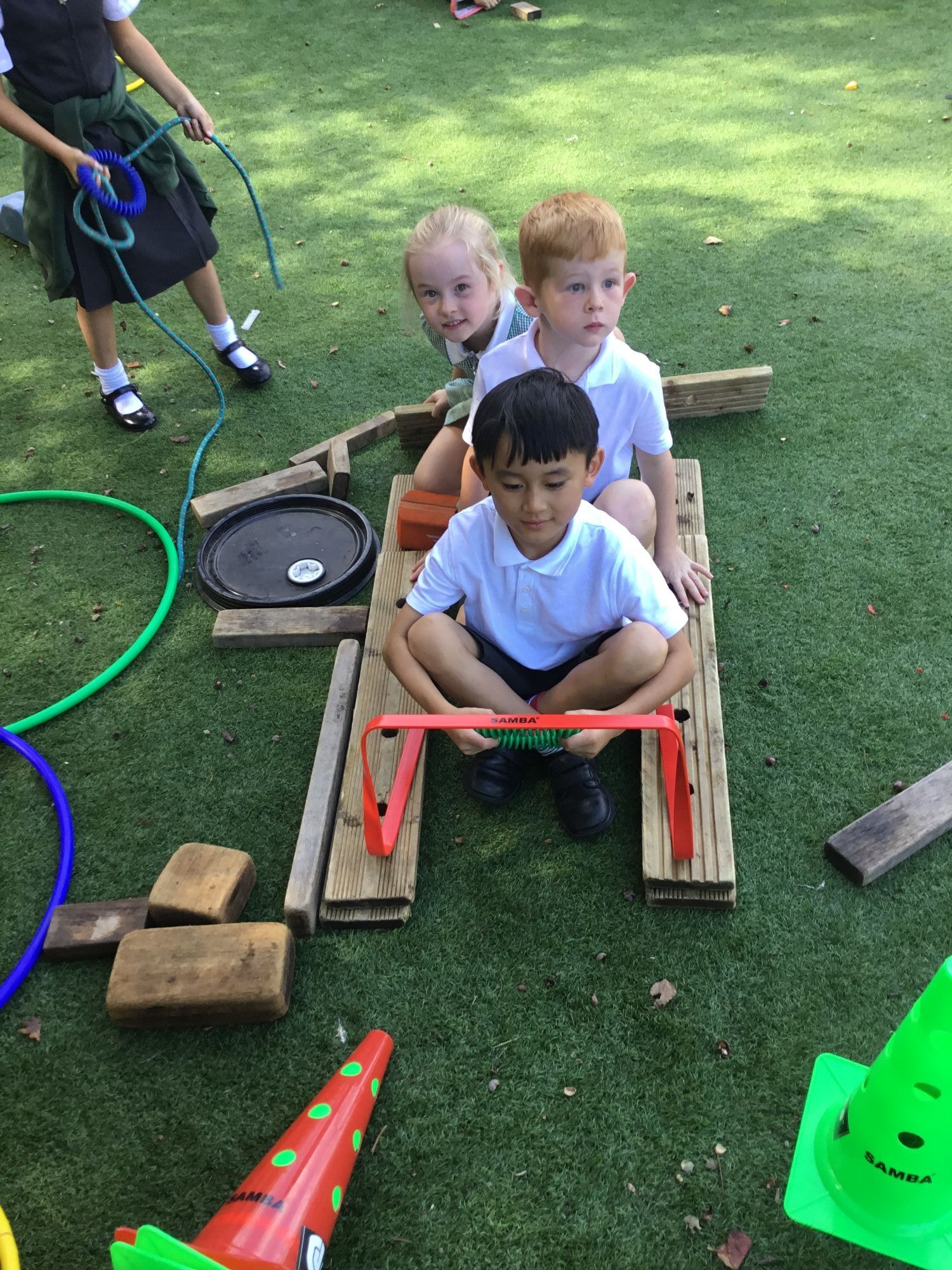 In Forest School we explored and found different signs of Autumn. We also completed some mindfulness activities by listening to the noises we could hear outside and visualising a balloon floating through Forest School.