Rabbits
Welcome to Rabbits
We look forward to sharing our new and exciting news with you about all the fantastic things that happen in our Year 2 class.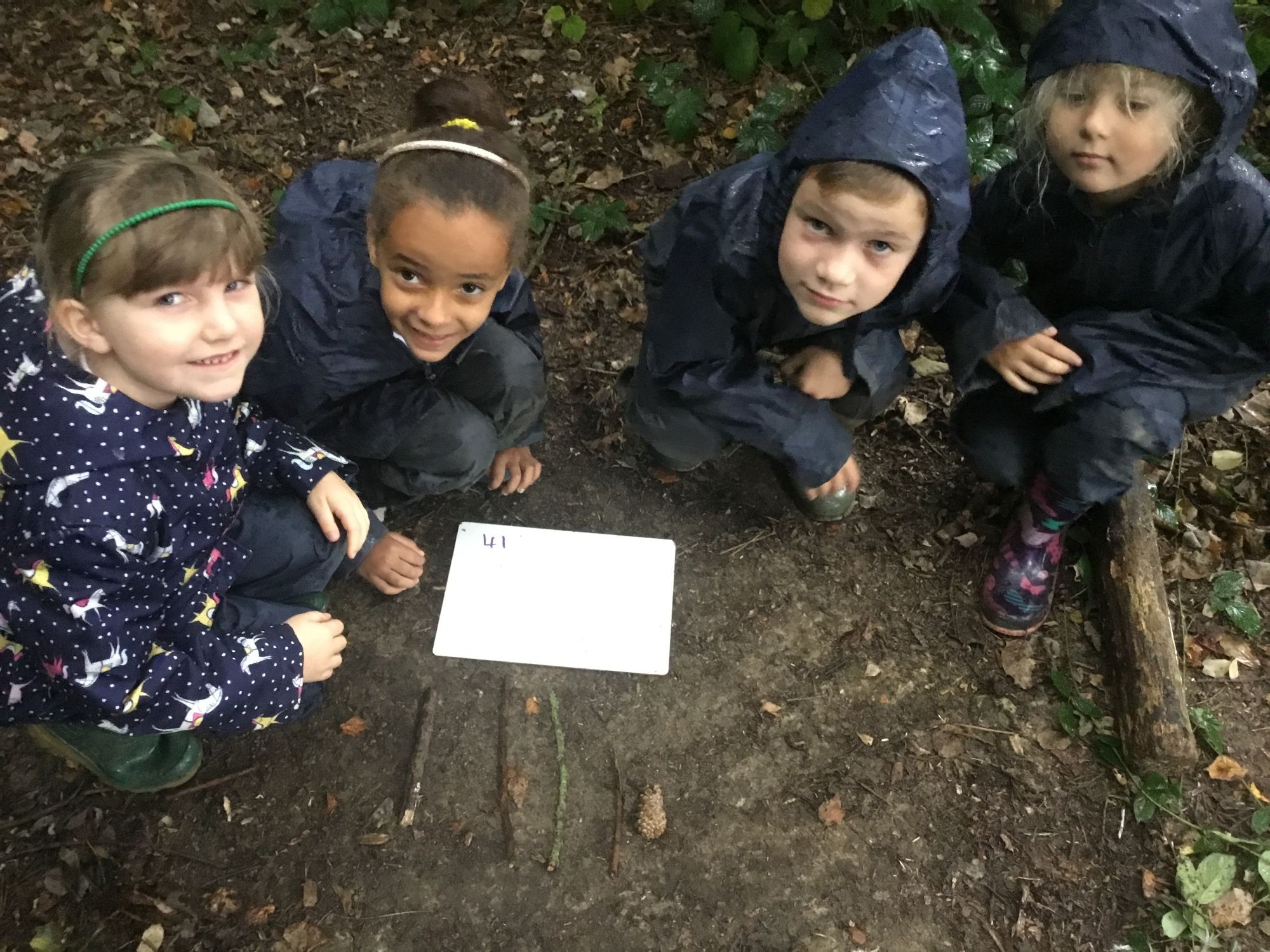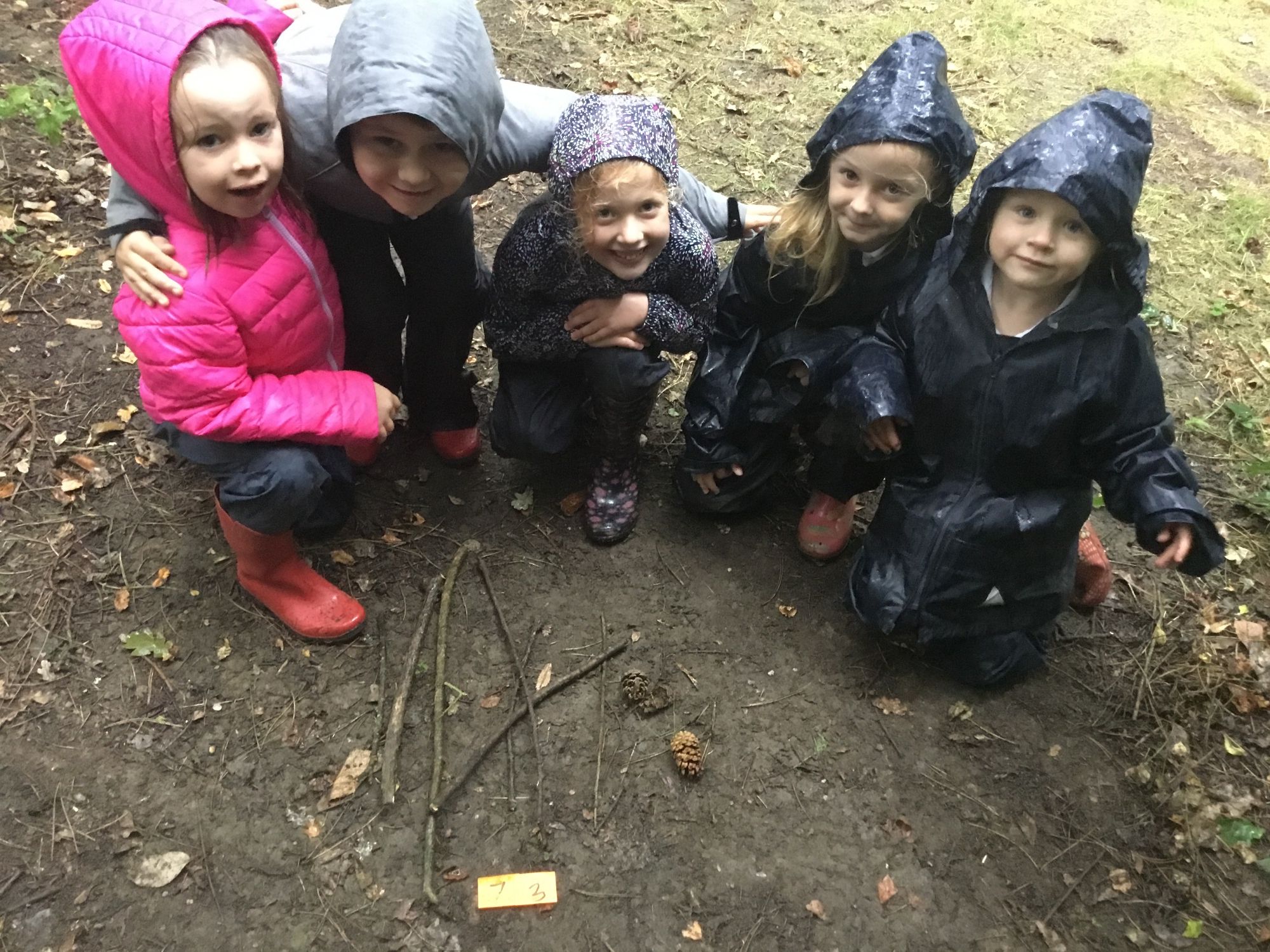 Rabbits class have enjoyed exploring in Forest School and created natural pictures inspired by Andy Goldsworthy.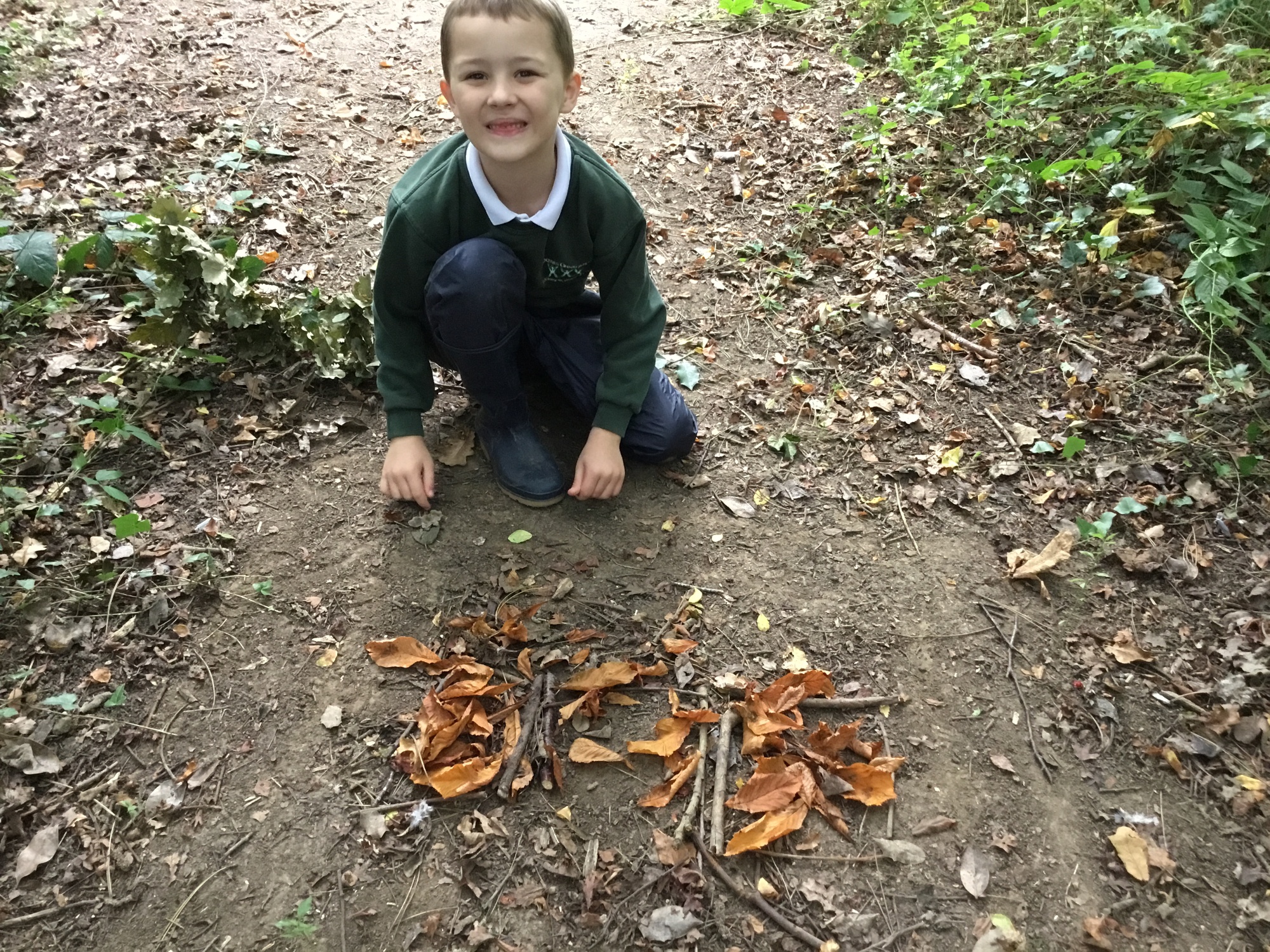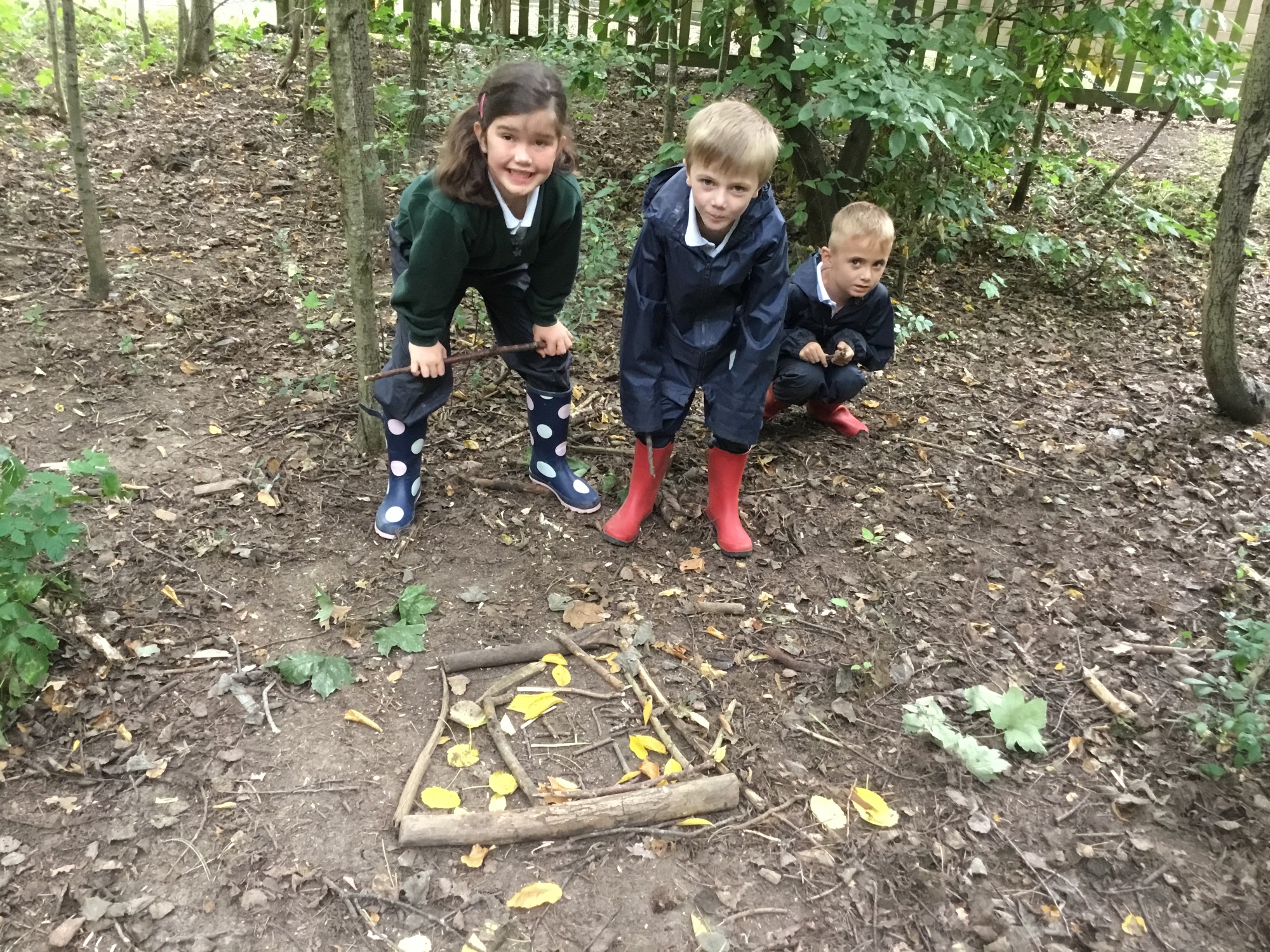 Year 2 have been really busy learning all about London. We even got to travel to London by train and visit the Tower of London.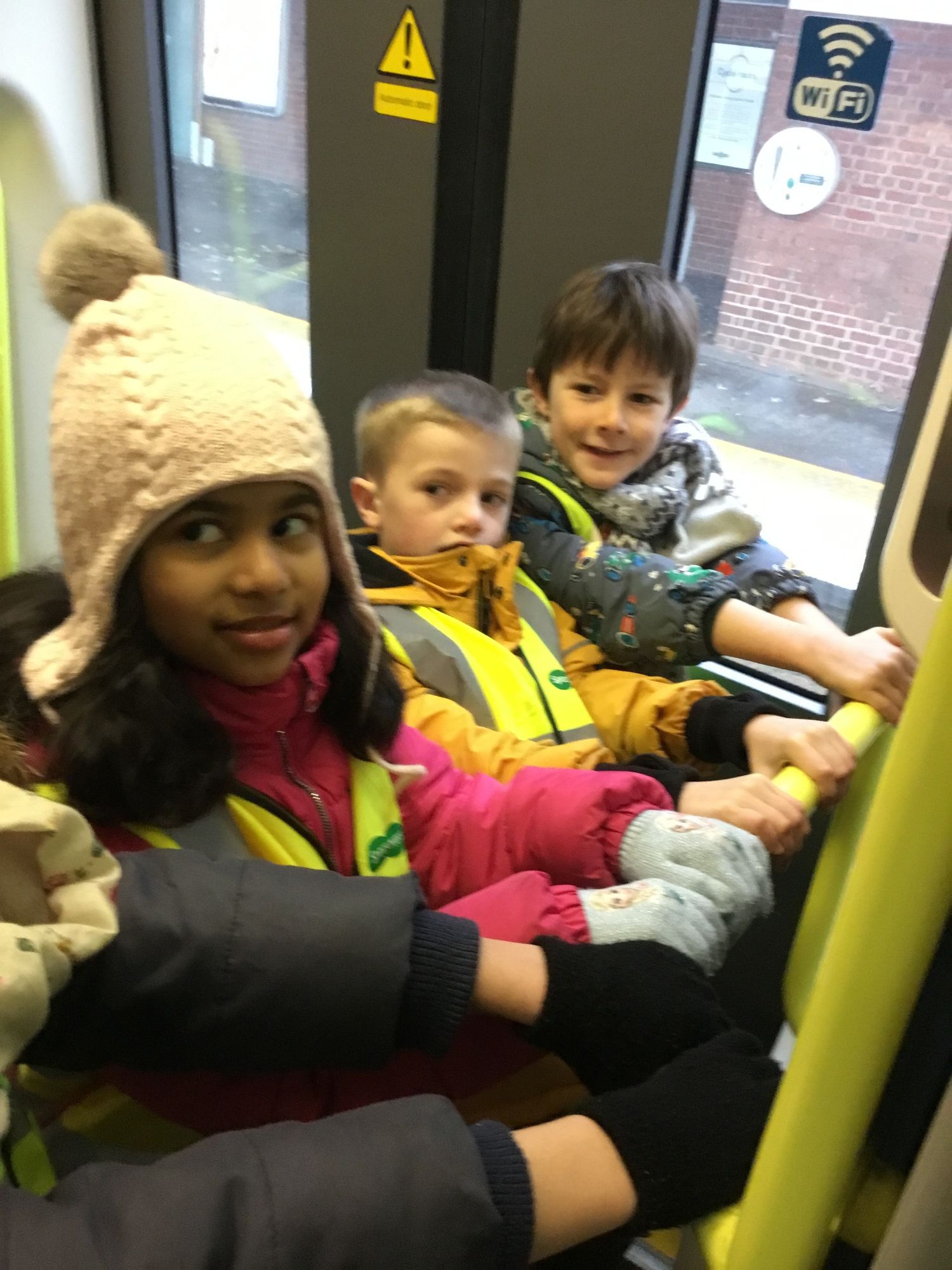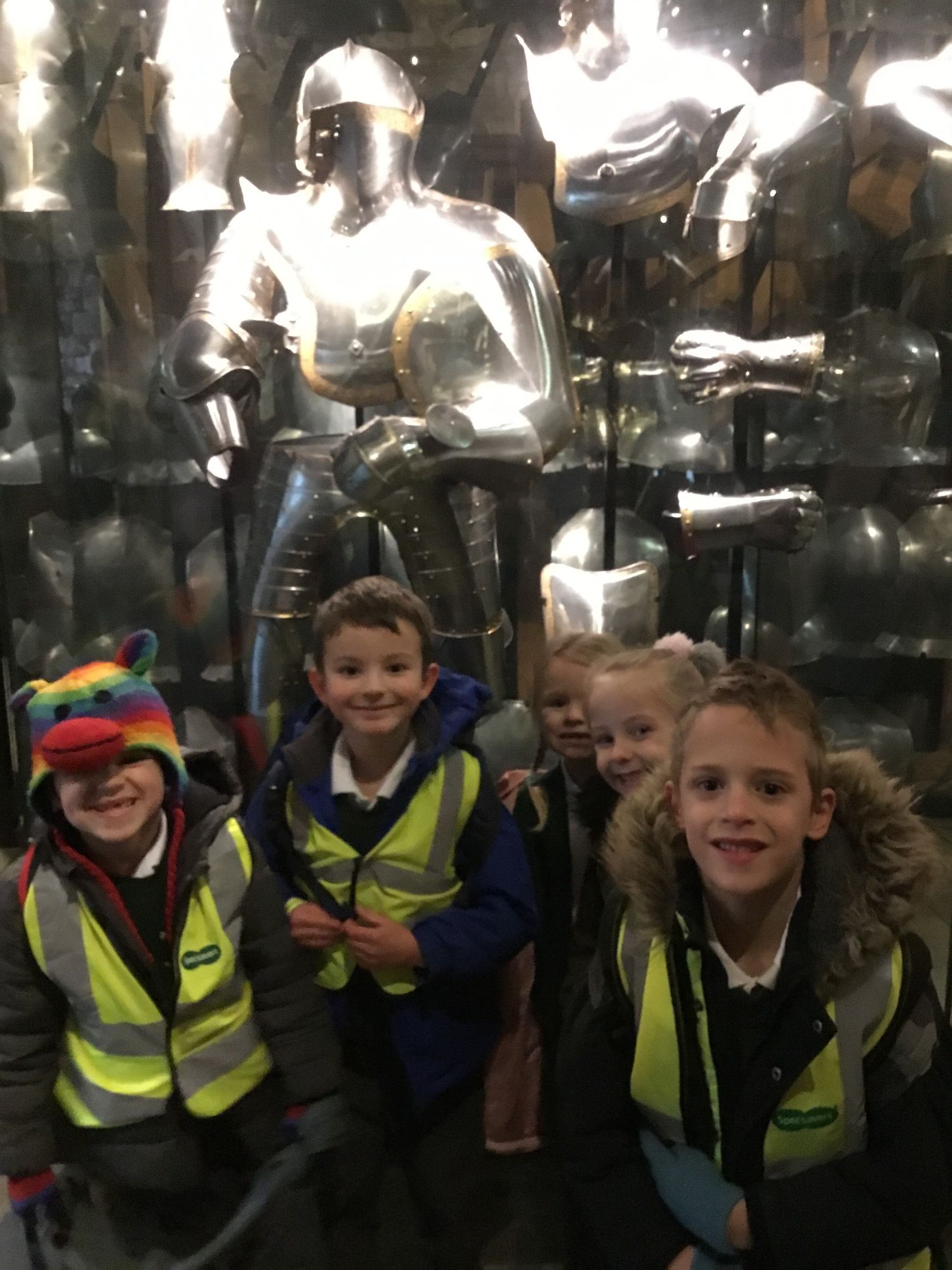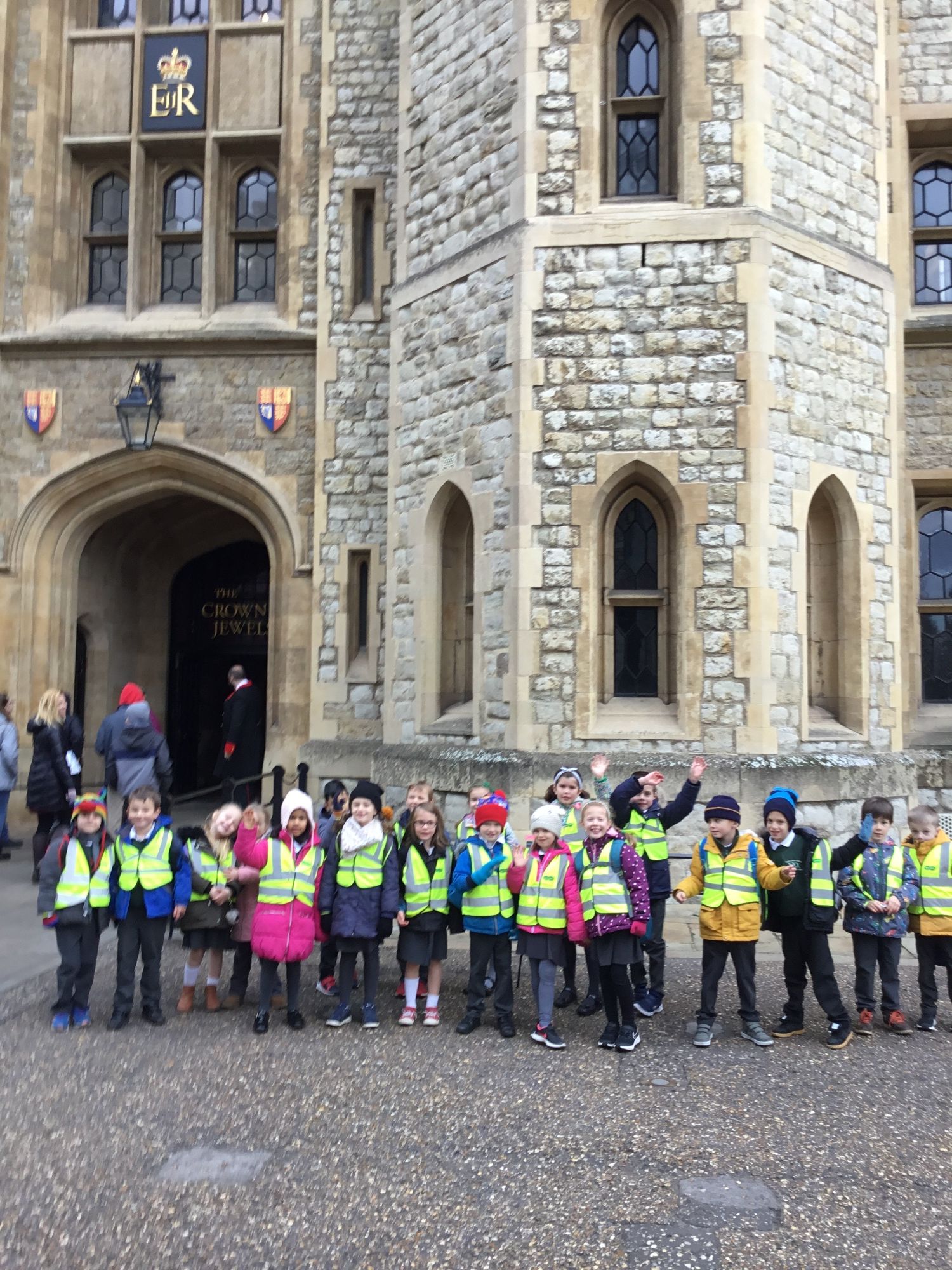 Check out our London Landmark canvas artwork.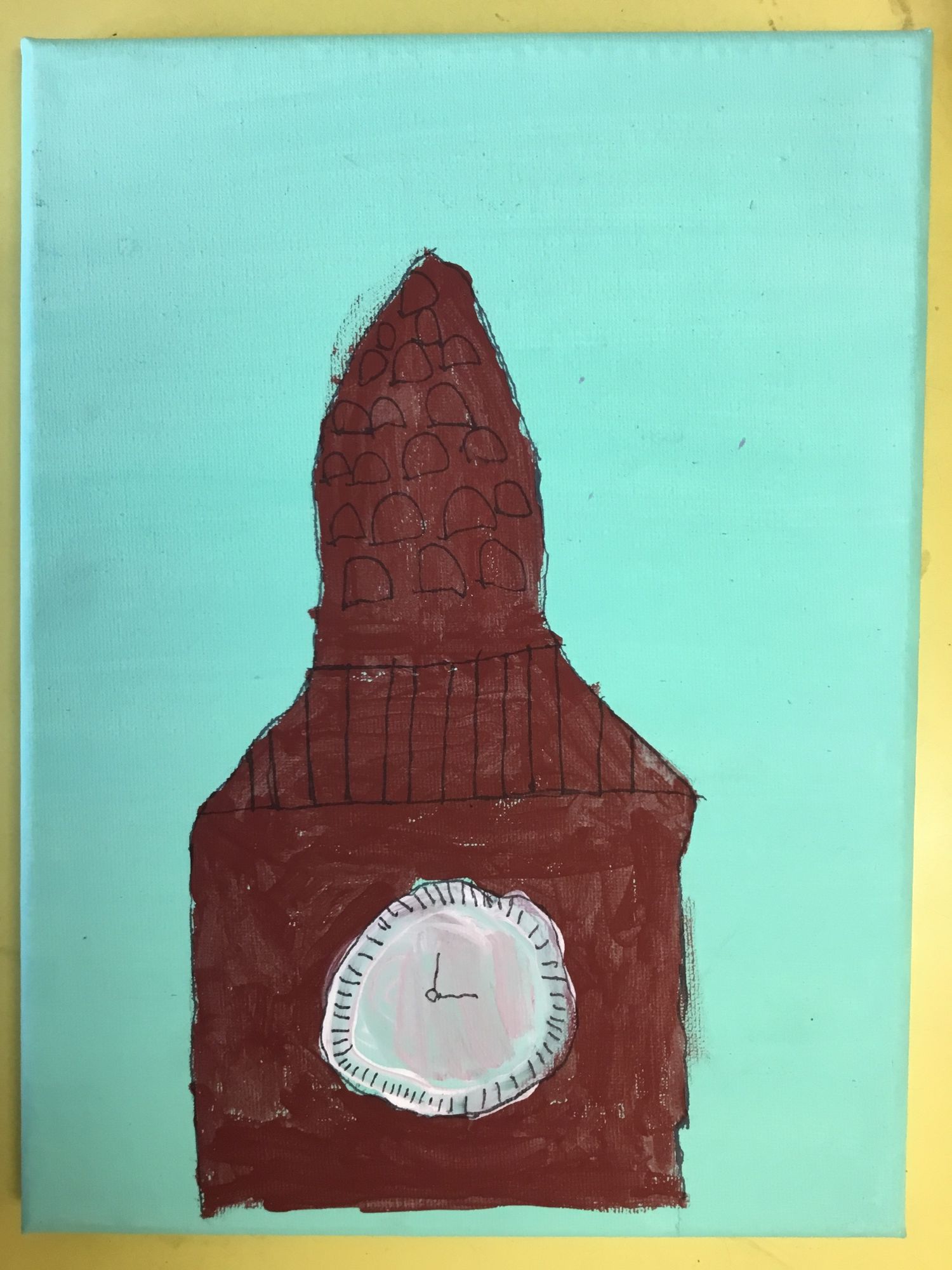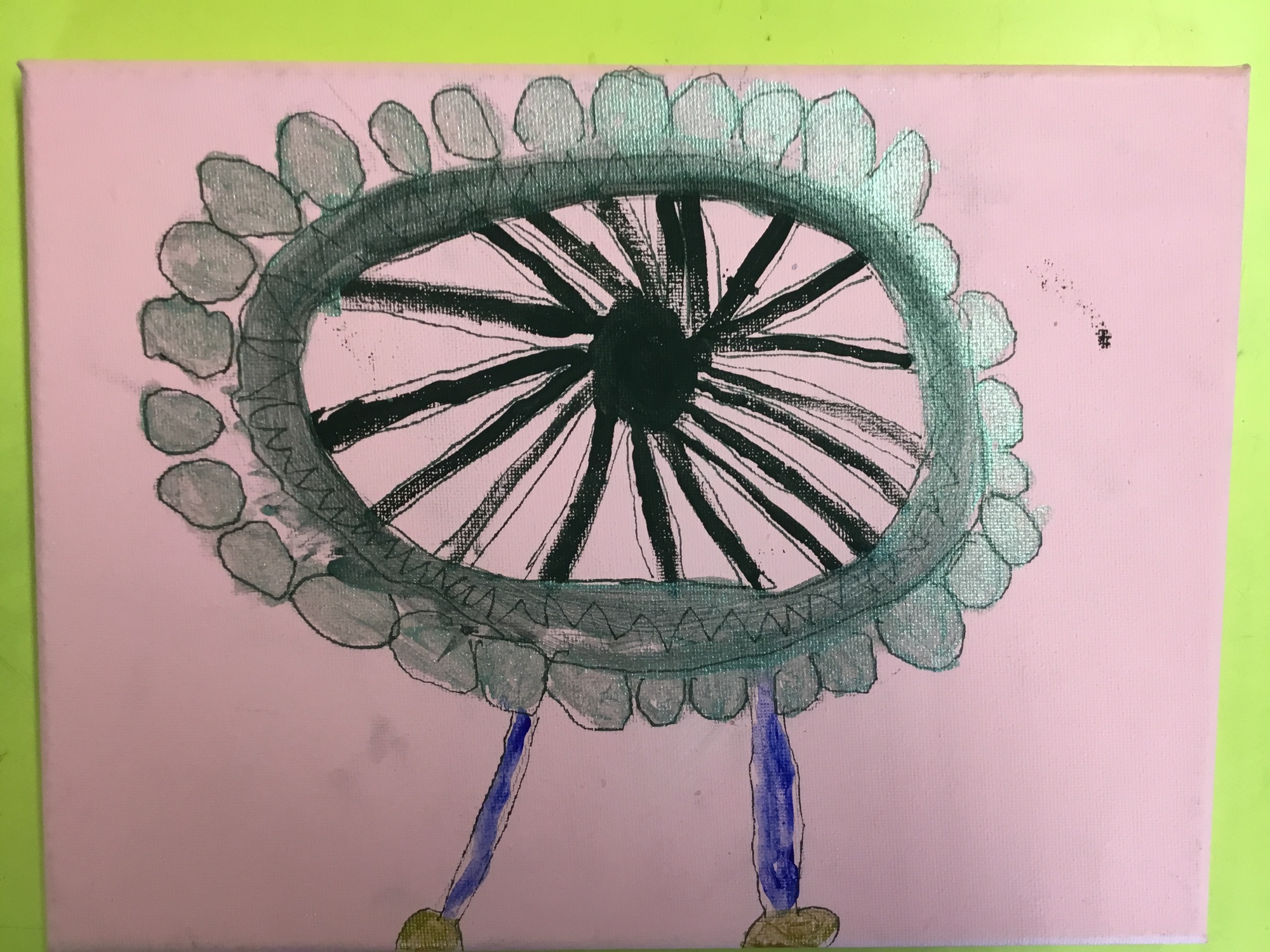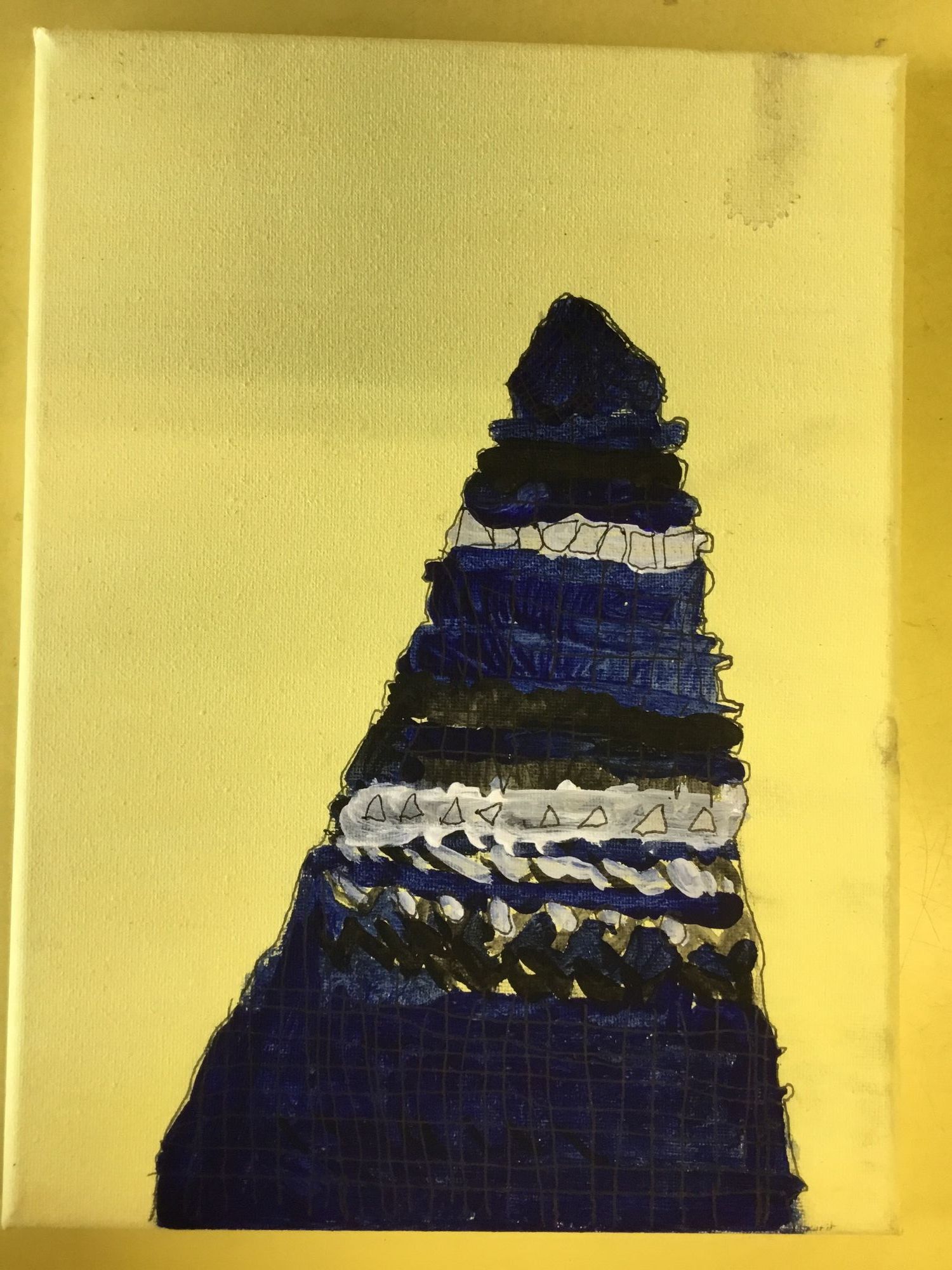 In DT we had great fun designing and making a bag. Look at our amazing cool and warm colour pictures we painted during creative afternoon.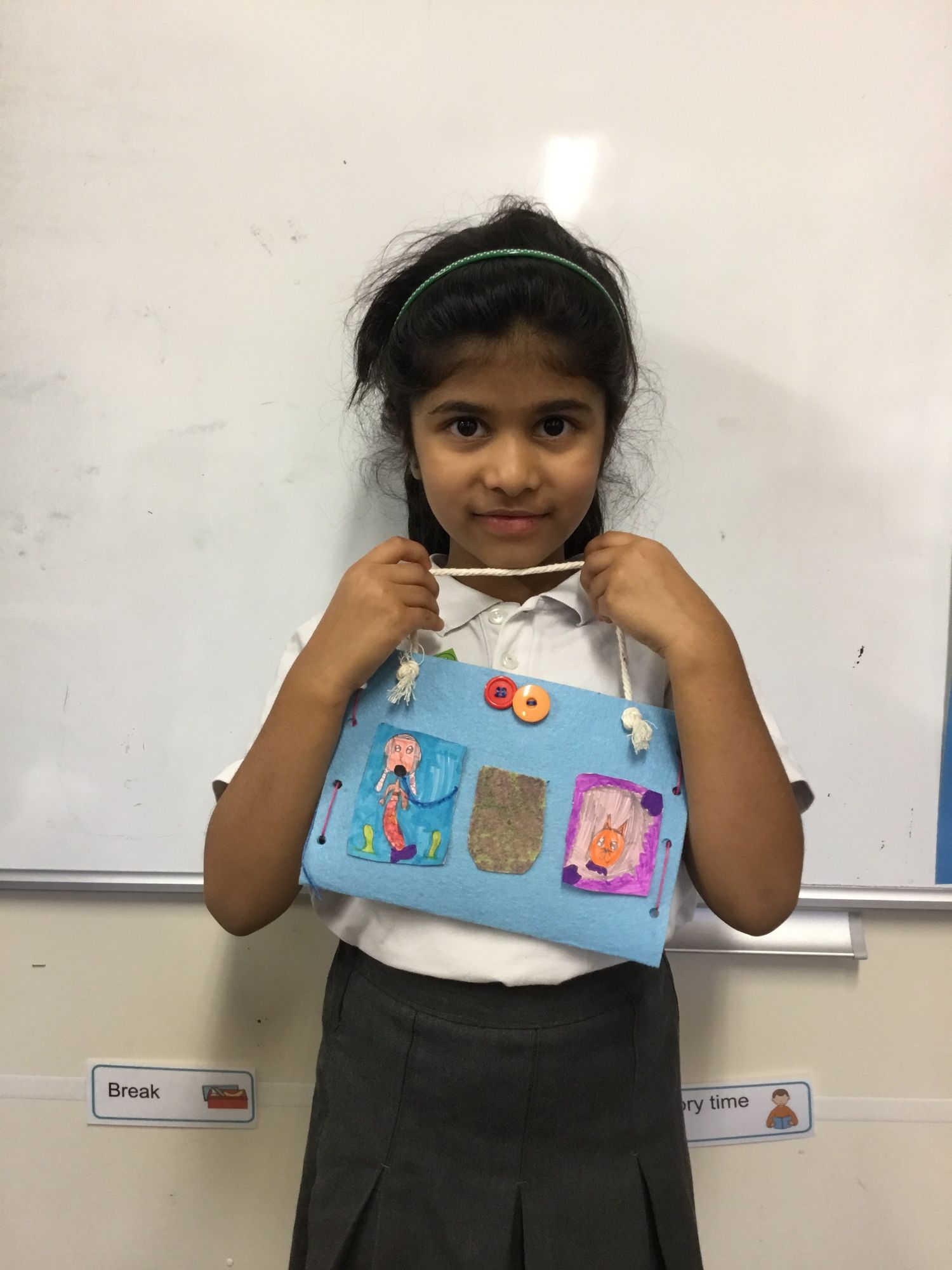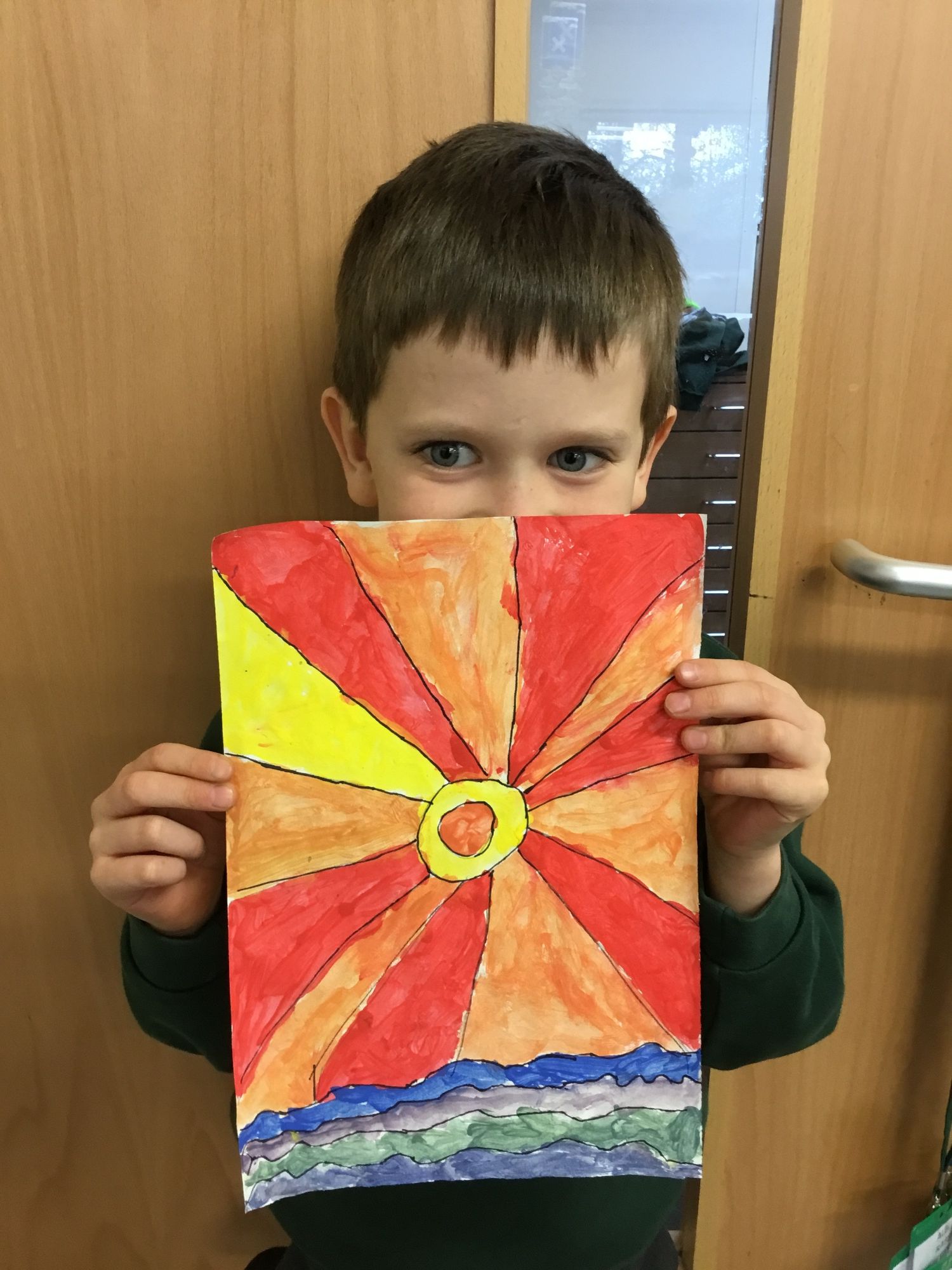 As part of our Switched on Science week in Year Two we visited Reigate school for an exciting workshop using their specialist labs. We got to work alongside Year 8 and 9 pupils to explore our week long topic of 'Light and Dark' using scientific equipment.