Owls
Welcome to Owls
Please click on the link below to view the Autumn Term overview.
Spring Term
We started our term immersed in our new topic of Space! Space training camp was first, we had to complete the mission of an obstacle course, climbing ropes and jumping. We then learnt all about the life of Neil Armstrong and built Lego rocket ships working in teams.
Focusing on value of confident communicators all children worked brilliantly together to become Astronauts!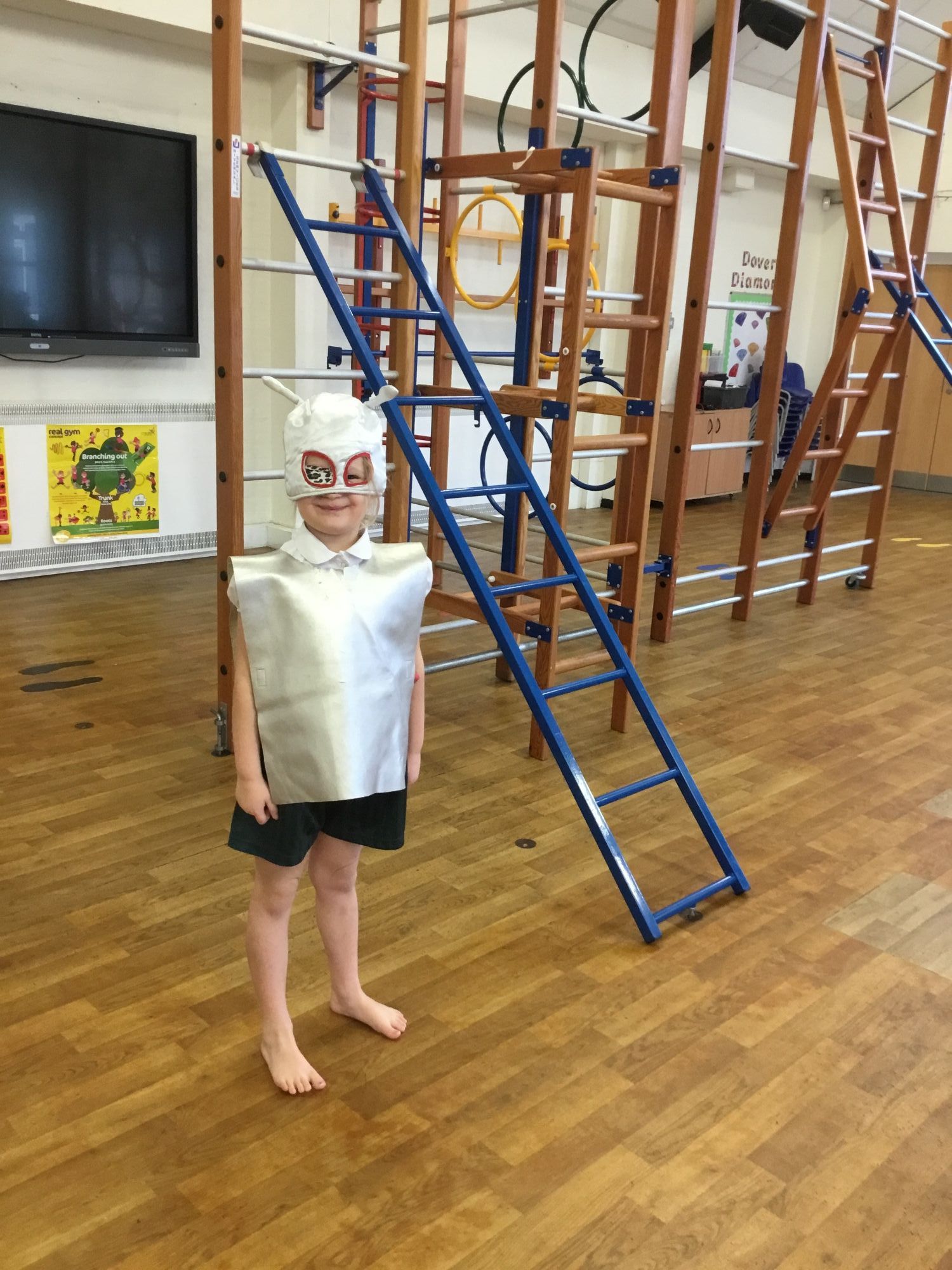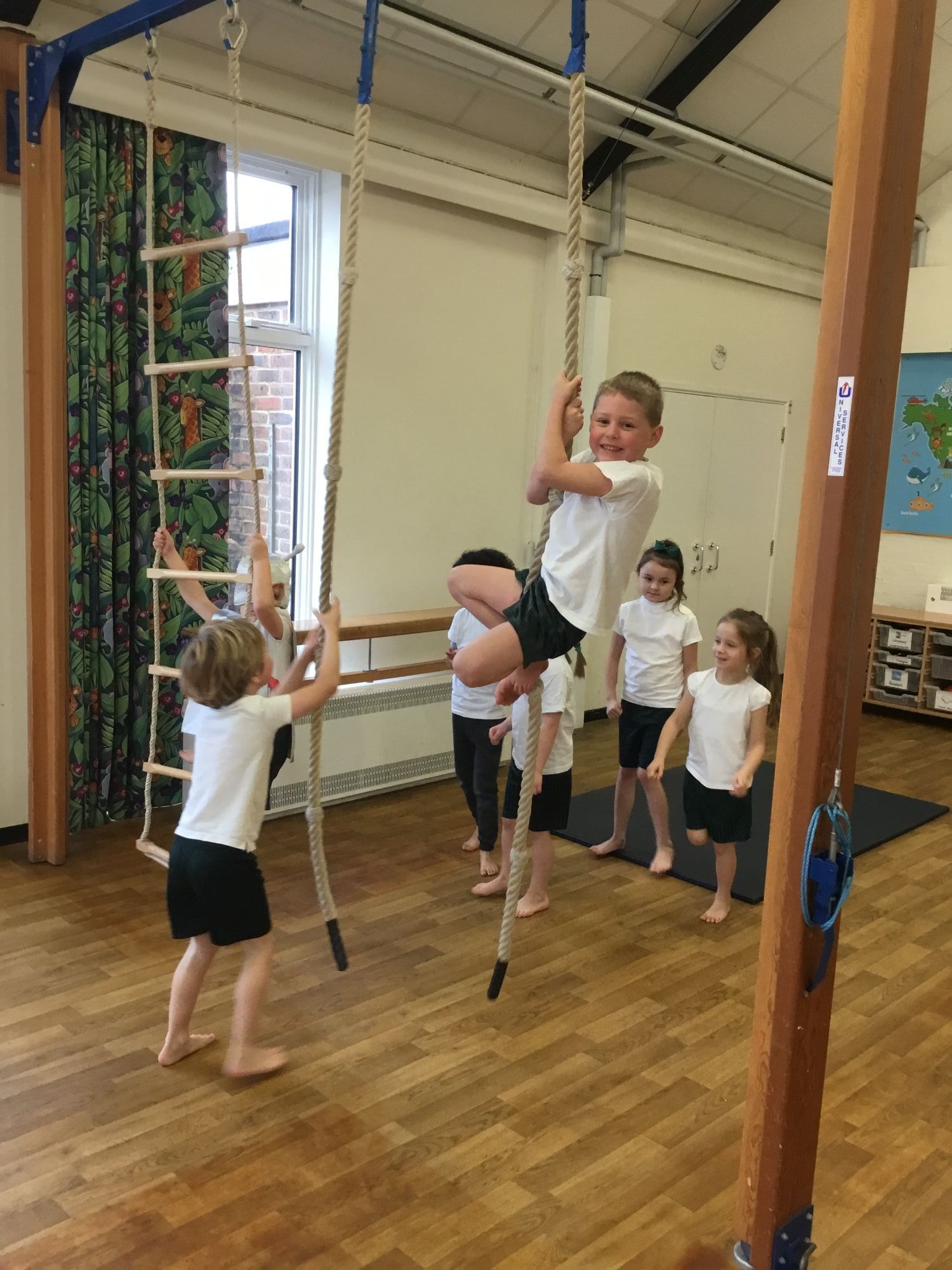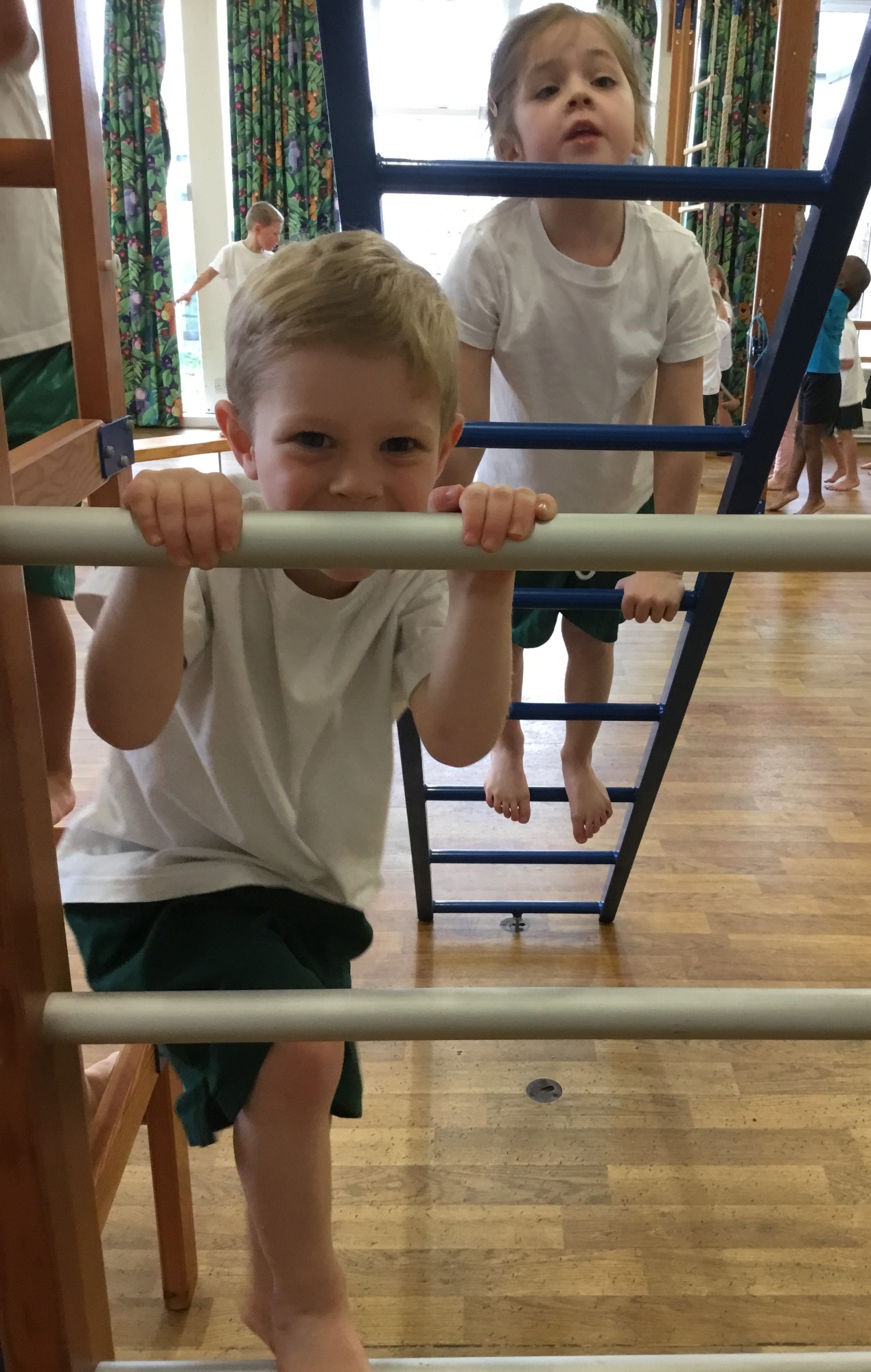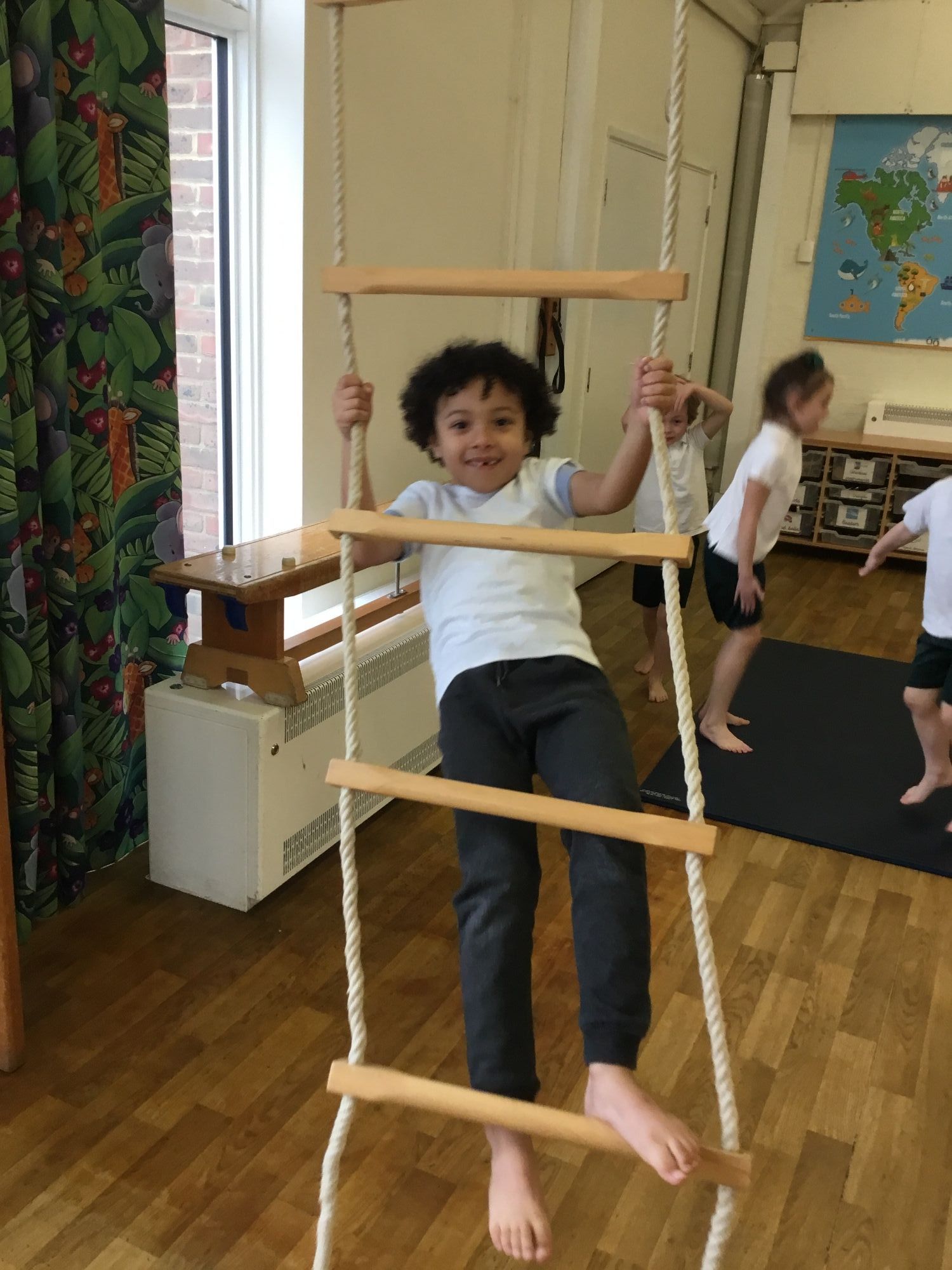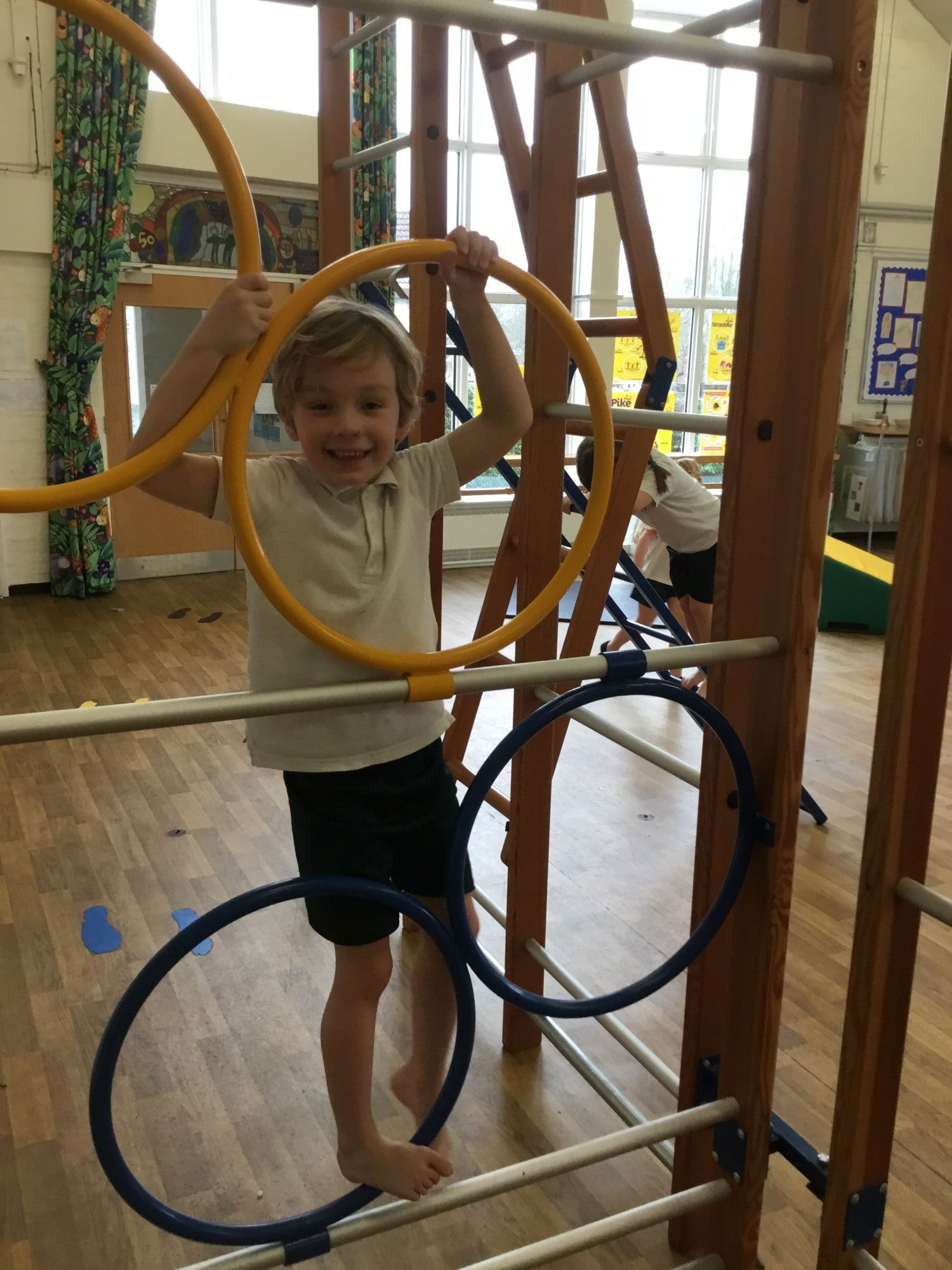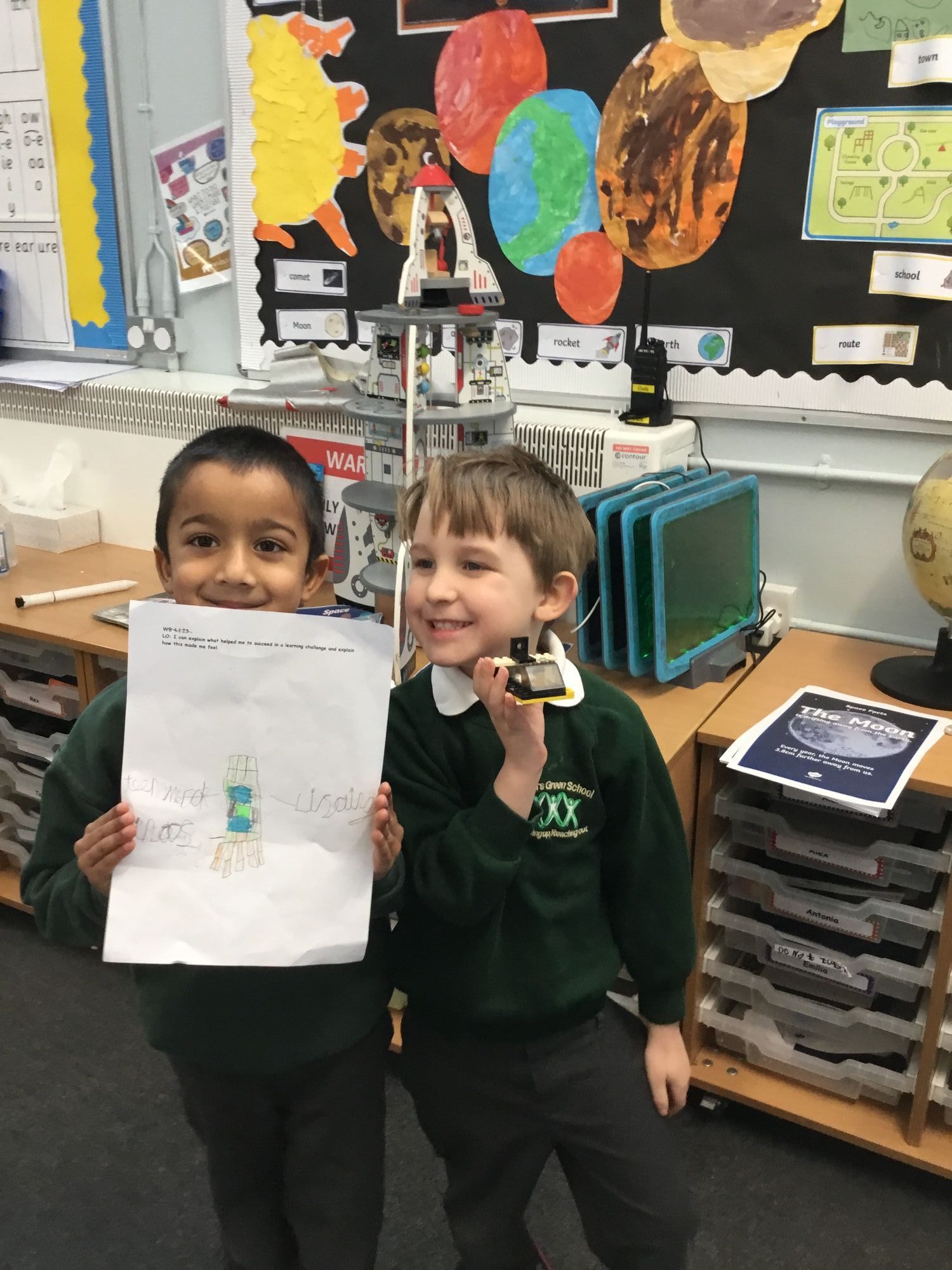 Autumn Term
We look forward to sharing our new and exciting news with you about all the fantastic things that happen in our Year 1 class.