Owls
Welcome to Owls
We look forward to sharing our new and exciting news with you about all the fantastic things that happen in our Year 1 class.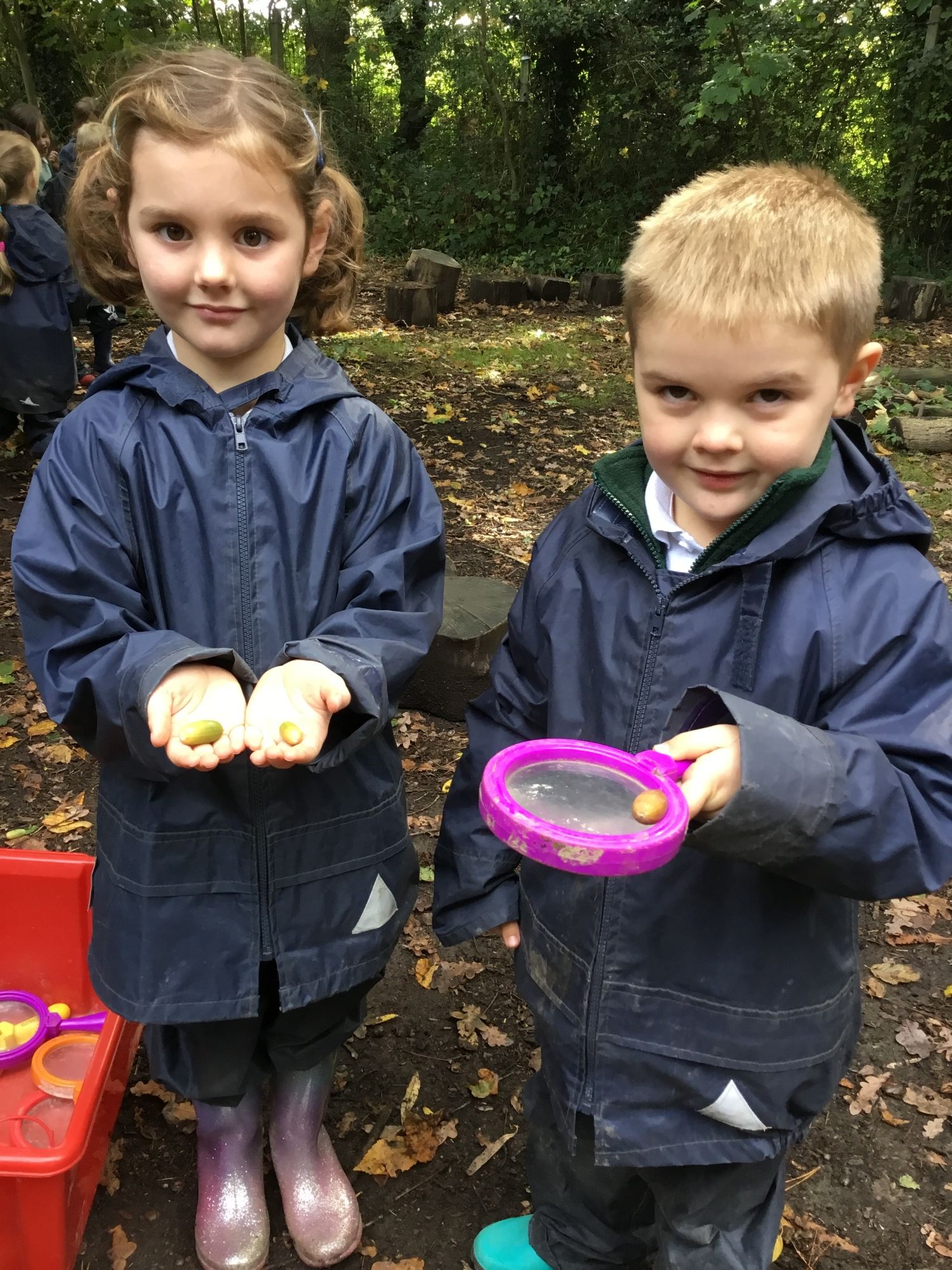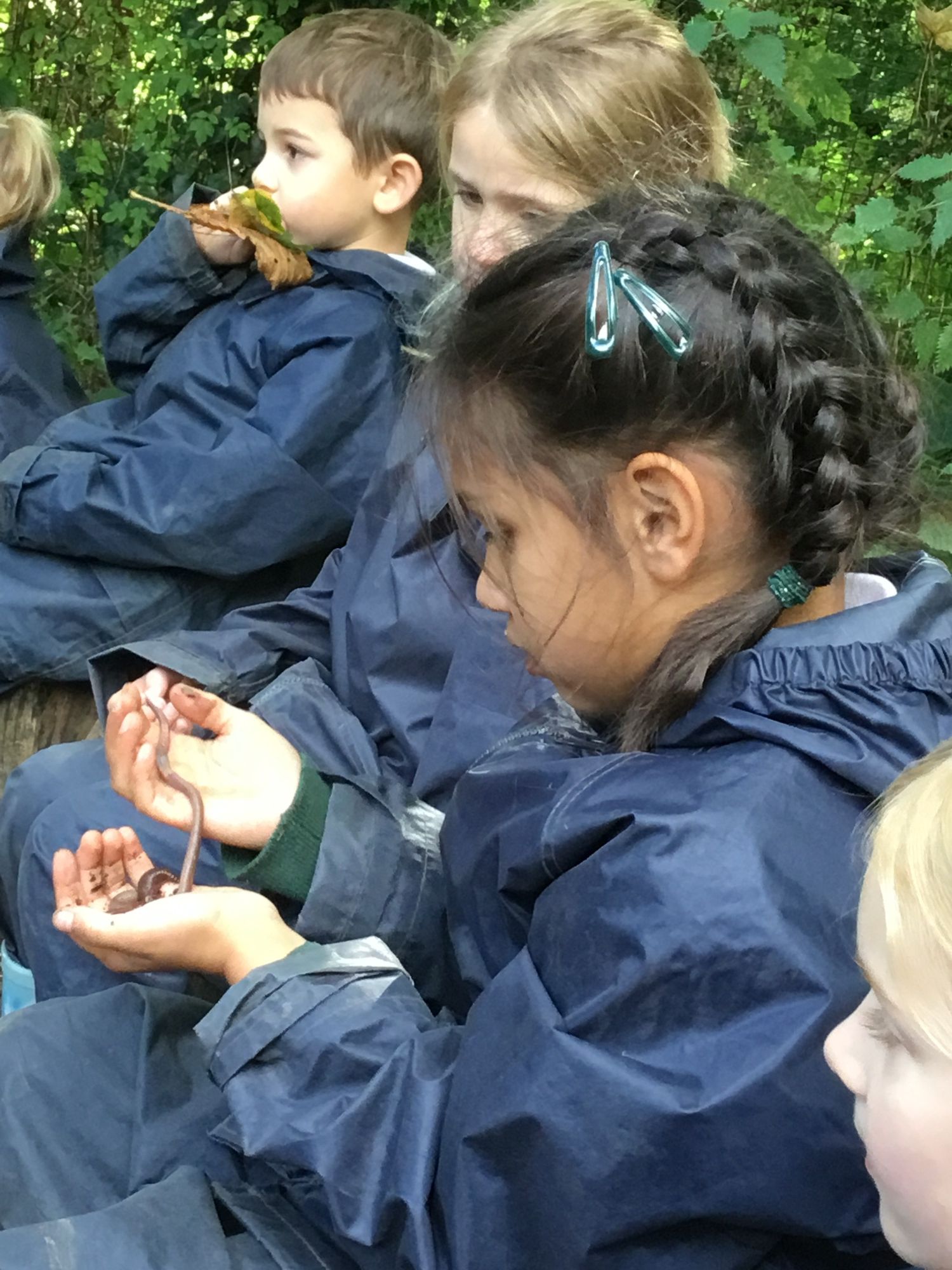 We have a great time outside each week in our Forest school sessions. We went on scavenger hunt and foraged for items.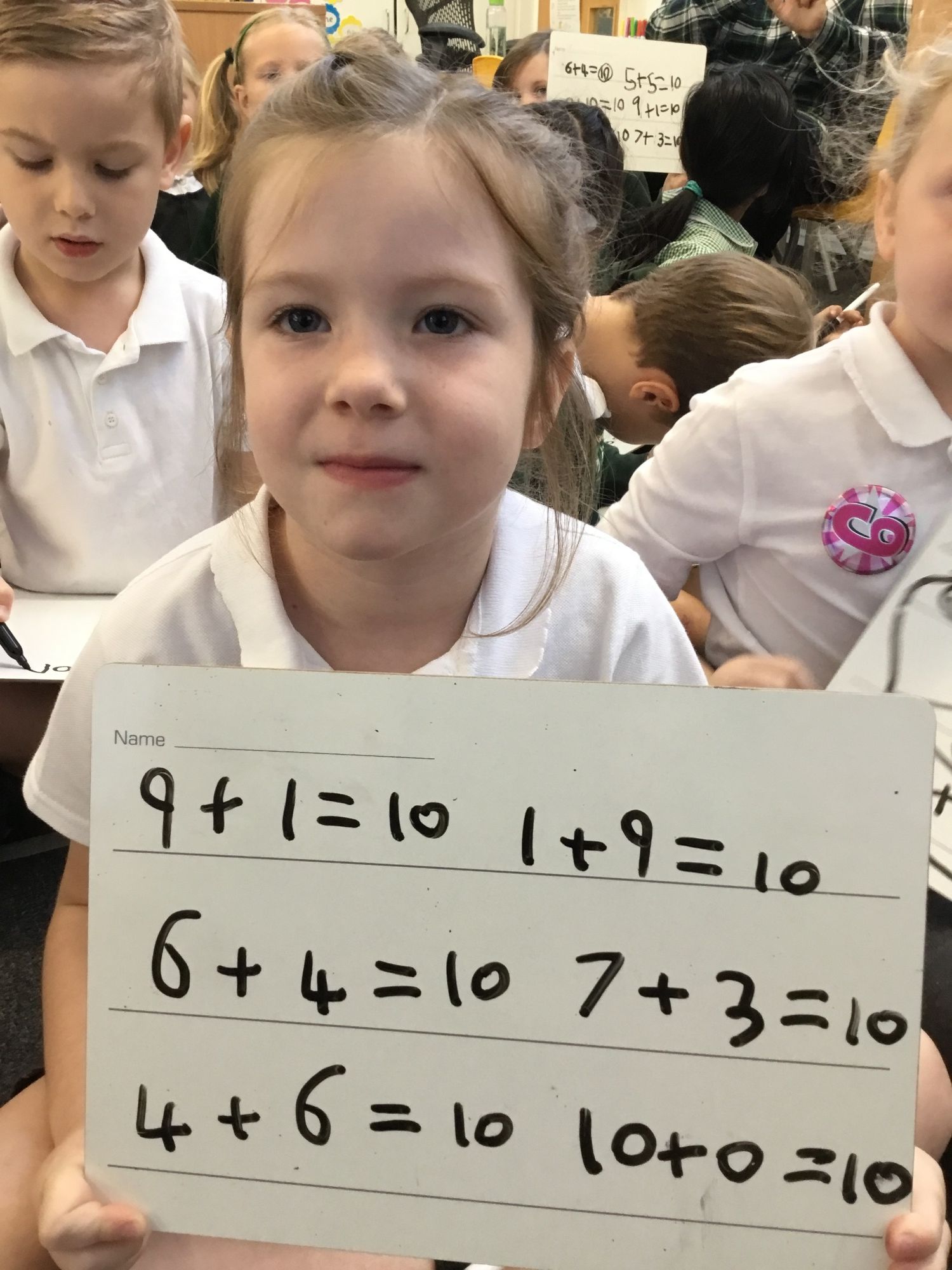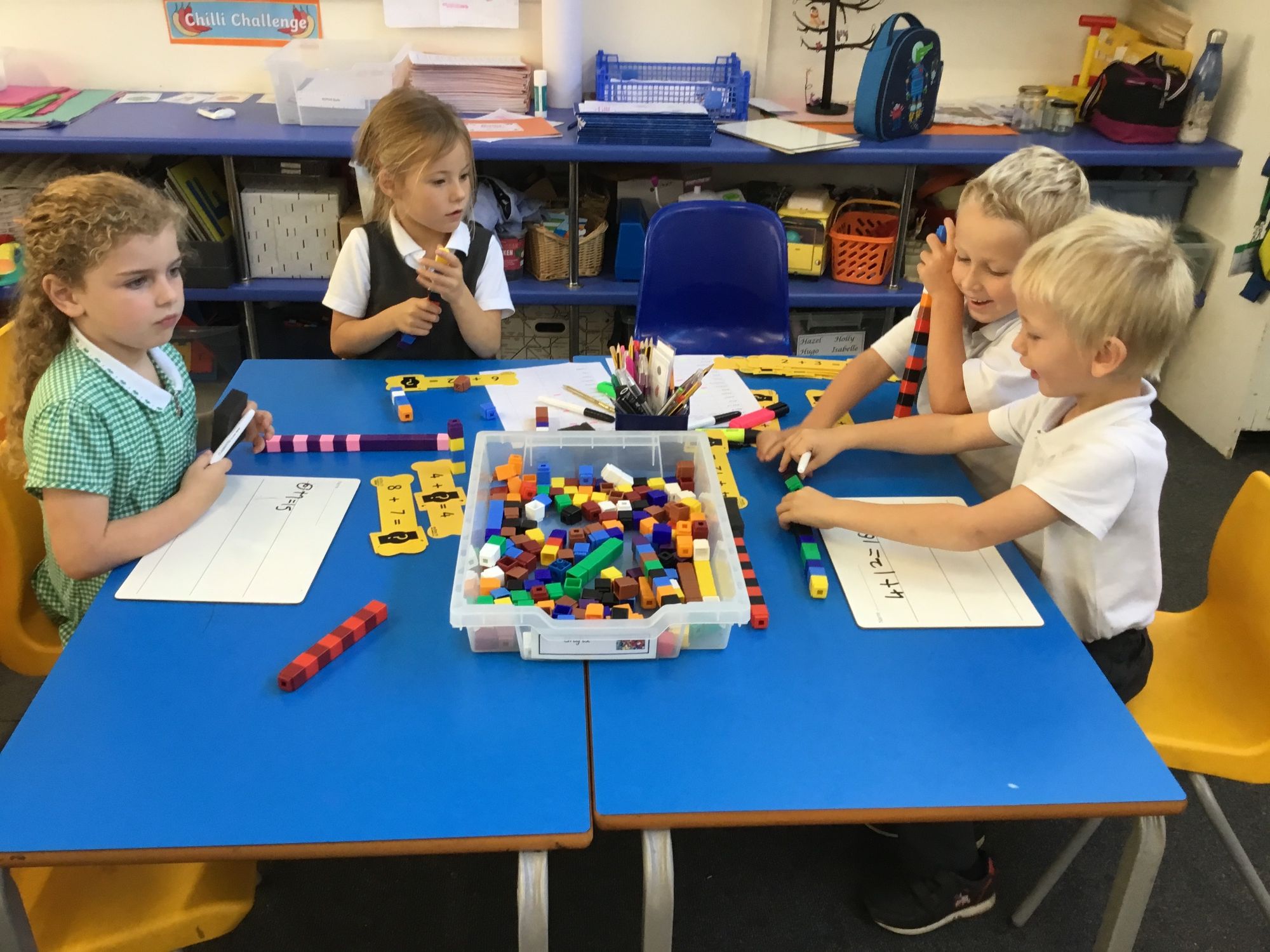 We have been practising number bonds to 10 using multilink blocks.