Our School Community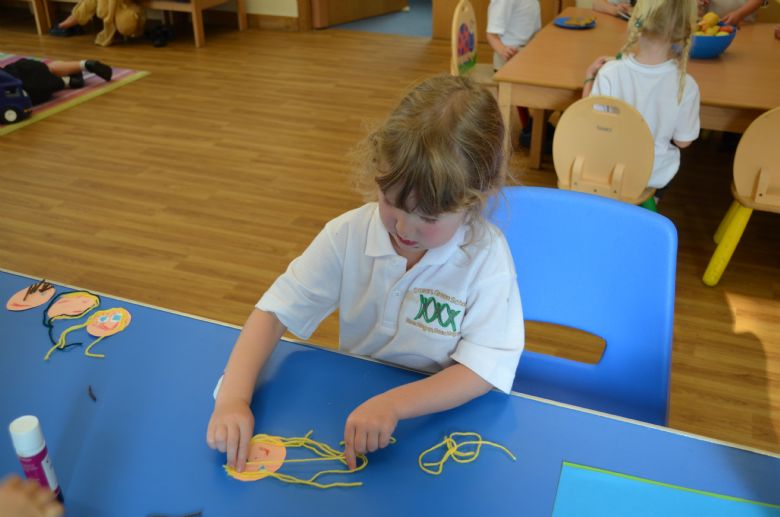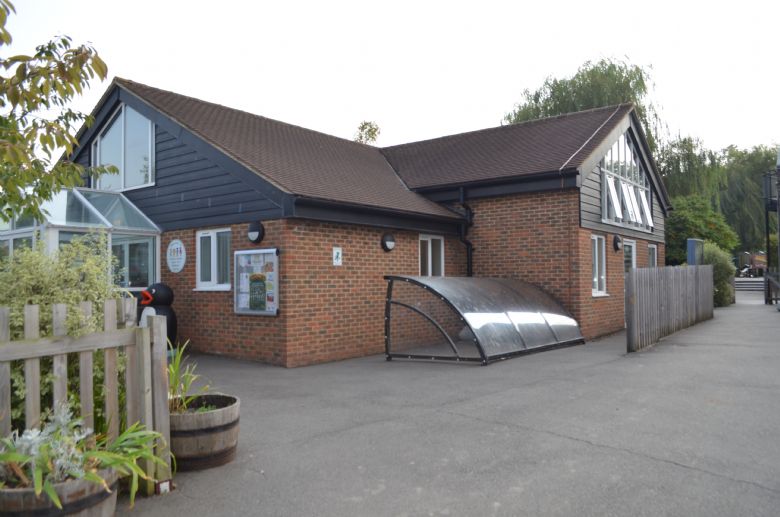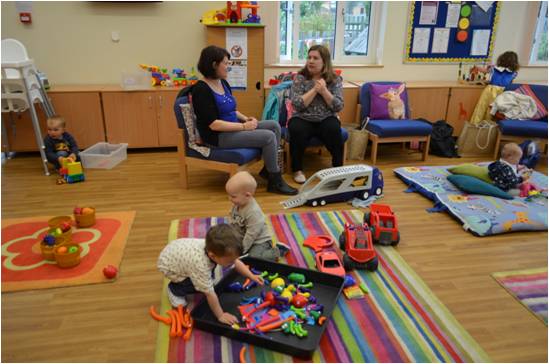 The school is at the centre of our school community but linked to us and vitally important are other groups...

Early Birds Breakfast Club and Teatime Tigers After School Club that offer high quality, affordable before and

An active Parent Teacher Association meet regularly to plan fund raising and social events.

Dovers Green Children's Centre is located in our grounds and offers a comprehensive programme of support and activities for pre school children and their parents.