Otters
Welcome to Otters Page
We have had another super week in Year One! It is wonderful to see how quickly the children have settled into the new routines and that they have really enjoyed exploring the outside area.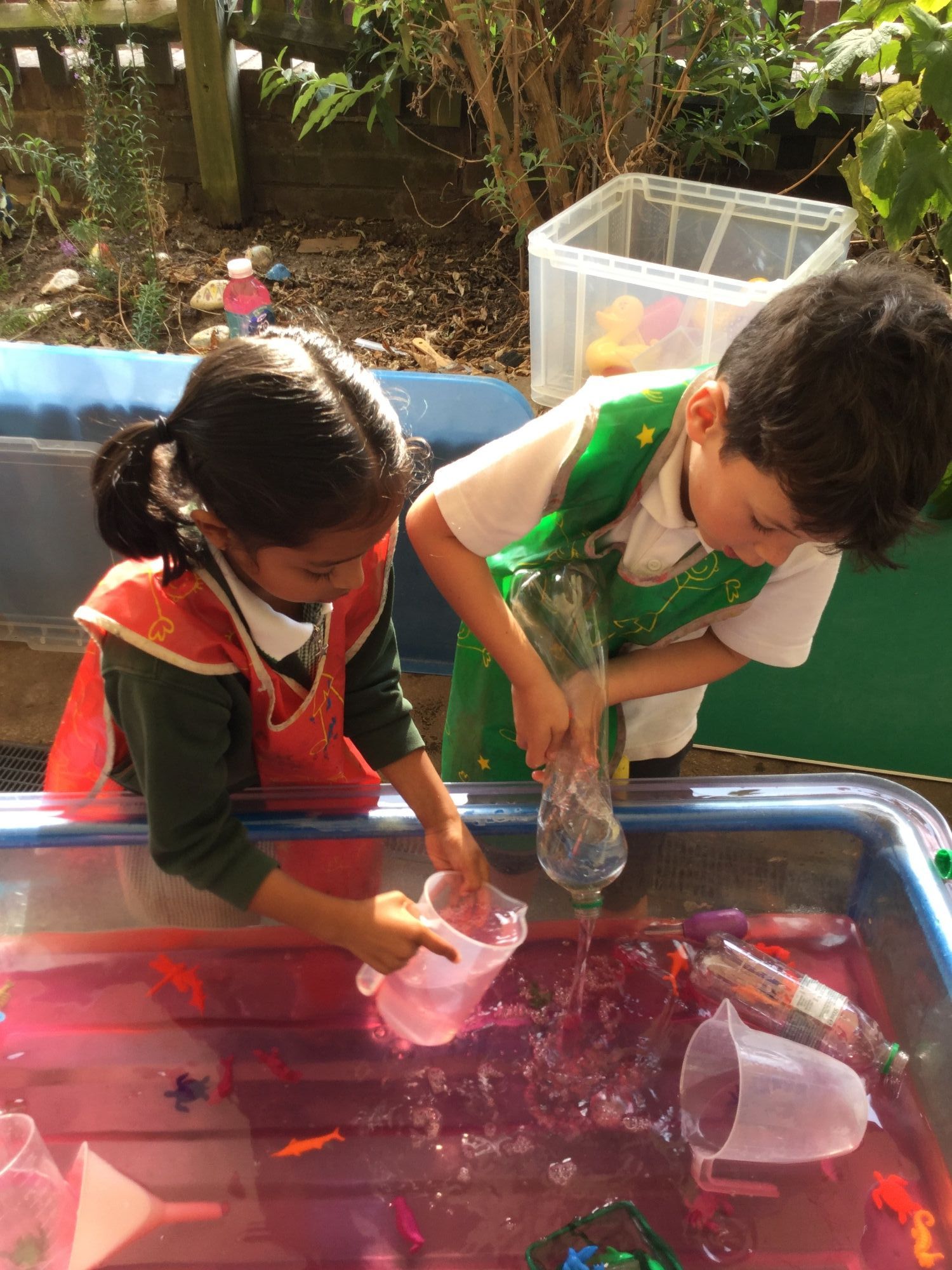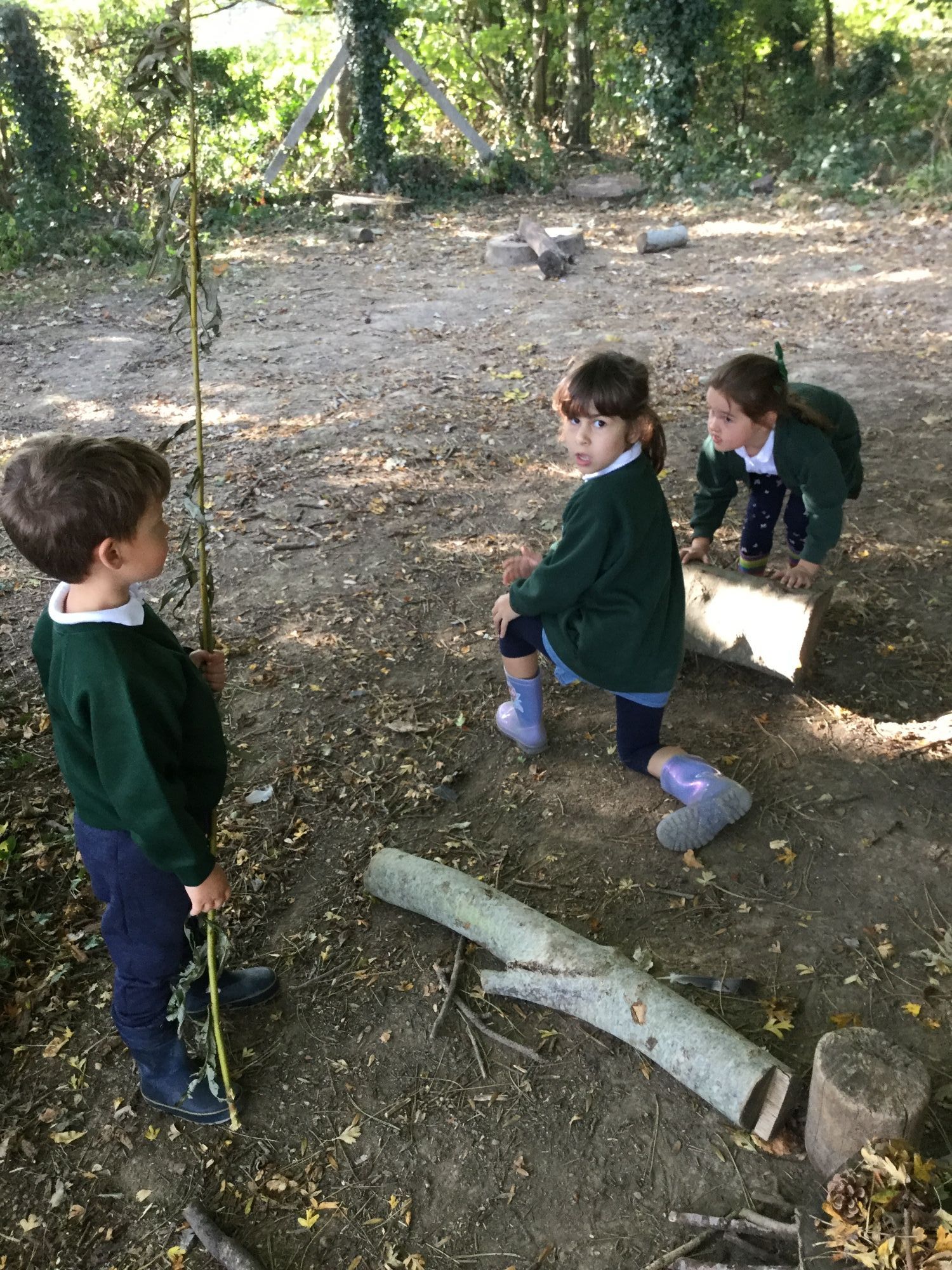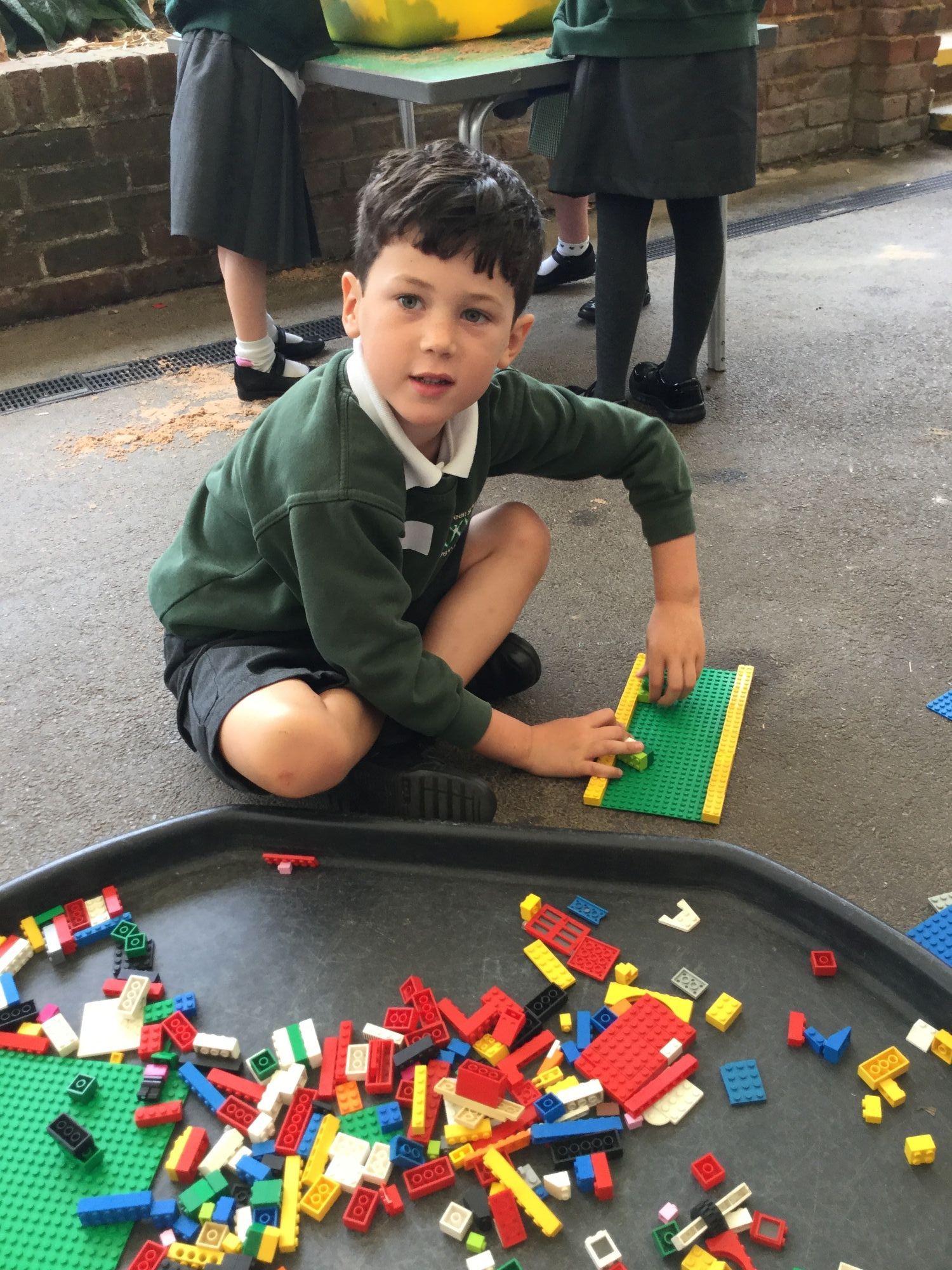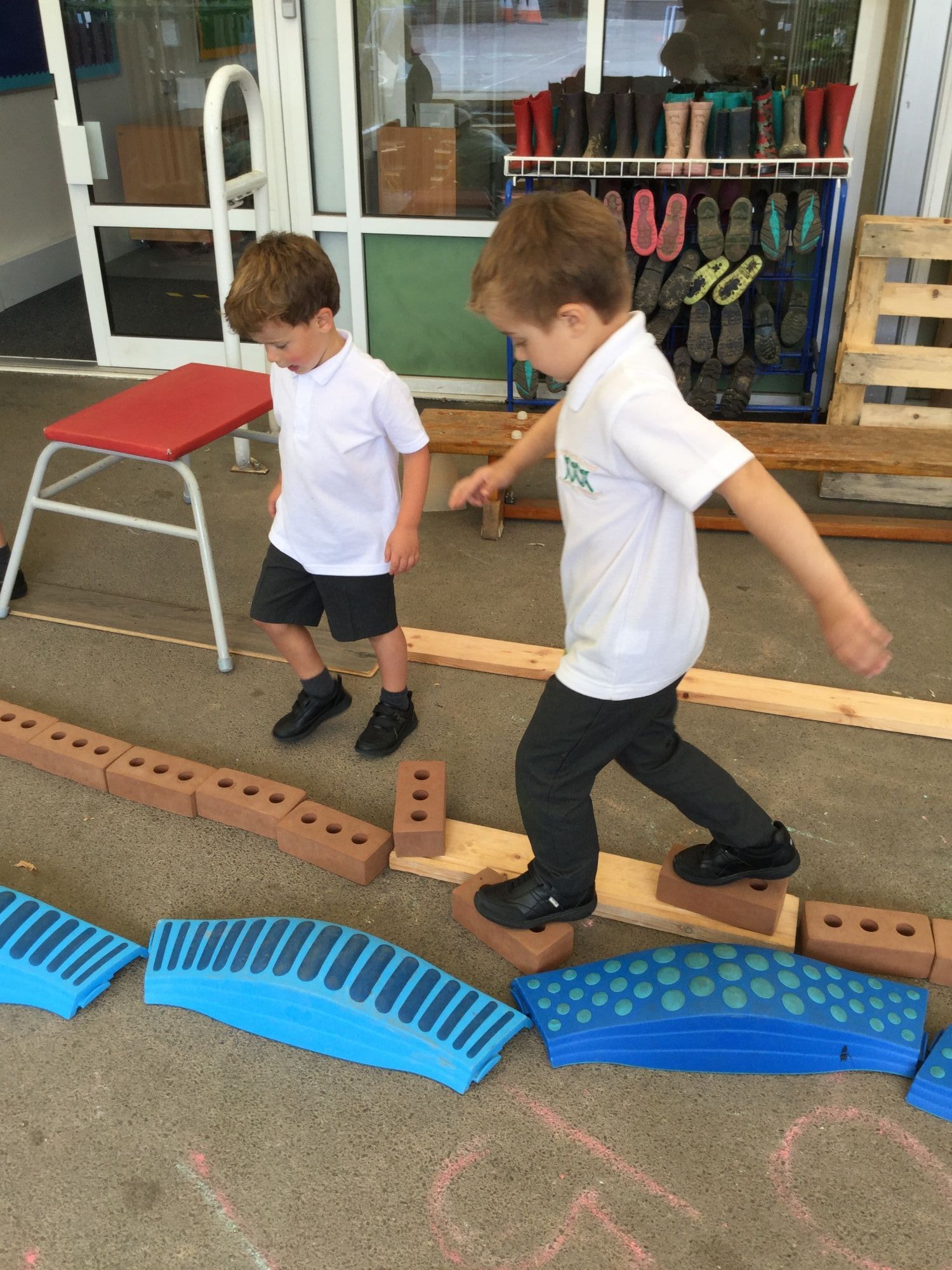 Spring Term 2021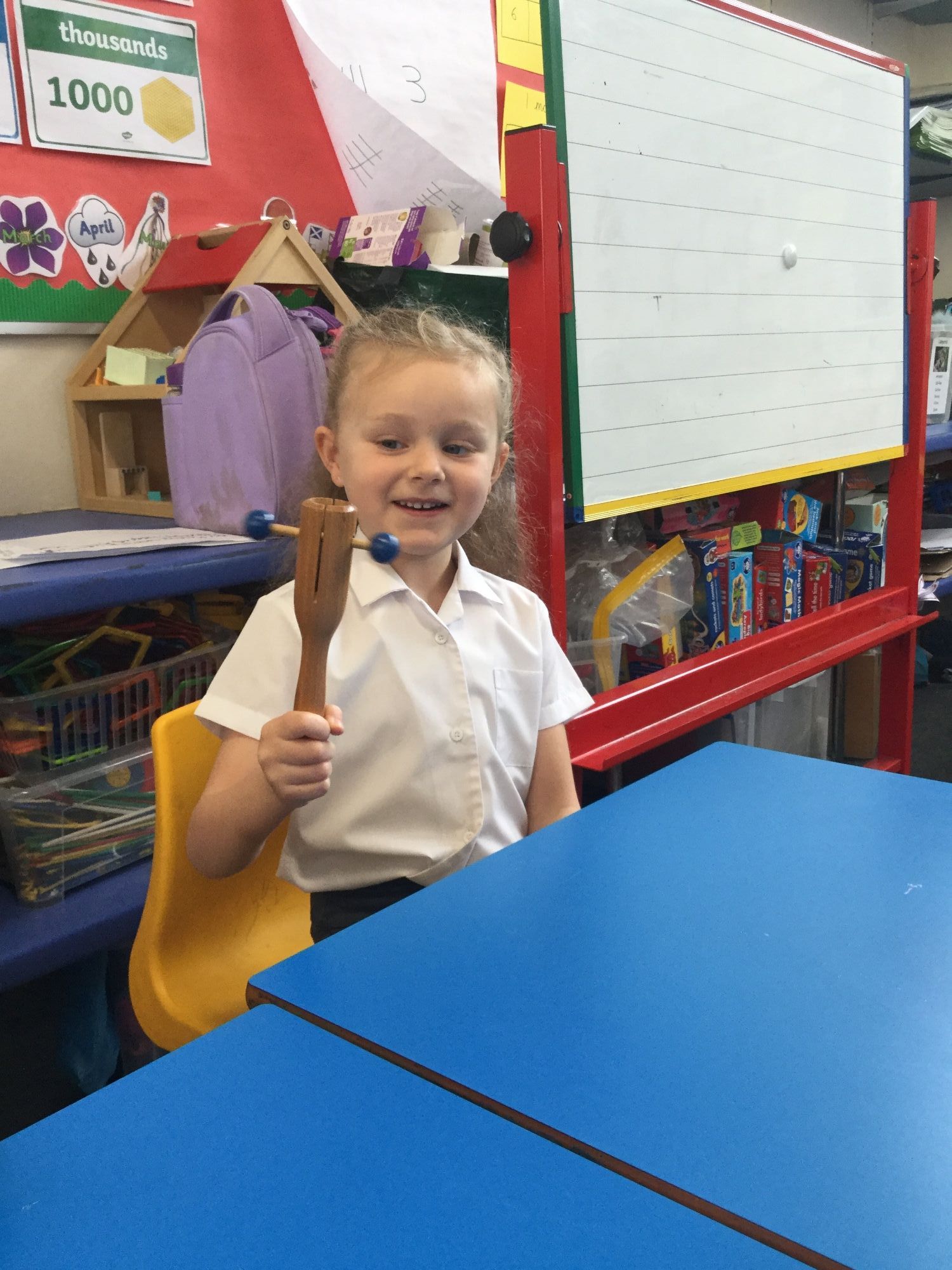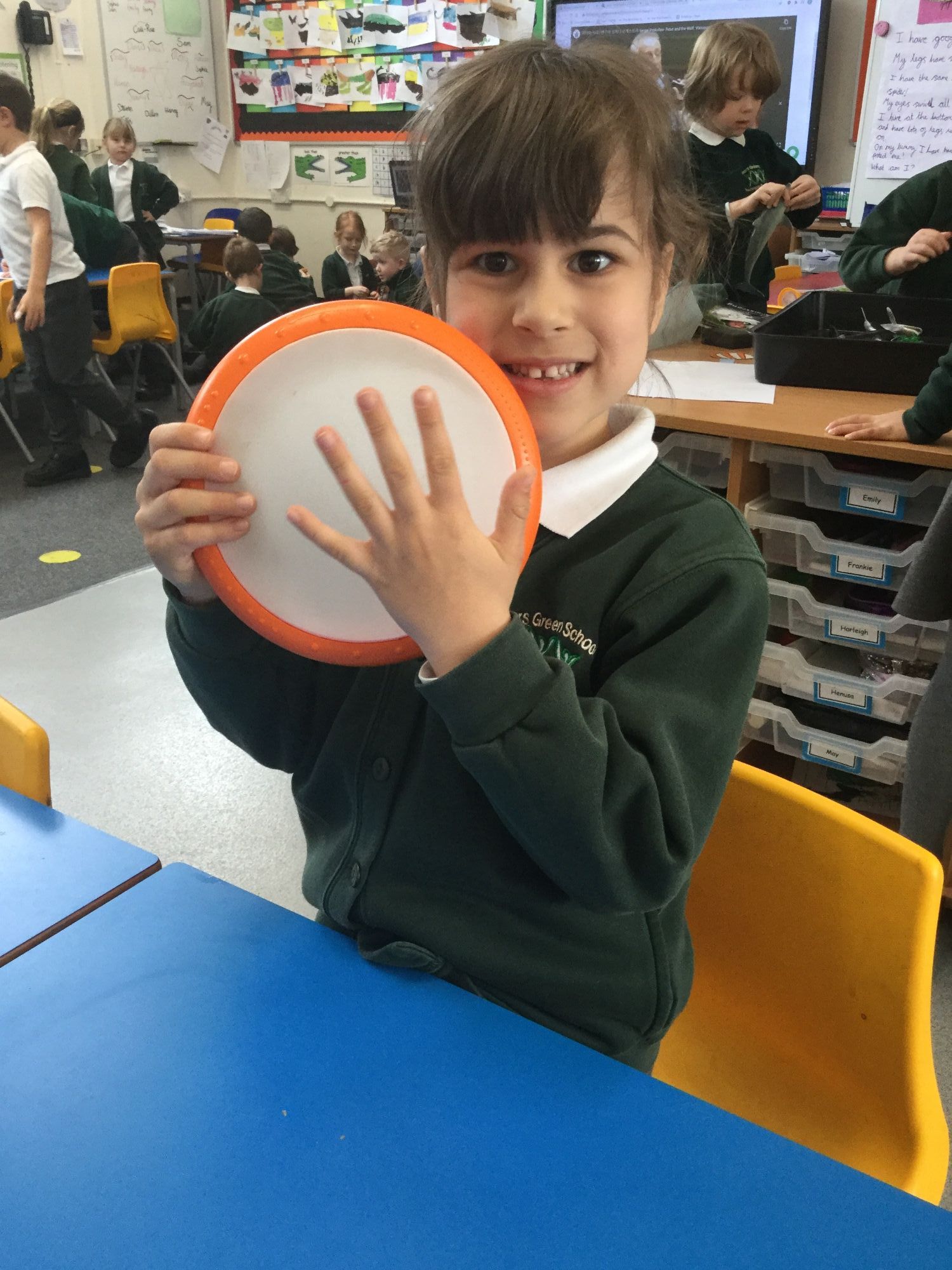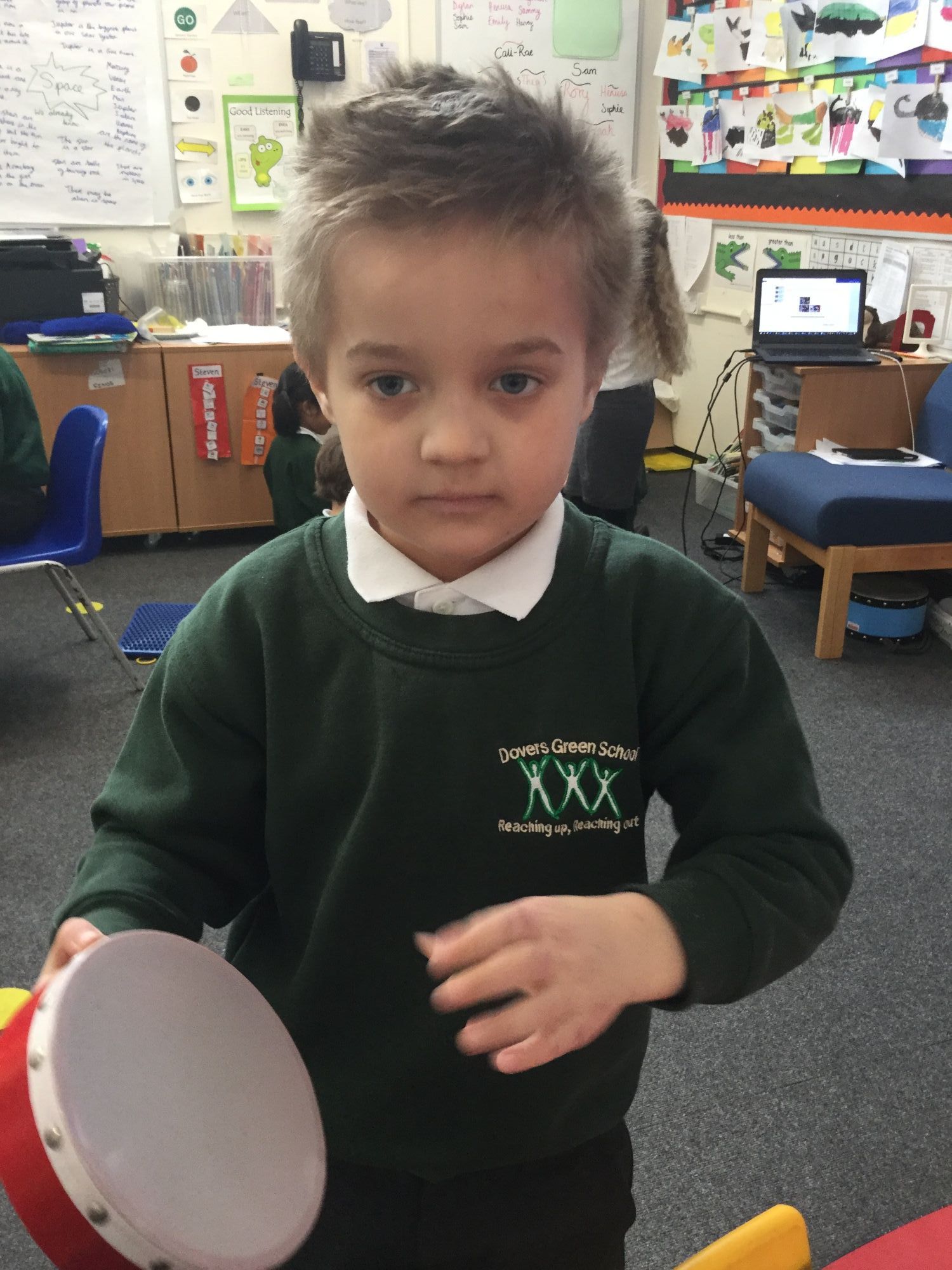 In Maths, we have been busy sorting and ordering objects in the classroom from lightest to heaviest.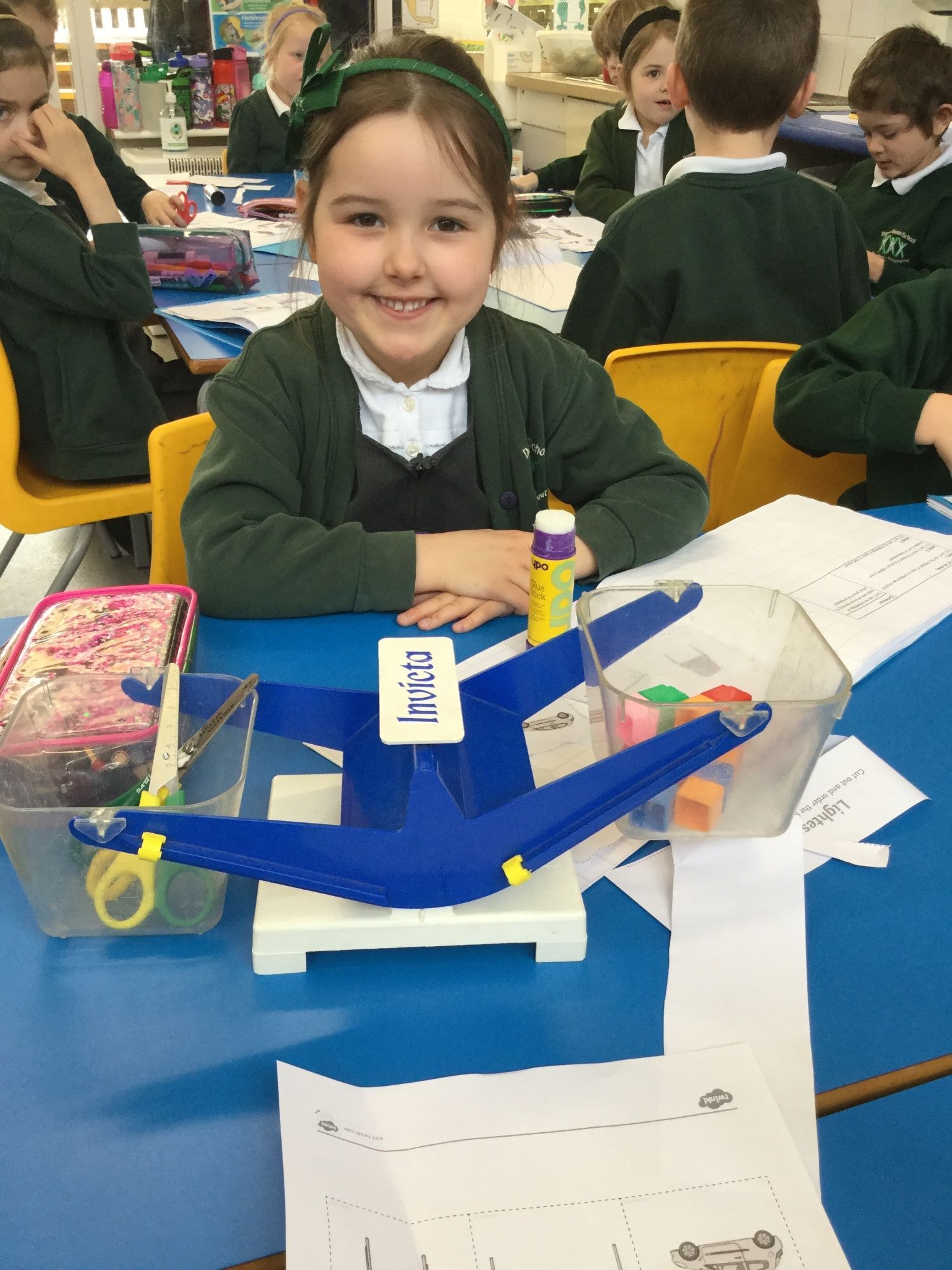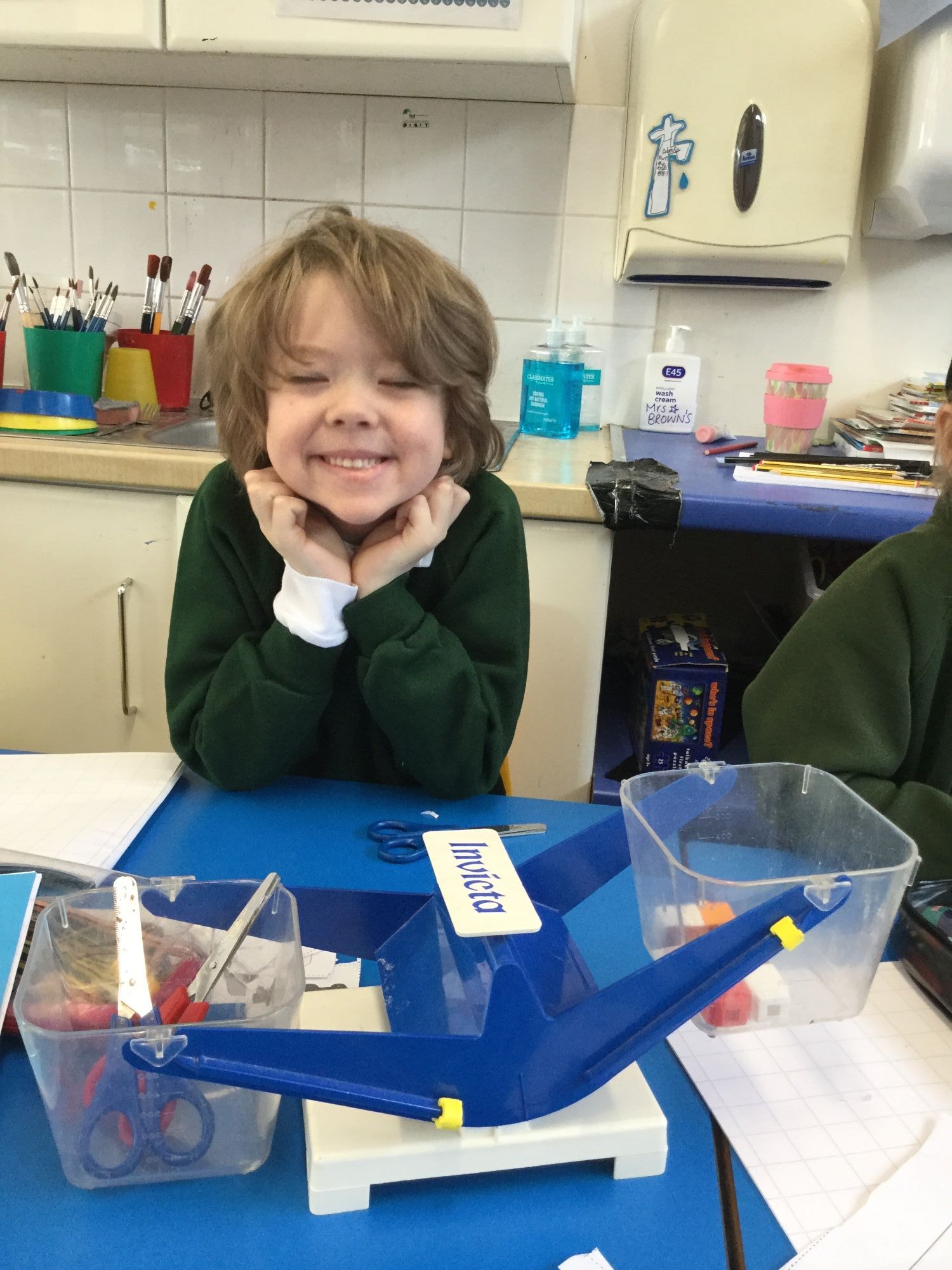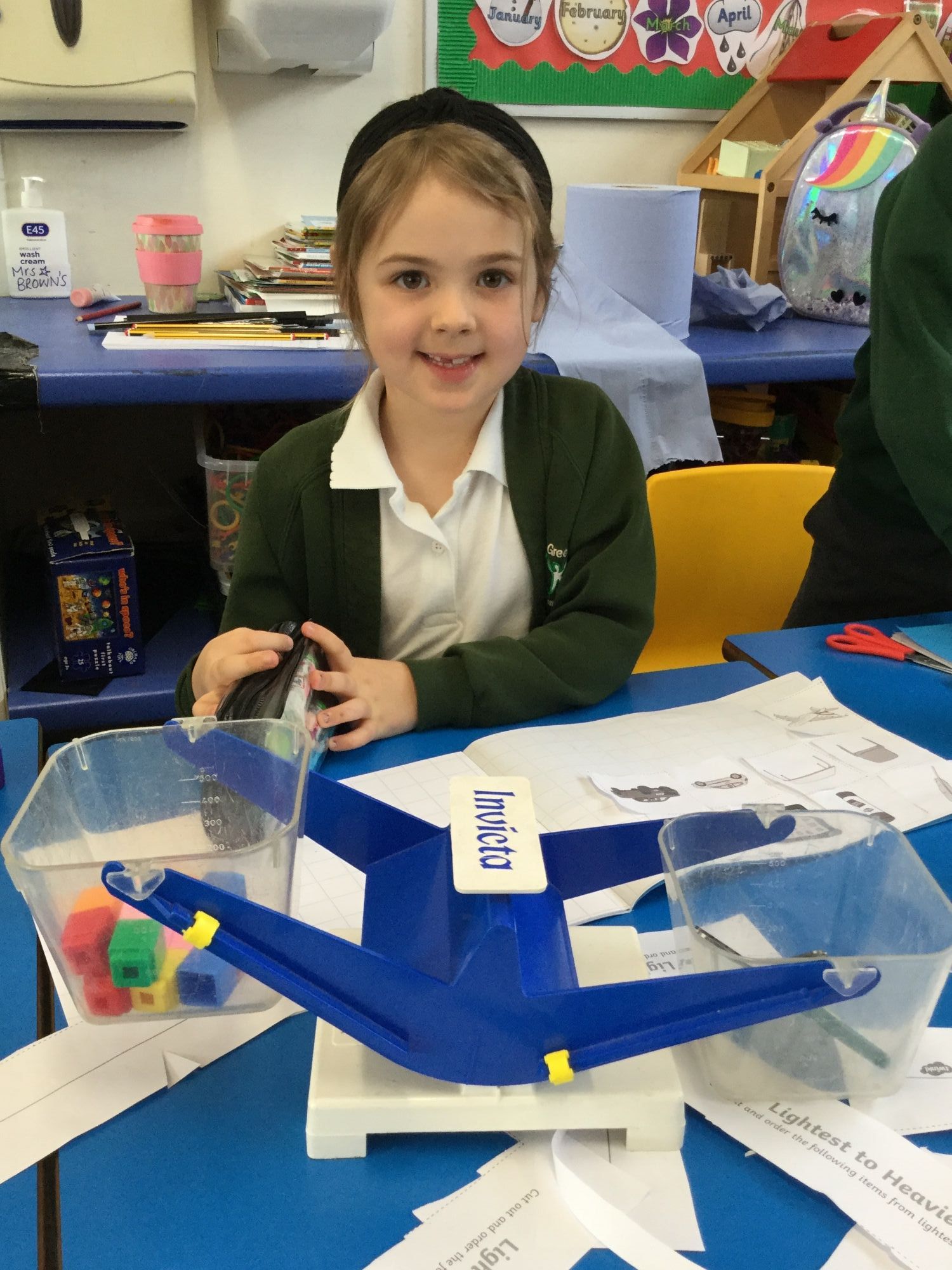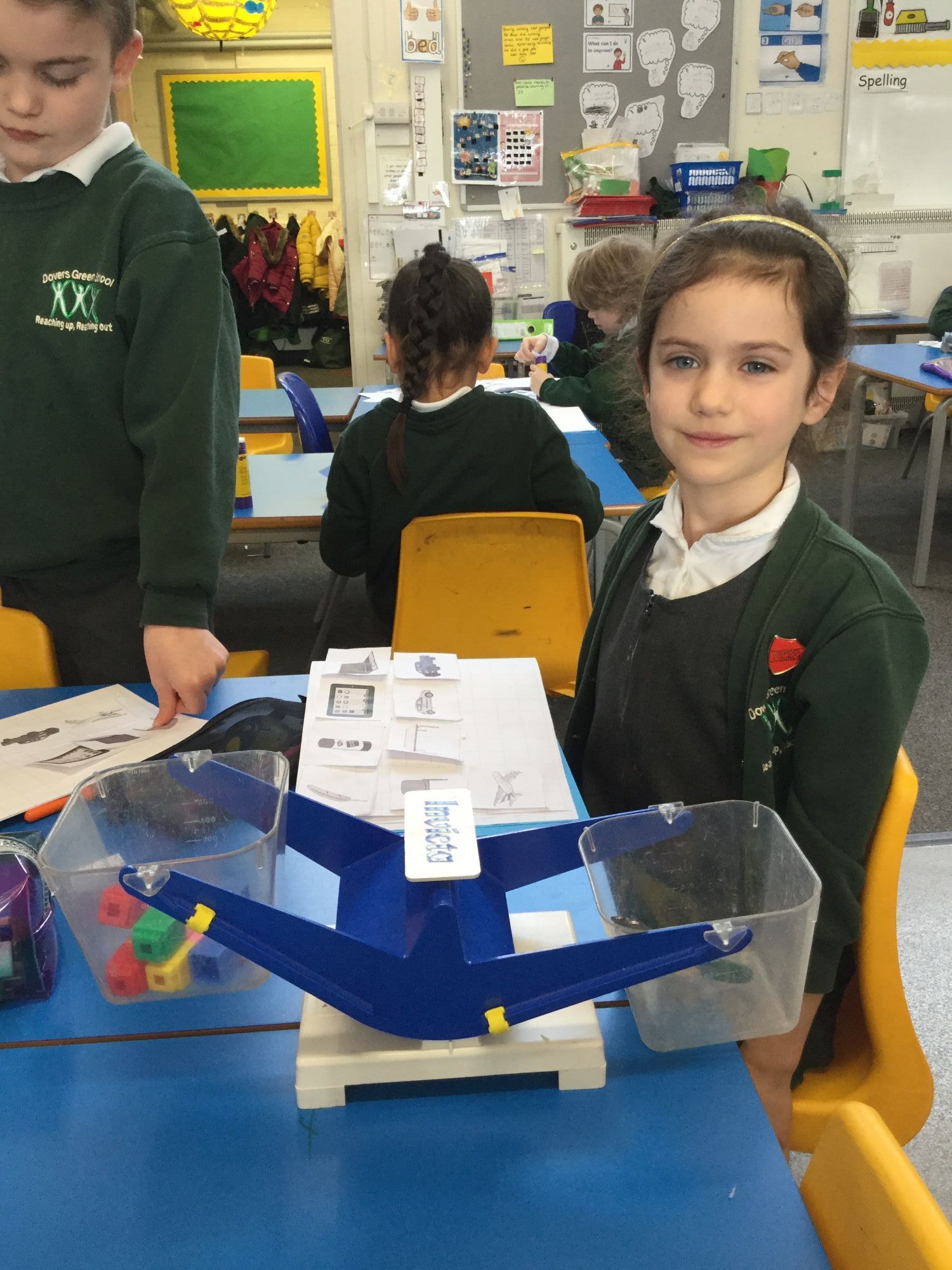 We have had great fun cooking in Otters. We measured the ingredients, mixed and rolled the mixure to make biscuits.