Otters
Welcome to Otters Page
We look forward to sharing our new and exciting news with you about all the fantastic things that happen in our Year 1 class.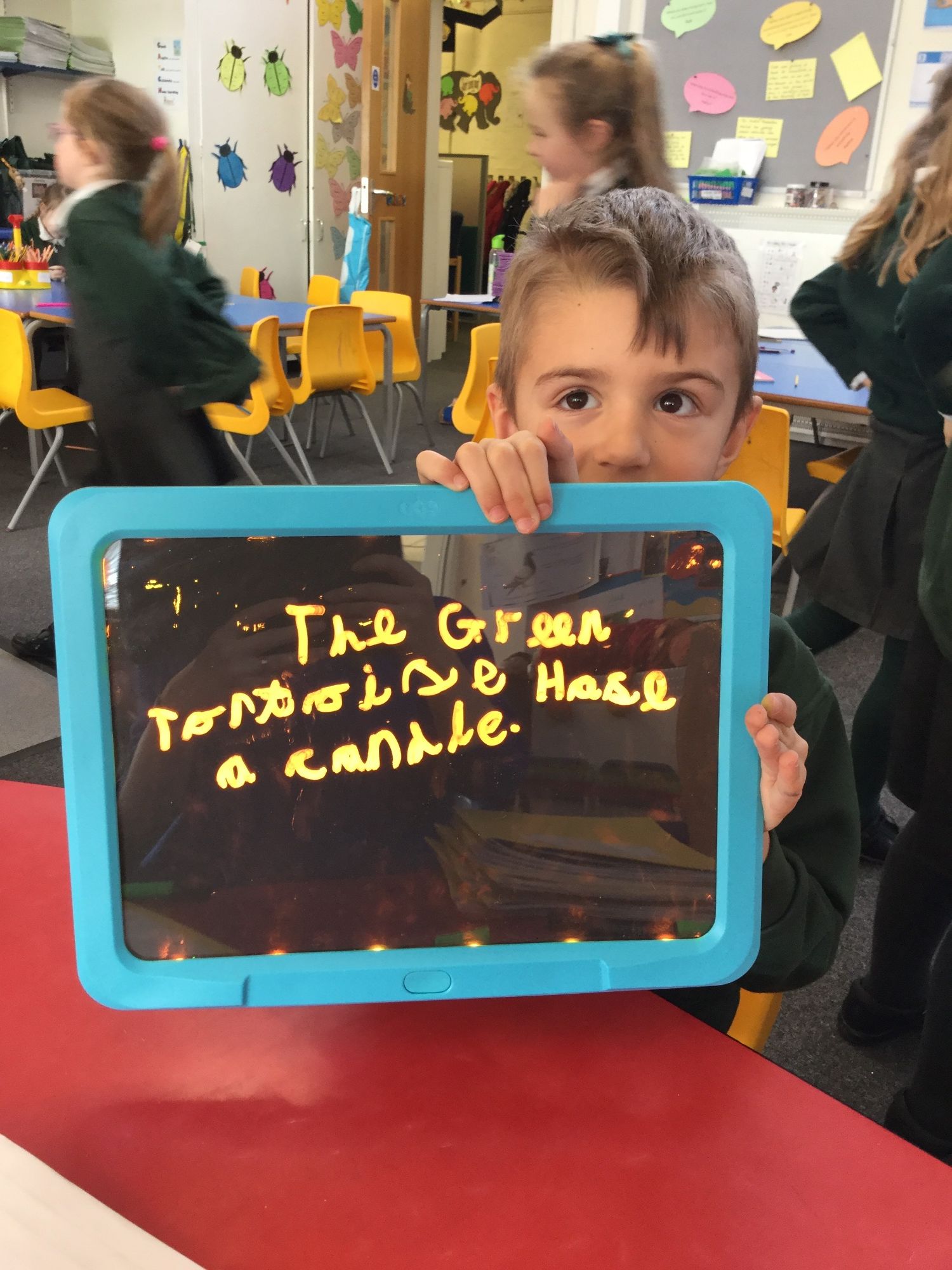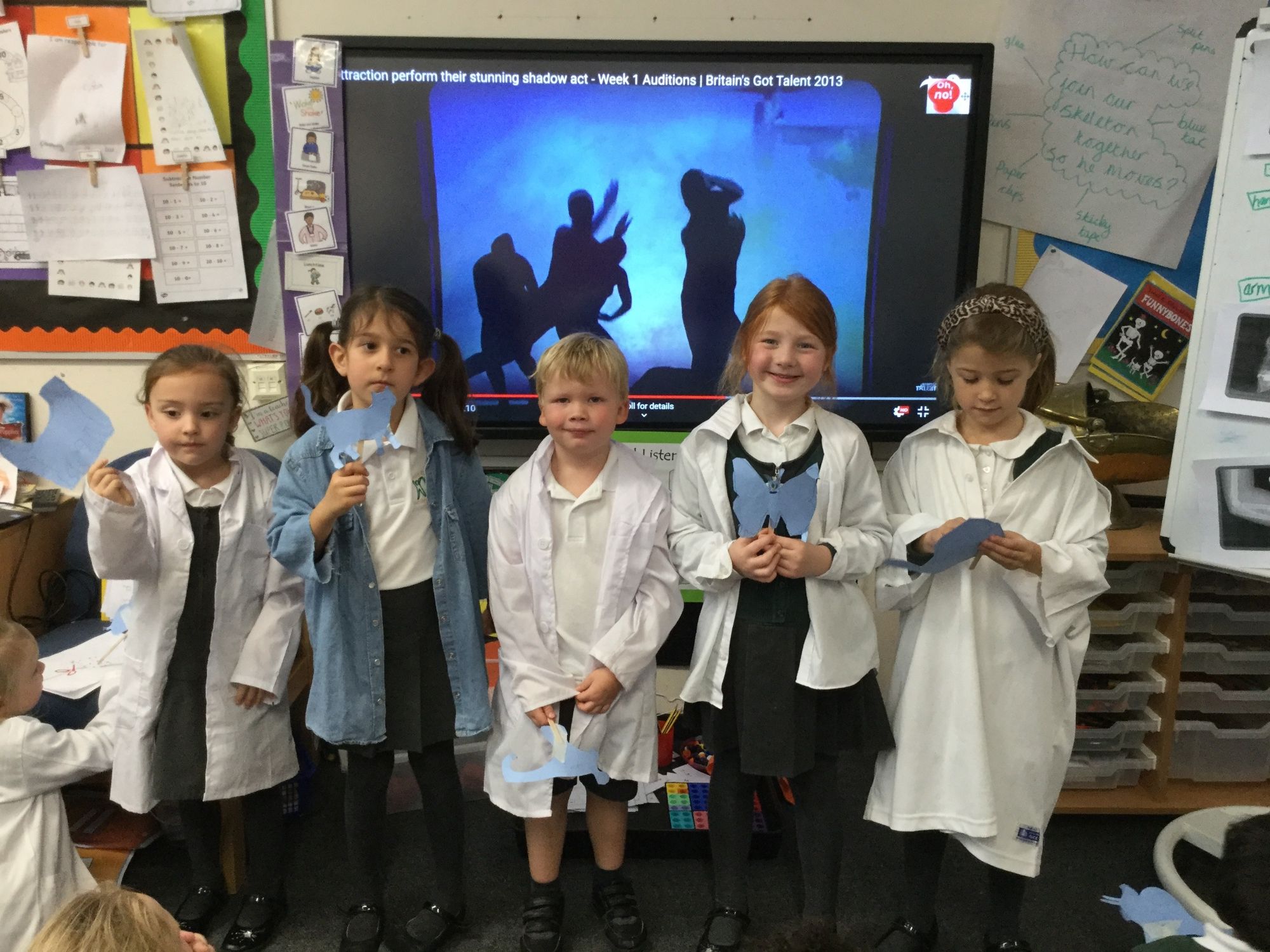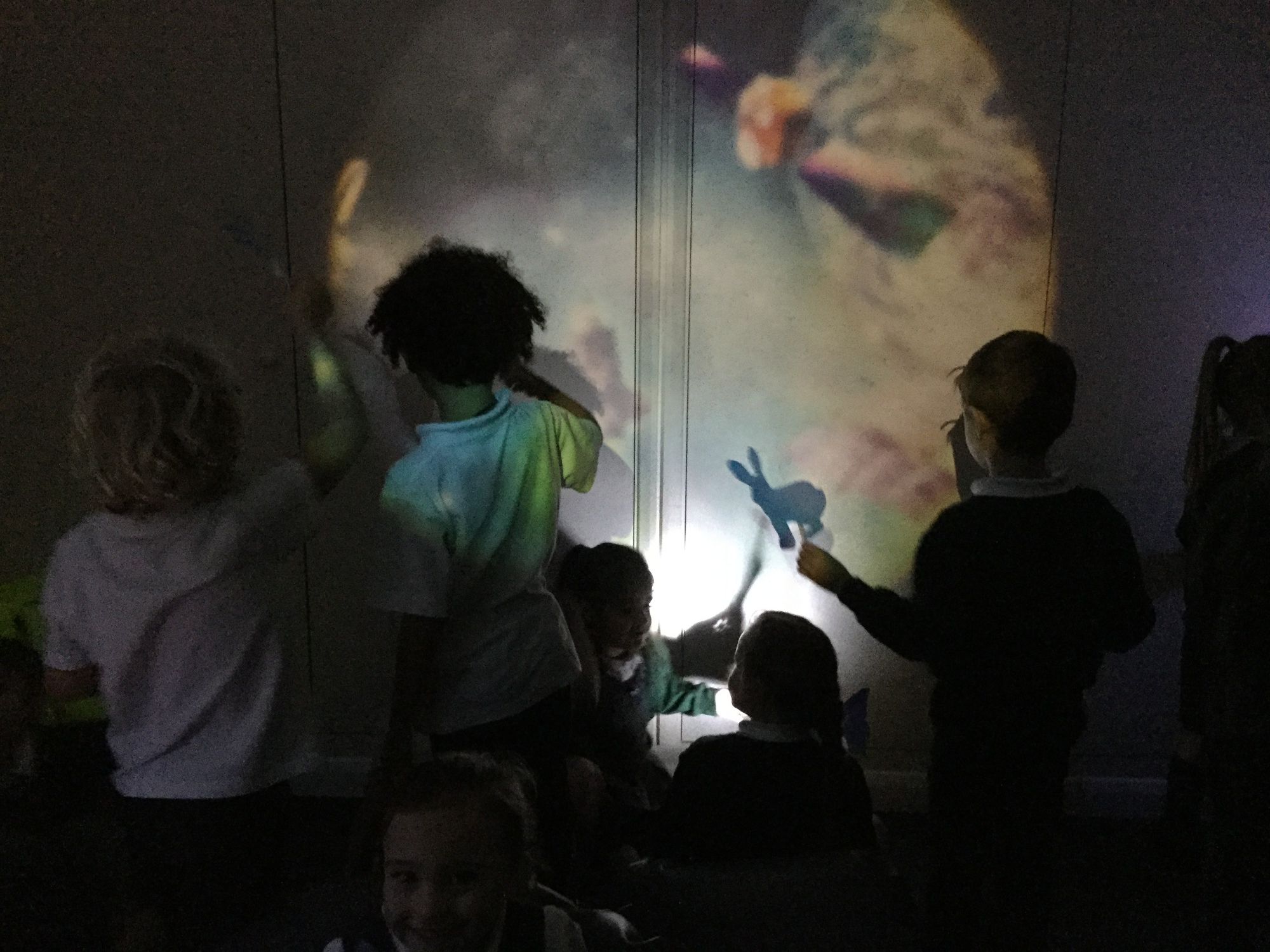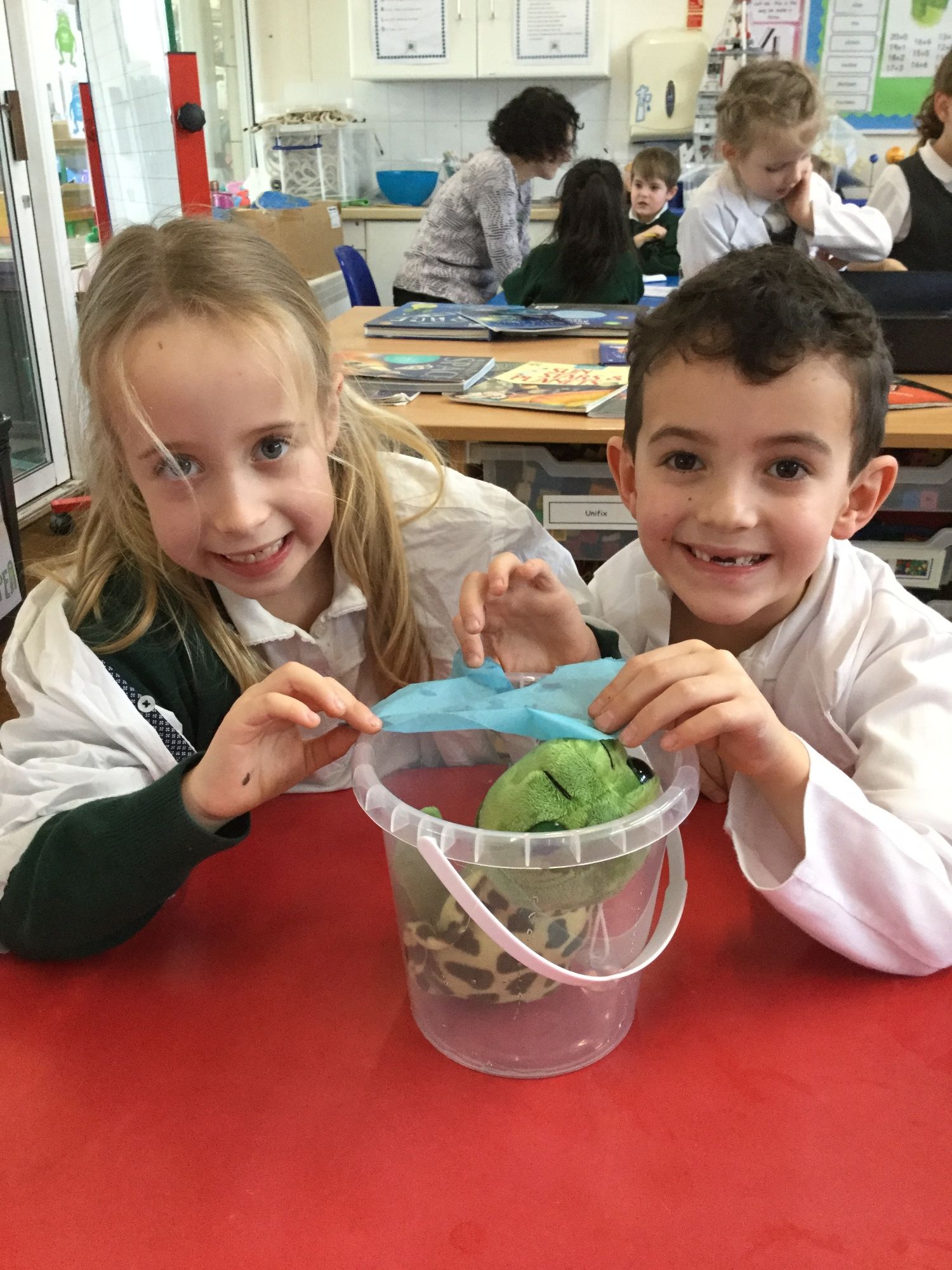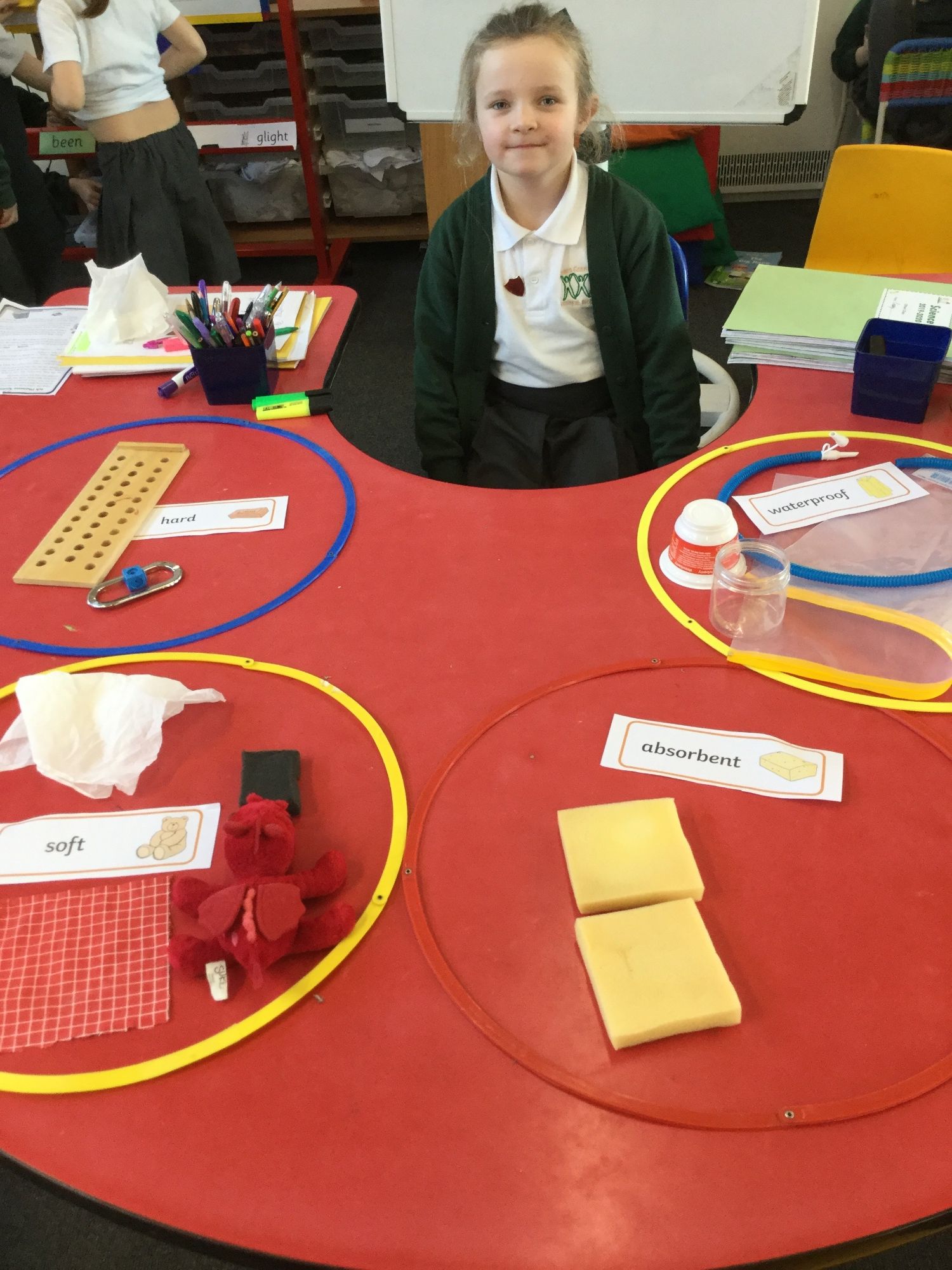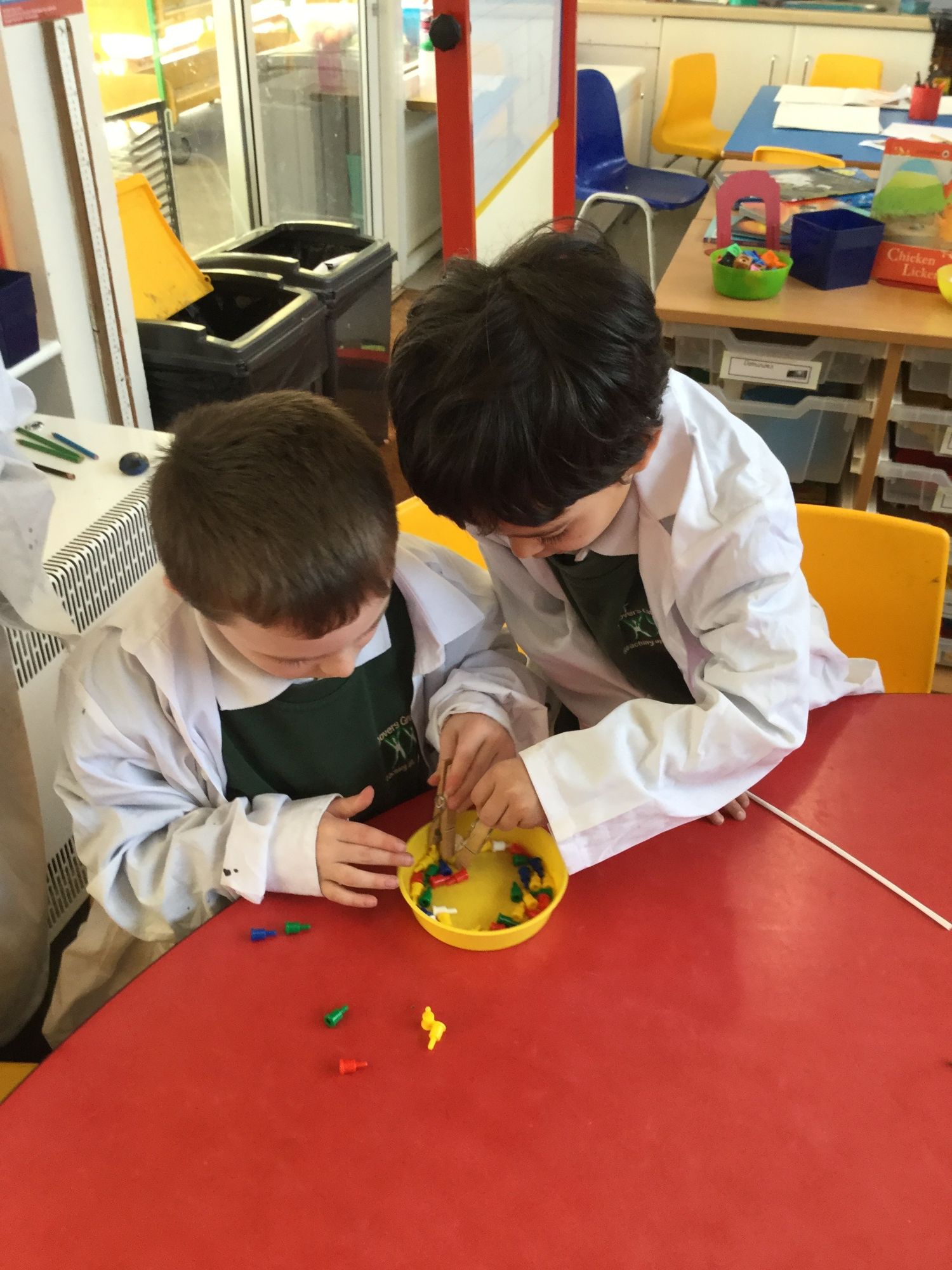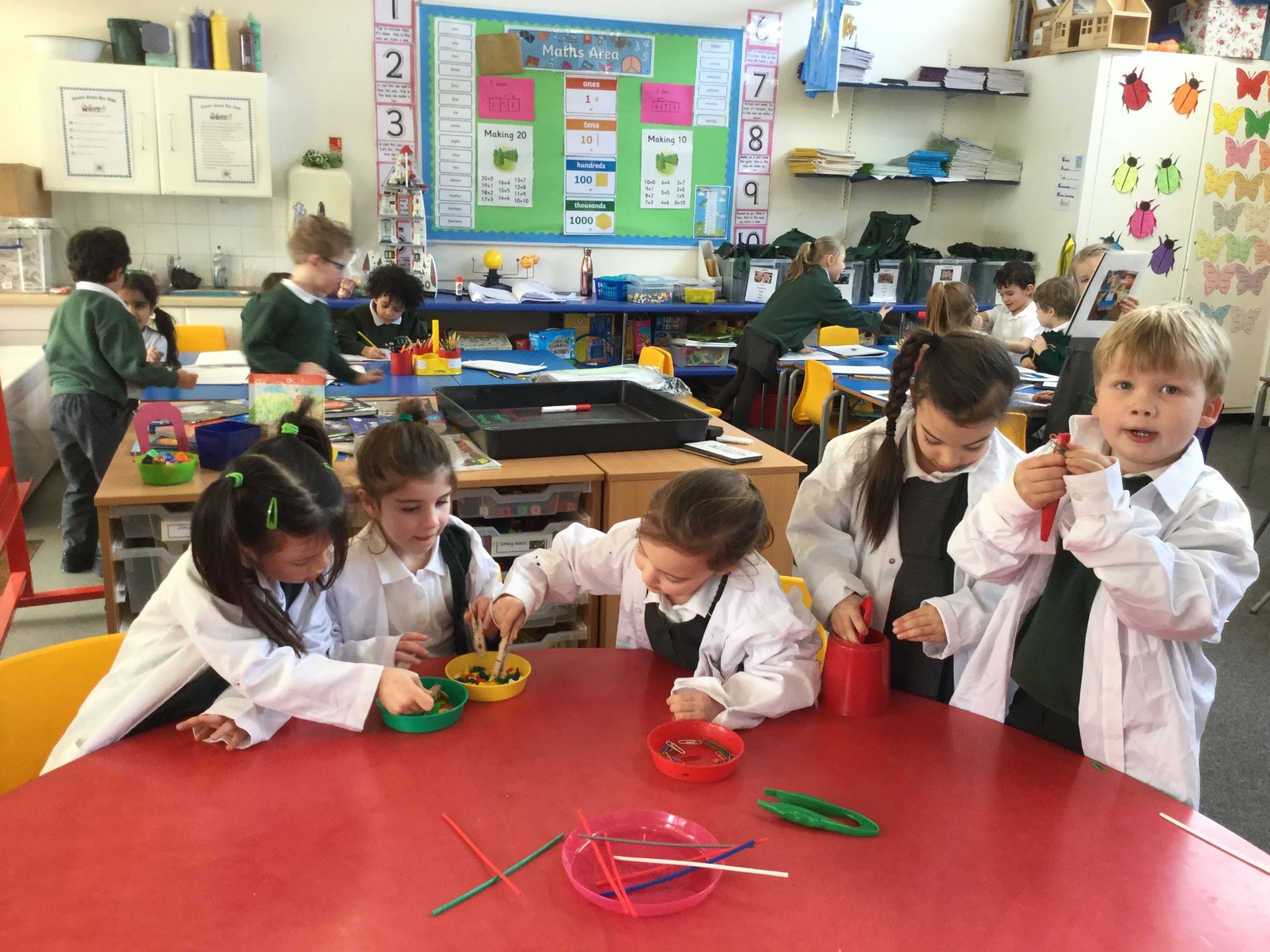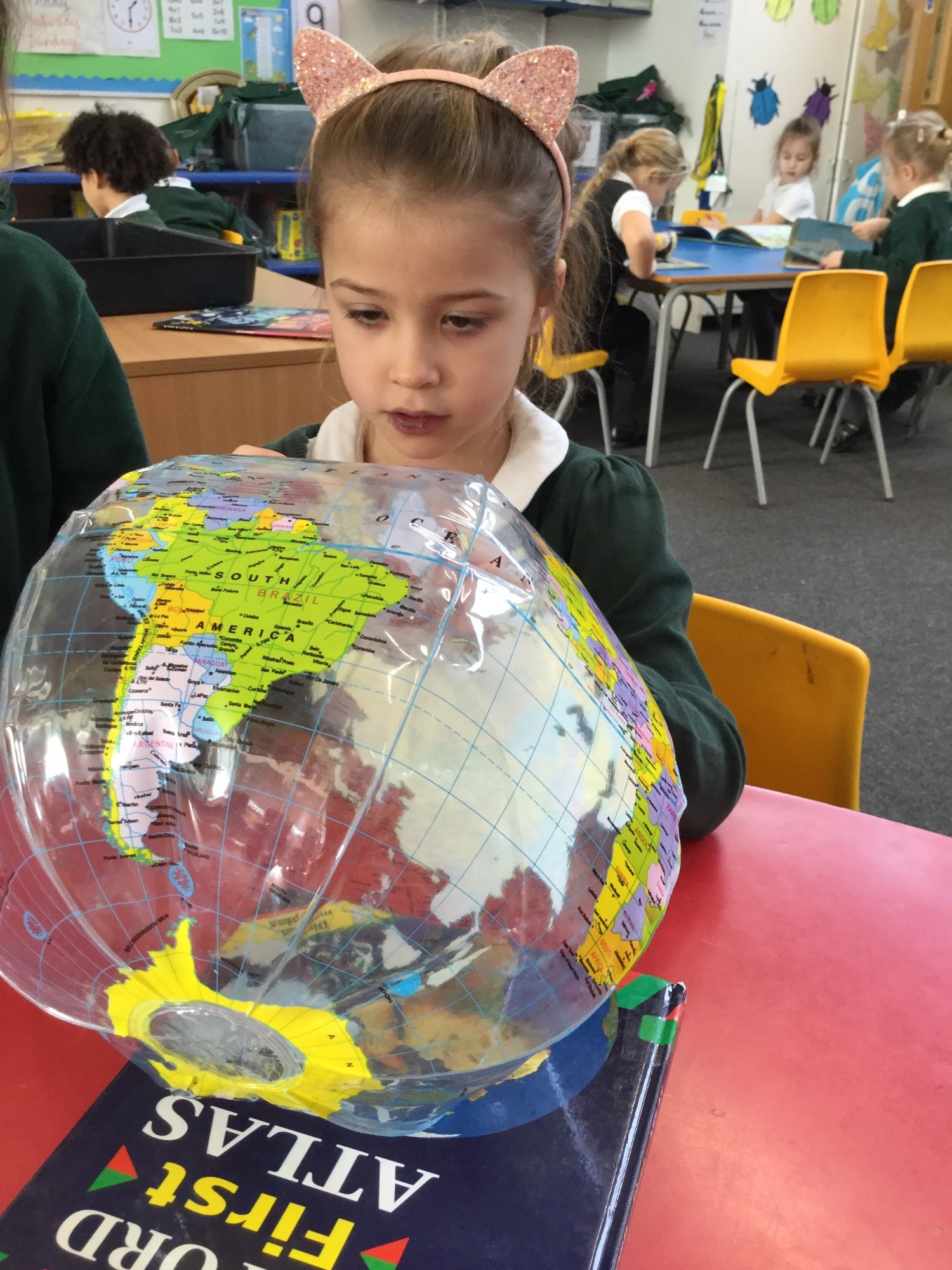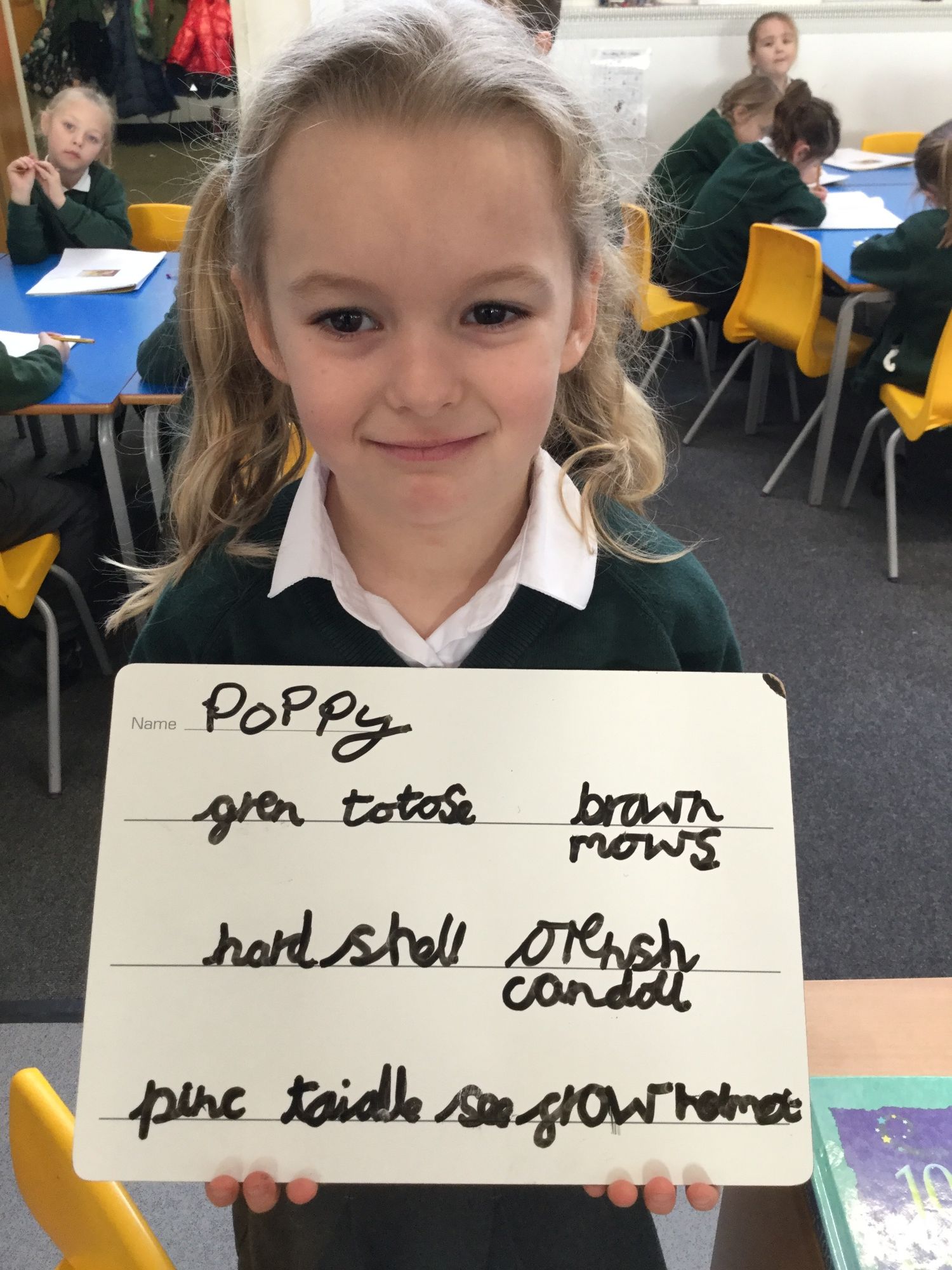 During science week the children made their own shadow puppets and experimented with them in the sensory room.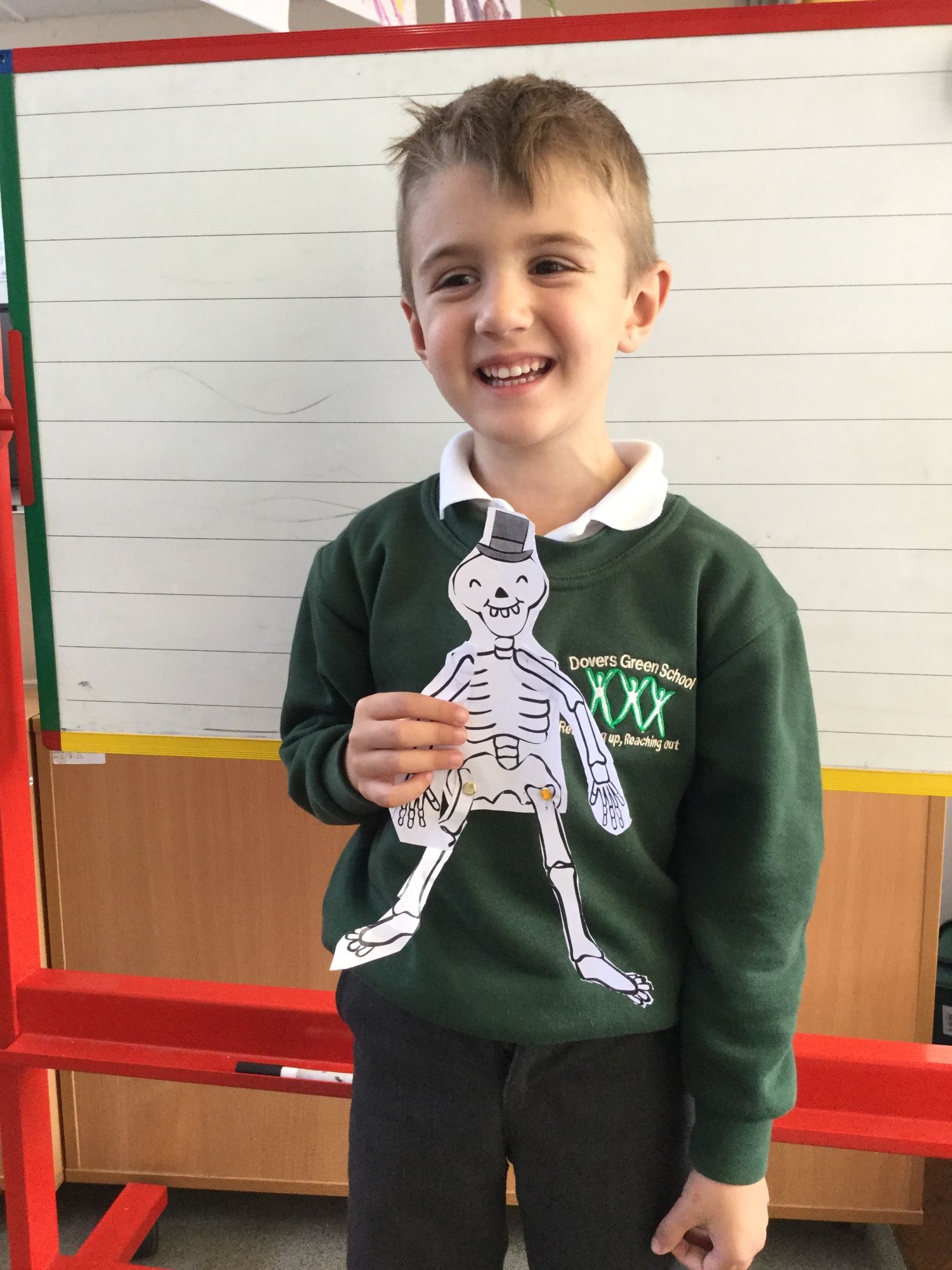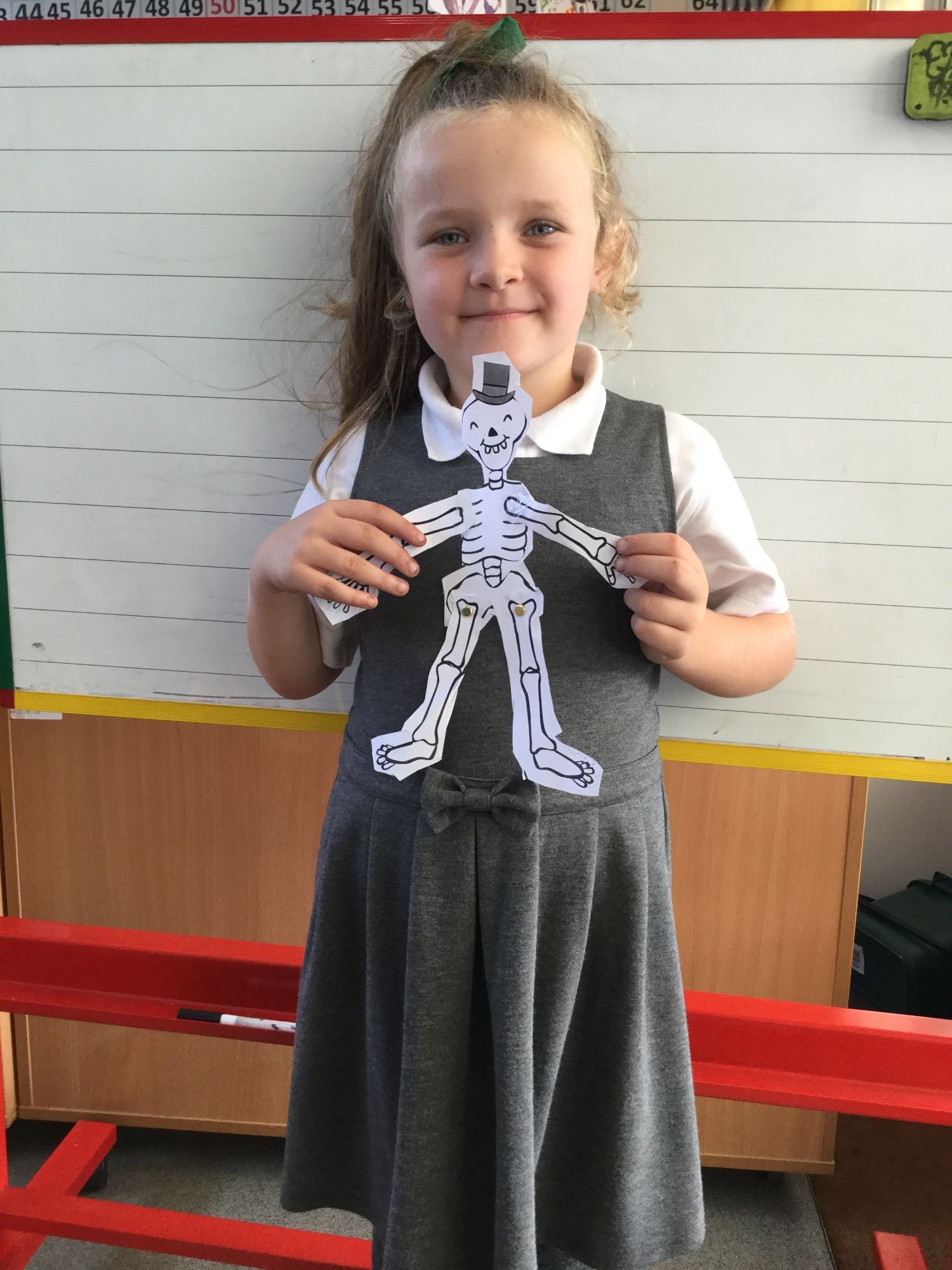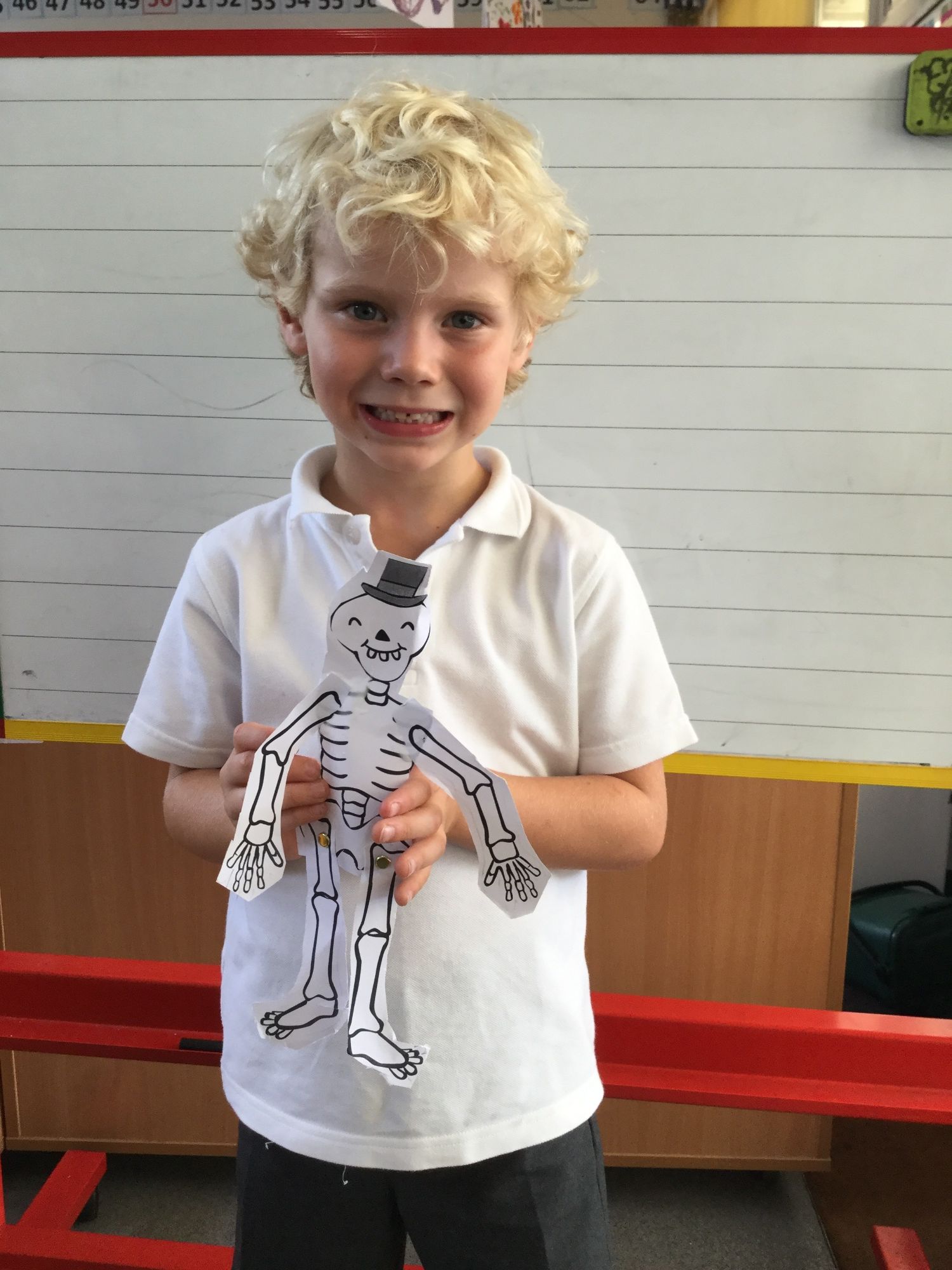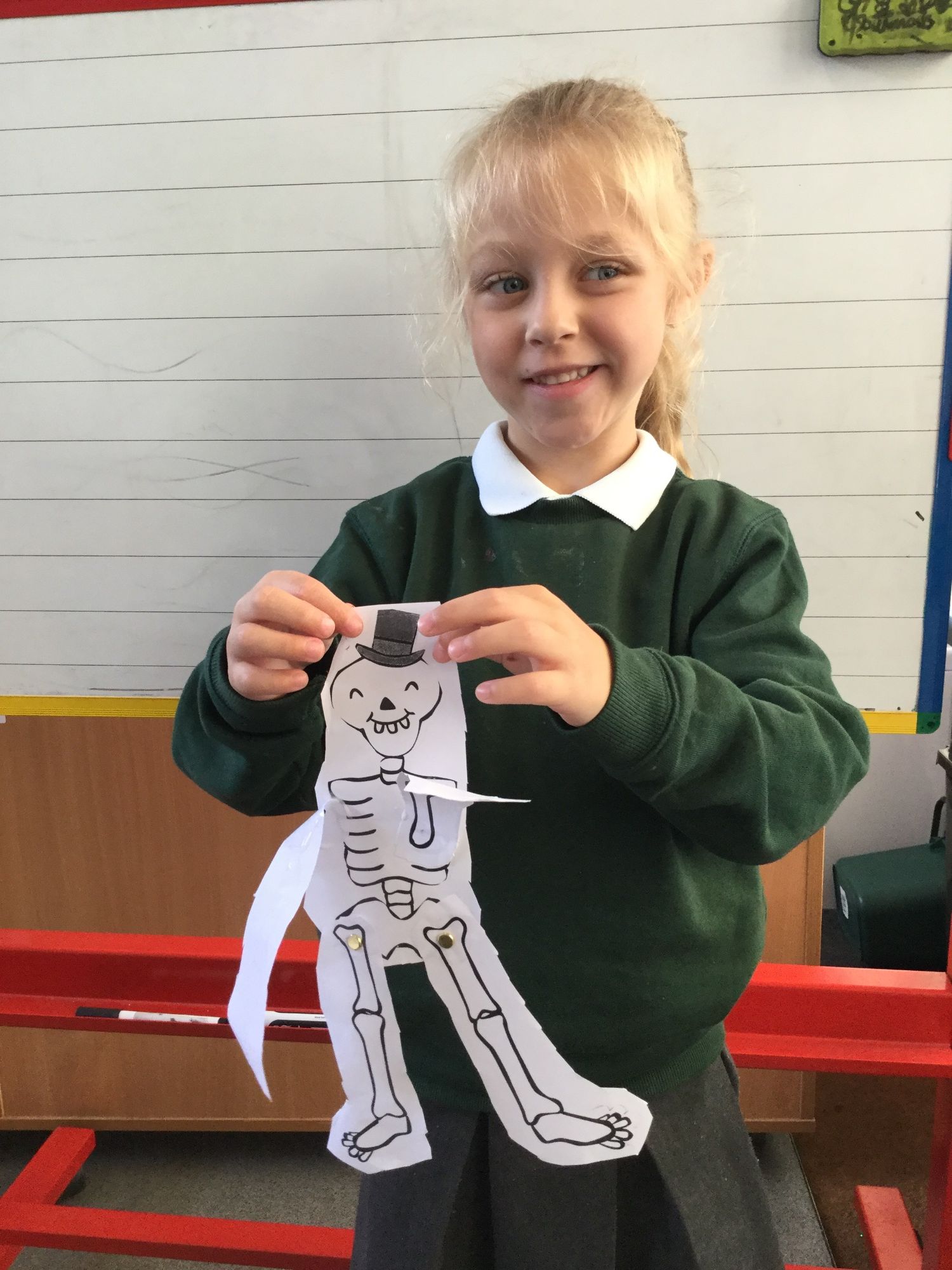 We have been reading Funnybones by Janet and Allan Alhberg. We enjoyed sharing the story and discussing the different events that happened throughout.
We talked about the different skeleton characters and made our own split pin skeletons.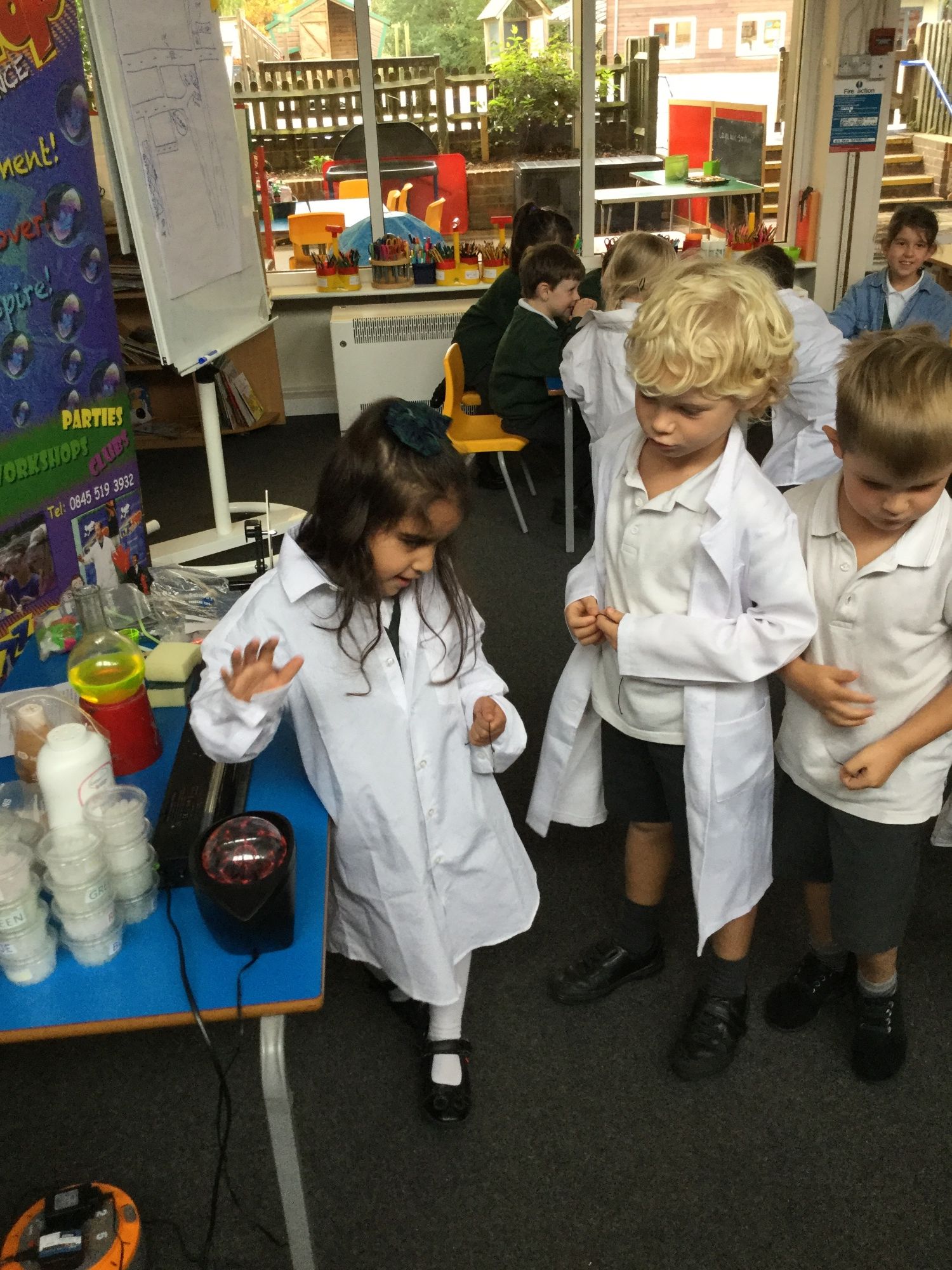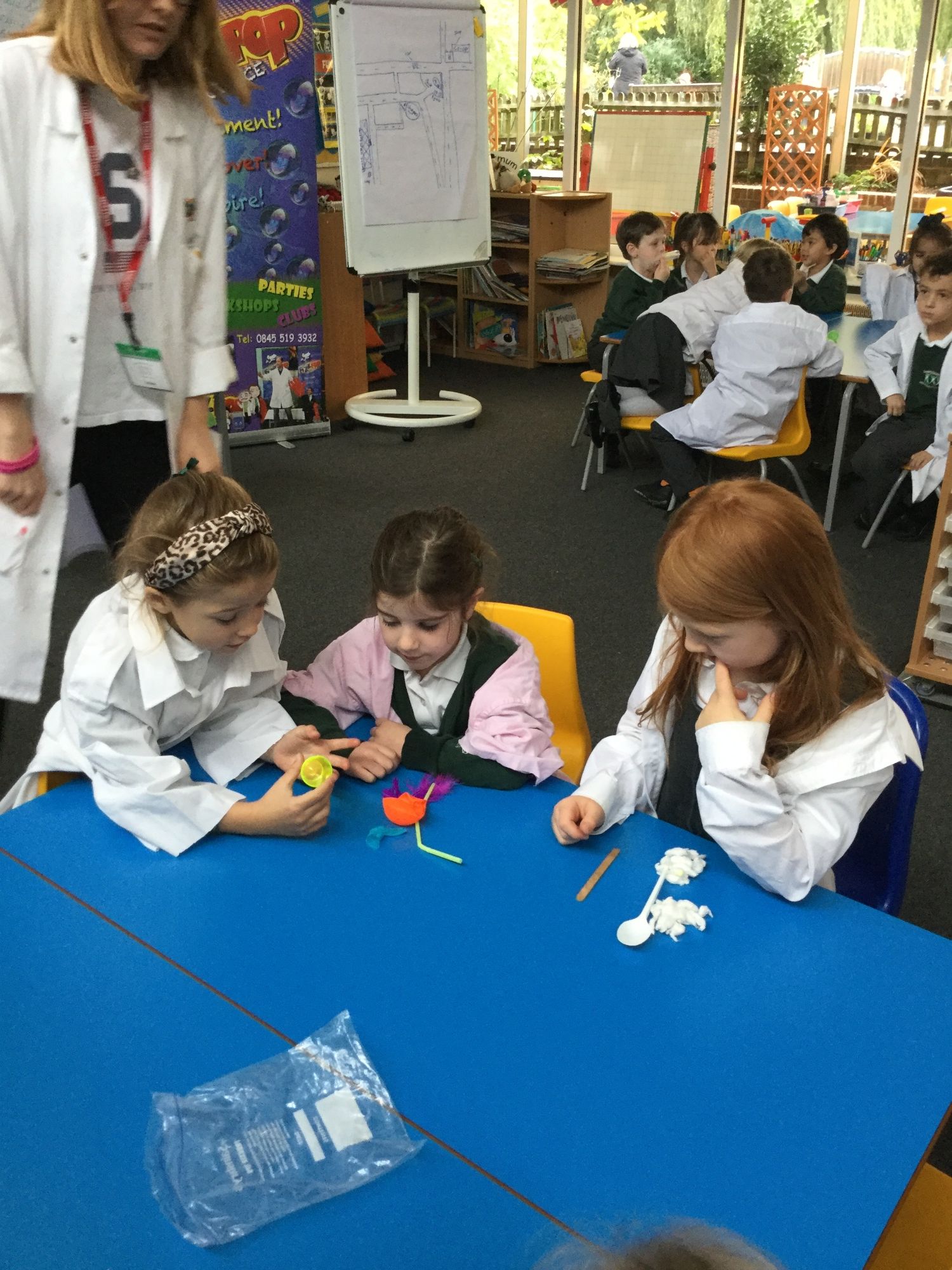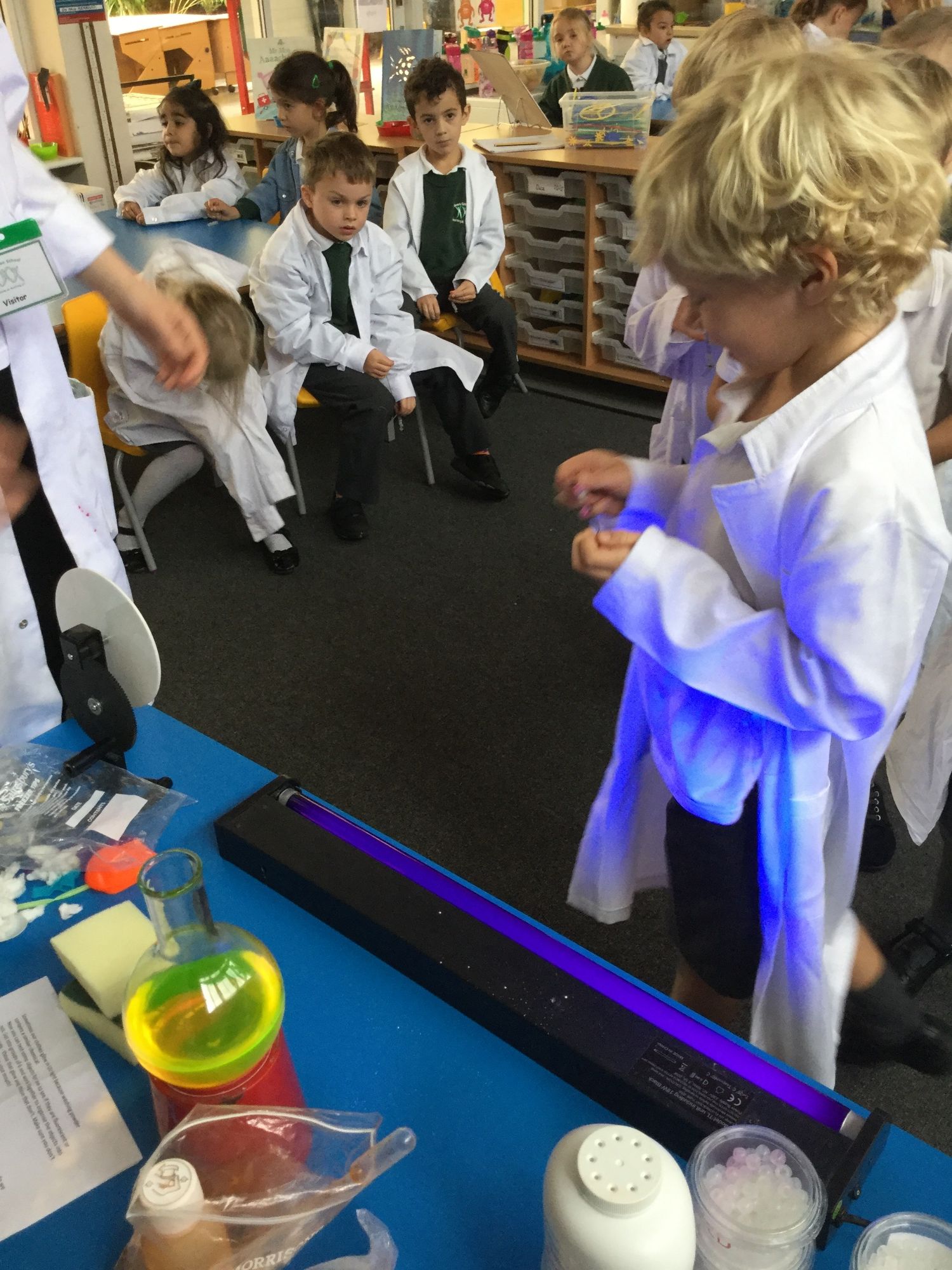 Otters class enjoyed a visit from A-life and took part in an interactive science workshop.