Otters
Welcome to Otters
Please click on the link below to view the Autumn Term Overview.
Spring Term
Otters have had an exciting start to the year. In the first few weeks we explored the painting 'Shipwreck on Stormy Seas' by the artist Claude Joseph Vernet. The children enjoyed learning about how to keep a sailor healthy by designing and creating fruit kebabs!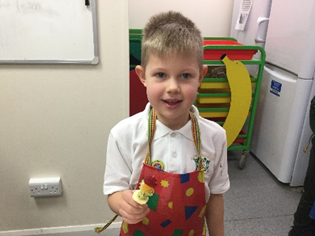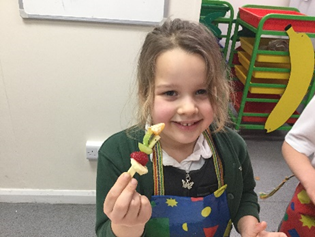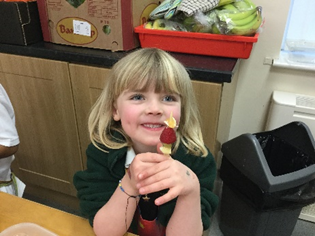 In PSHE we have been learning about storing feelings of success in 'internal treasure chests' which can be referred to when tackling new challenges. The children worked in pairs to design and create a rocket and then describe how they needed to overcome different obstacles in order to reach the goal.

Autumn Term
In PE we took part in a balancing challenge.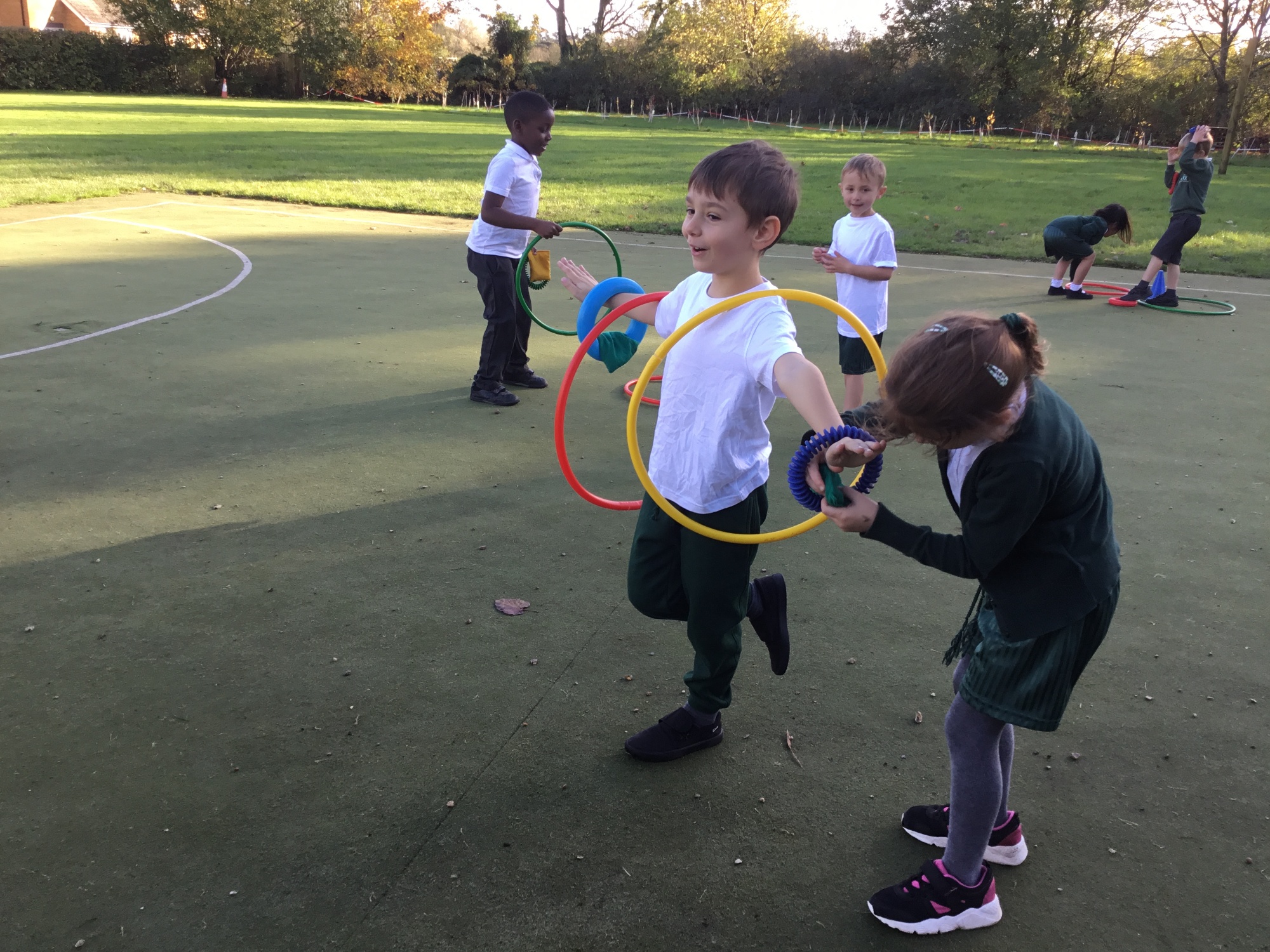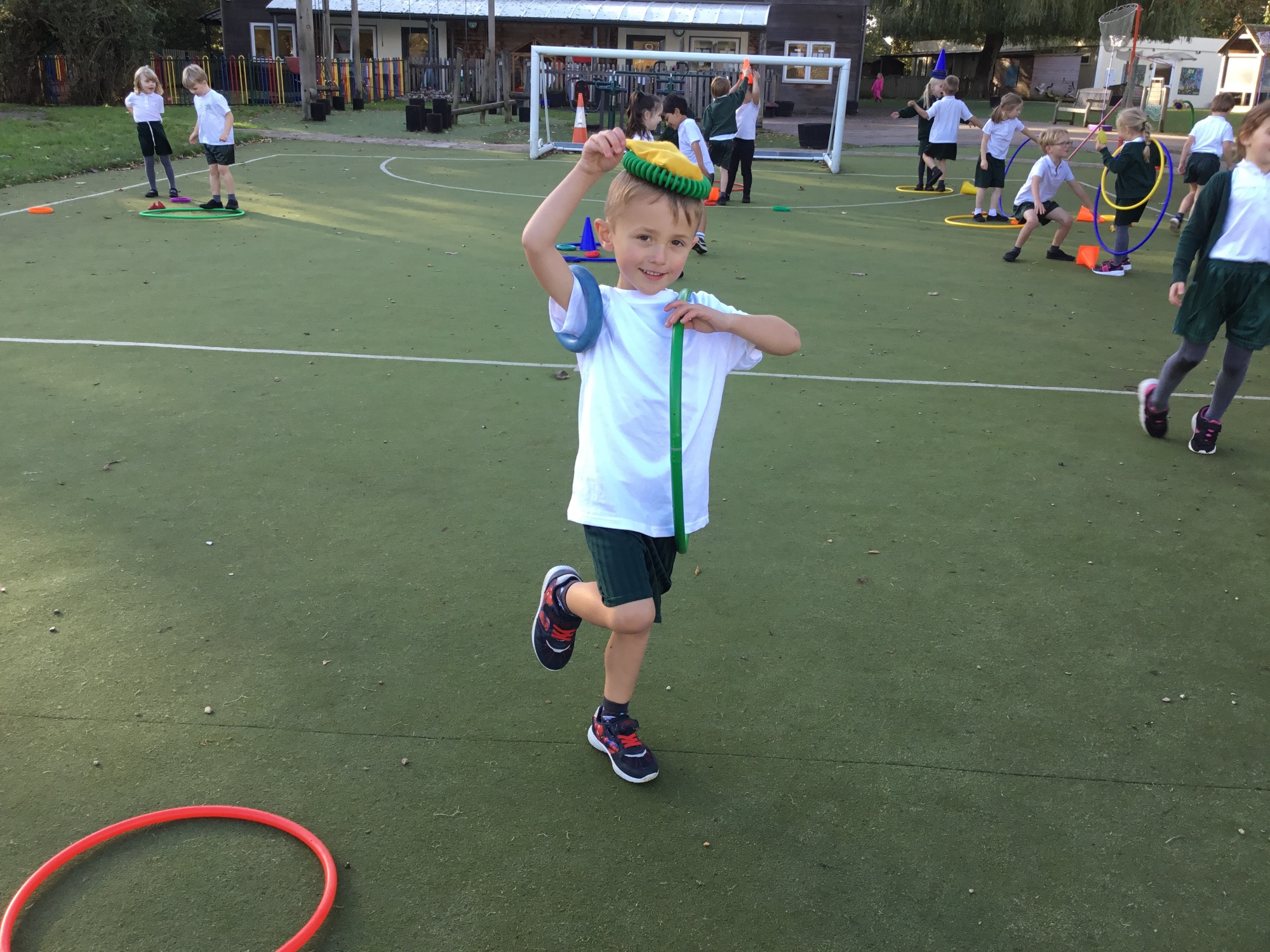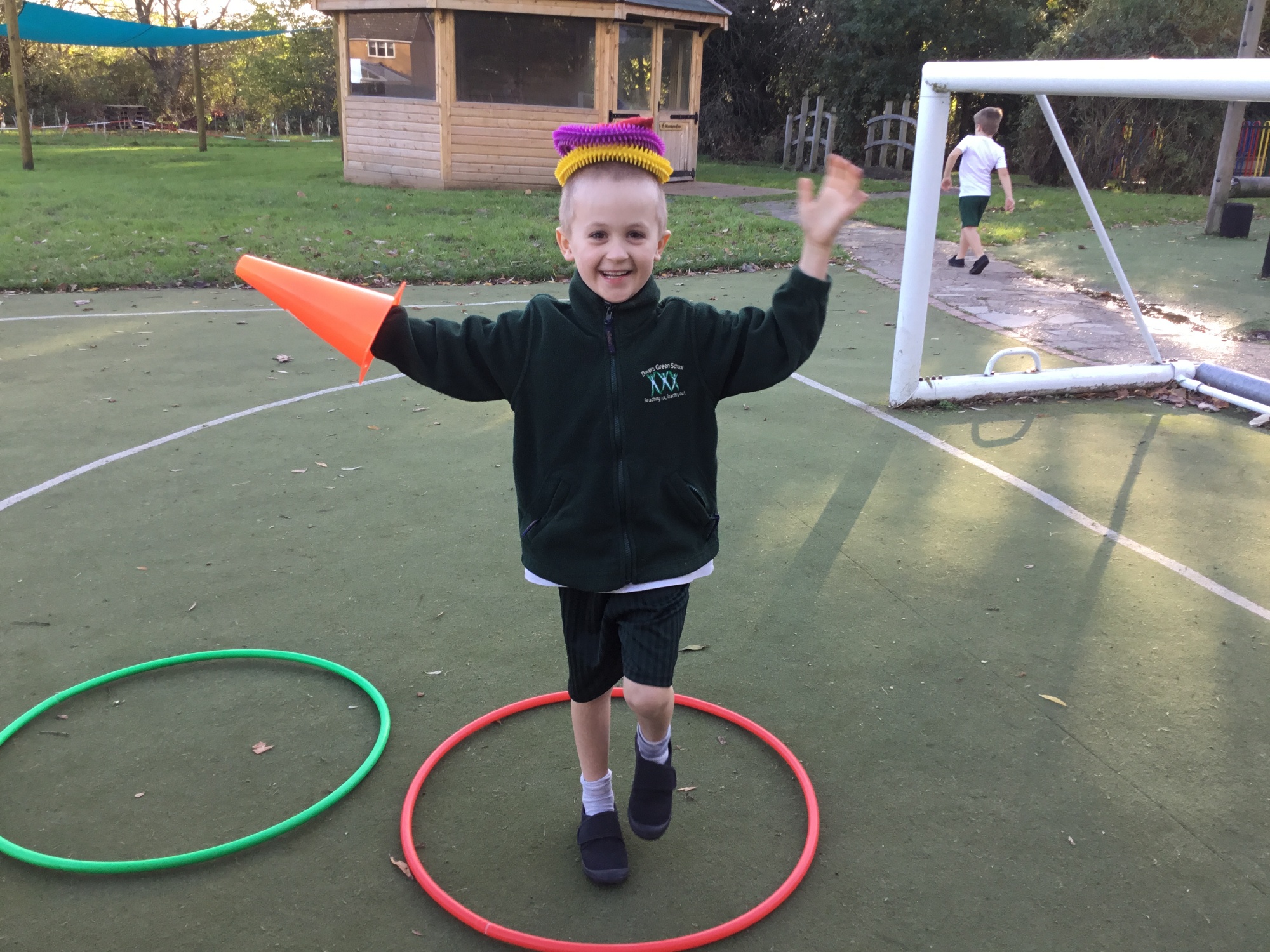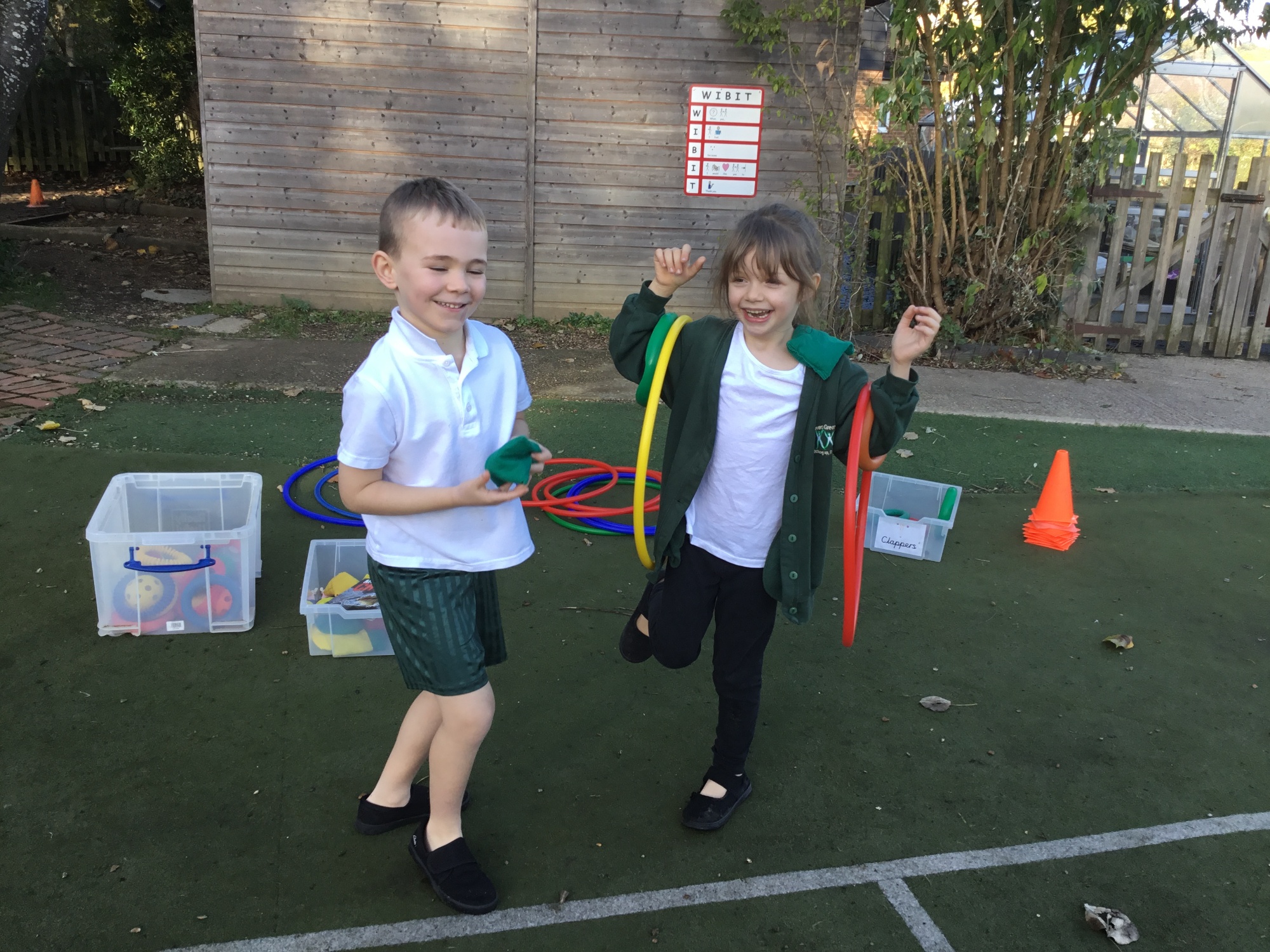 Exotic animal experience.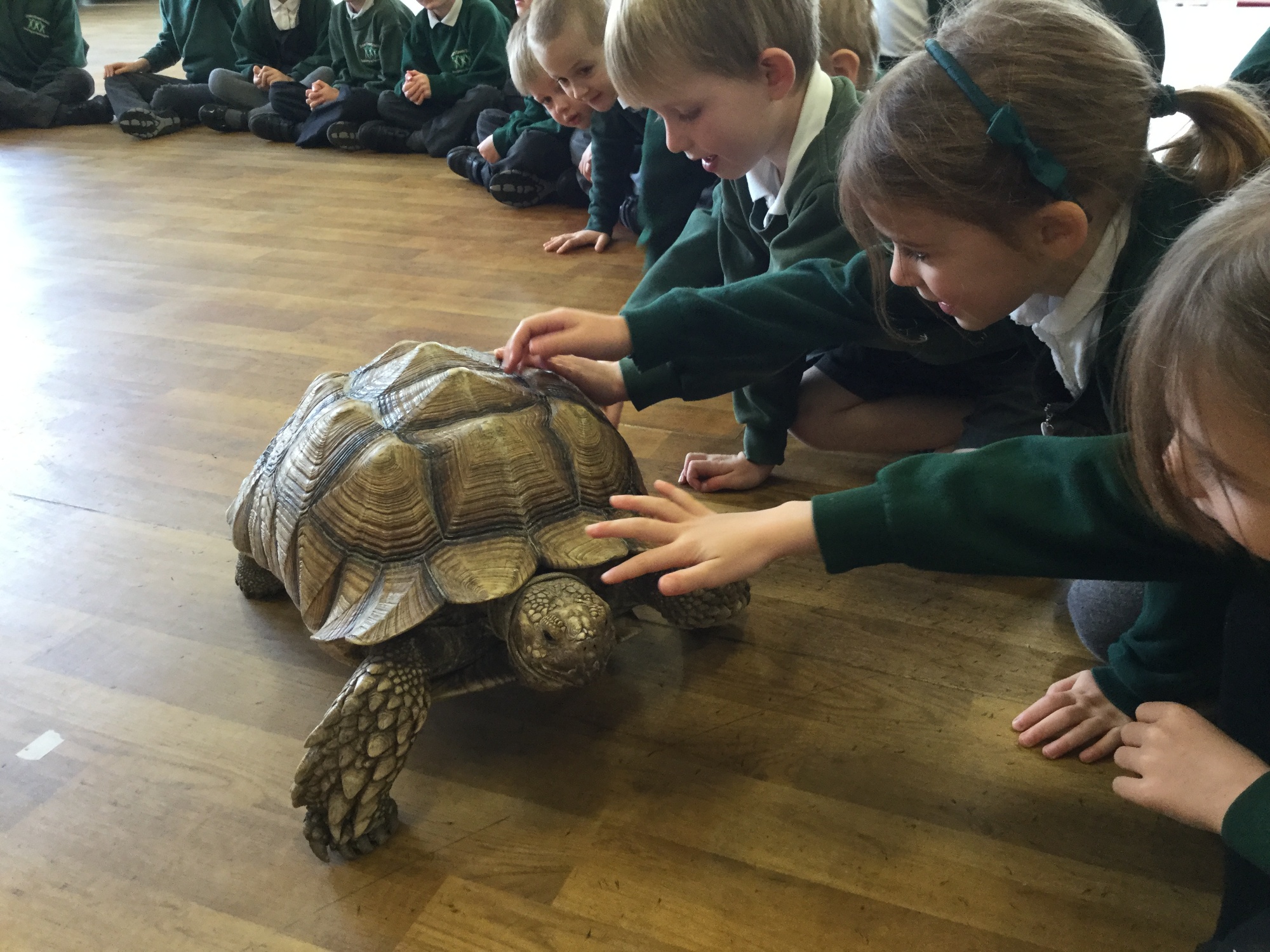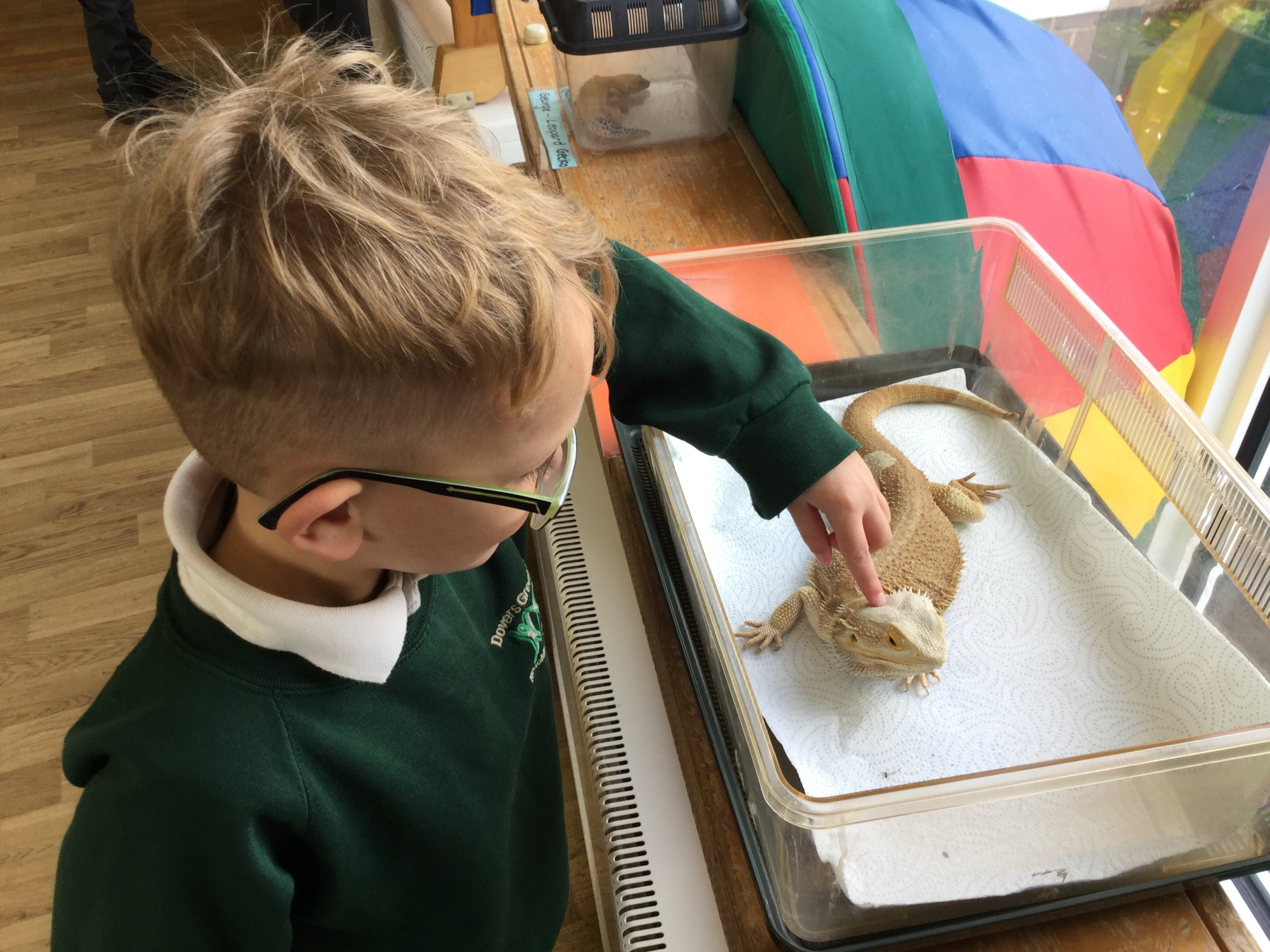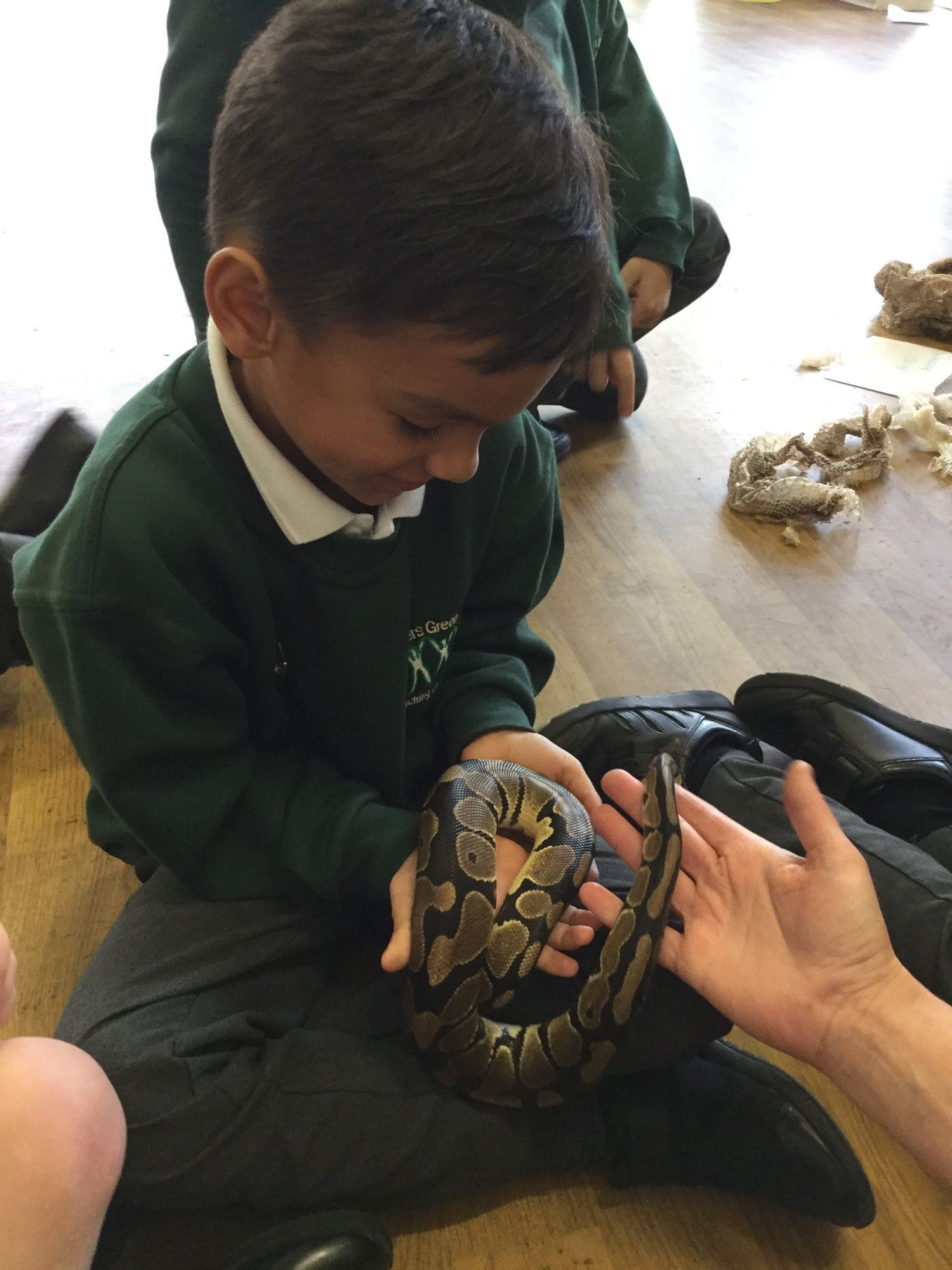 In Otters we have been learning to count accurately and to represent numbers in different ways.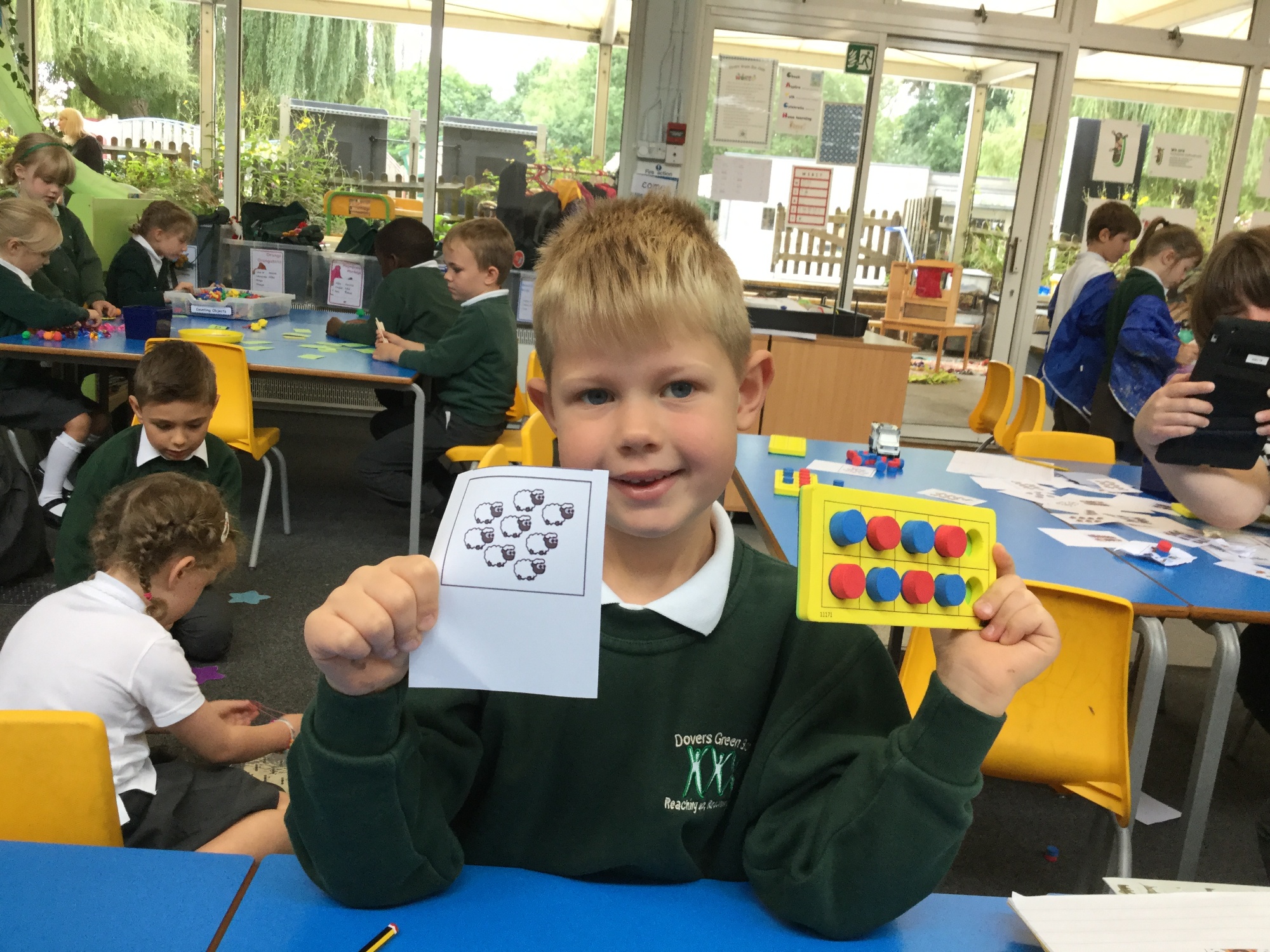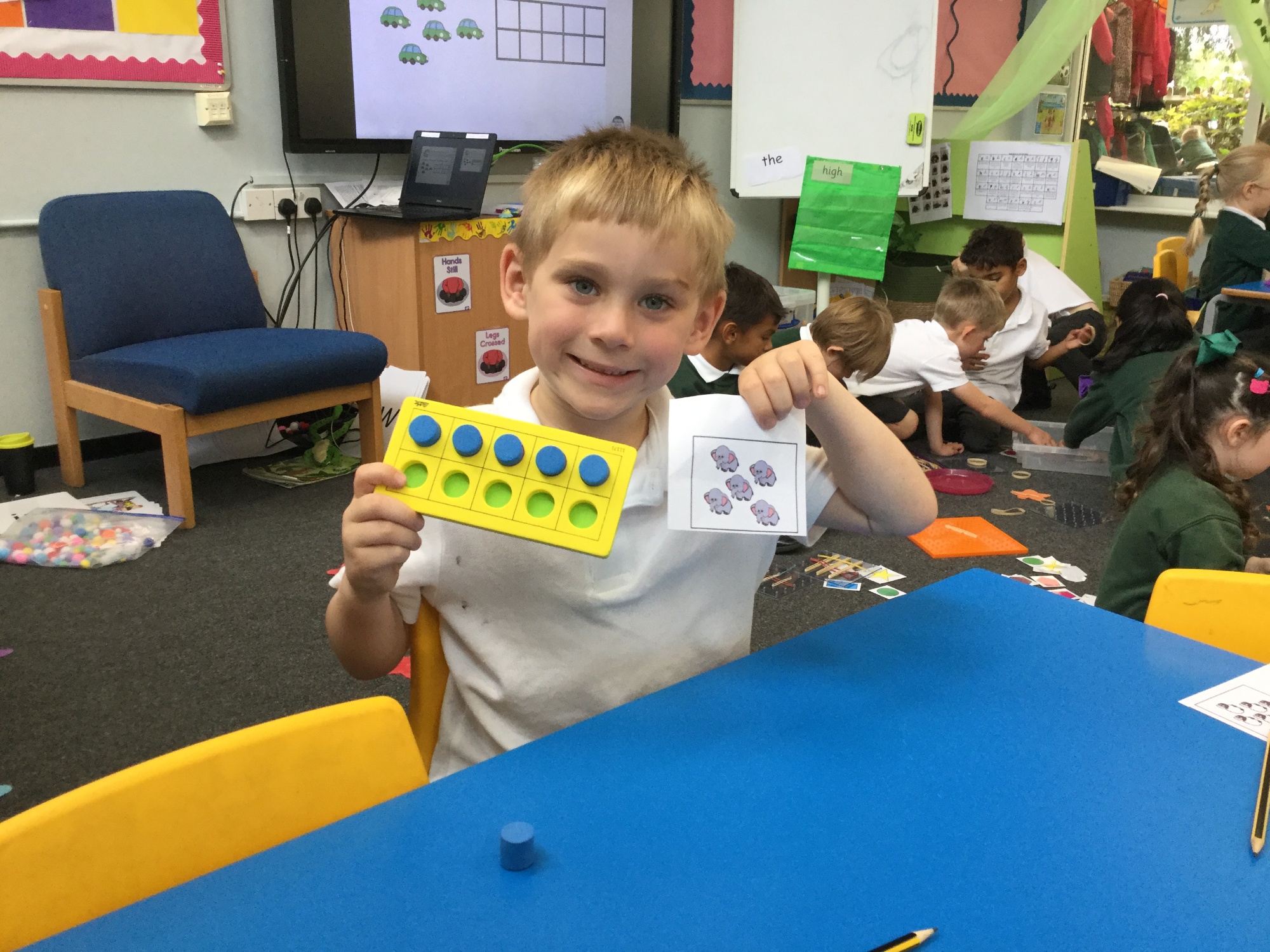 In Forest School we were exploring seasons.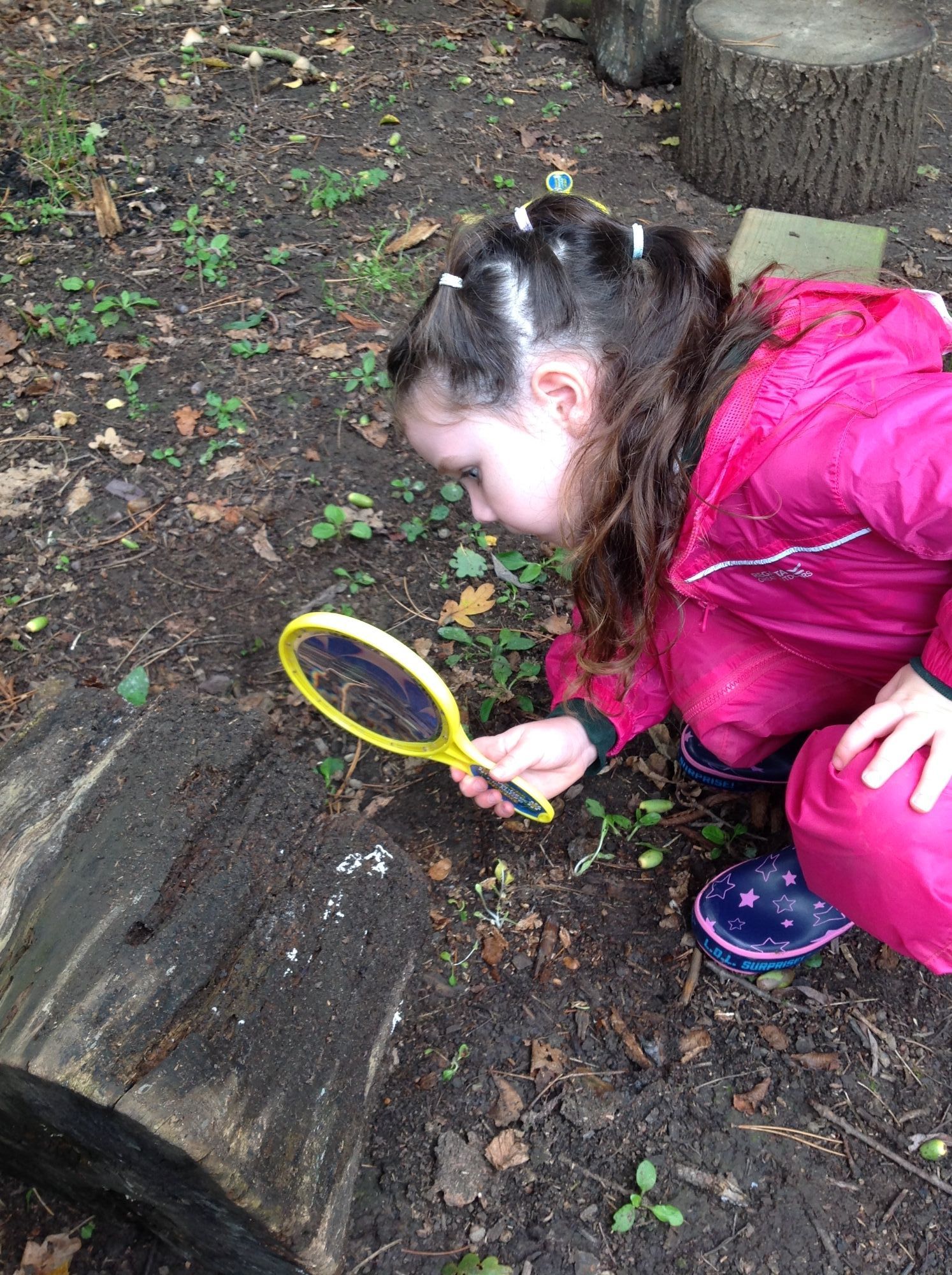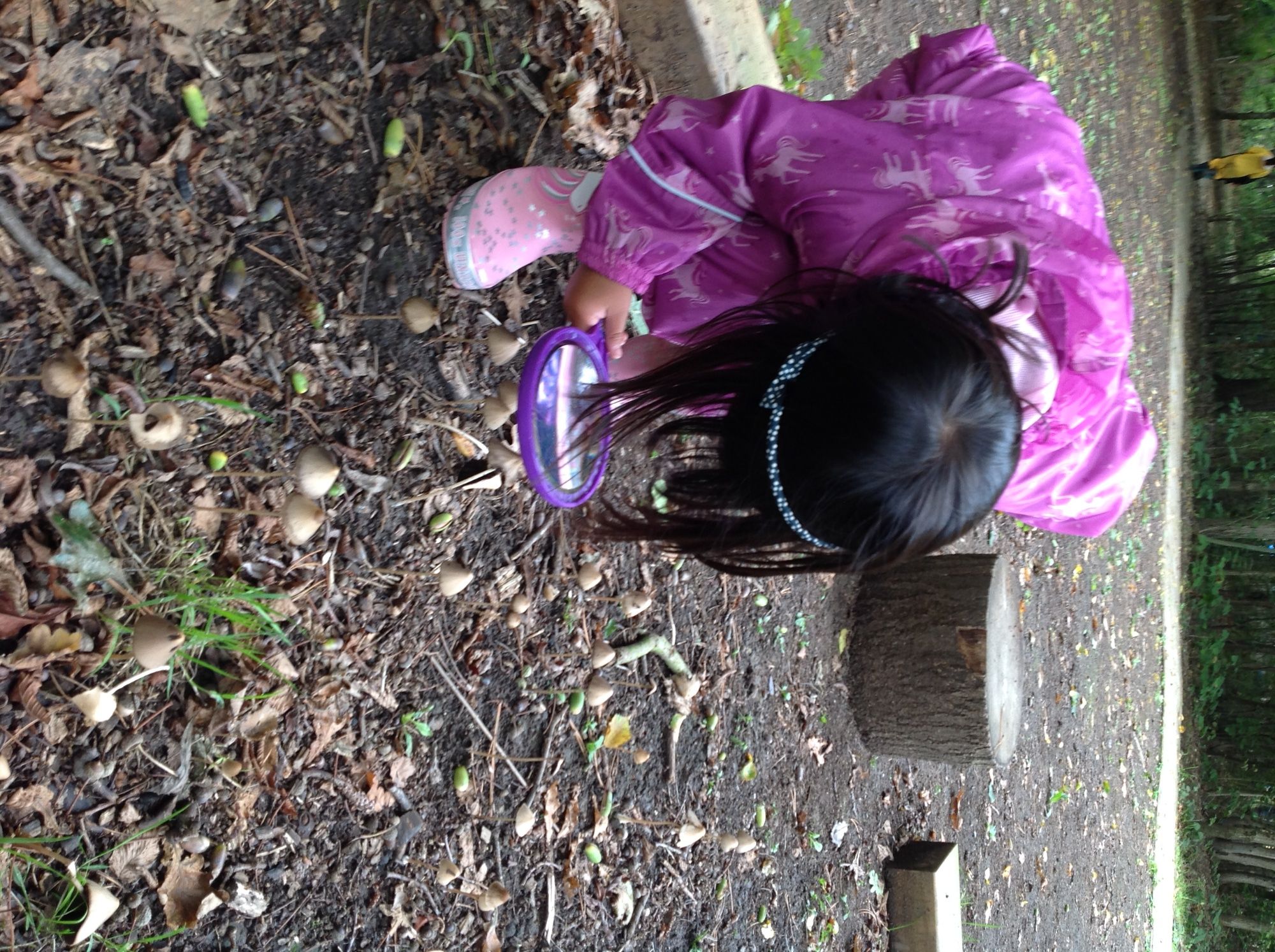 In Year 1 we have launched our Amazing Animals topic and we are exploring the text, Monkey Puzzle. In the outside area the children can retell the story using our puppet theatre.