Maths Day
Maths Day
Year 1
Year 1 had lots of fun during Maths Day! We read the story 'One Mole Digging a Hole' by Julia Donaldson.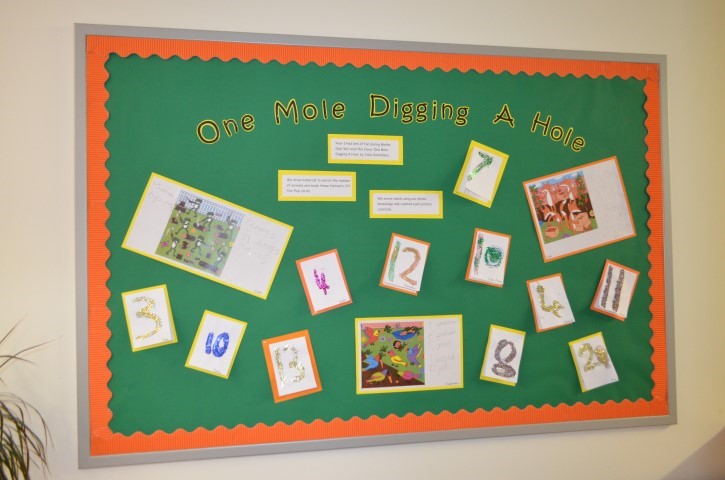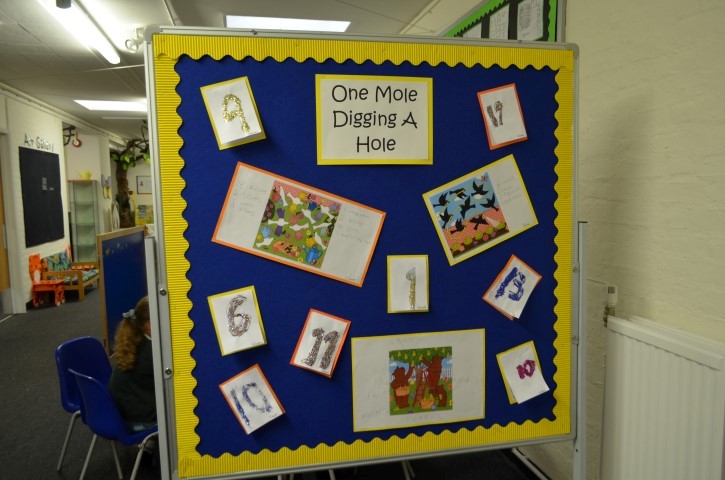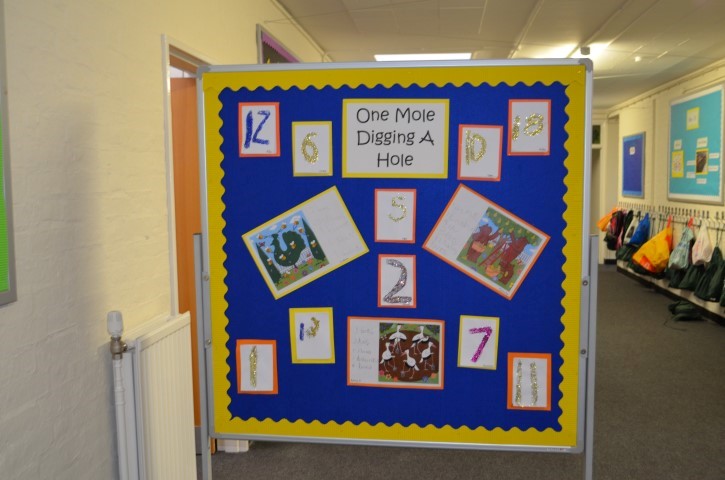 We drew numerals to match the number of animals and made these fantastic lift the flap cards.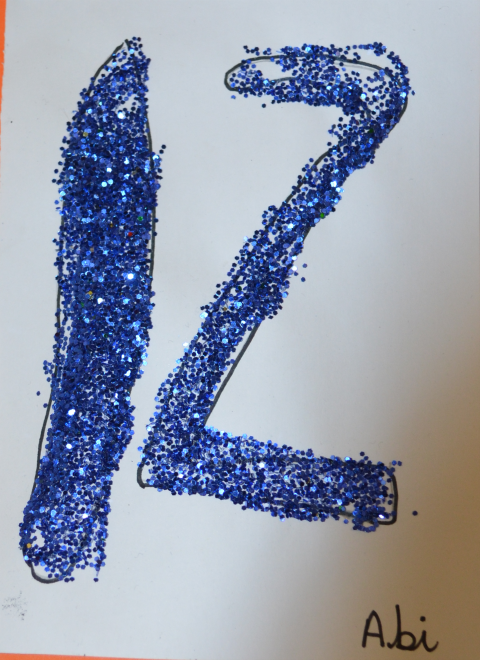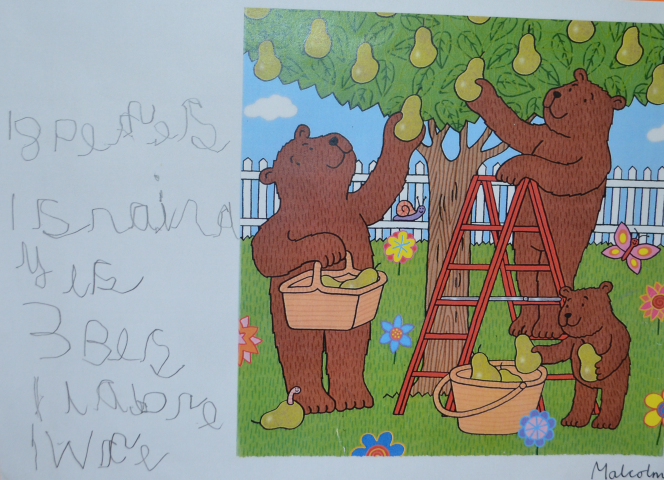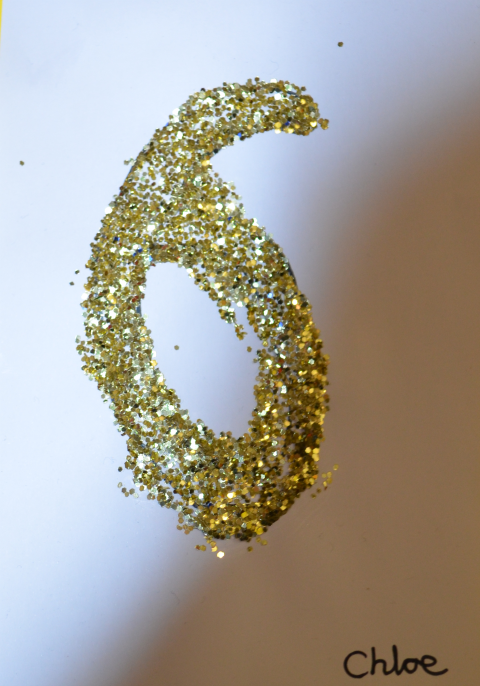 We wrote labels using our phonic knowledge and counted each picture carefully.
Year 2
In Year 2 we have been learning about hundreds, tens and units. We have practised drawing these in different ways. We used whiteboards and pens, filled out tables and we also made these fantastic booklets.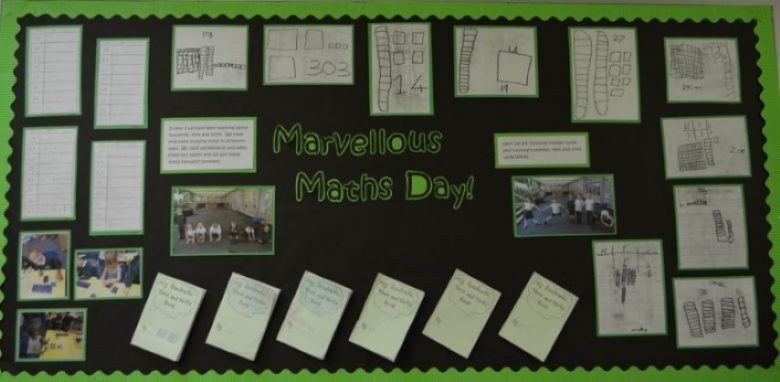 We picked a number card then made hundred squares, ten sticks and unit cubes using colouring pencils and paper.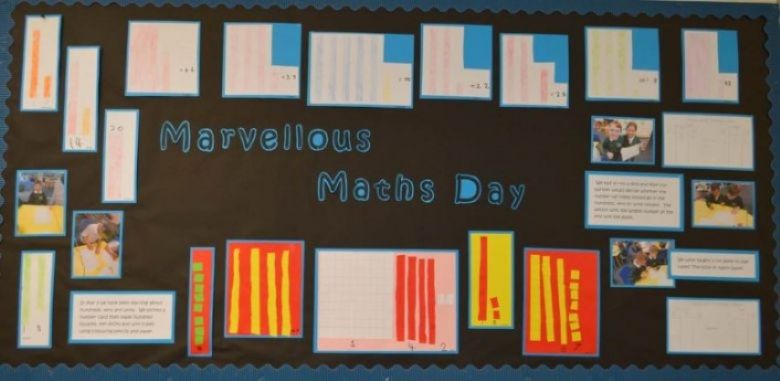 We were taught a fun game to play called 'The Nice or Nasty Game'. We had to roll a dice and then our partner would decide whether the number we rolled should go in the hundreds, tens or units column. The person with the largest number at the end won the game.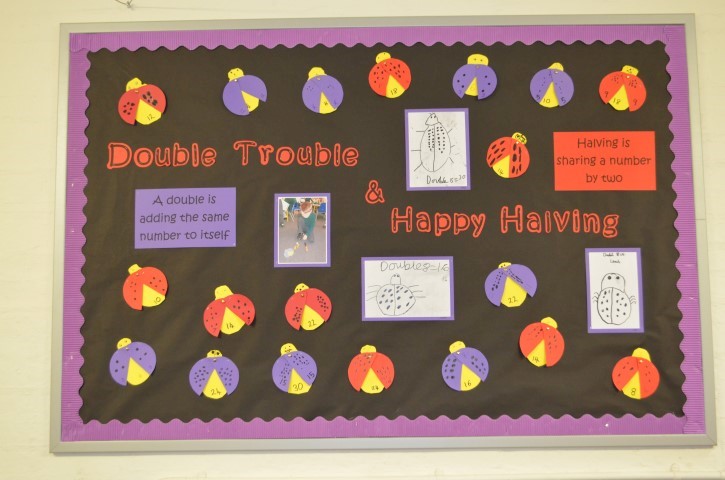 We learnt that a double is adding the same number to itself and halving is sharing a number by two. We created these fantastic ladybirds that show double numbers.