Inclusion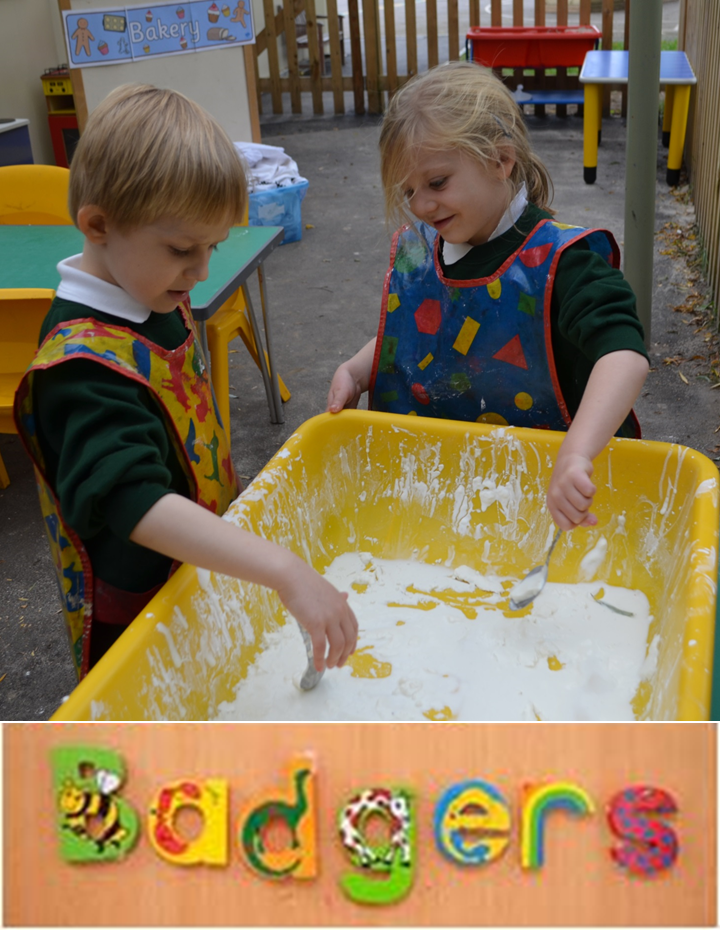 The whole school community values the diverse nature of the school population and all children at some time in their education might need additional support in a particular area of their learning and understanding or in developing social skills.
Whatever the need we will ensure that through early identification and intervention an appropriate programme is provided with parental involvement at an early stage. This may simply be additional support in the classroom or could be a more structured programme such as Early Literacy Support (ELS), Reading Recovery, First Class @ Number or a Social Story Group. Some children also receive speech and language therapy.
The provision offered for our children with special educational needs is stated clearly in our CoIN Information Report and Whole School Provision Maps. More detail can be found in the Special Educational Needs and Disability Code of Practice.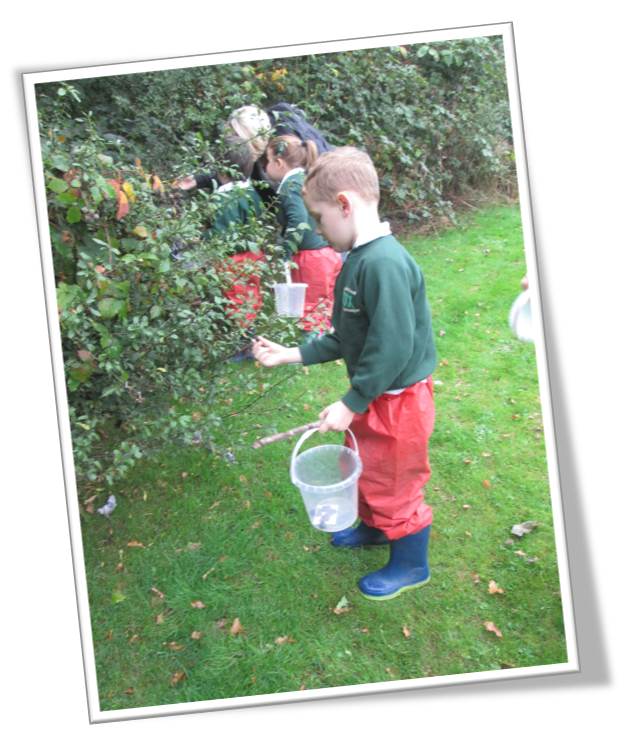 Dovers Green has a 16 place Communication and Interaction Needs Centre (CoIN) called Badgers which is resourced to meet the needs of children with a wide range of special educational needs, including those with a physical disability. The school has been adapted to allow easy access to all areas of the school environment. If it is appropriate, children are integrated into a mainstream class with their peers and this is arranged on a flexible basis according to individual need.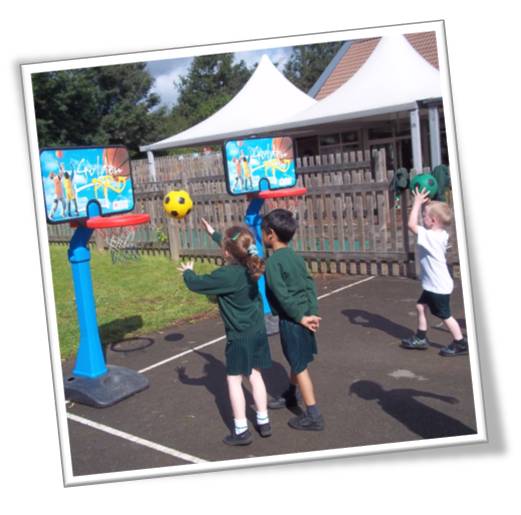 Very able children also have special needs and we ensure work is planned to challenge these children through problem solving and enrichment activities. We recognise that children may be gifted and talented in many different areas of the curriculum and opportunities are provided to address their individual needs whether it is academic, creative or sporting.