Hedgehogs
Welcome to Hedgehogs
Please click on the link below to view the Autumn Term Overview.
In maths we have been learning to count accurately and to represent numbers in different ways.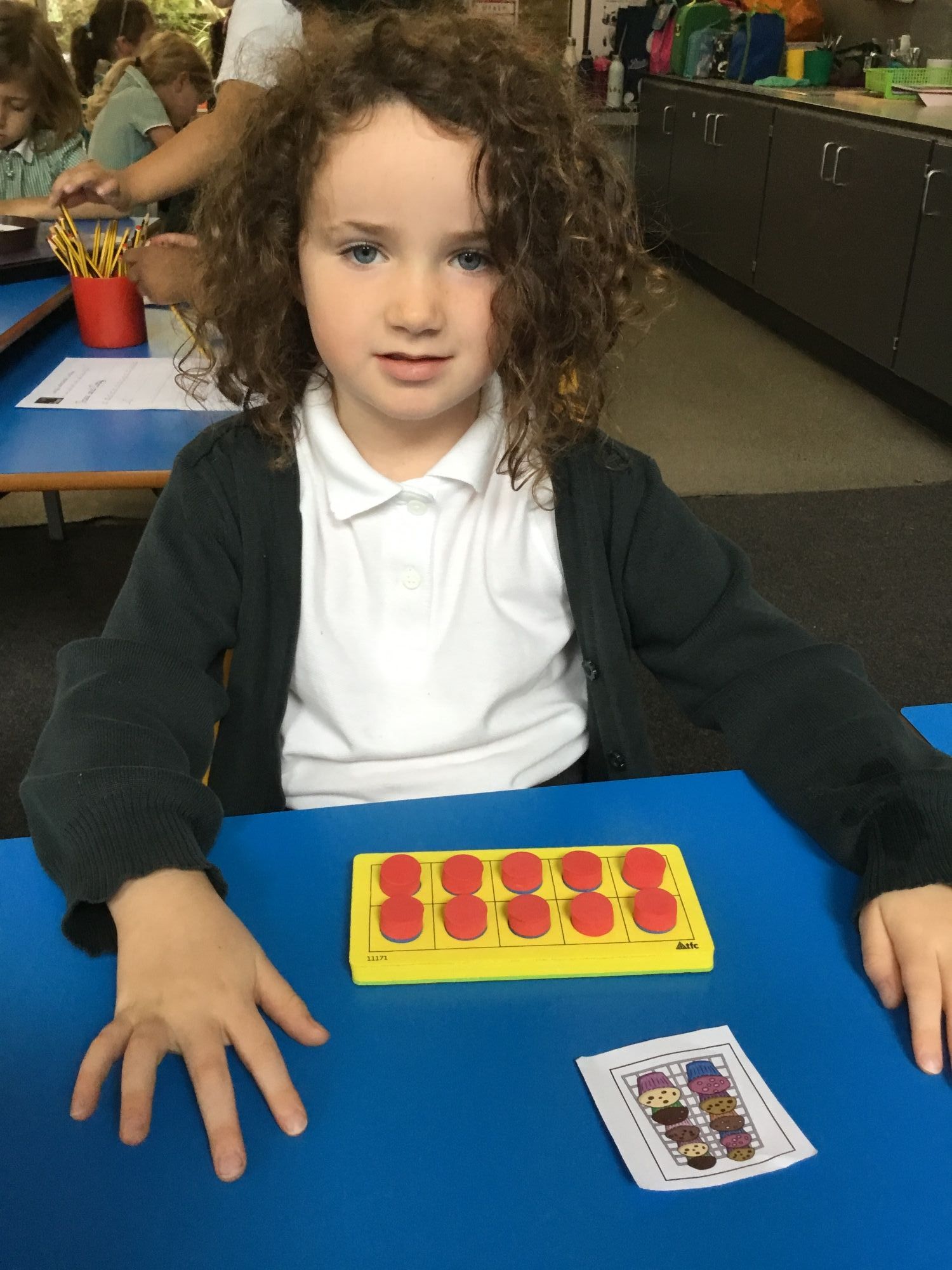 In Forest School we created a Summer scene made out of natural resources, as part of our work on the seasons.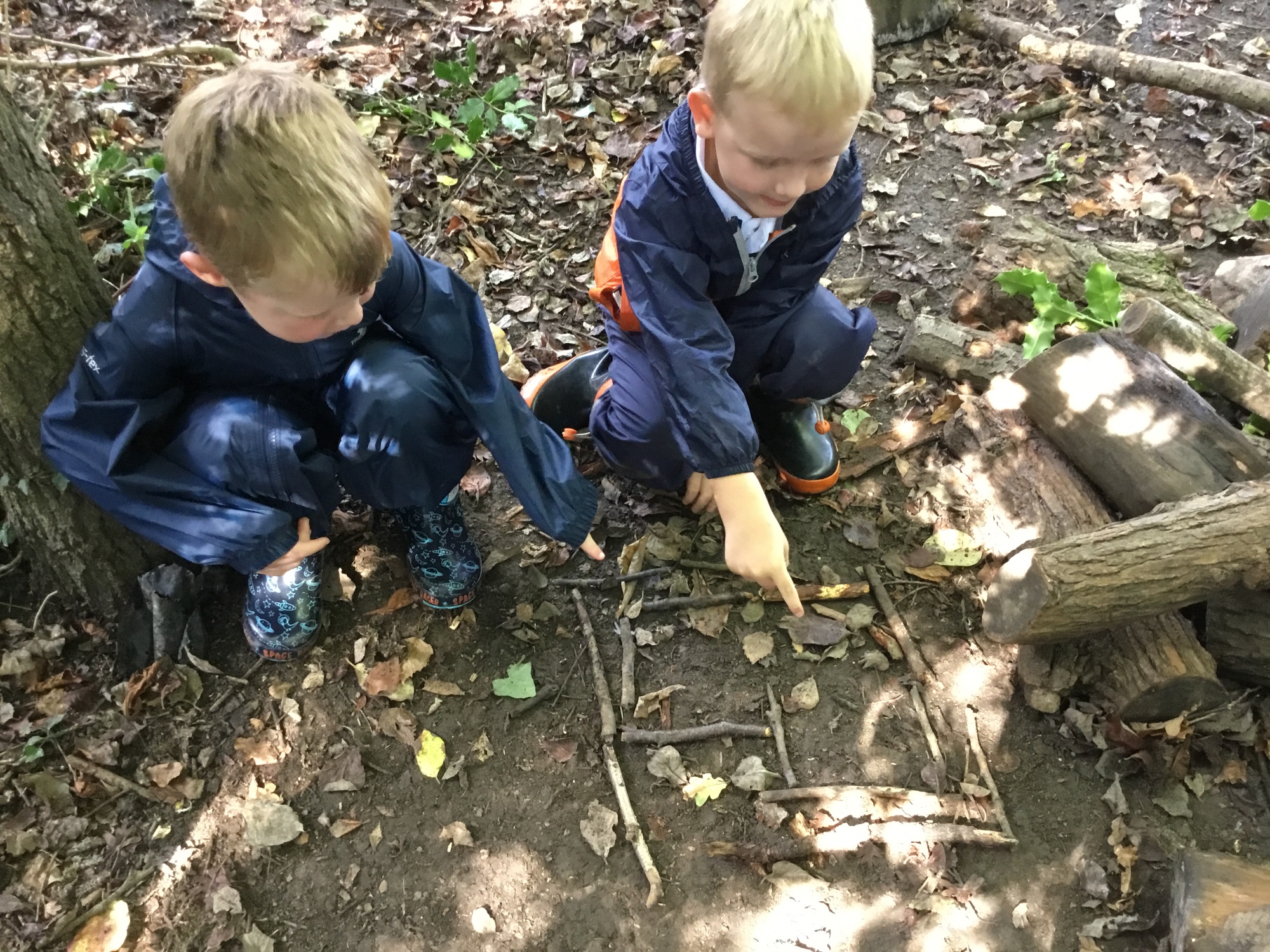 In Year 1 we have launched our Amazing Animals topic and we are exploring the text, Monkey Puzzle. Here we are retelling the story!