Hedgehogs
Welcome to Hedgehogs
We look forward to sharing our new and exciting news with you about all the fantastic things that happen in our Year 1 class.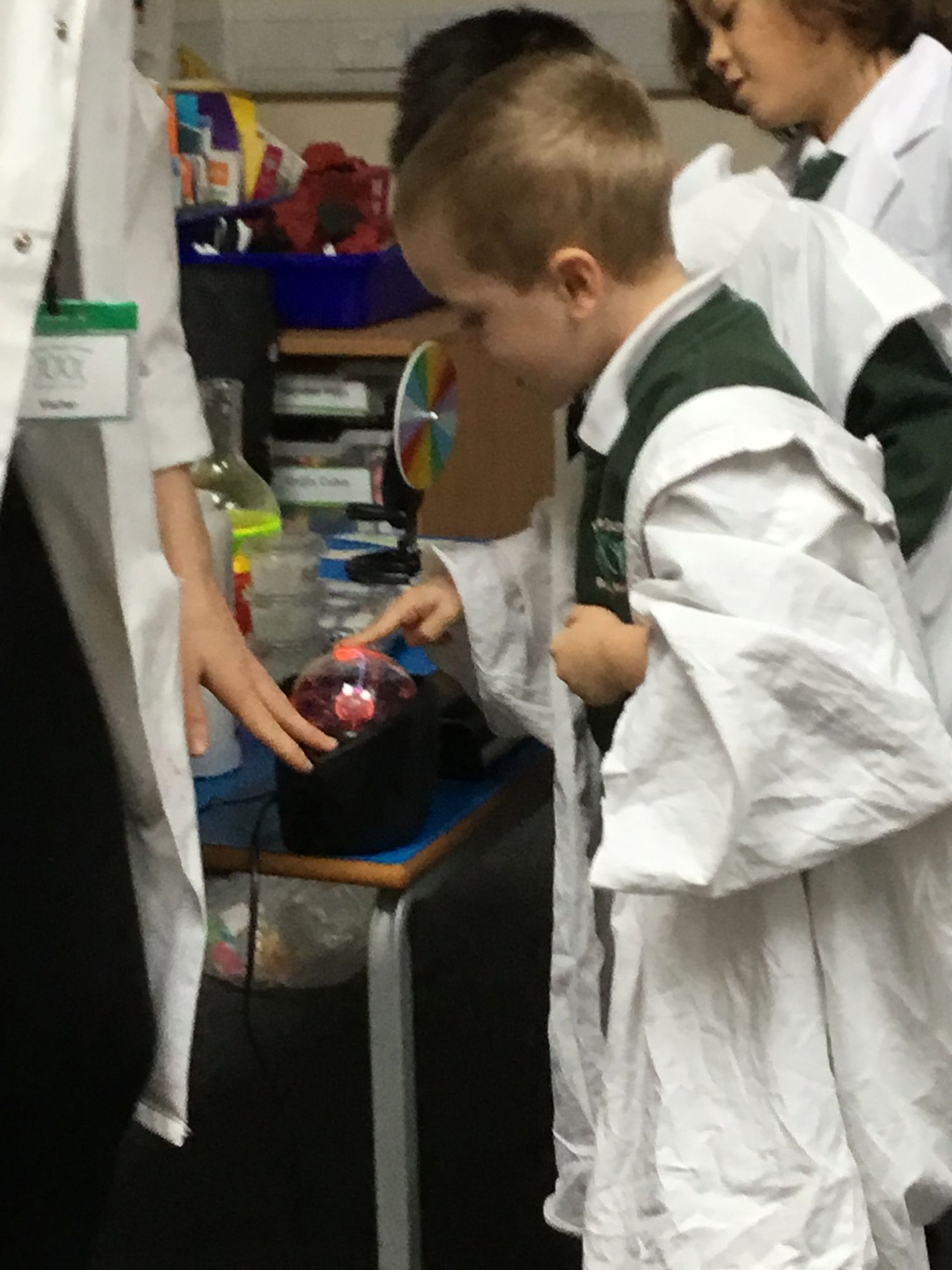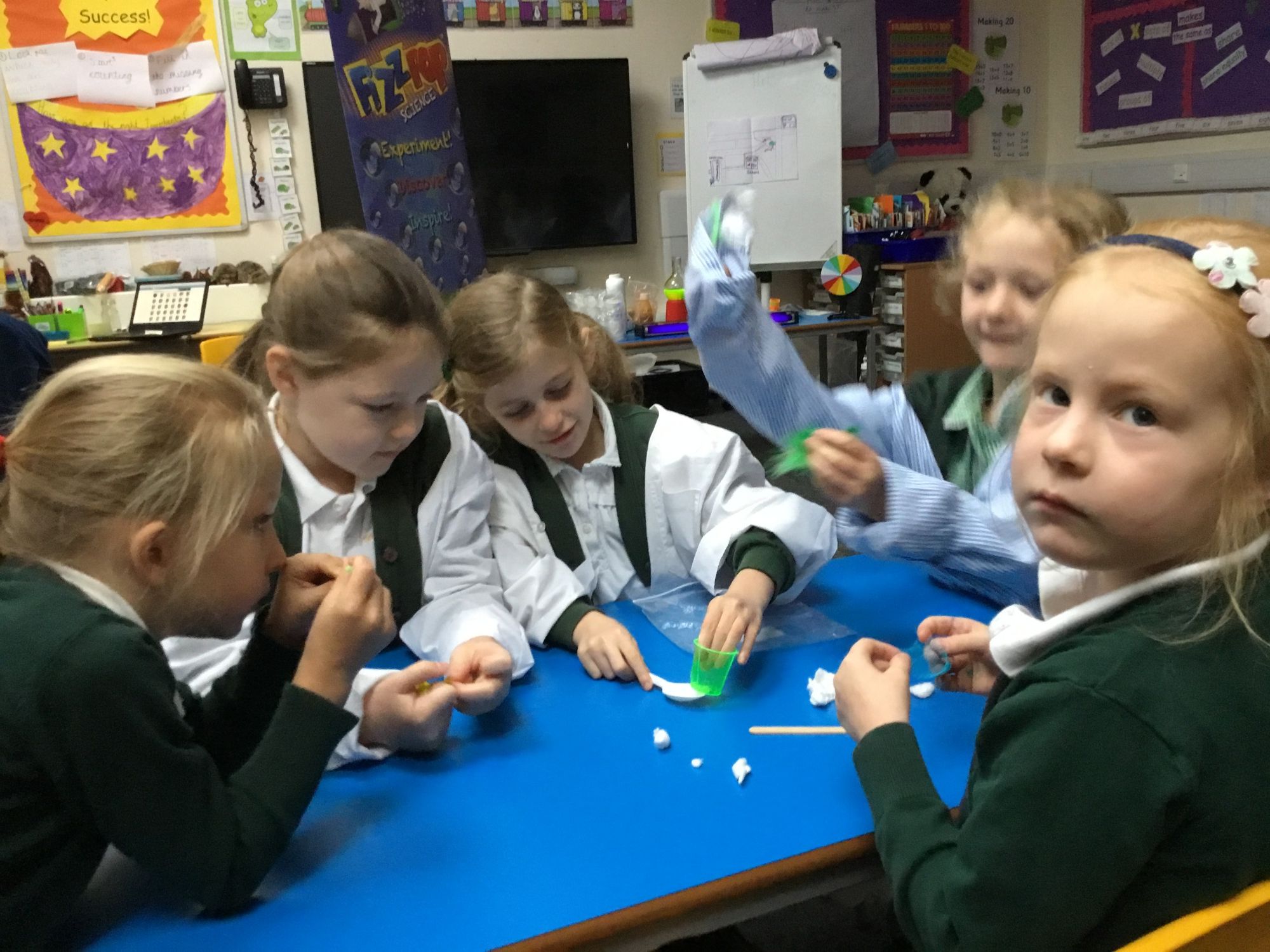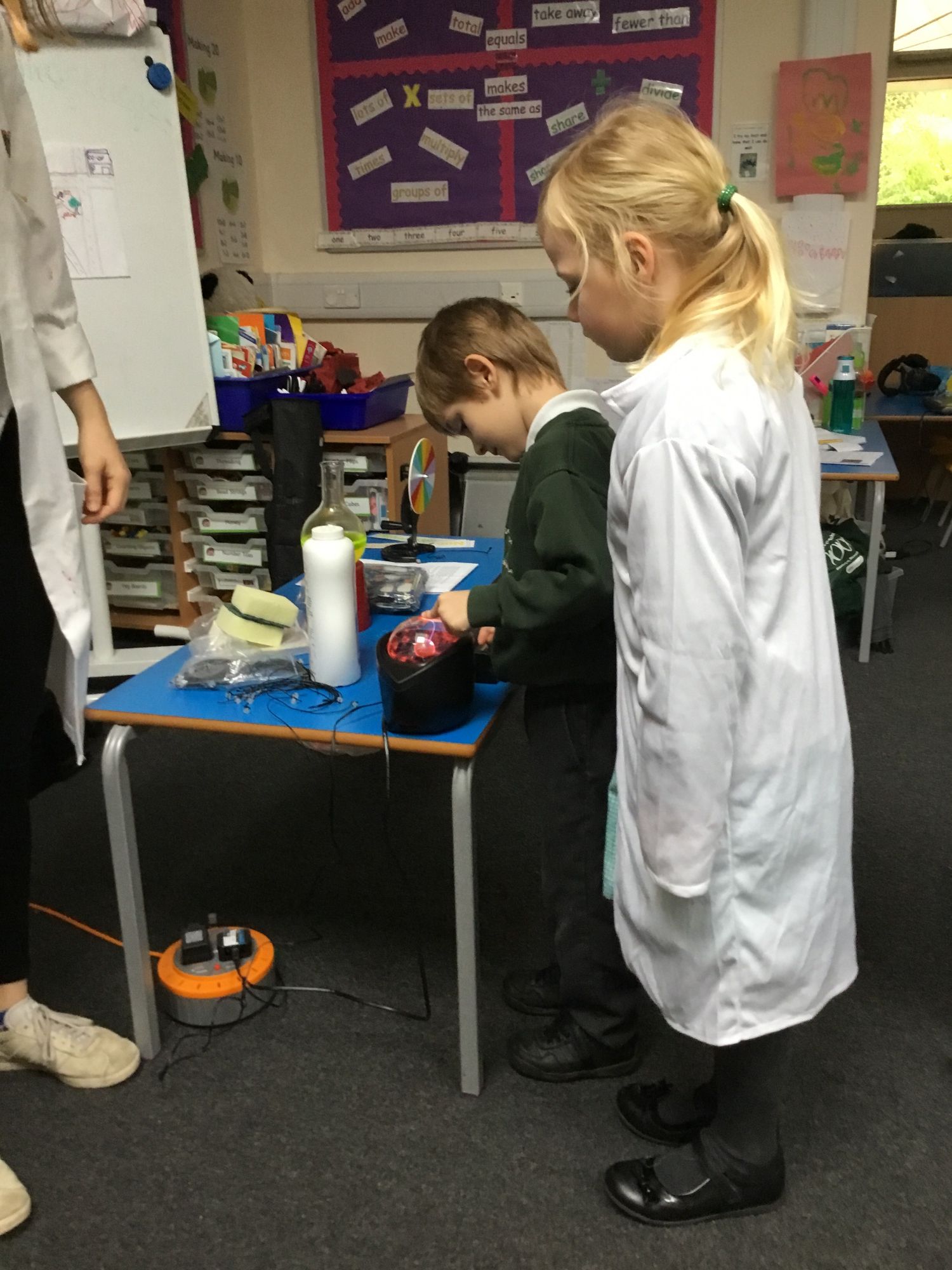 Hedgehogs class enjoyed a visit from A-life and took part in an interactive science workshop.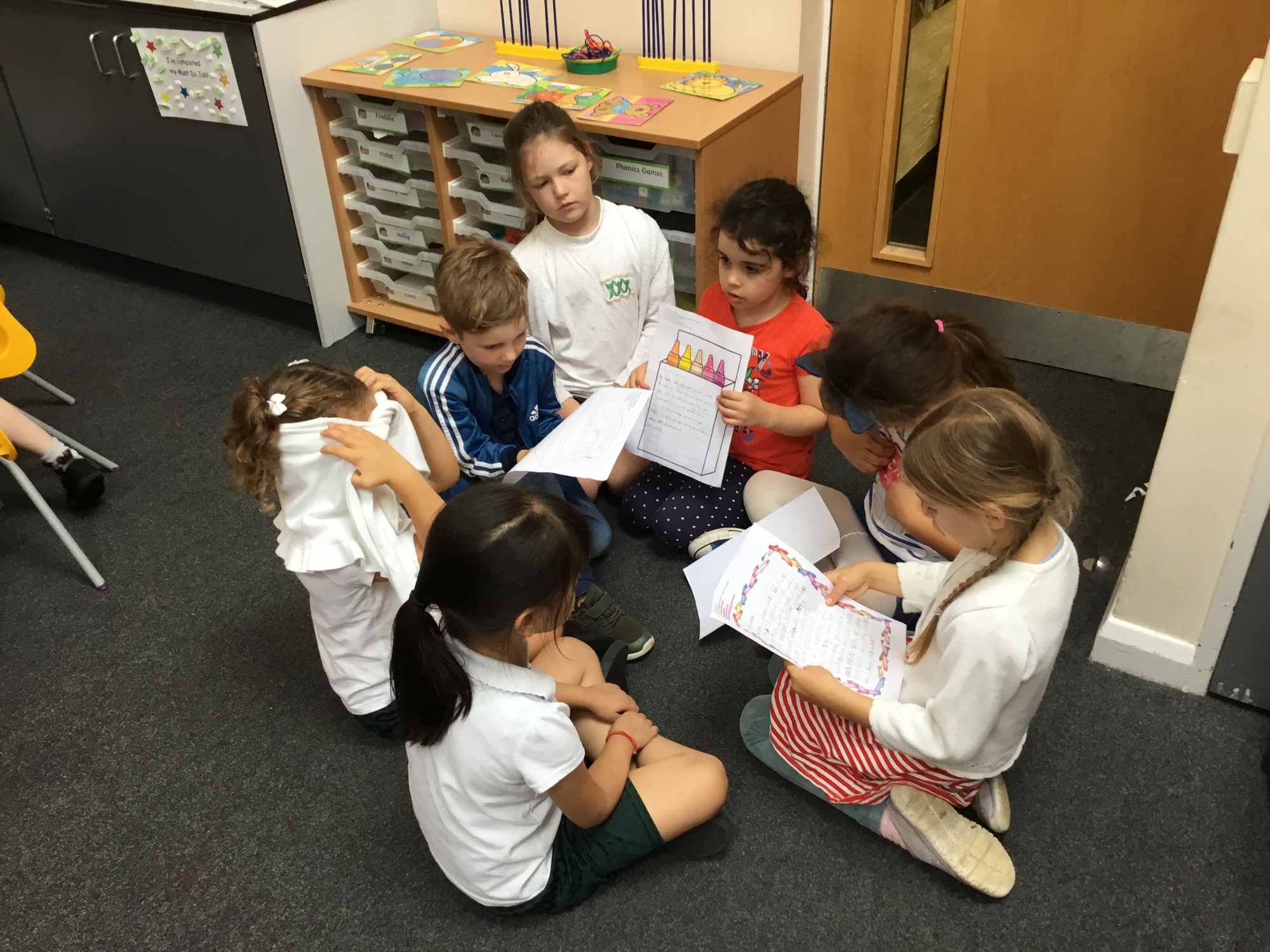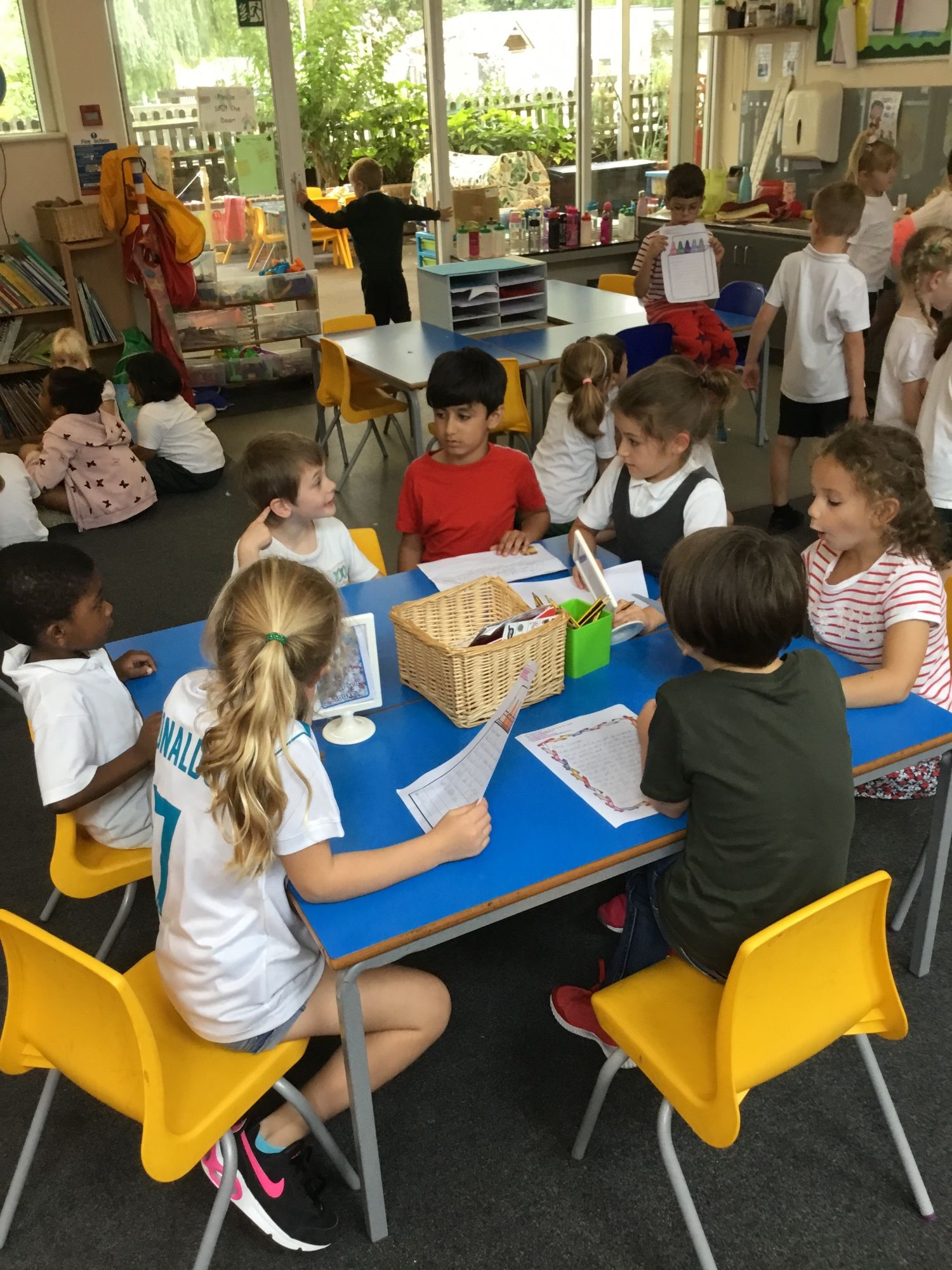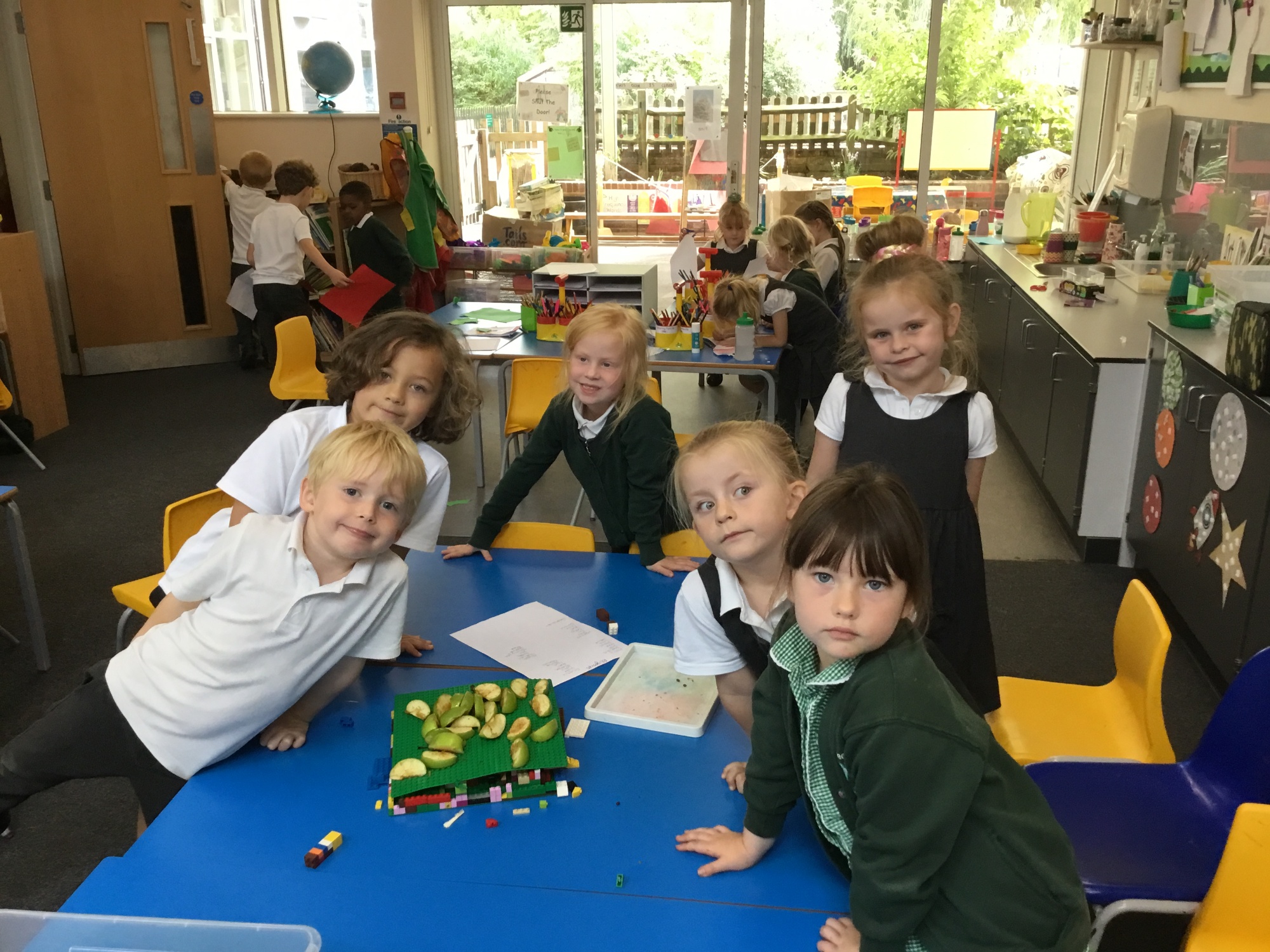 We learnt all about Sukkot which is a harvest festival, celebrating gathering crops from the fields.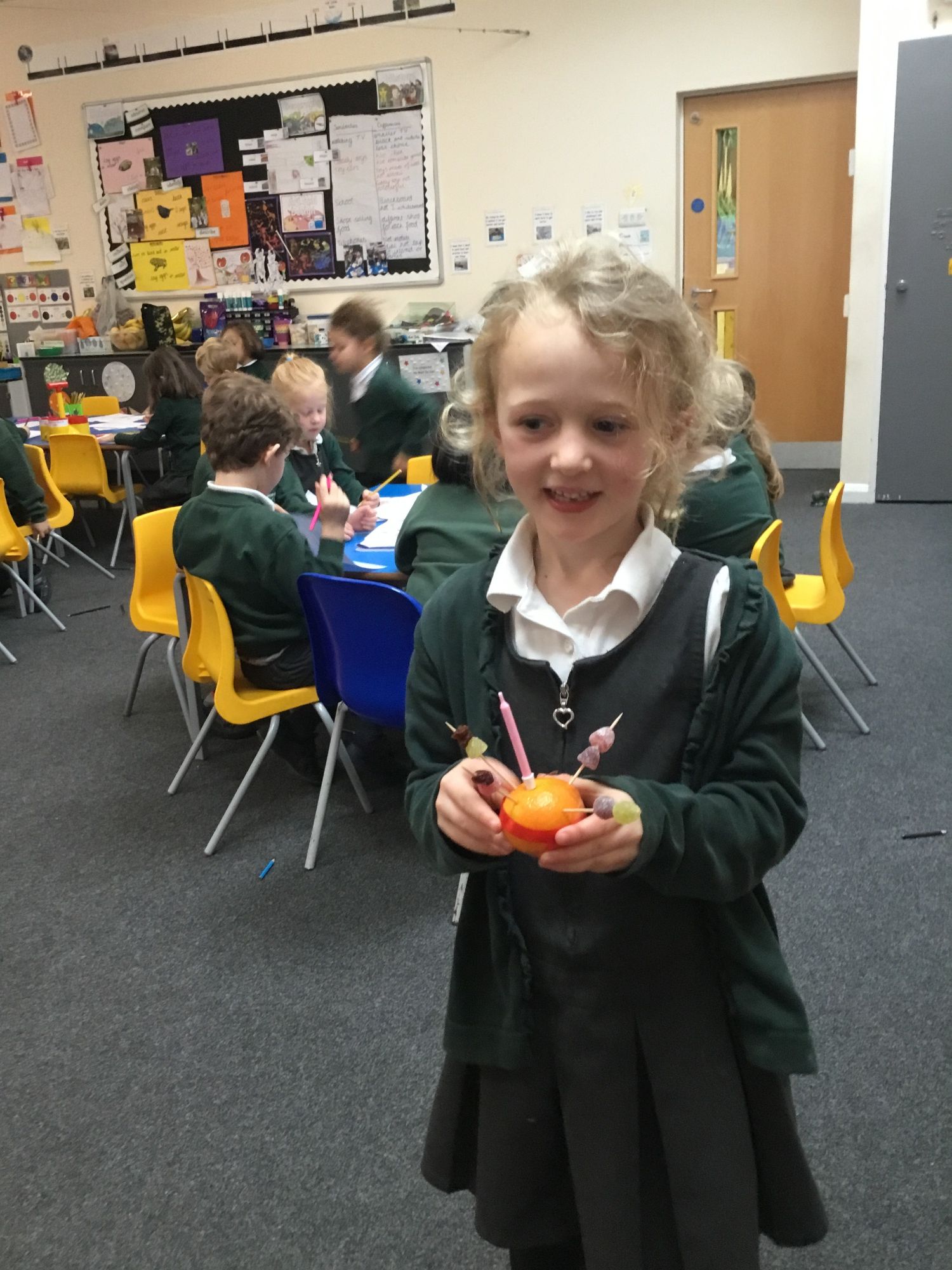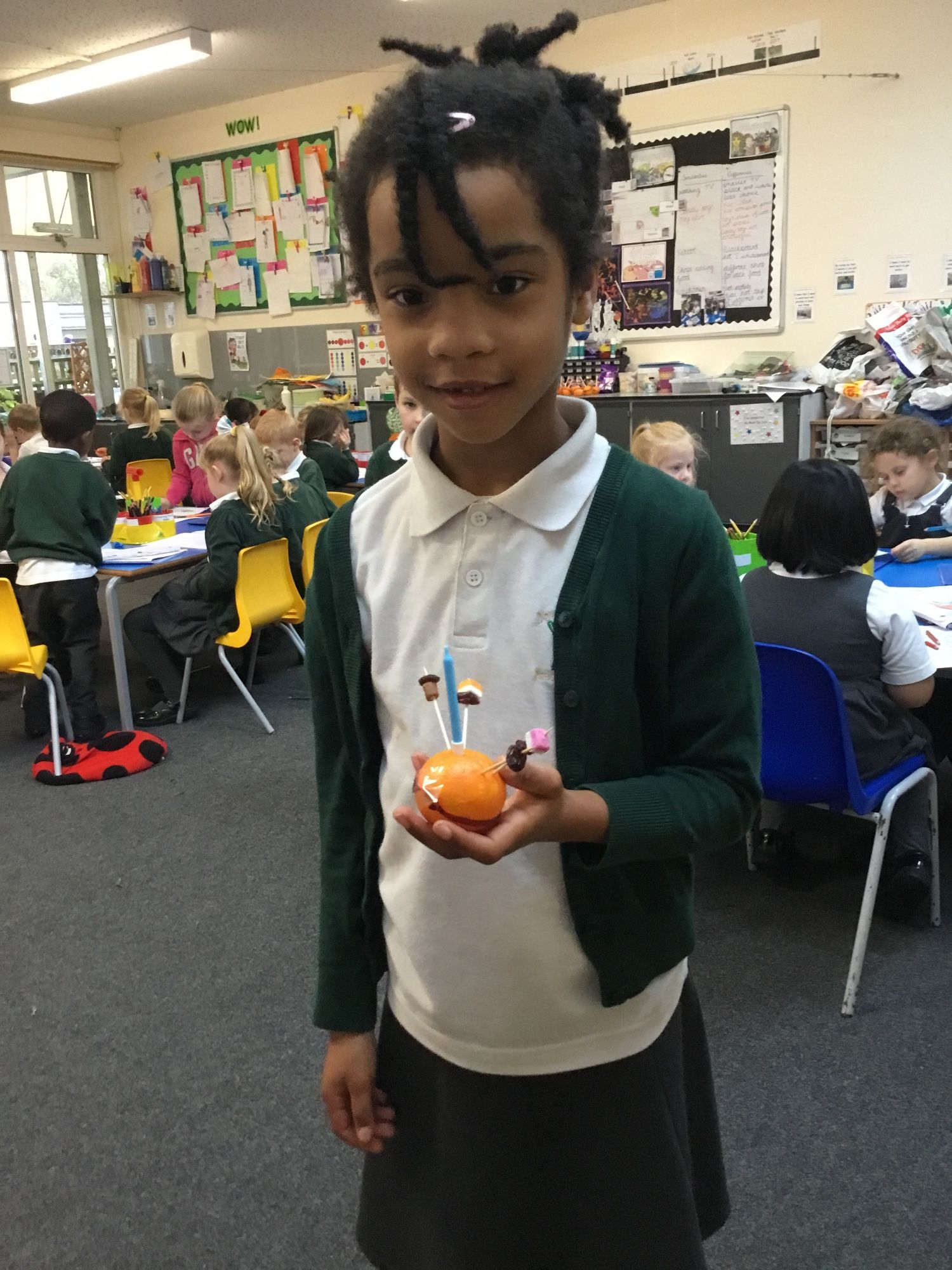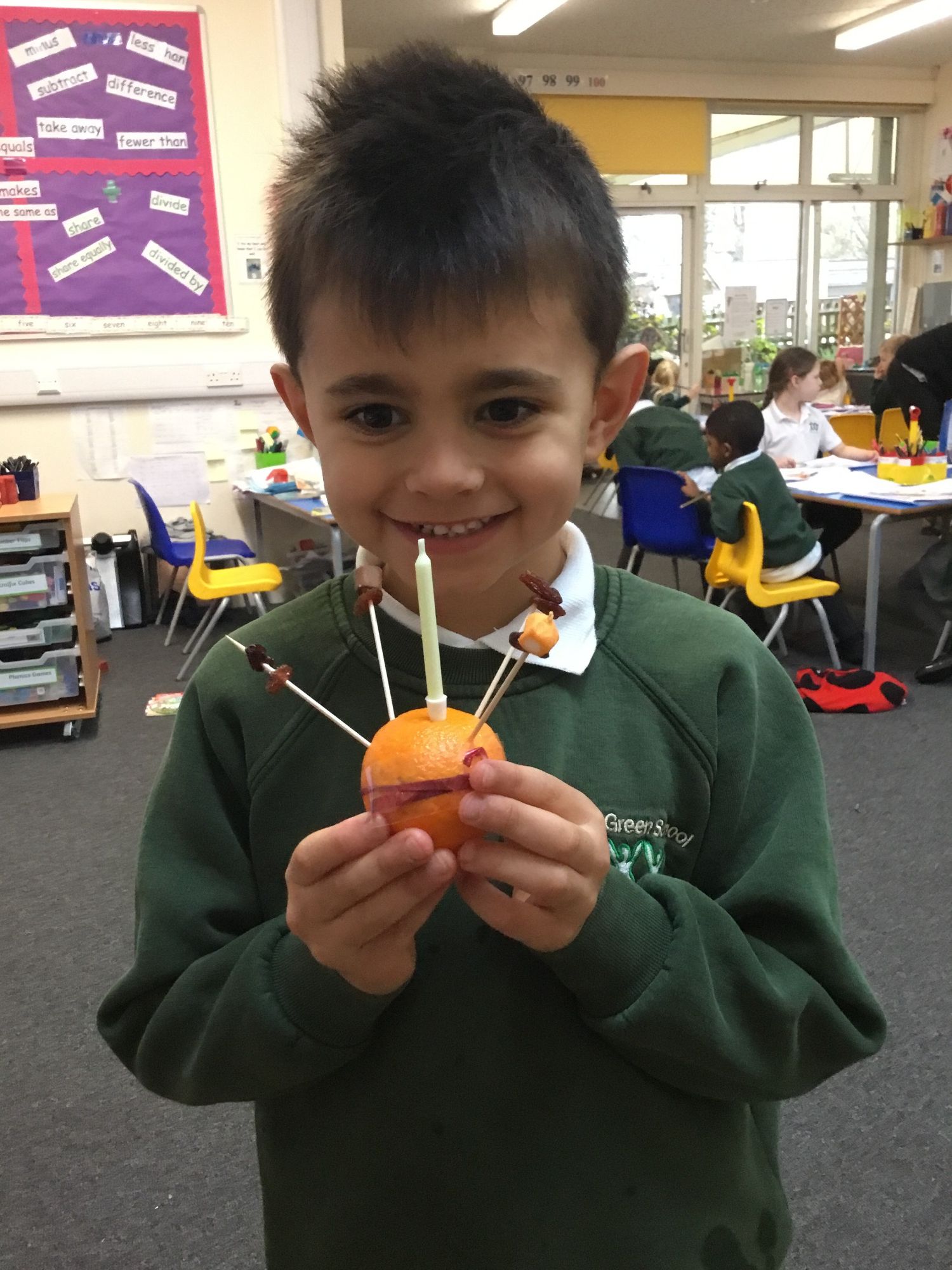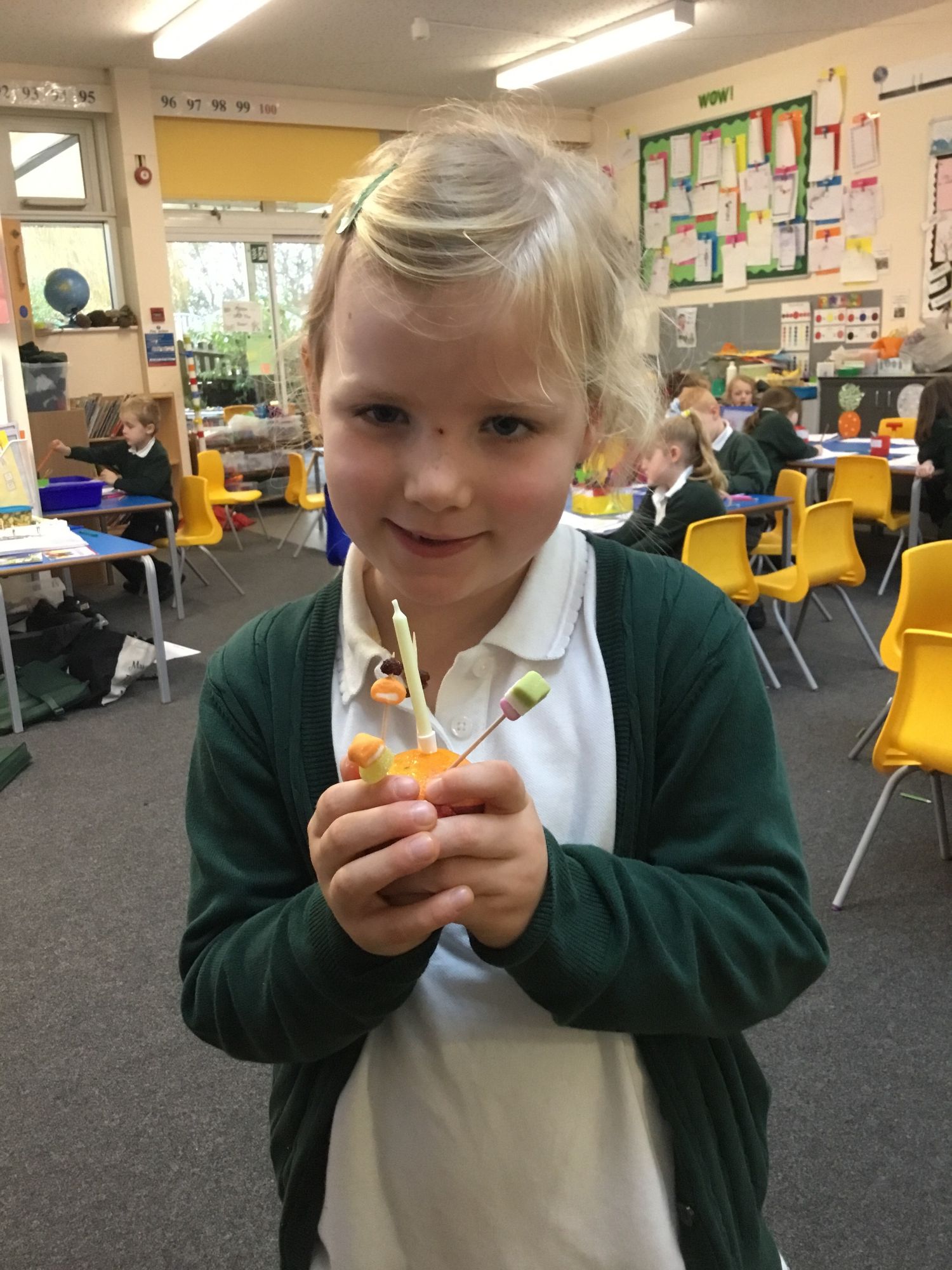 It was great fun making a christingle and learning about the different parts of their christingle and what they mean.