Foxes
Welcome to Foxes
Please click on the link below to view the Summer Term Overview.
Spring Term
Foxes have had a great start to the new year getting very creative during confident communicators week. We looked at the painting 'Shipwreck on stormy seas' by the artist Claude Joseph Vernet and created our own seascapes using paint and felt pens. We were also lucky enough to have the storyteller and artist Gordon McLellan in to do some work with us. We heard him tell stories about the sea and made our own pop up sea pictures. We have also been learning to work together as a team during our Commando Joe lesson where we had to save John Smith from where he had been captured.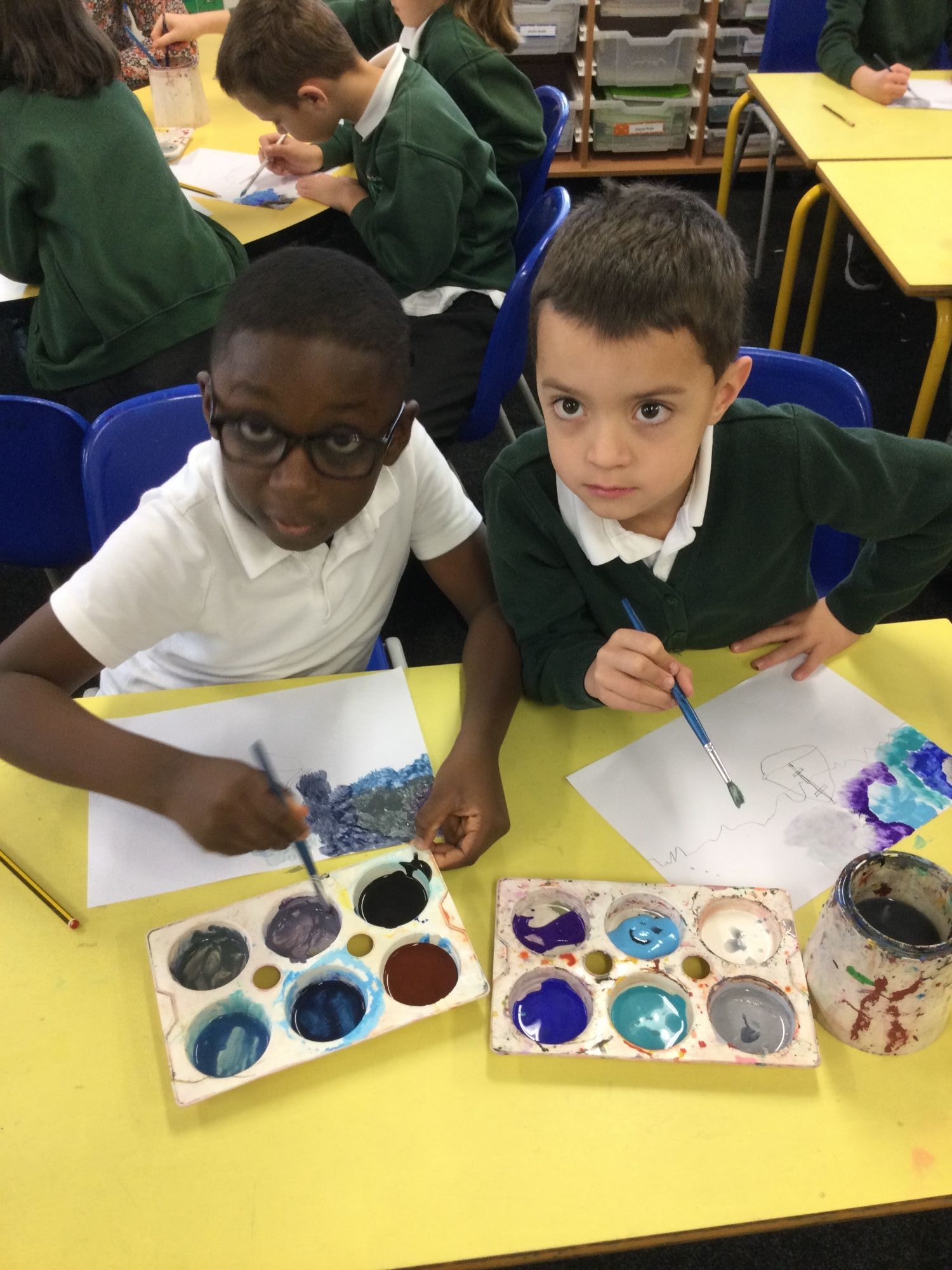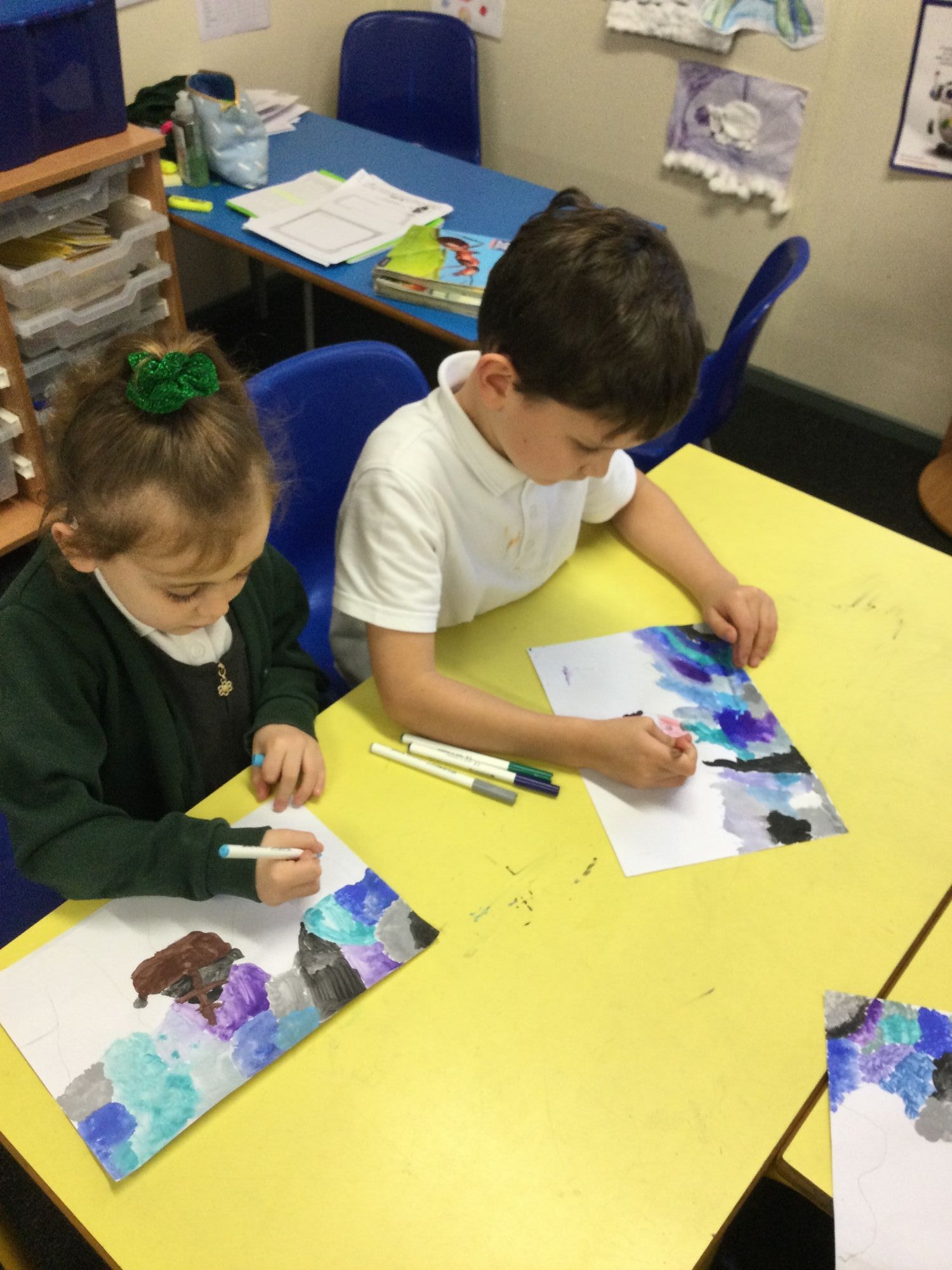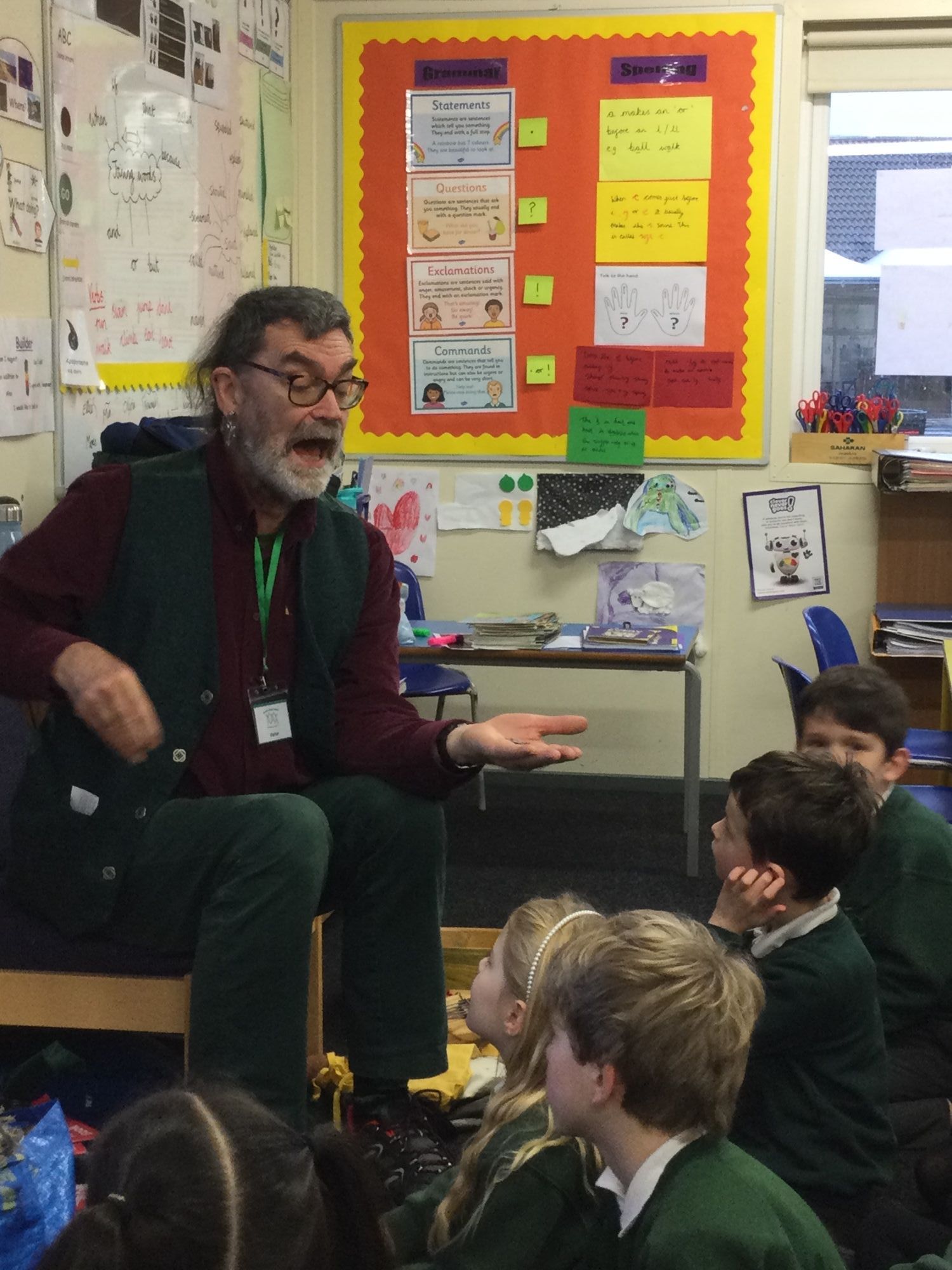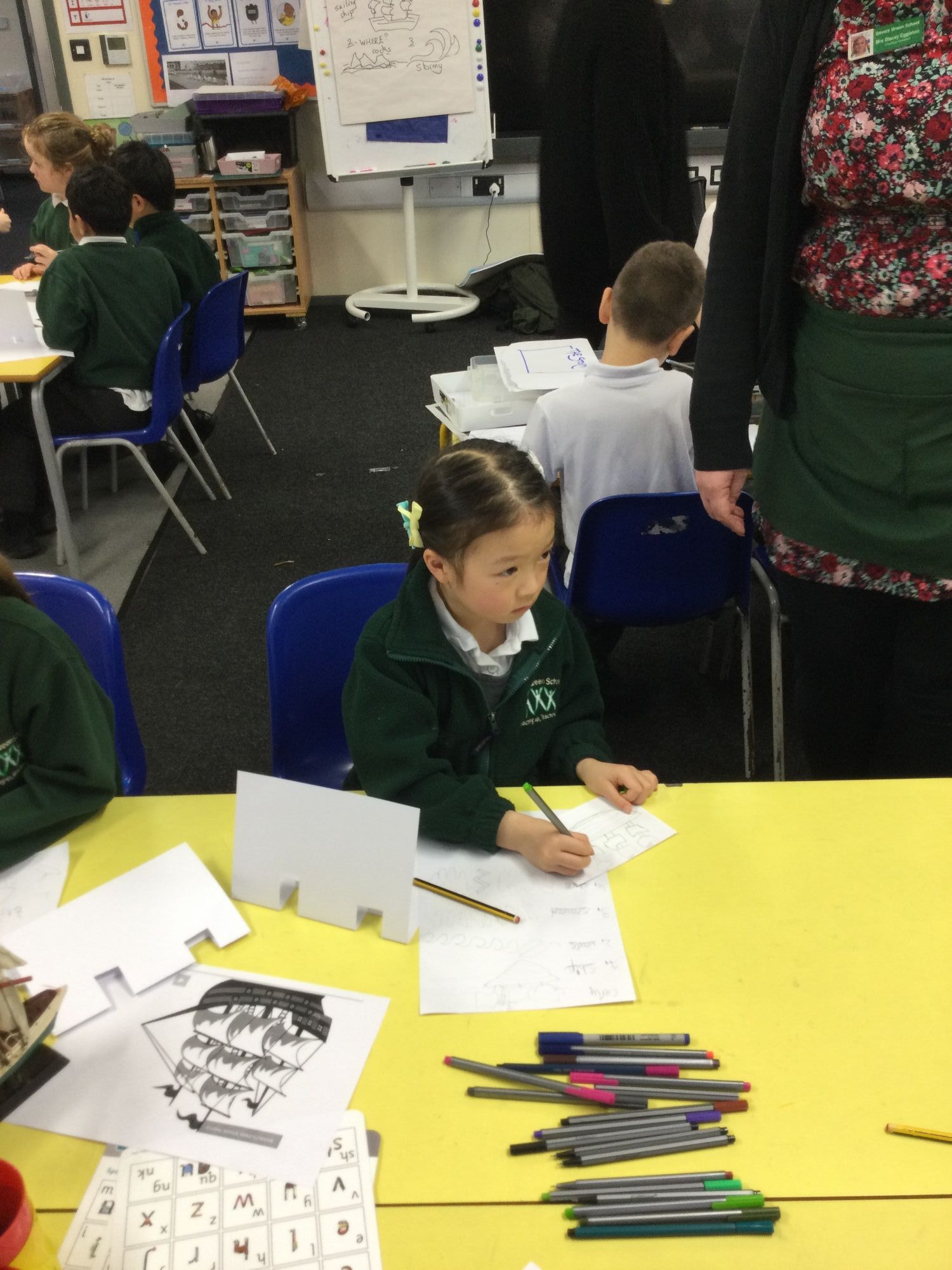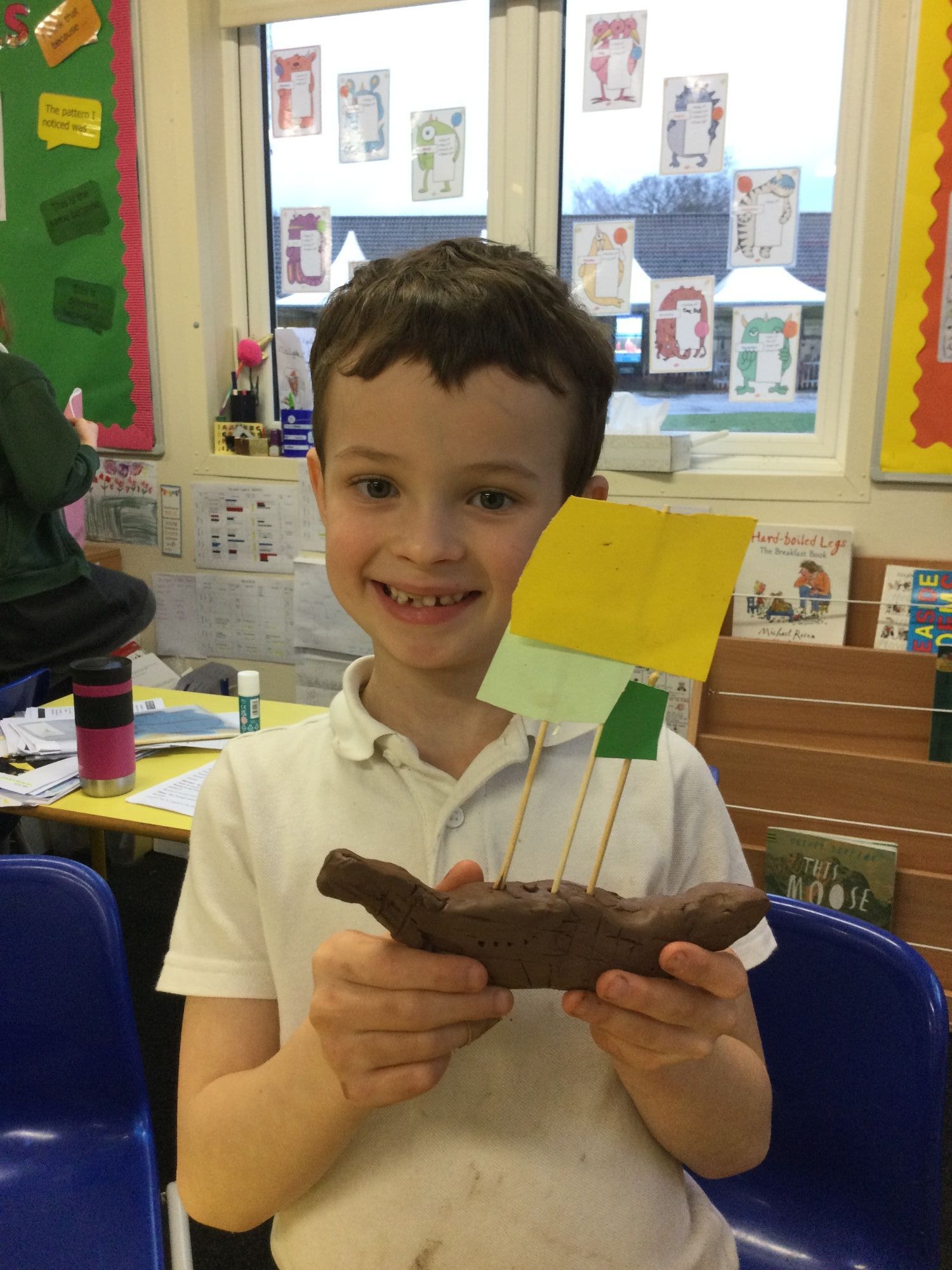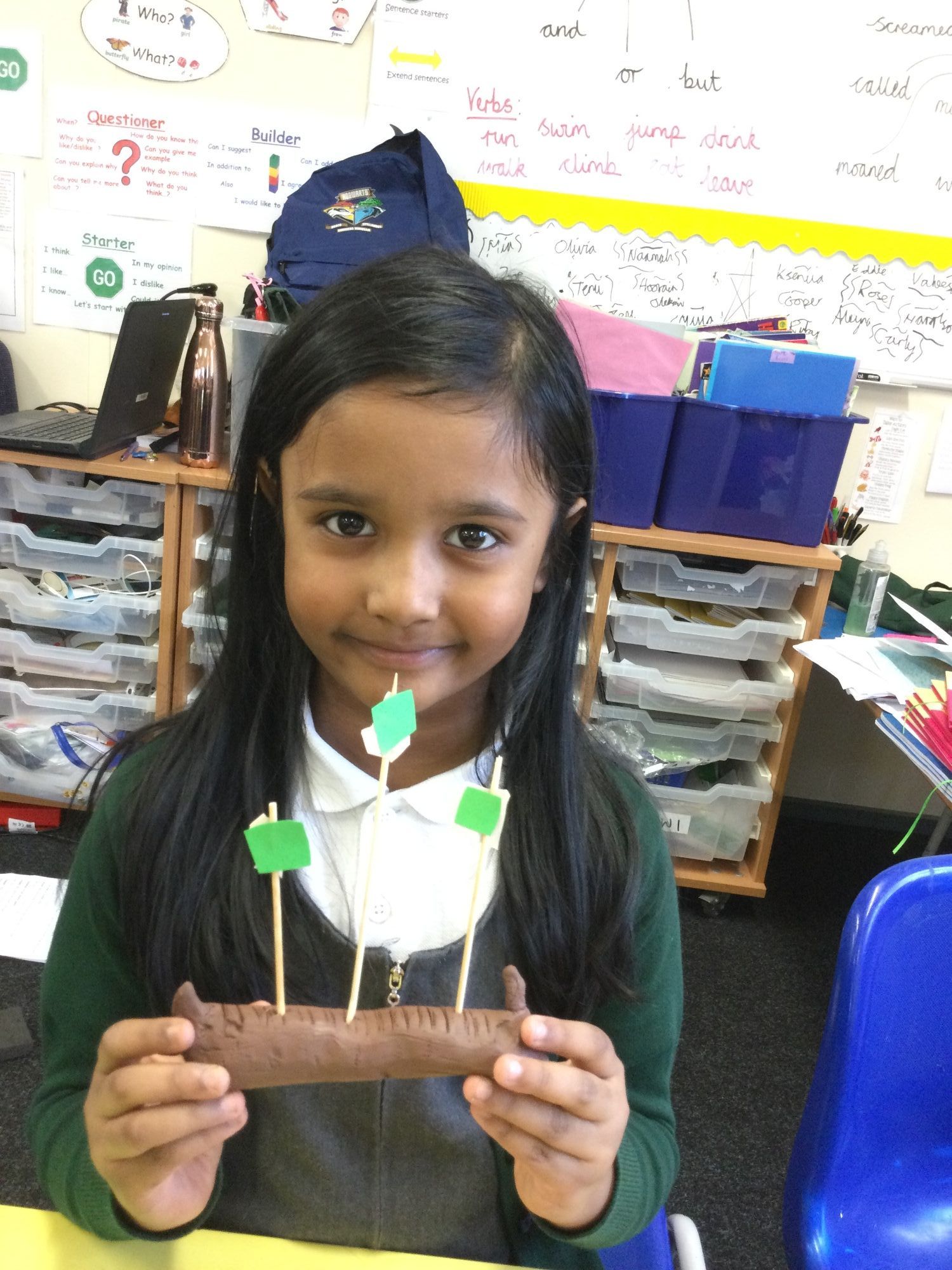 Autumn Term
In foxes we have been seeing how many tens and ones there are in numbers and making these practically.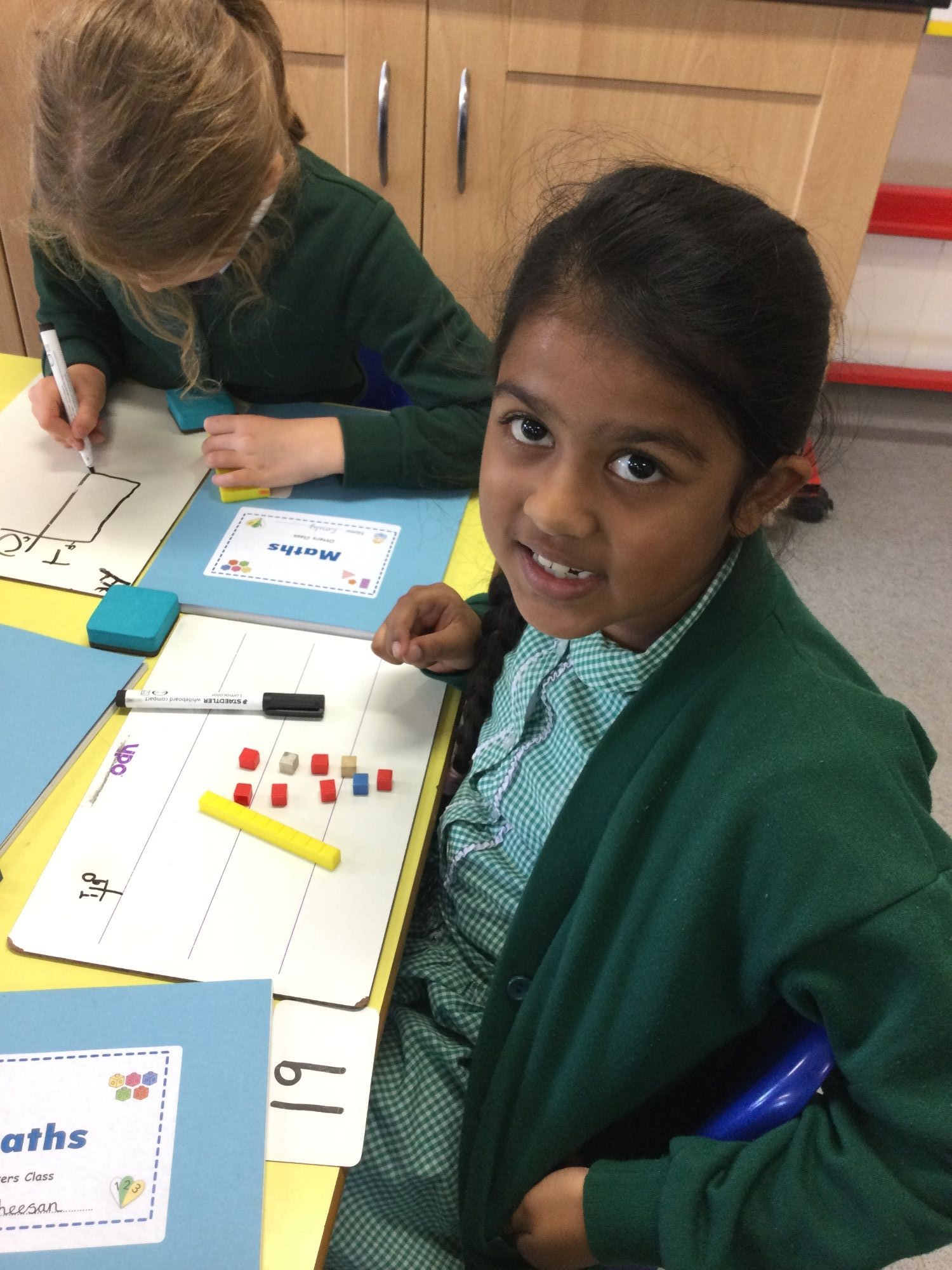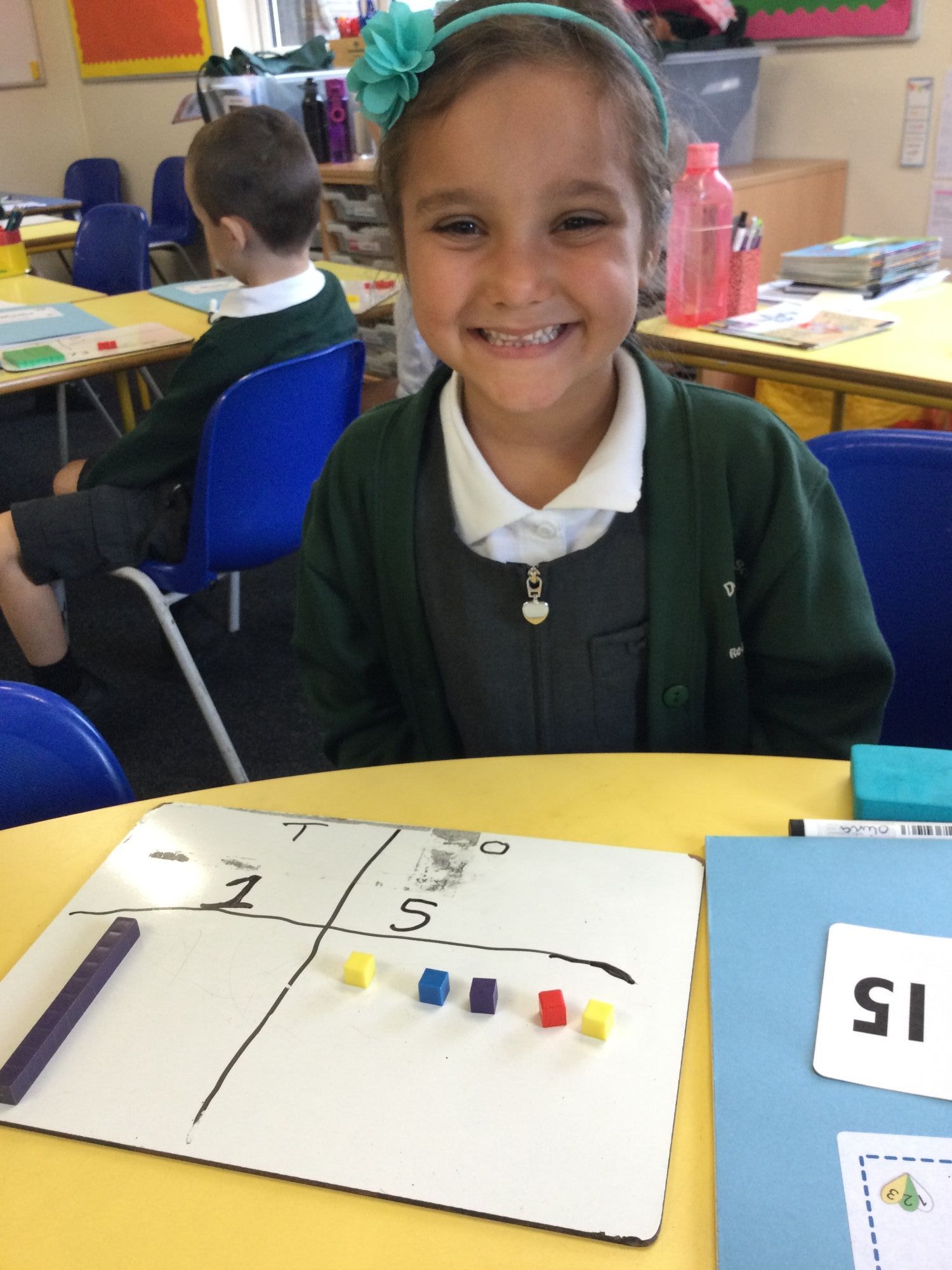 We also took part in a special commando Joe mission to become the new King's guards and built royal carriages and replica models of the Tower of London with construction.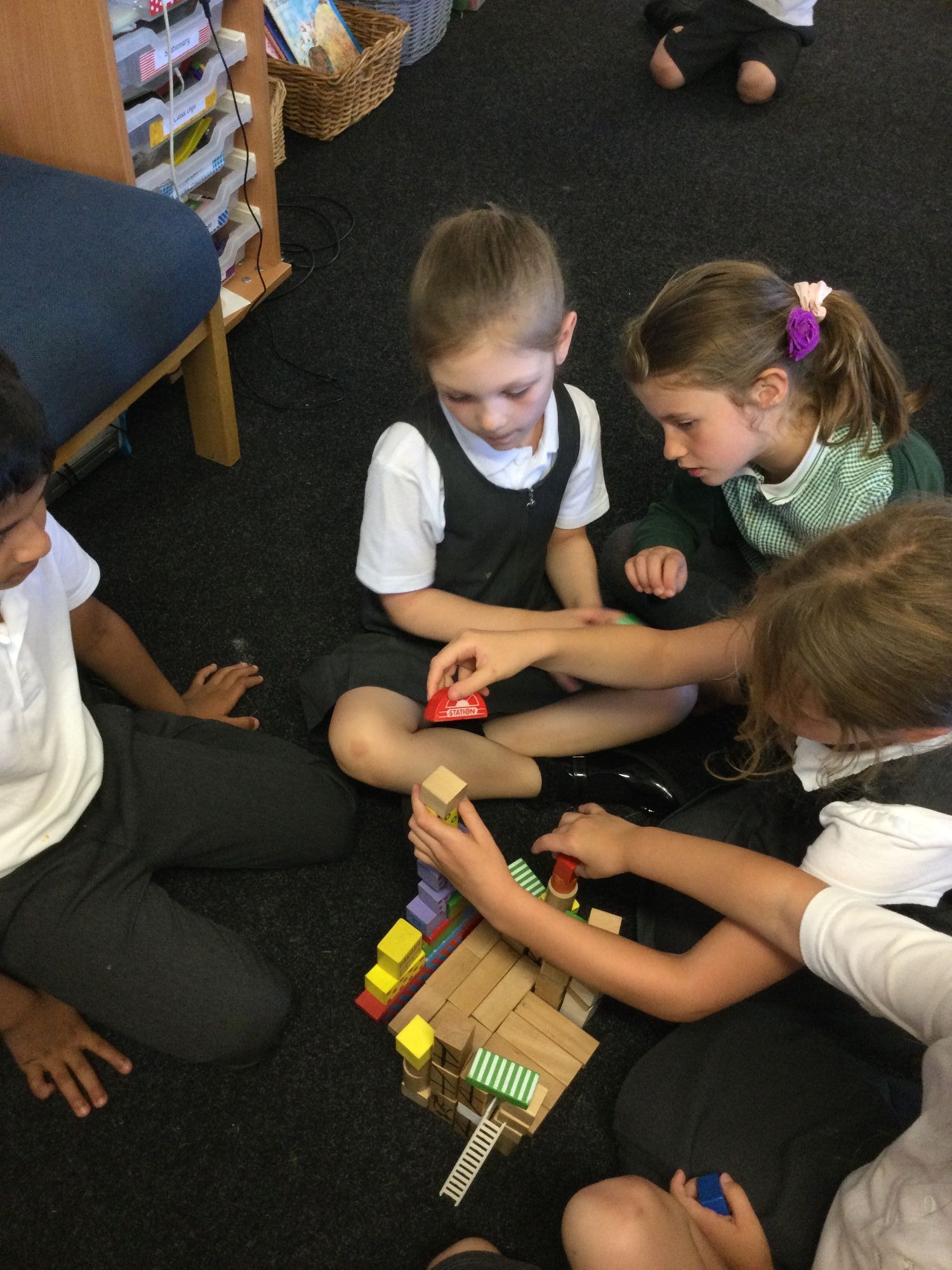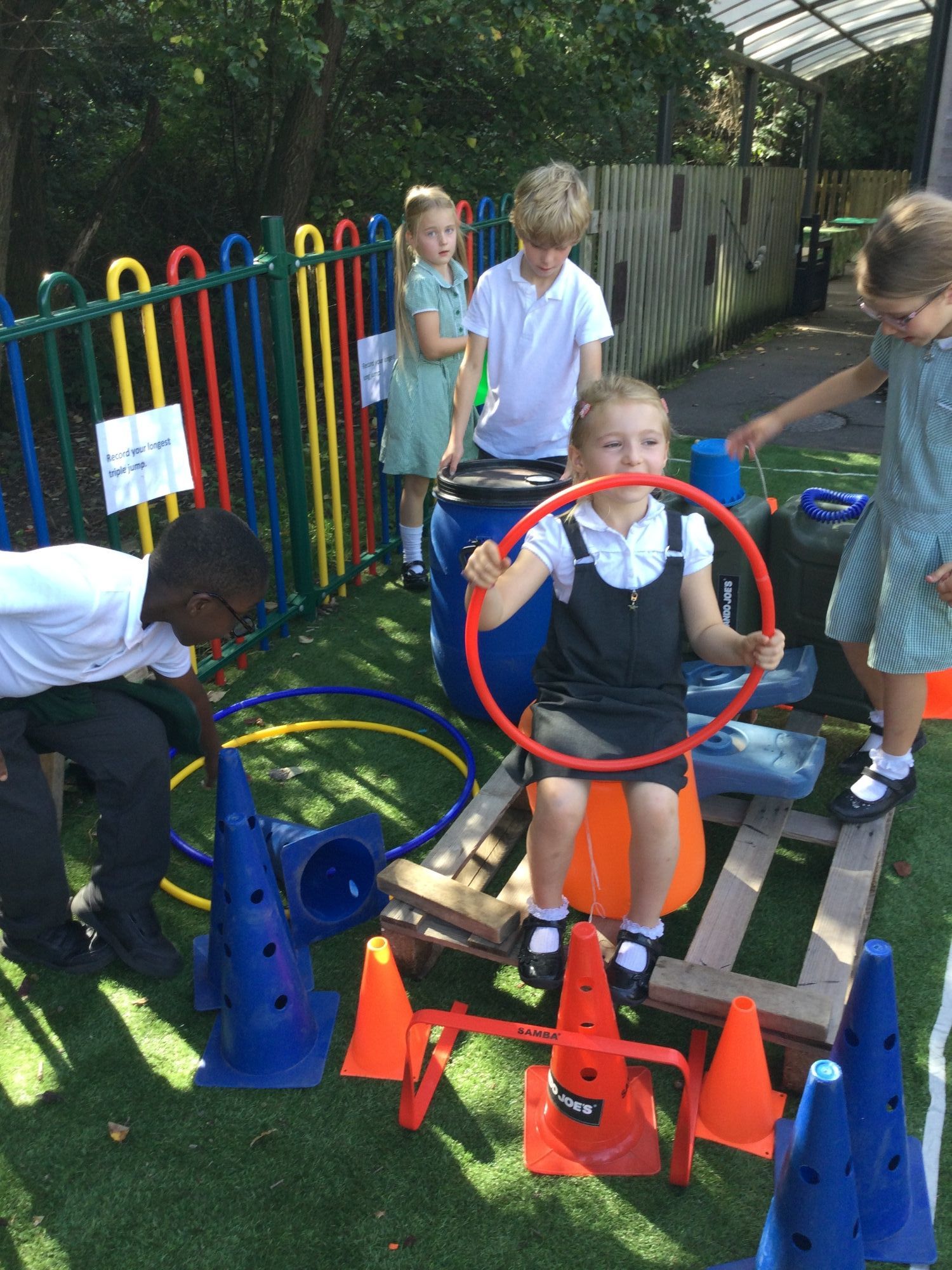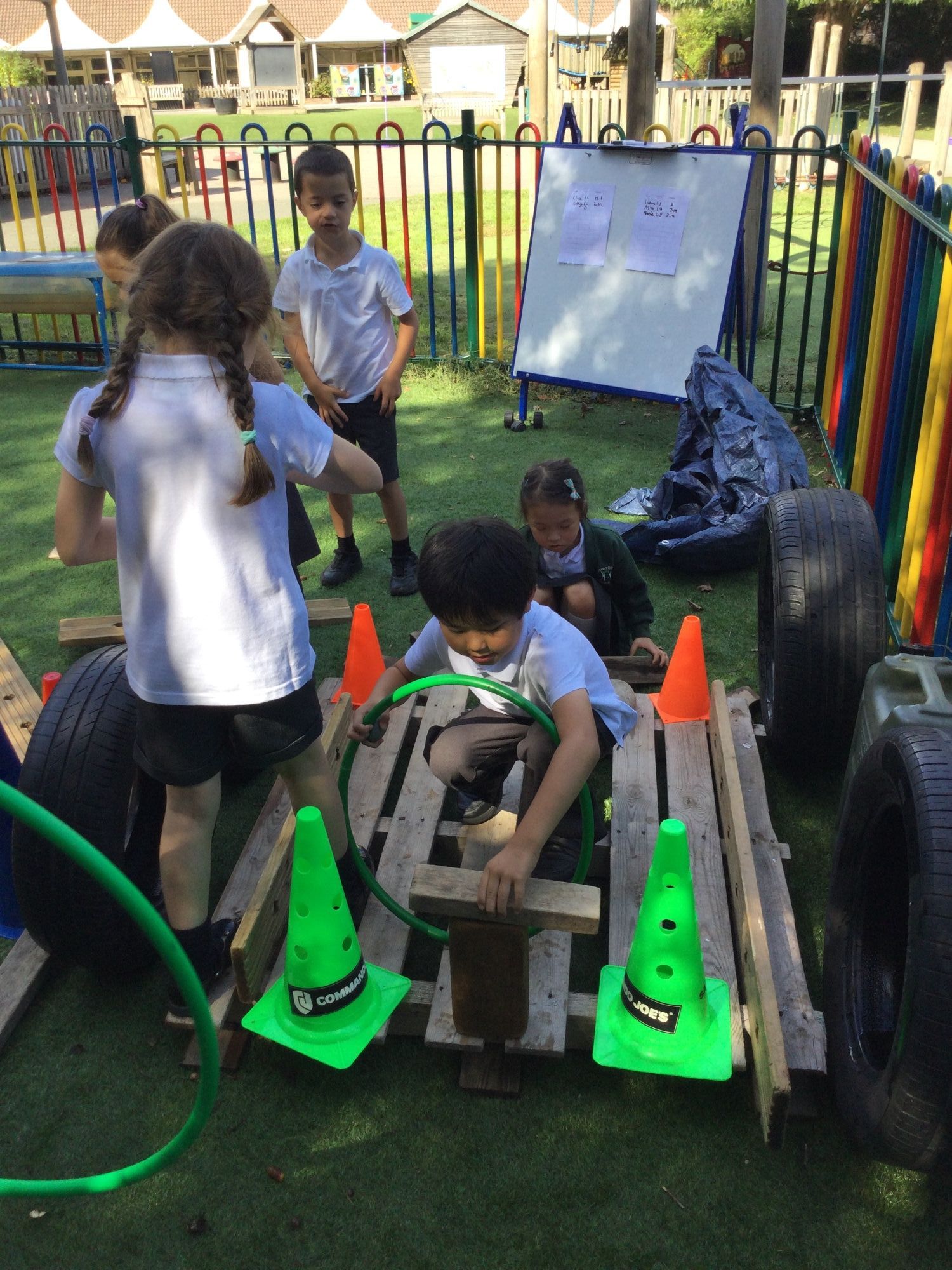 In Art, we have been exploring textures and then making textured collages by folding, crumpling and tearing paper.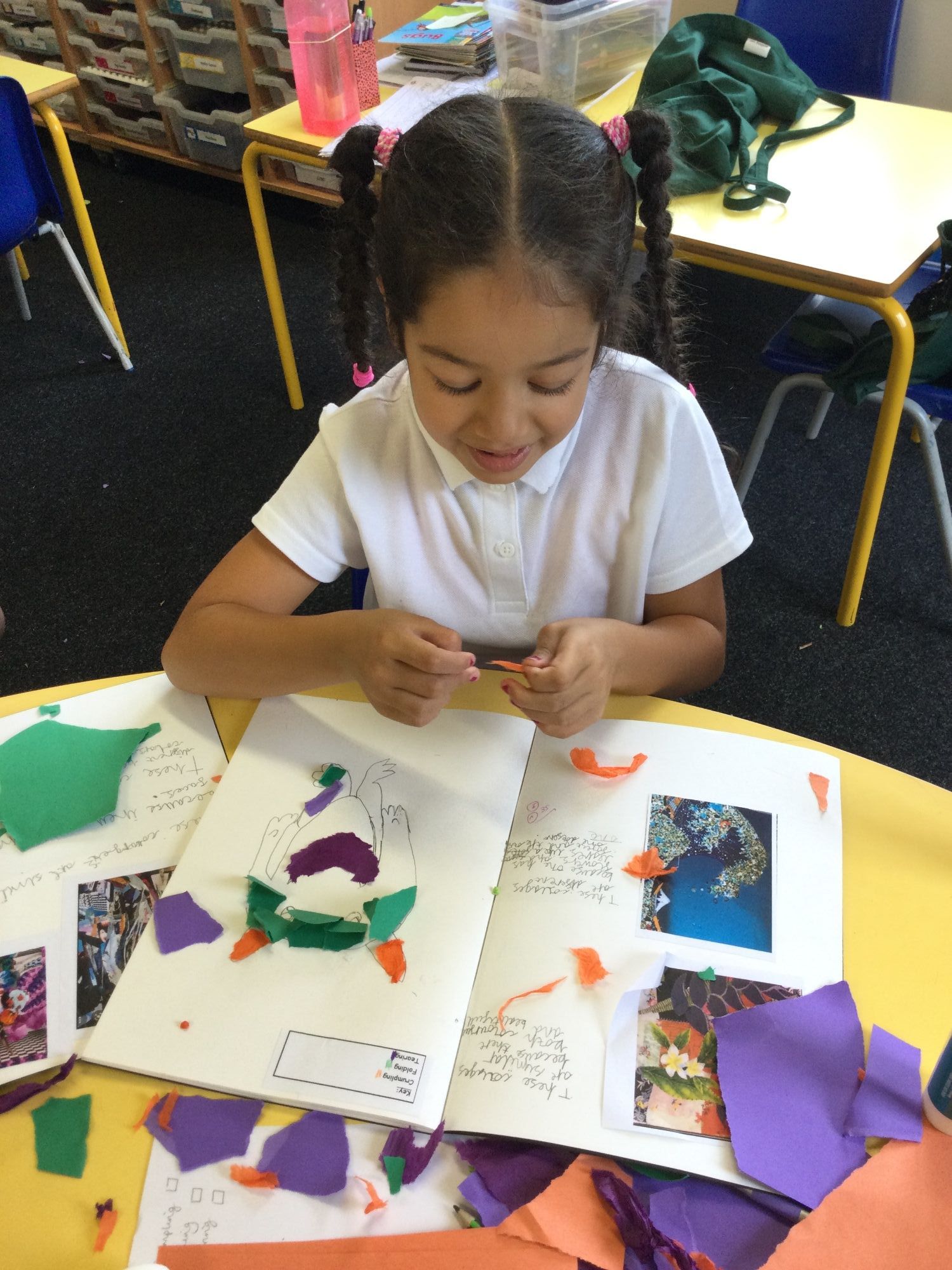 We have been balancing on different body parts in gymnastics.