Foxes
Welcome to Foxes
We look forward to sharing our new and exciting news with you about all the fantastic things that happen in our Year 2 class.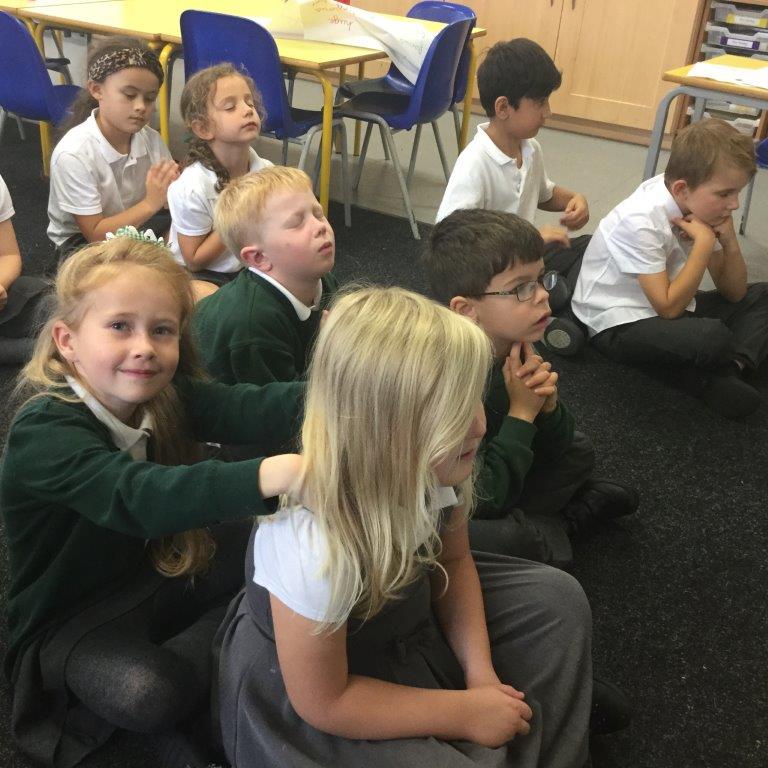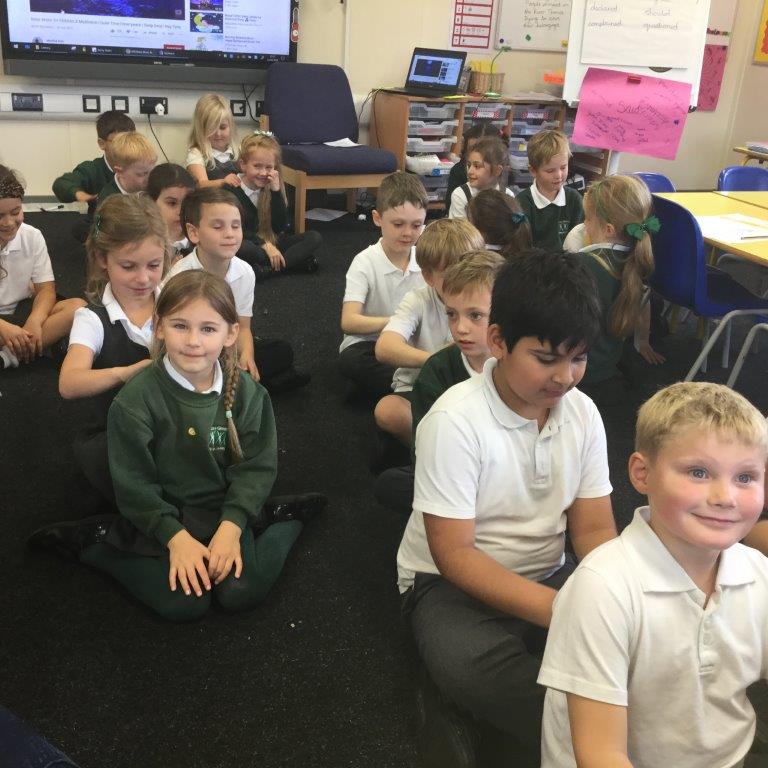 Foxes class have been learning about Diwali. The children had great fun making their own Diya lamps using paper plates and decorating them with felt tip pens.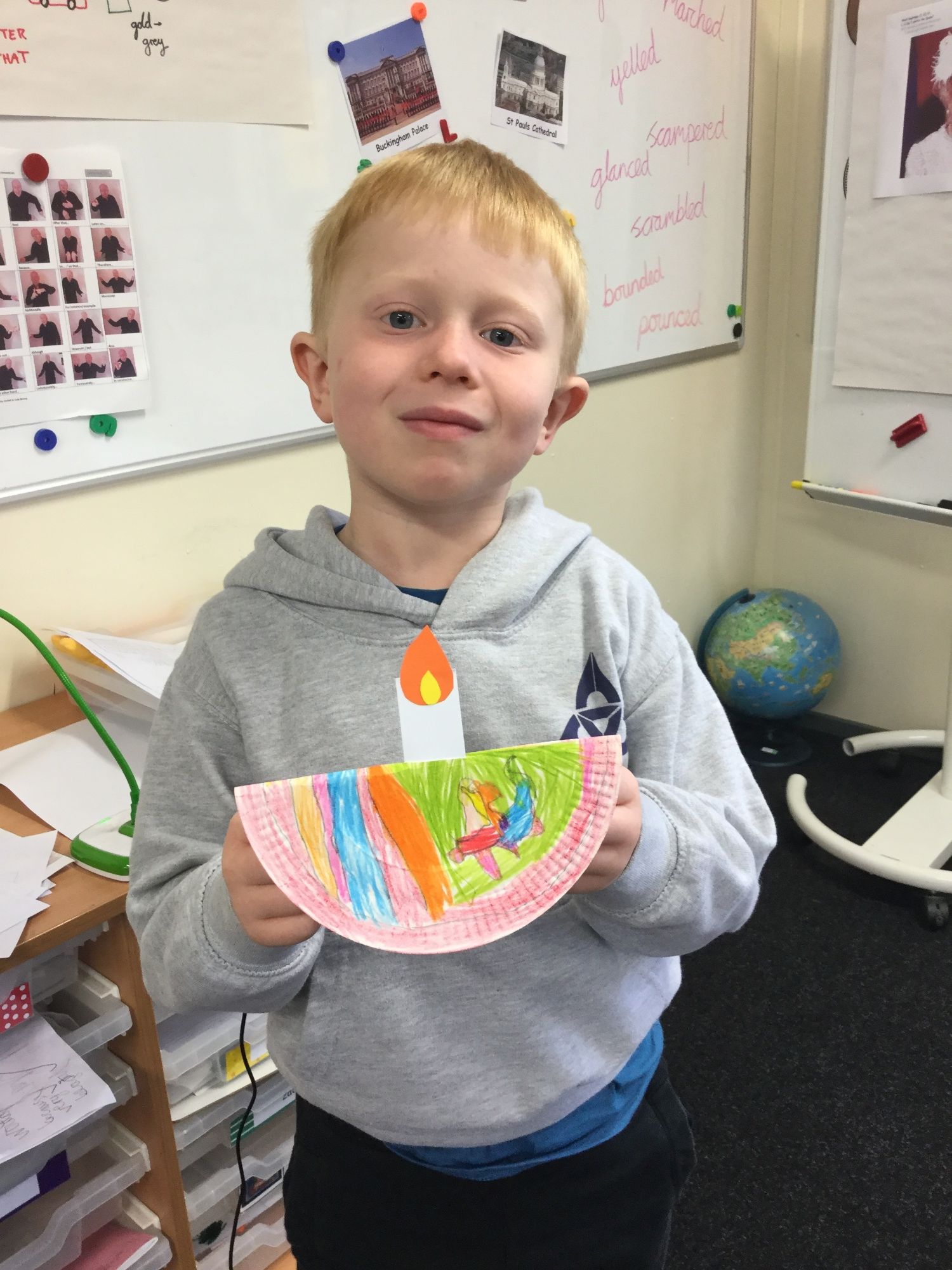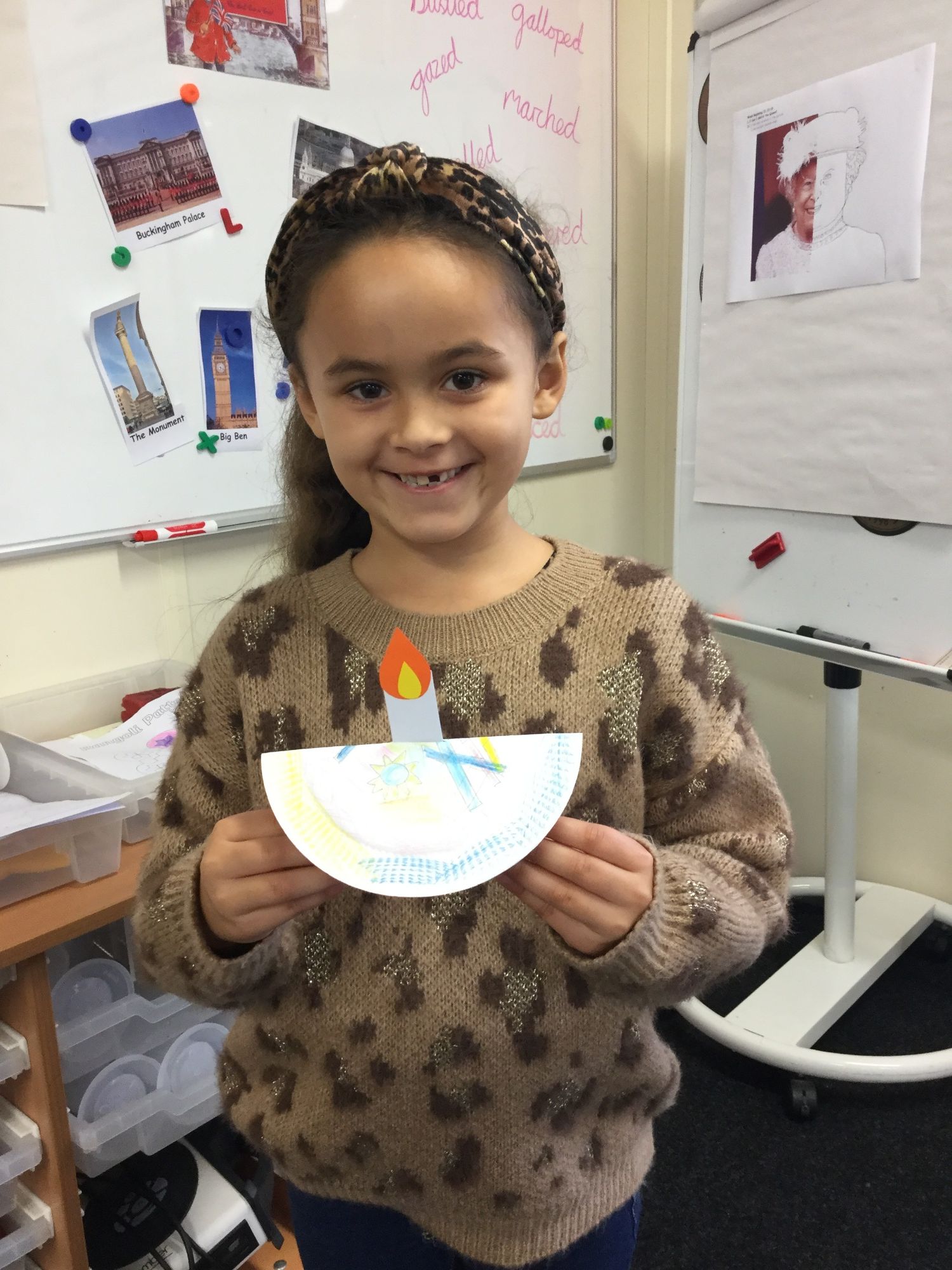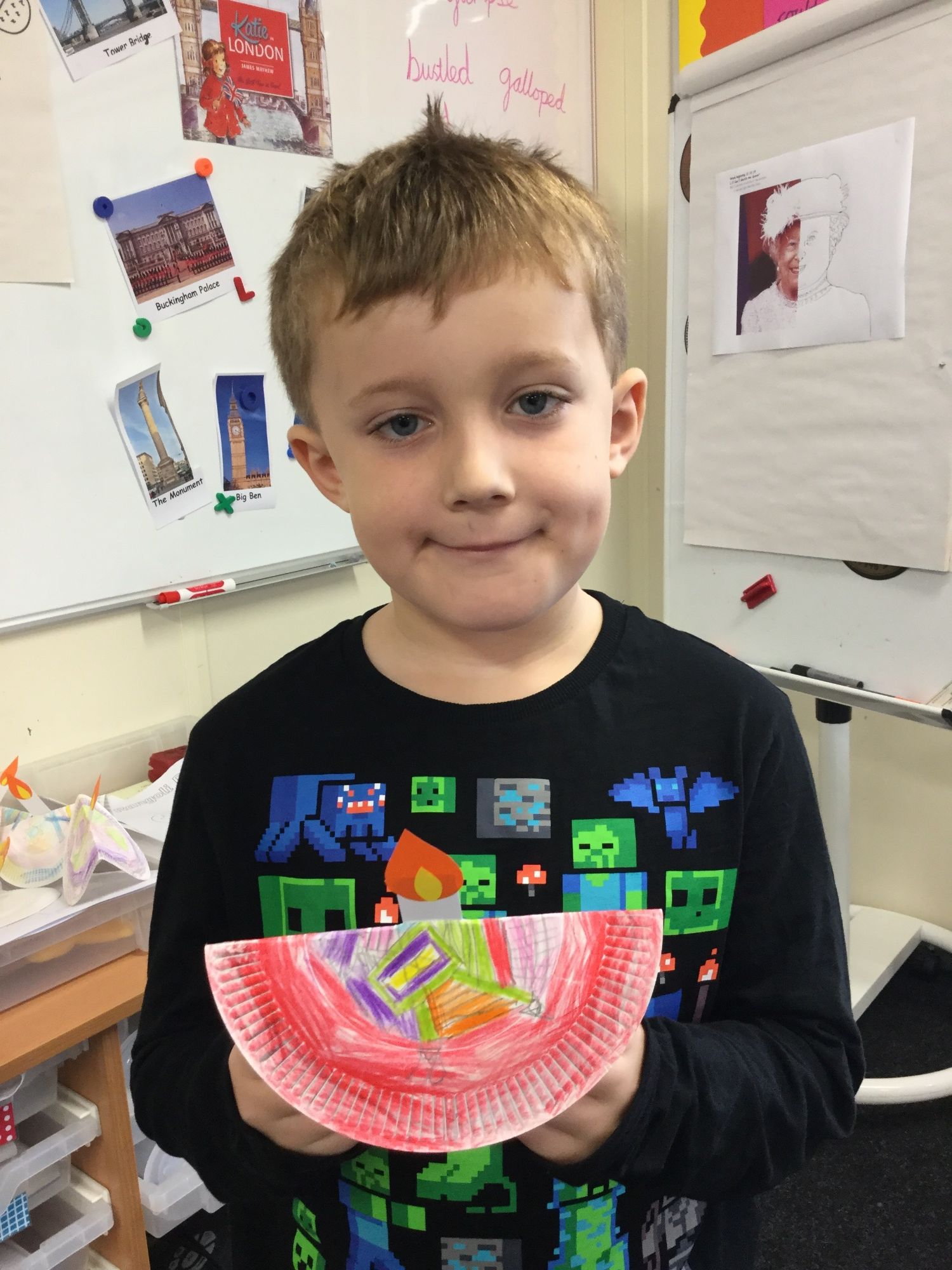 In DT we designed and created bags. Look at our amazing cool and warm colour pictures we painted during creative afternoon.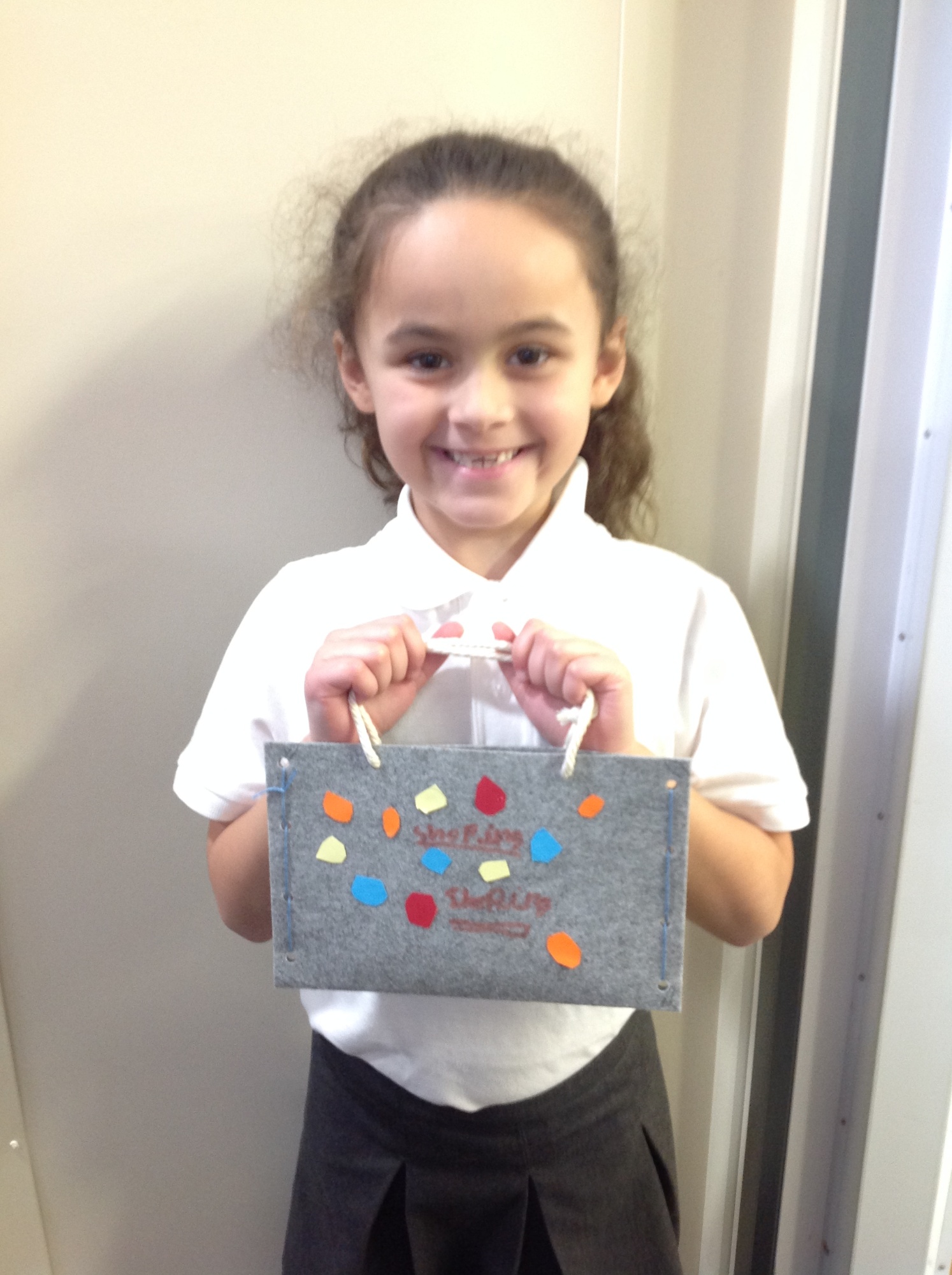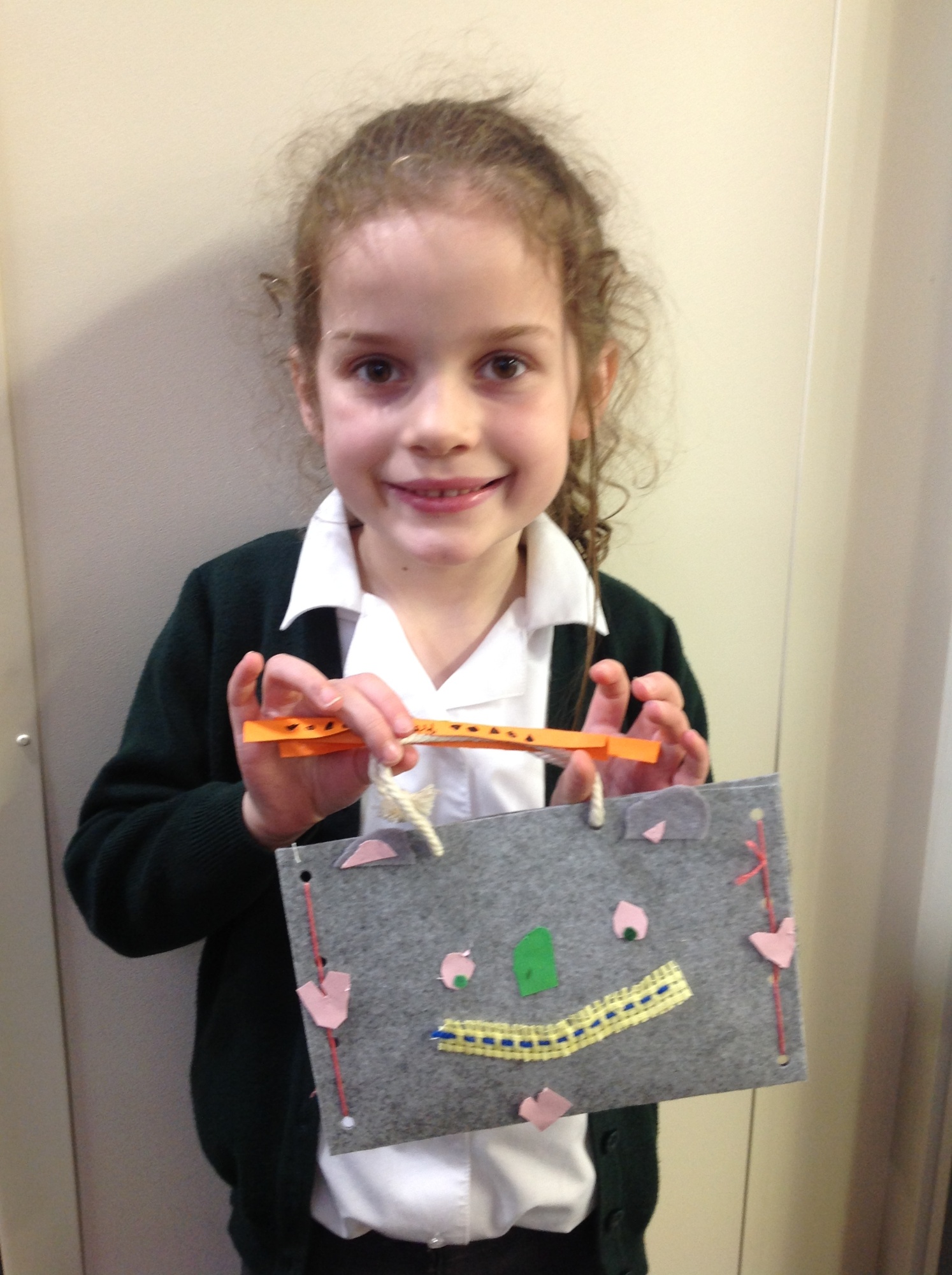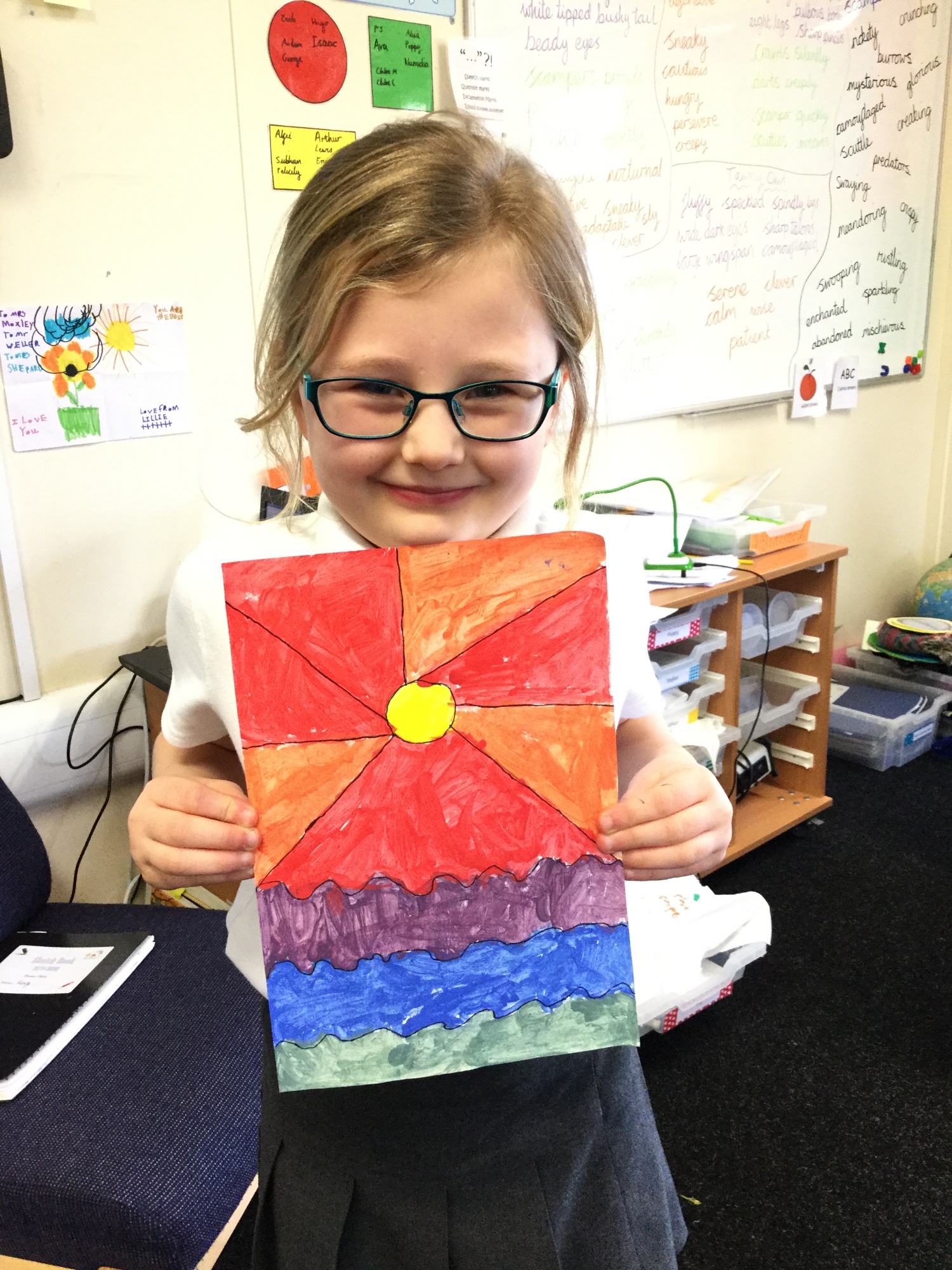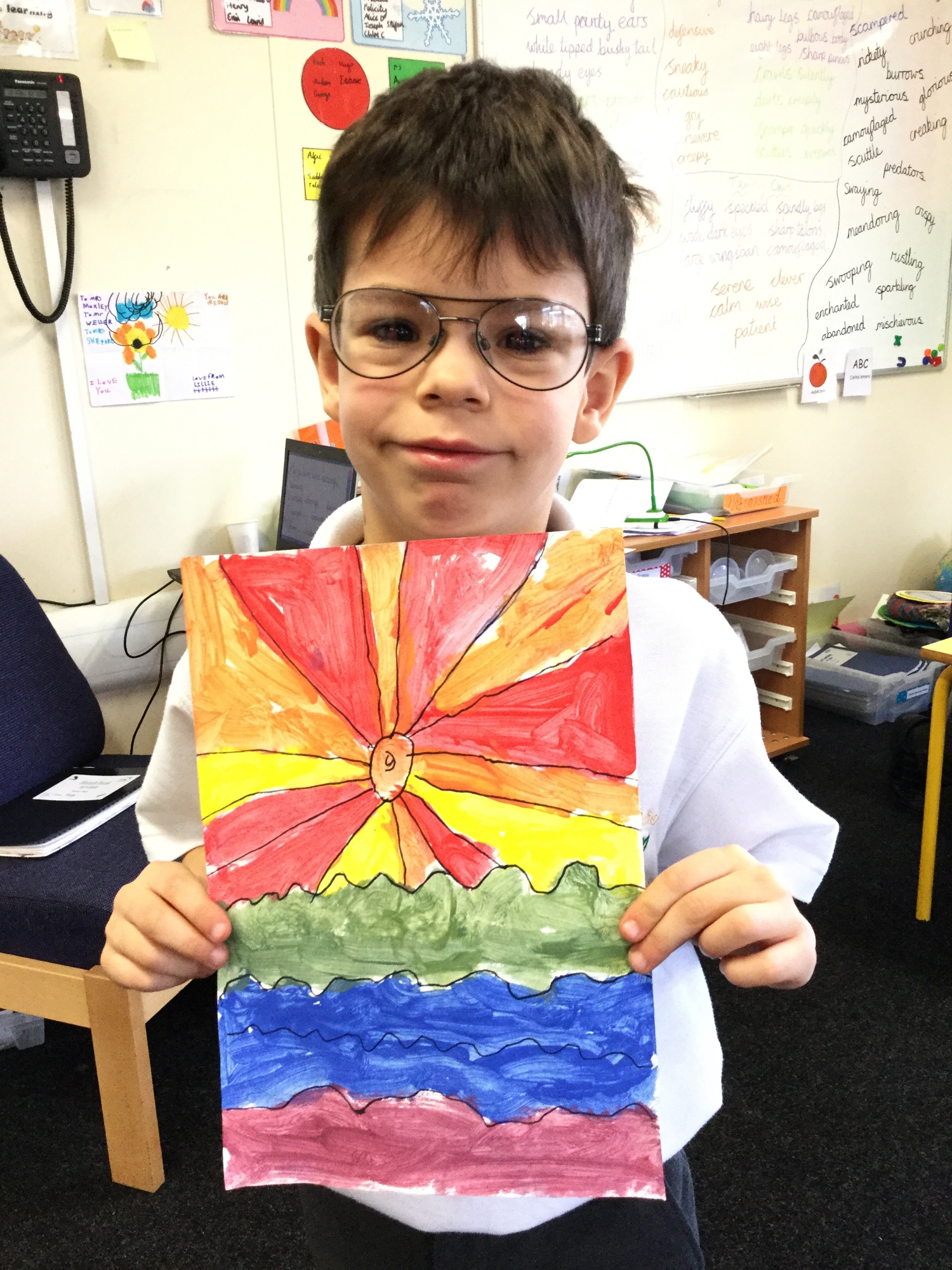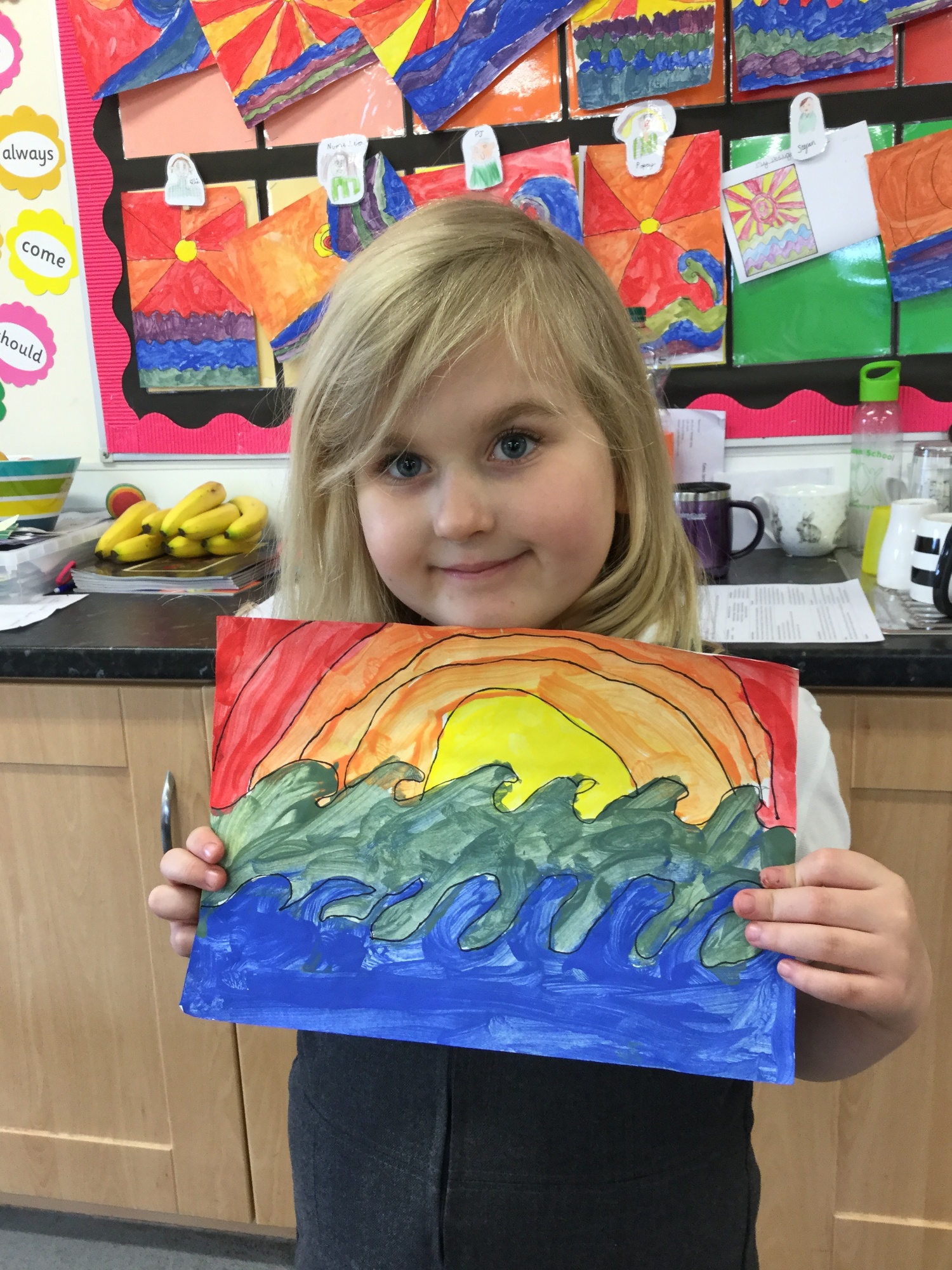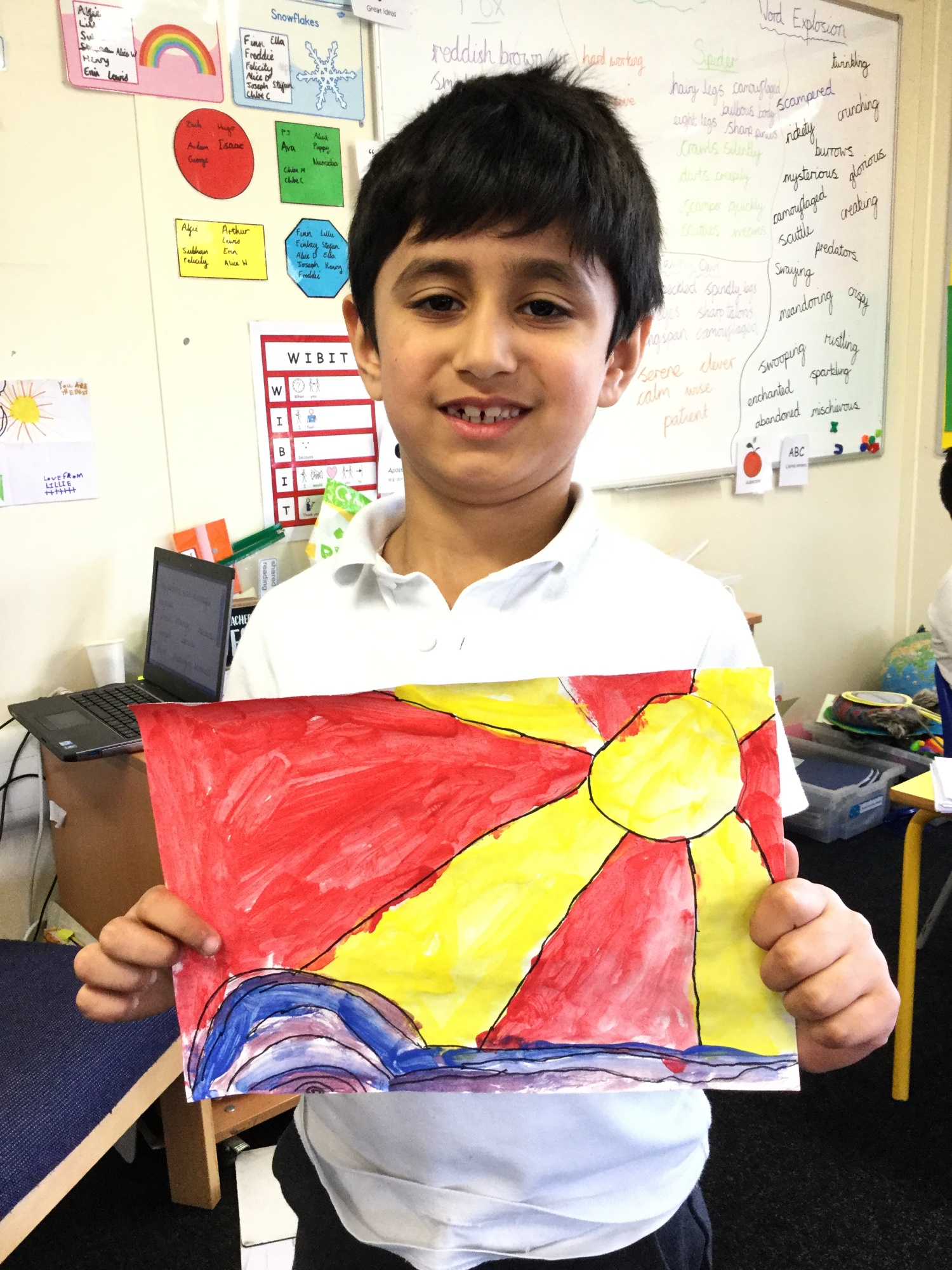 We have enjoyed exploring in Forest School and created natural pictures inspired by Andy Goldsworthy.