Book Week
Book Week 2017
This year book week was held during the week begining 3 October. We called it 'Take One Book ...' and the teachers in each year group chose a book to base the week around. The children in Year 2 looked at 'The Fire children' by Eric Maddern; Year 1 enjoyed 'Paper Dolls' by Julia Donaldson and children in Foundation Stage had great fun reading 'The Bad Tempered Ladybird' by Eric Carle.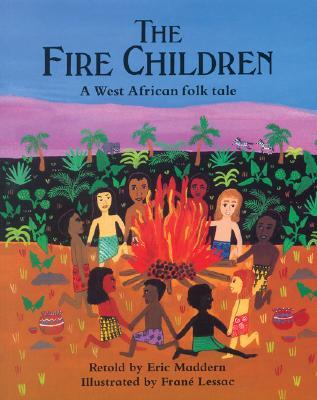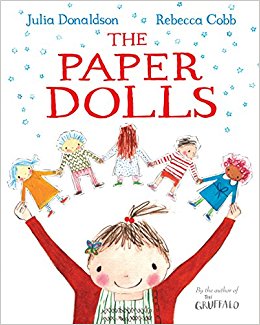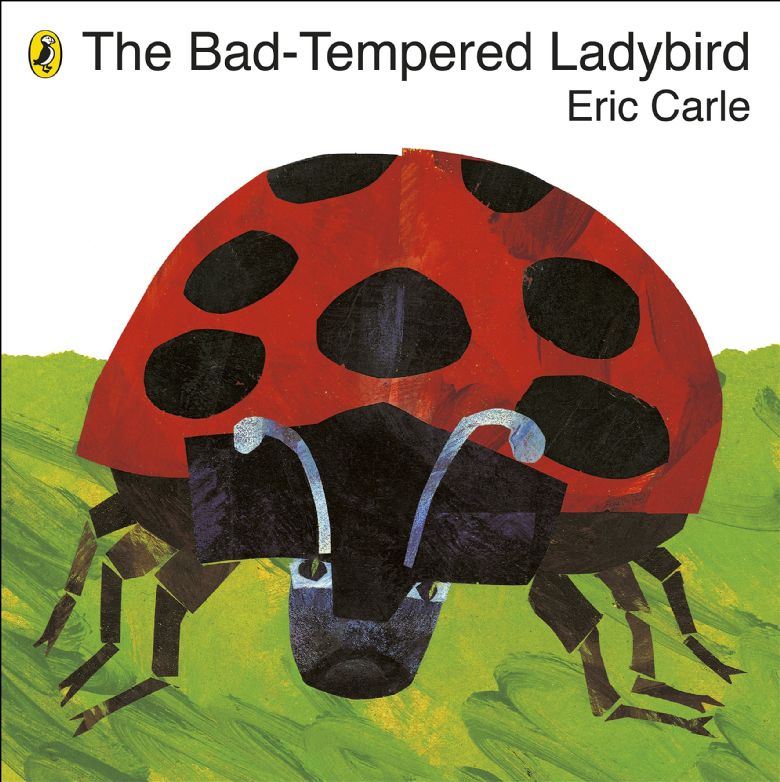 Bring Your Dad, Grandad, Uncle ... to school afternoon
Dads, Grandads, Uncles were invited to come and work with the children in the classrooms. The children loved bringing their dads, uncles and grandads to school and had a great time working with them to make giant collage ladybirds, designing and creating collage animals and making clay fire gods.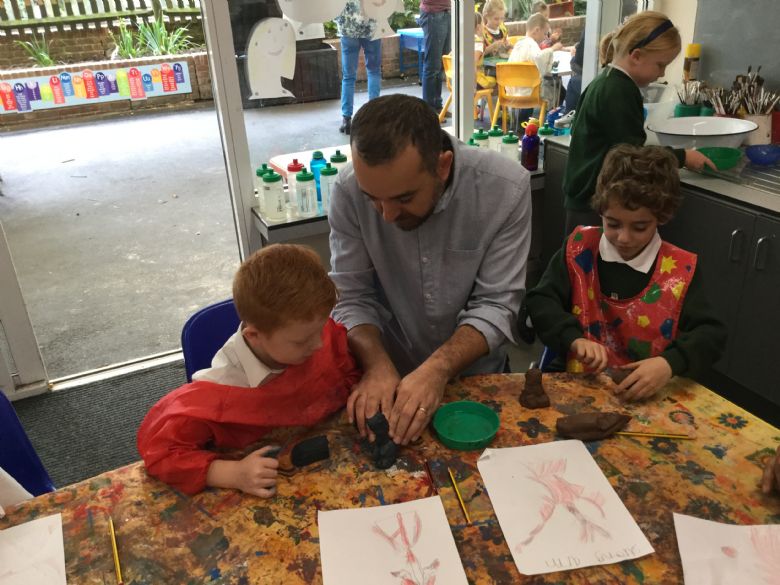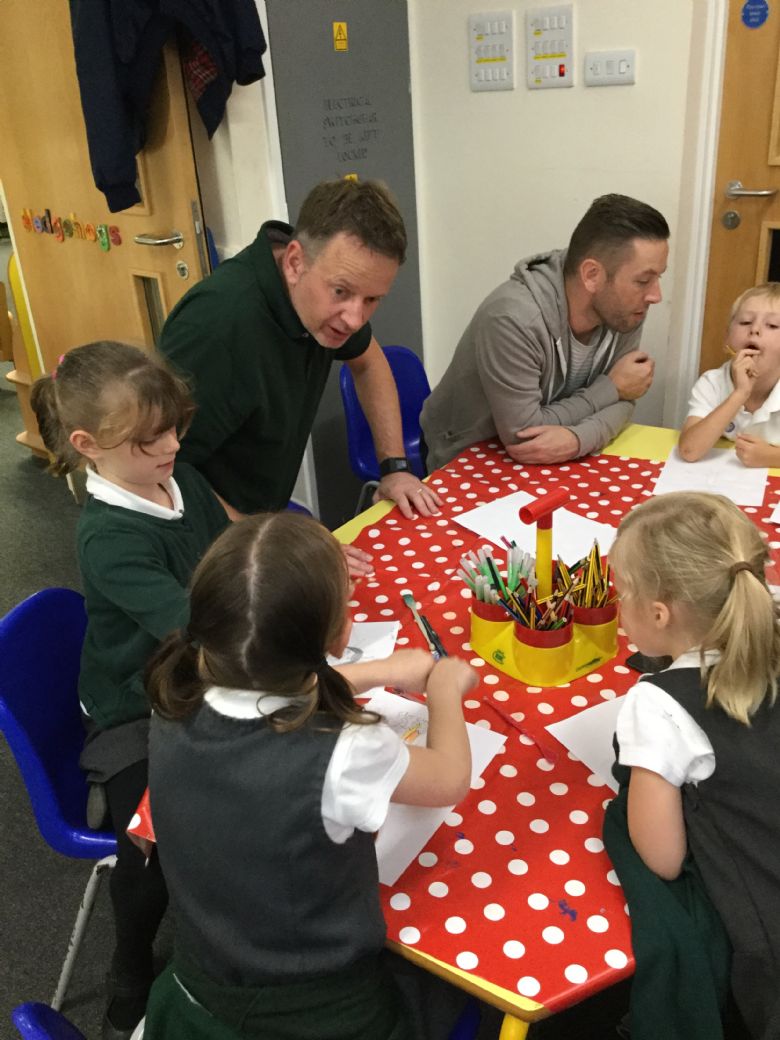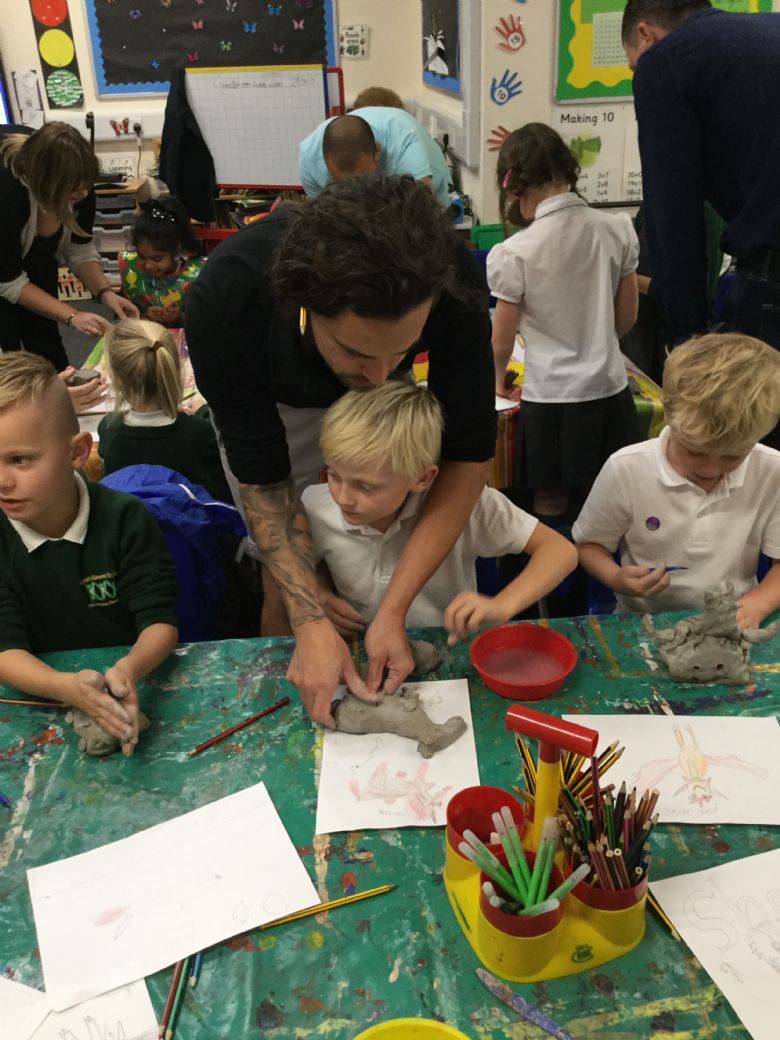 It was lovely atmosphere and we are very grateful to all those dads, grandads and uncles who were able to escape their day job for the morning.
Dressing Up Day
On Thursday the children and staff were invited to come dressed as their favourite book character. Everyone looked amazing.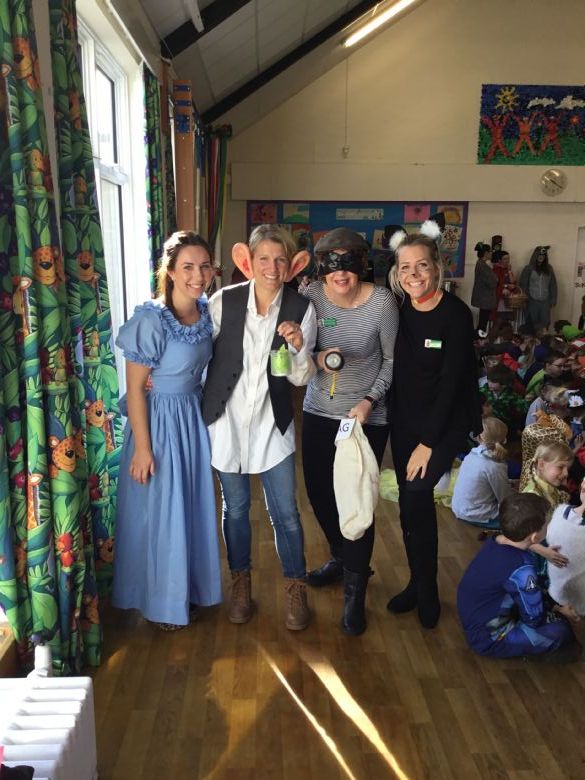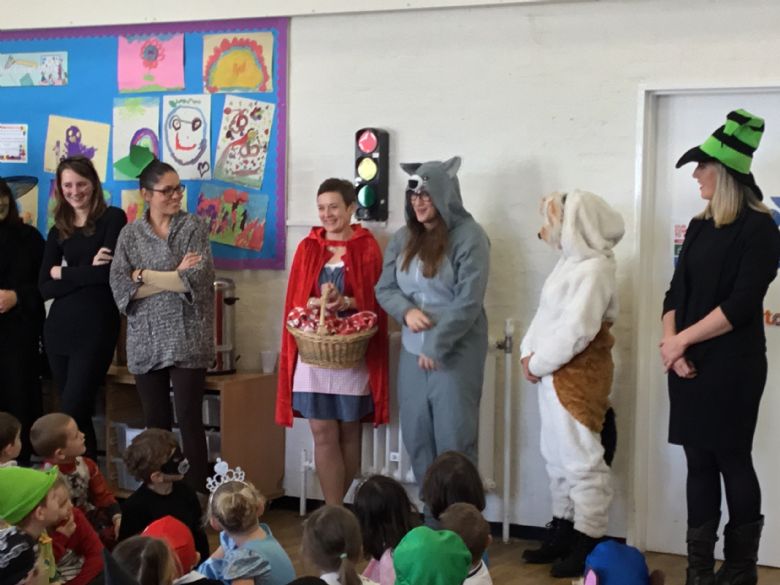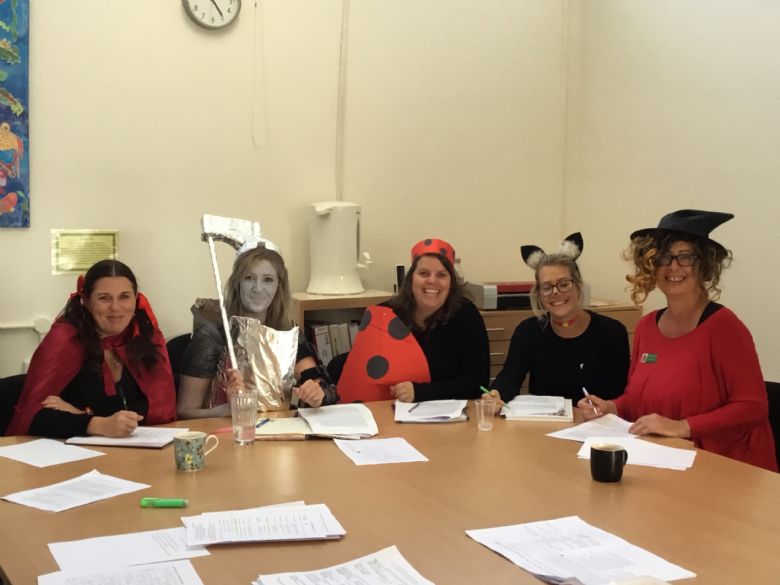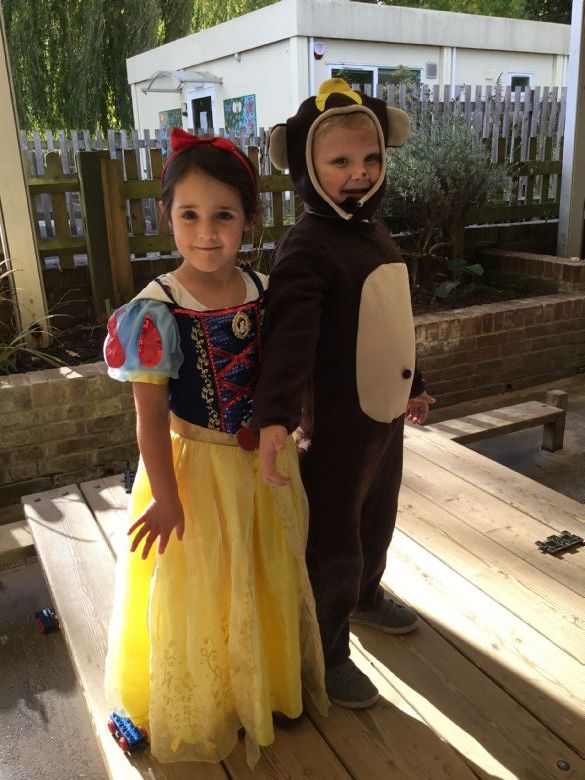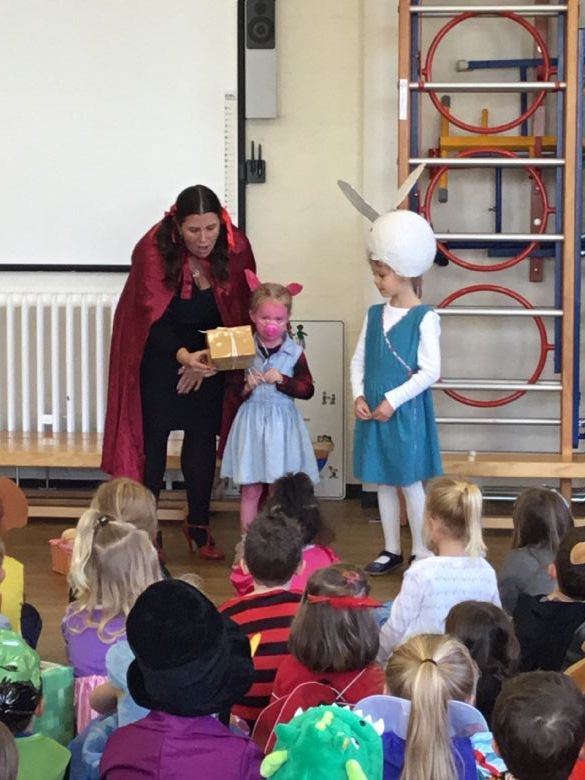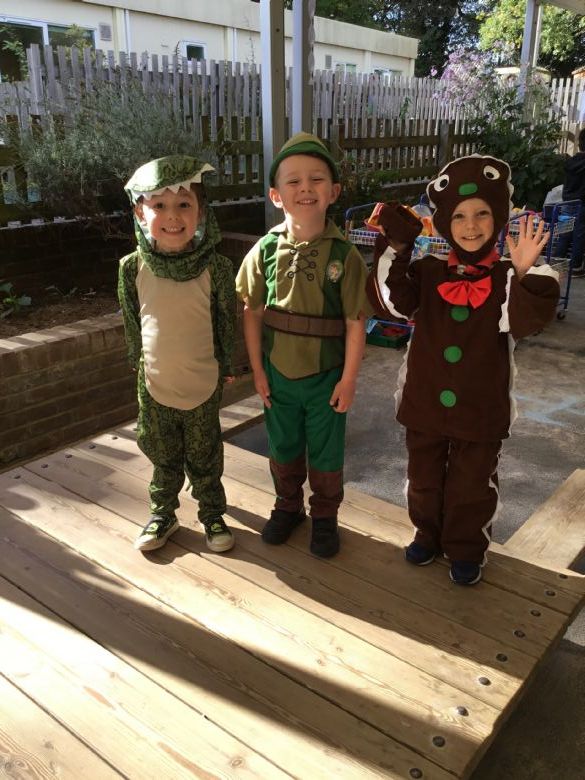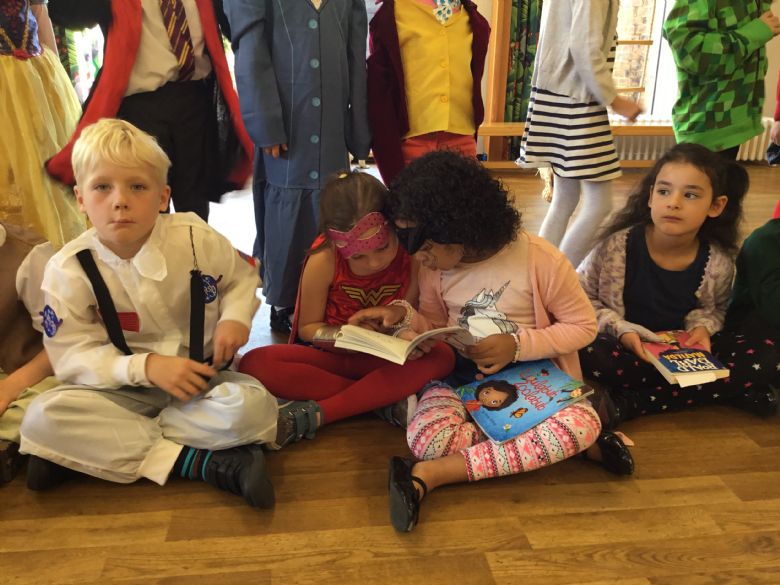 THANKYOU
Artist Jenny Leonard
During Book week the Year 1 and Year 2 children have worked with an artist, Jenny Leonard, creating a portable book corner for our outside area.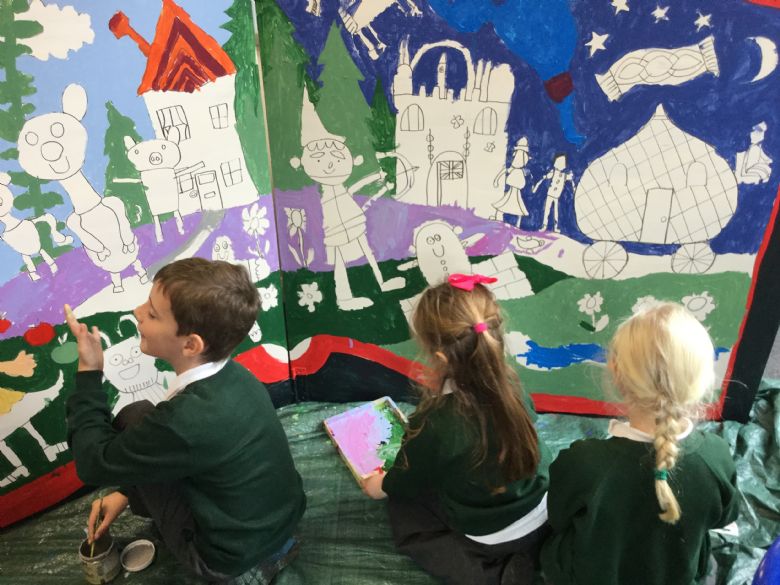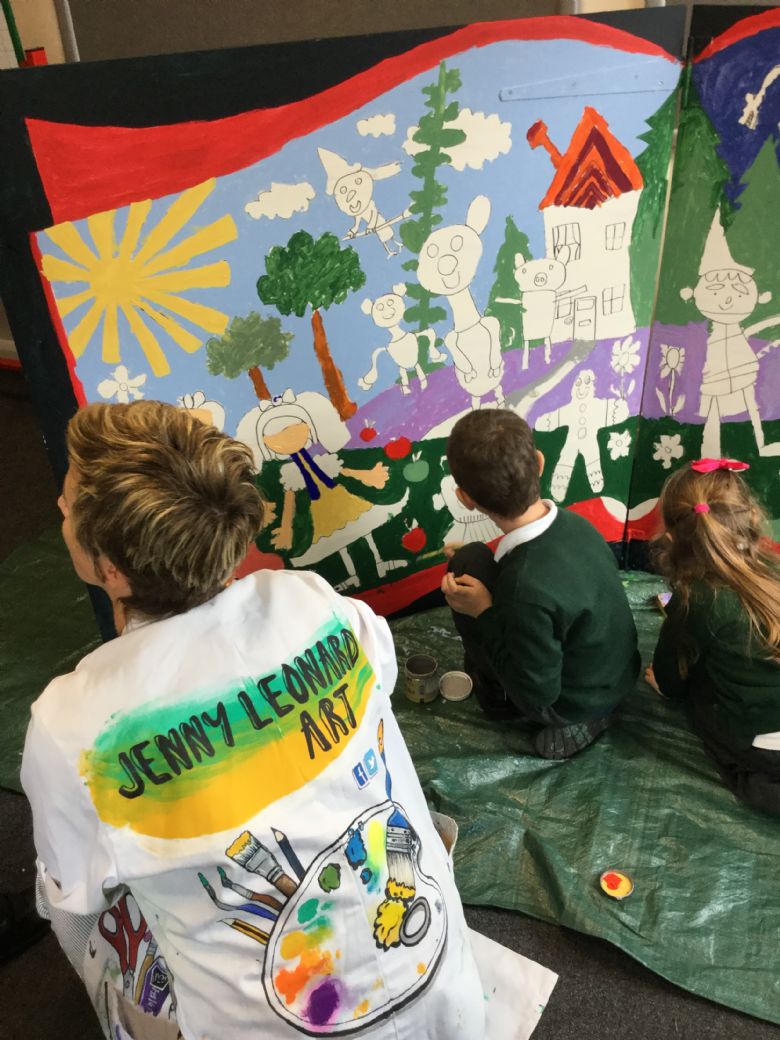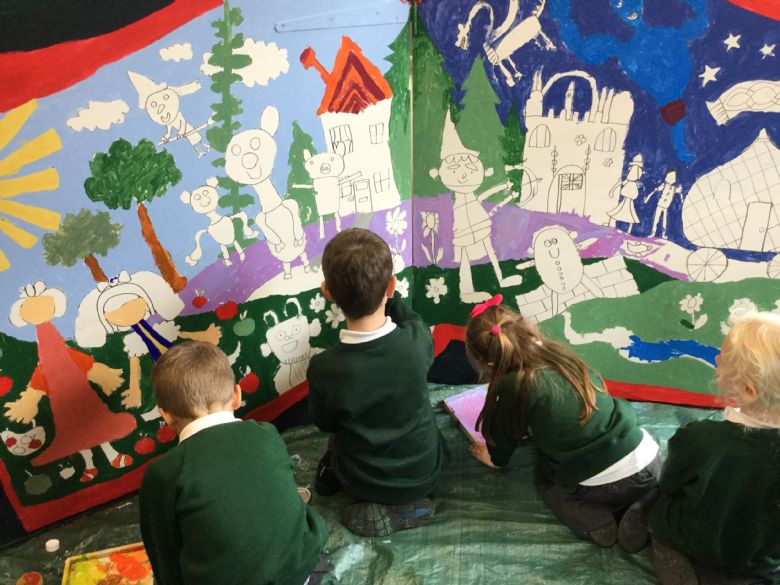 Read with your child
To end the week, parents and carers were invited to come and share books with the children at 2.30 p.m.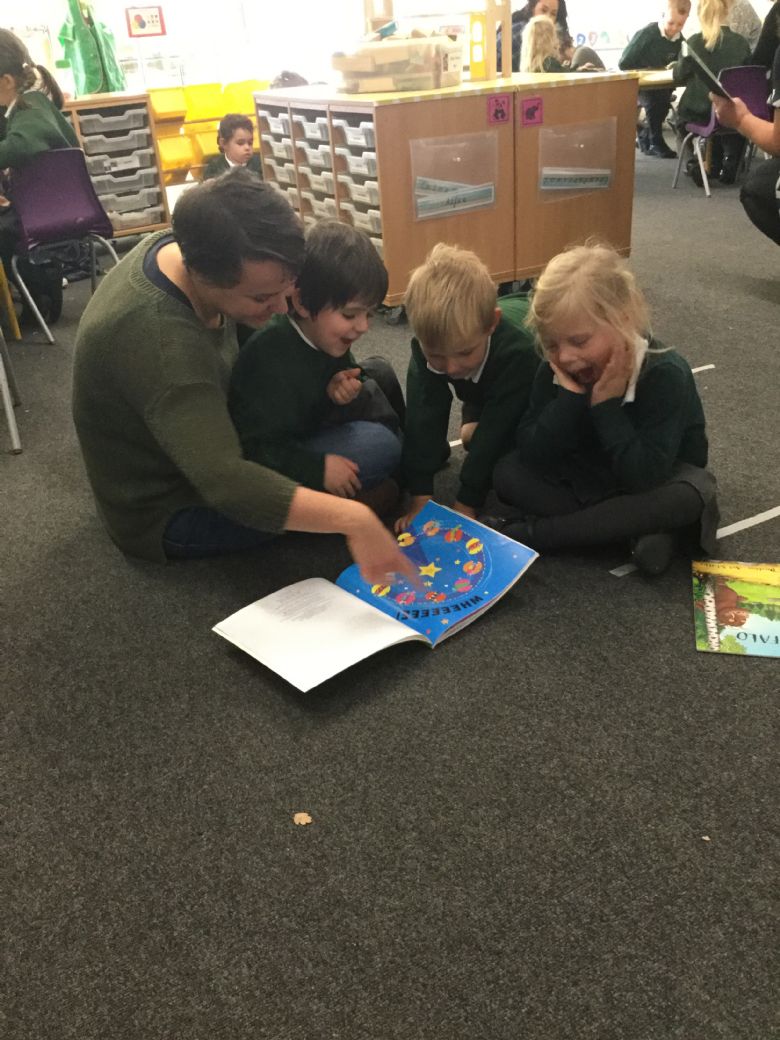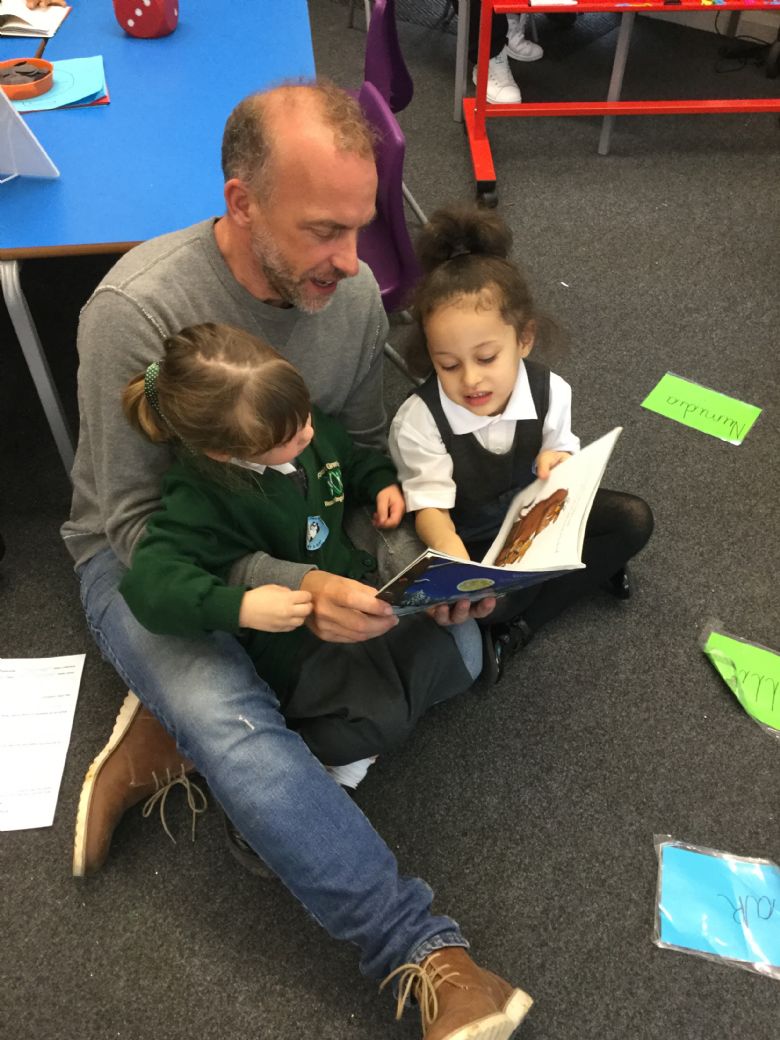 T-shirt Competition
Every child was asked to produce a design with a slogan to promote reading. There were two winners from each class and the winning designs were transferred onto real T-shirts.