Blue Ladybirds
Welcome to Blue Ladybirds
Please click on the link below to view the Spring Term Overview.
Spring Term
Creative Arts – We learnt how to draw an octopus on our whiteboards, before creating our final piece of artwork!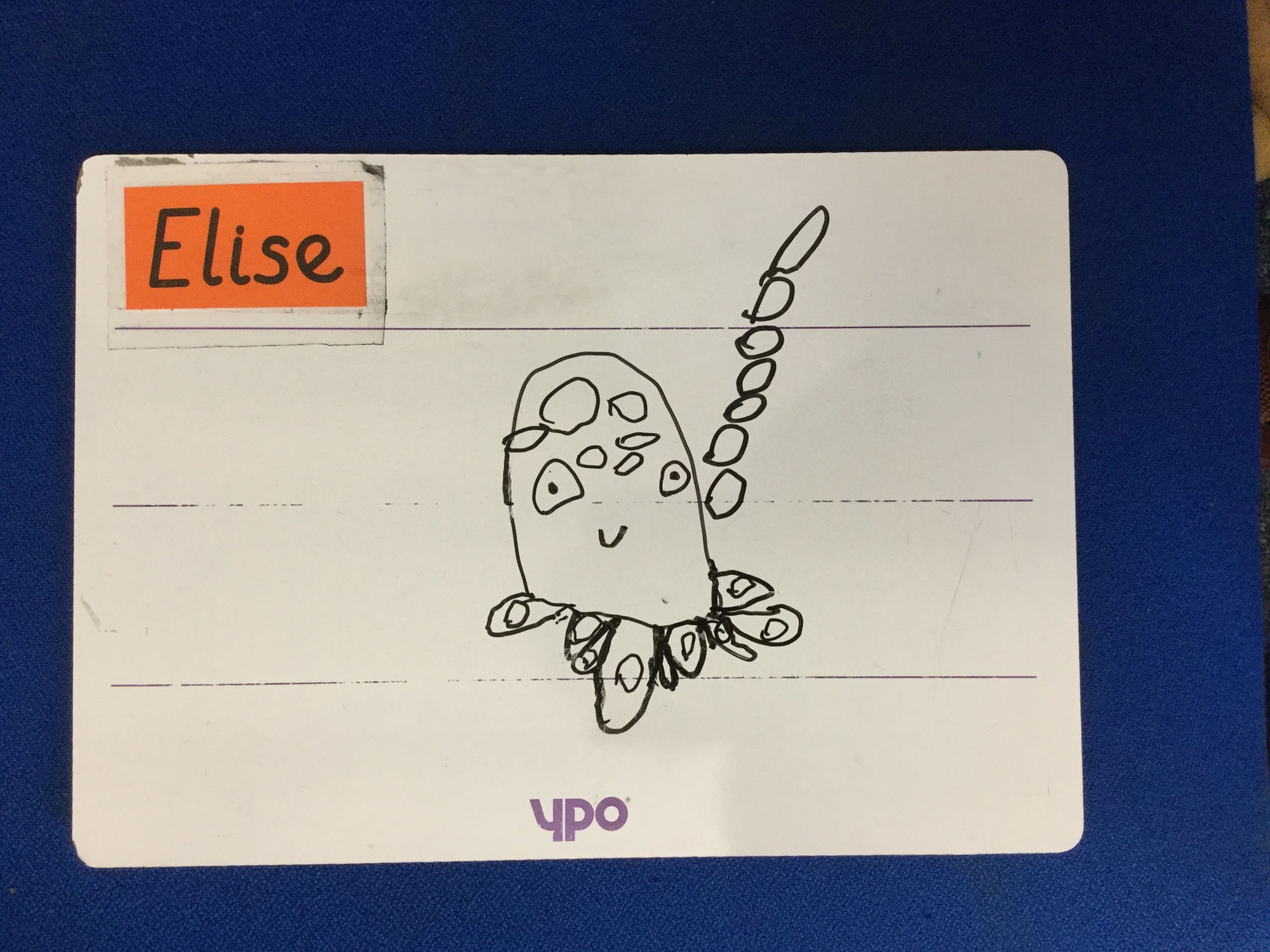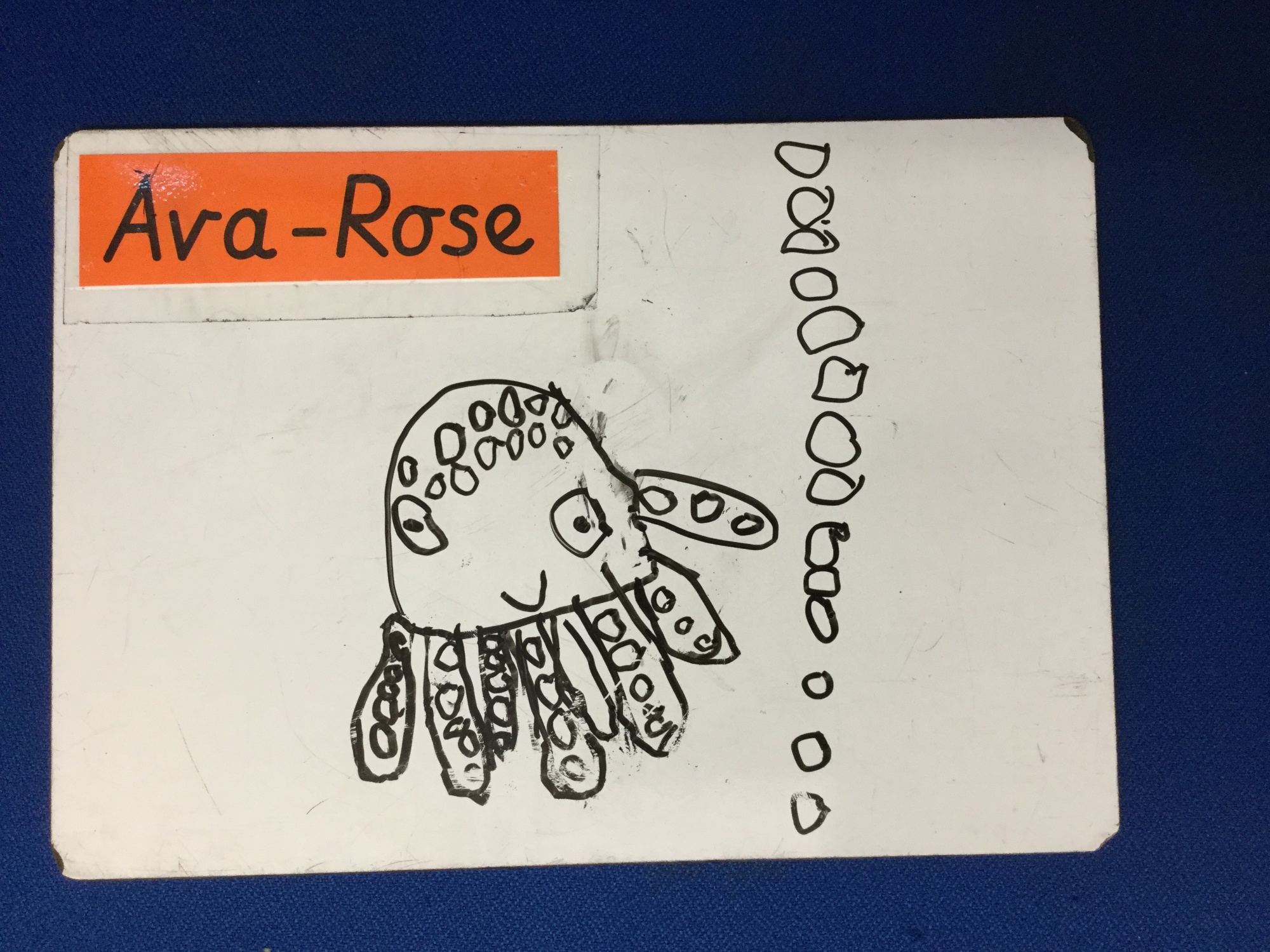 Maths – We love learning maths! We have been exploring different ways to make numbers. Do you like our Numberblocks?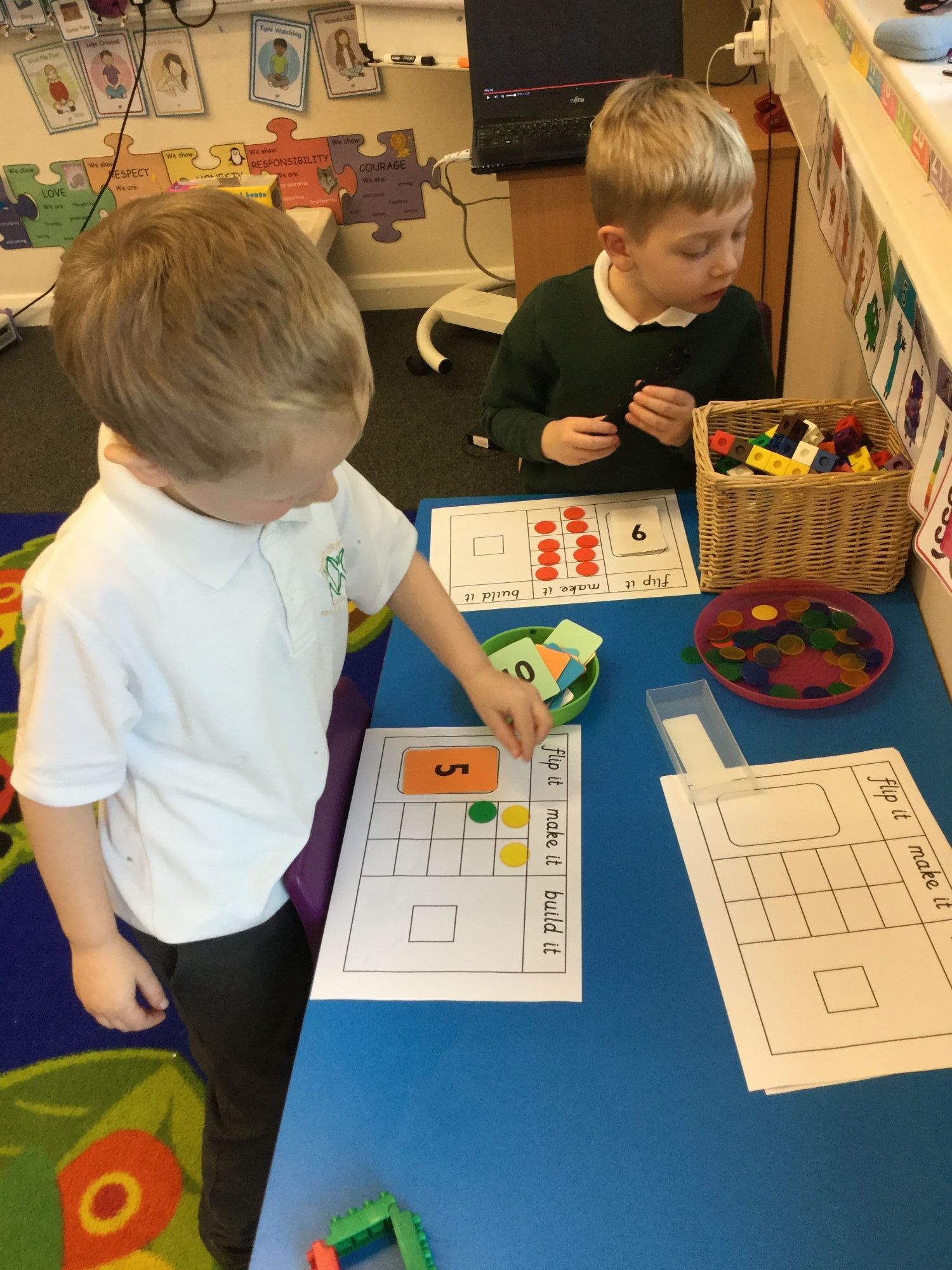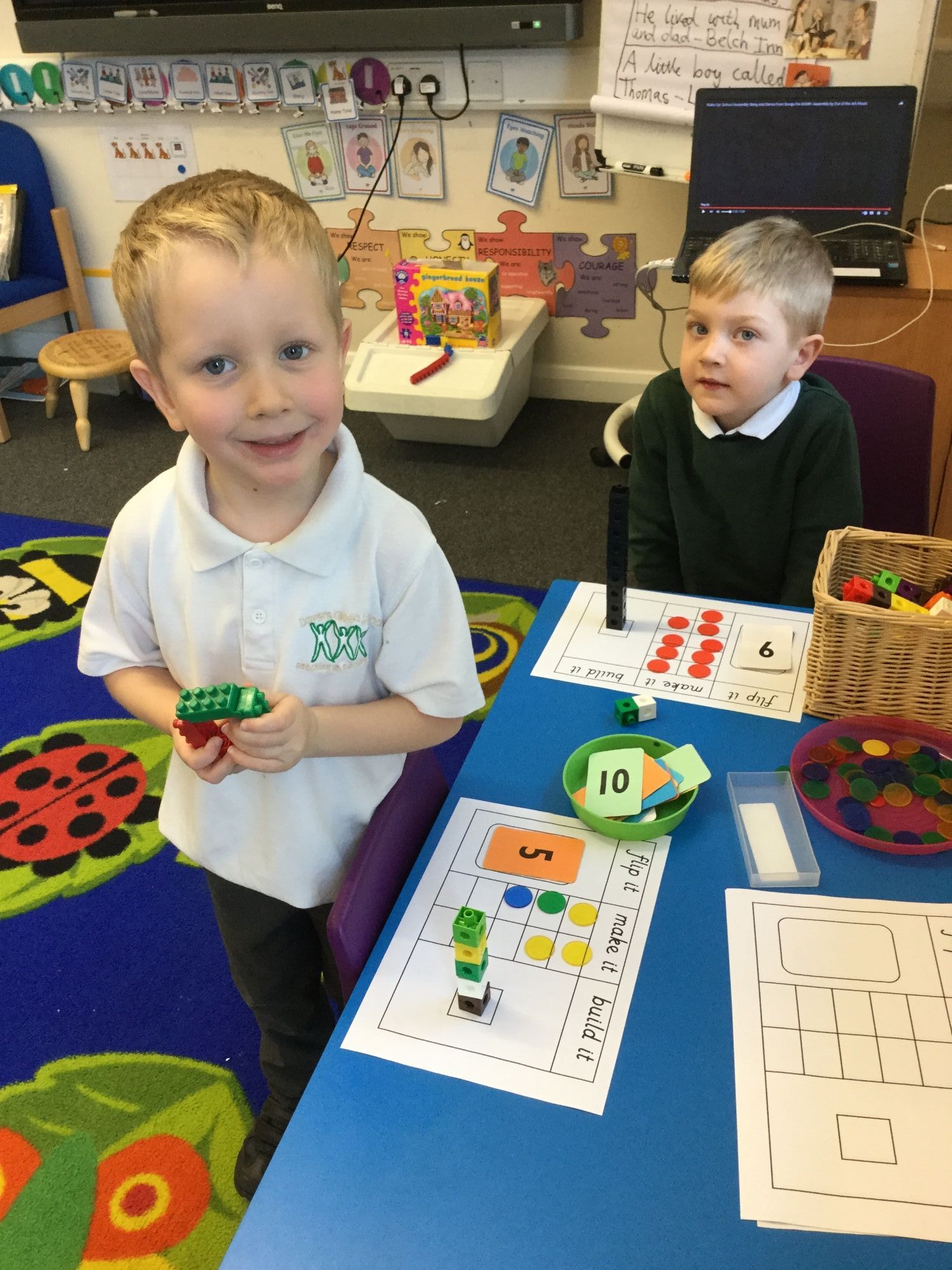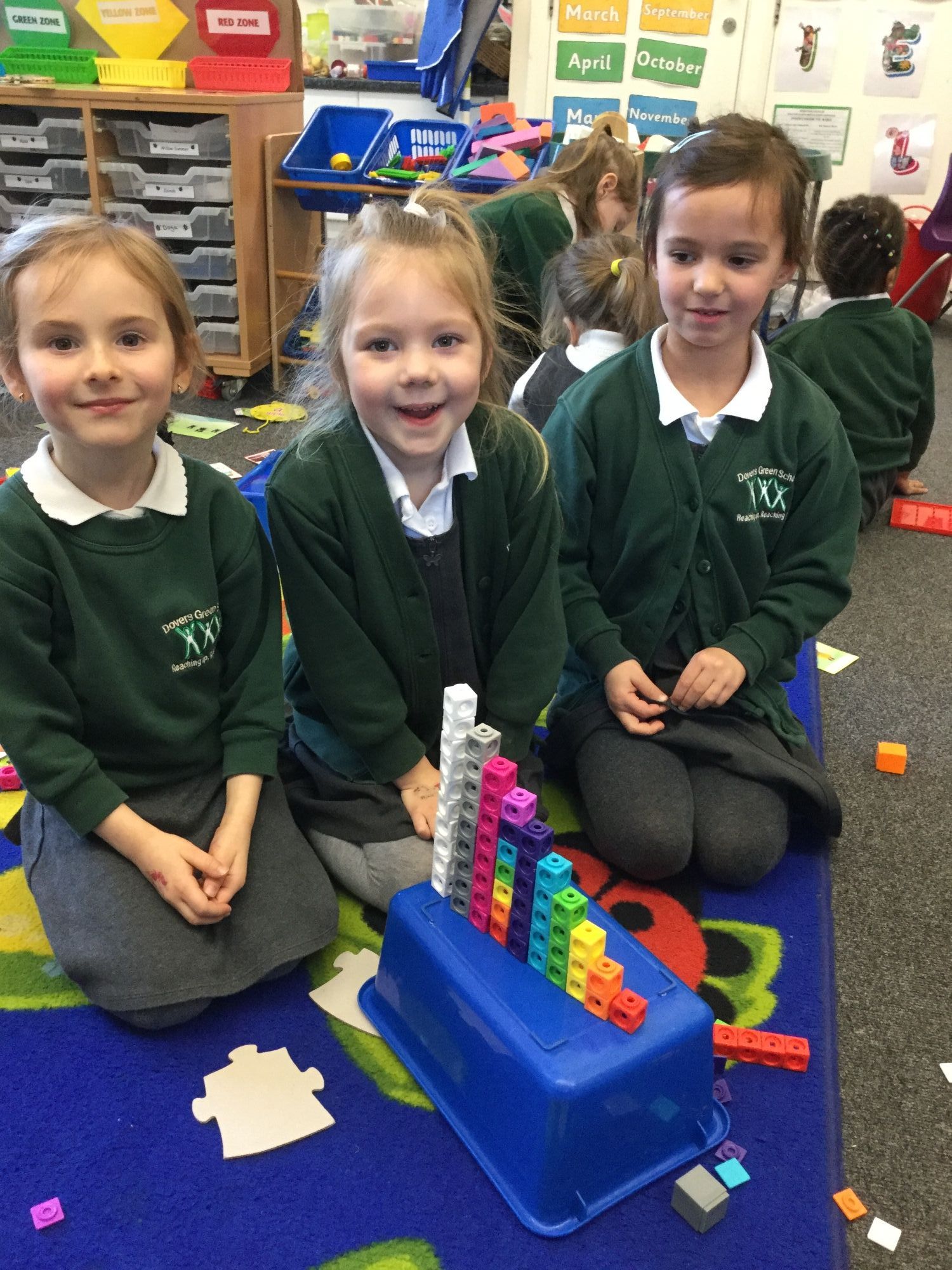 Outdoor Learning - Learning in the outdoors is our favourite! We have especially been enjoying our brand new climbing frame!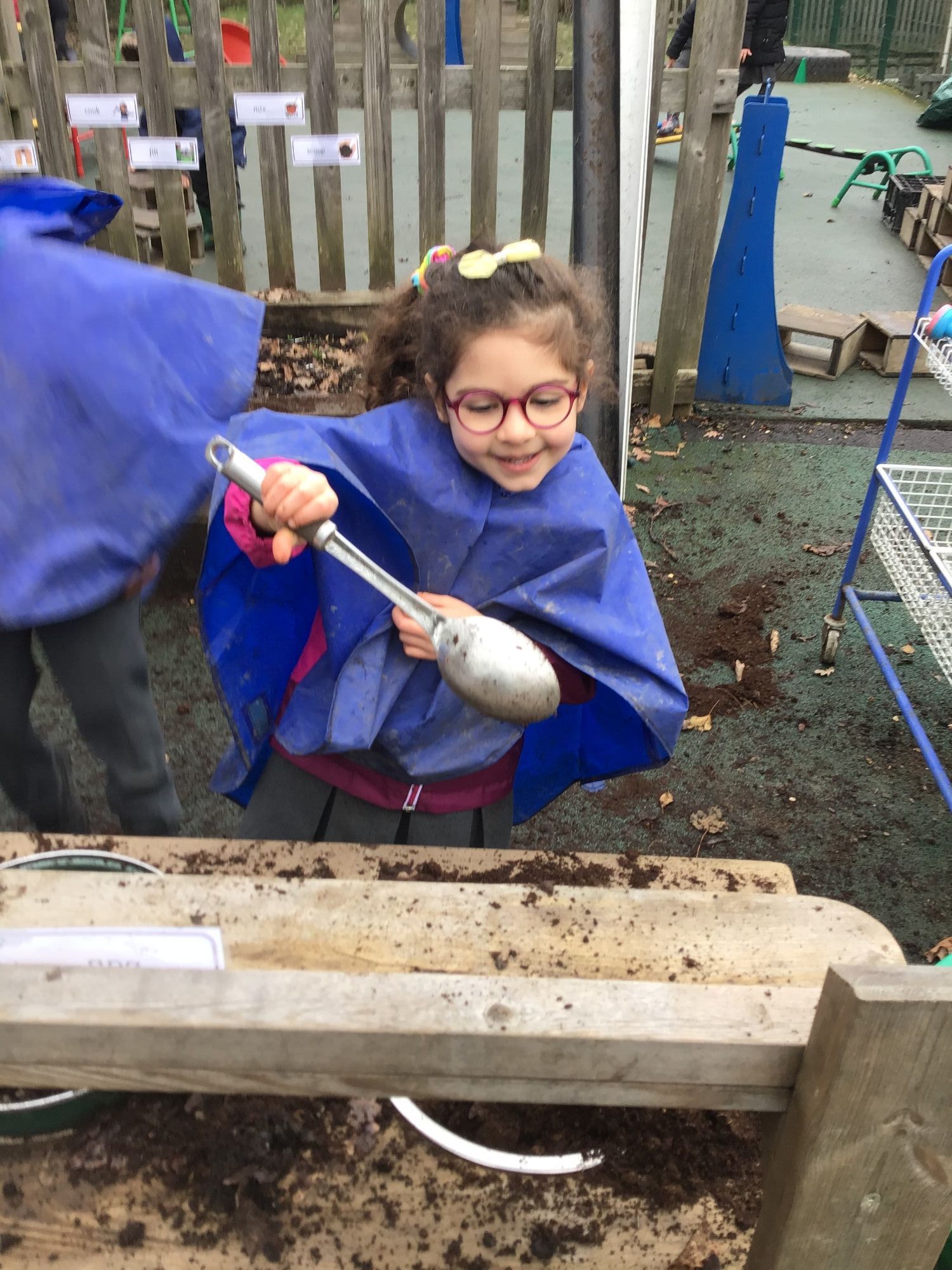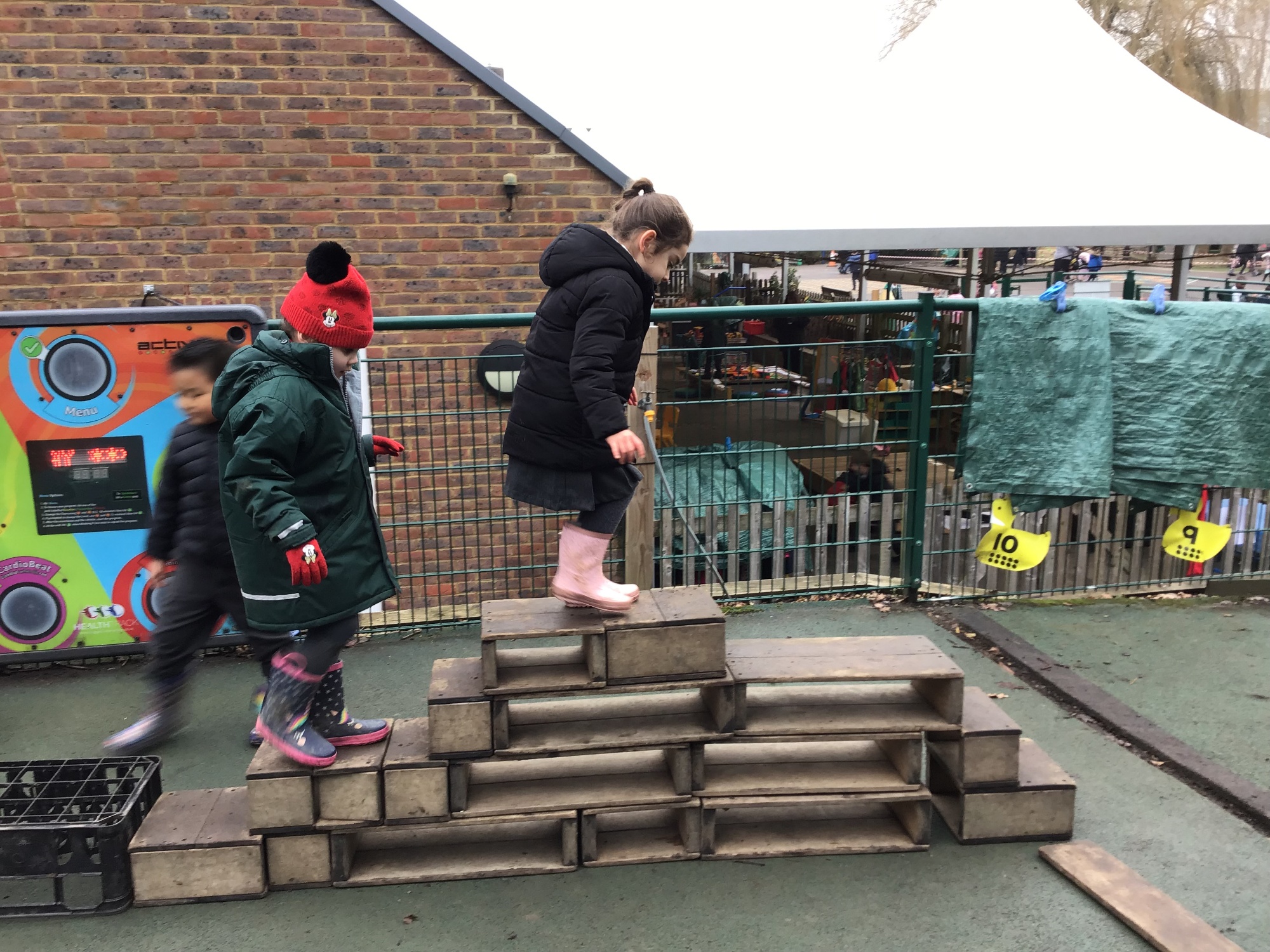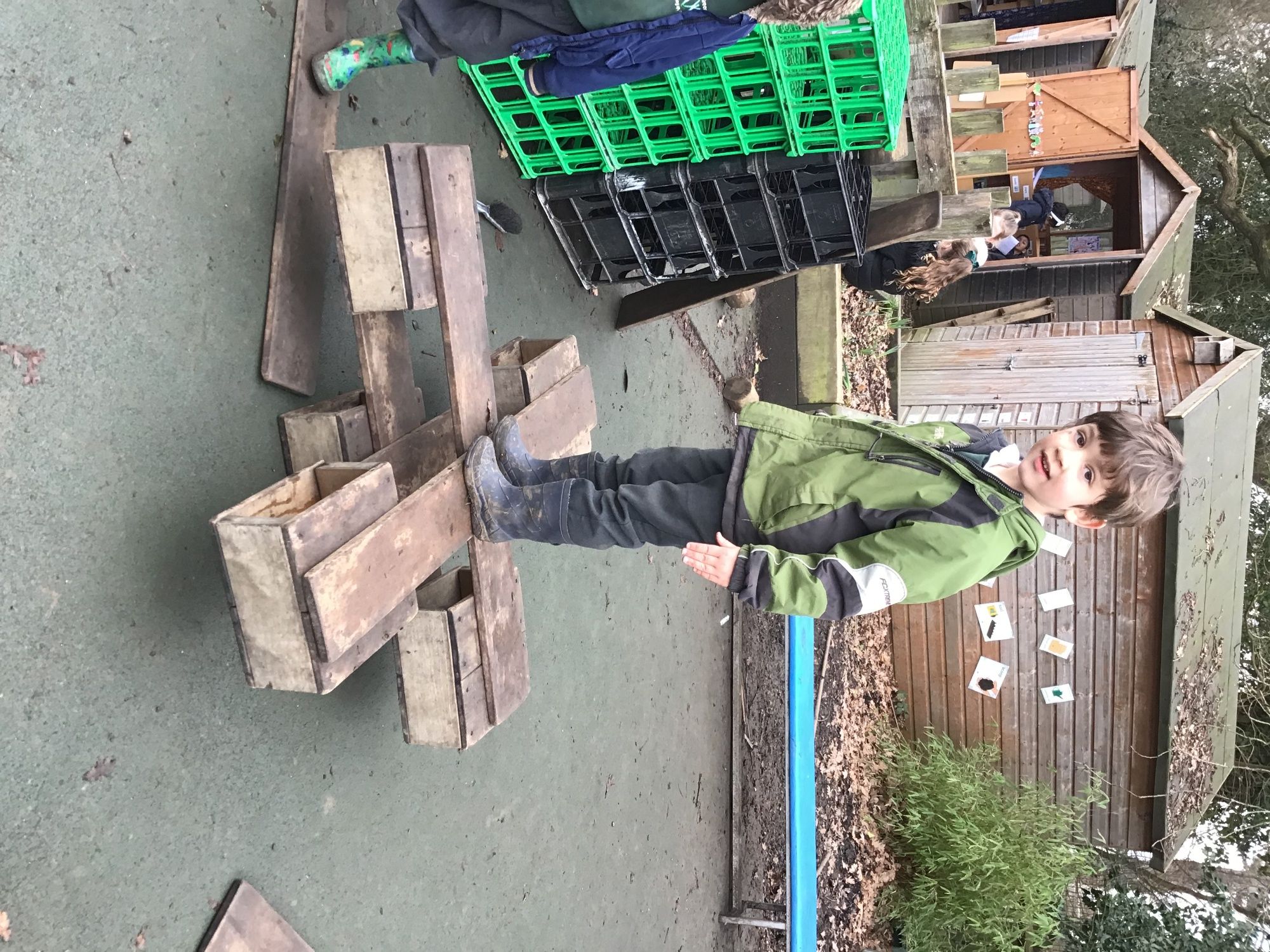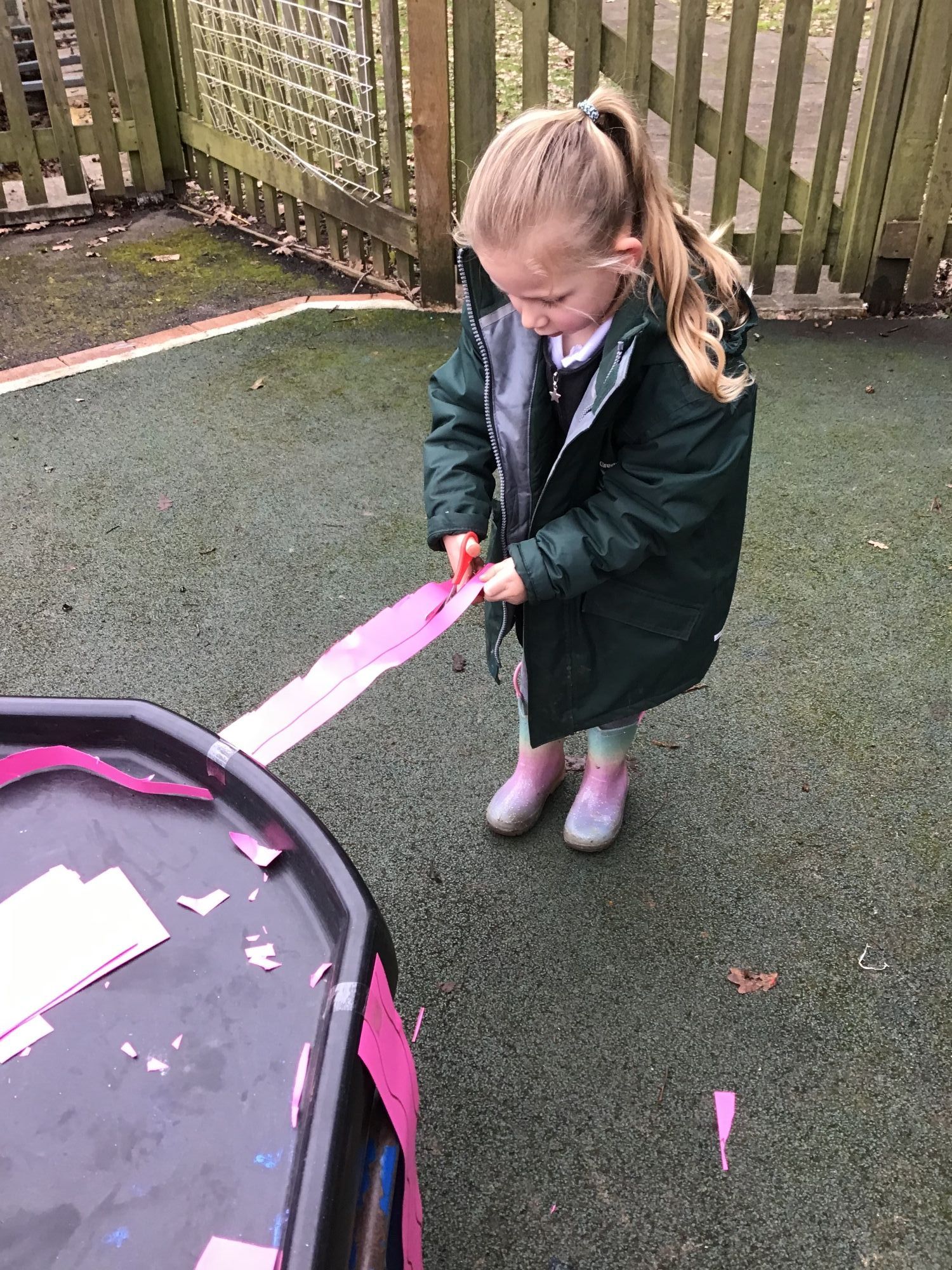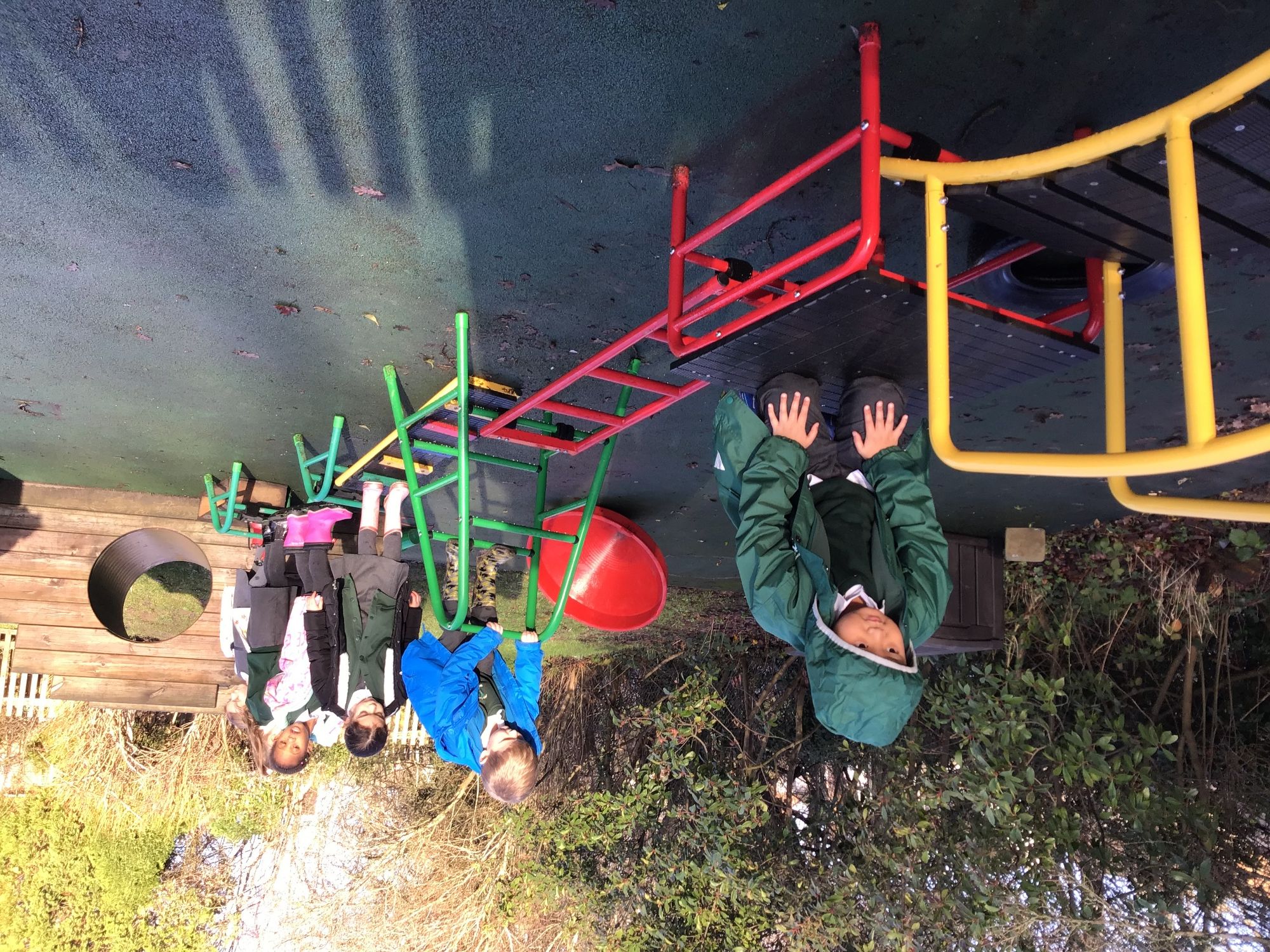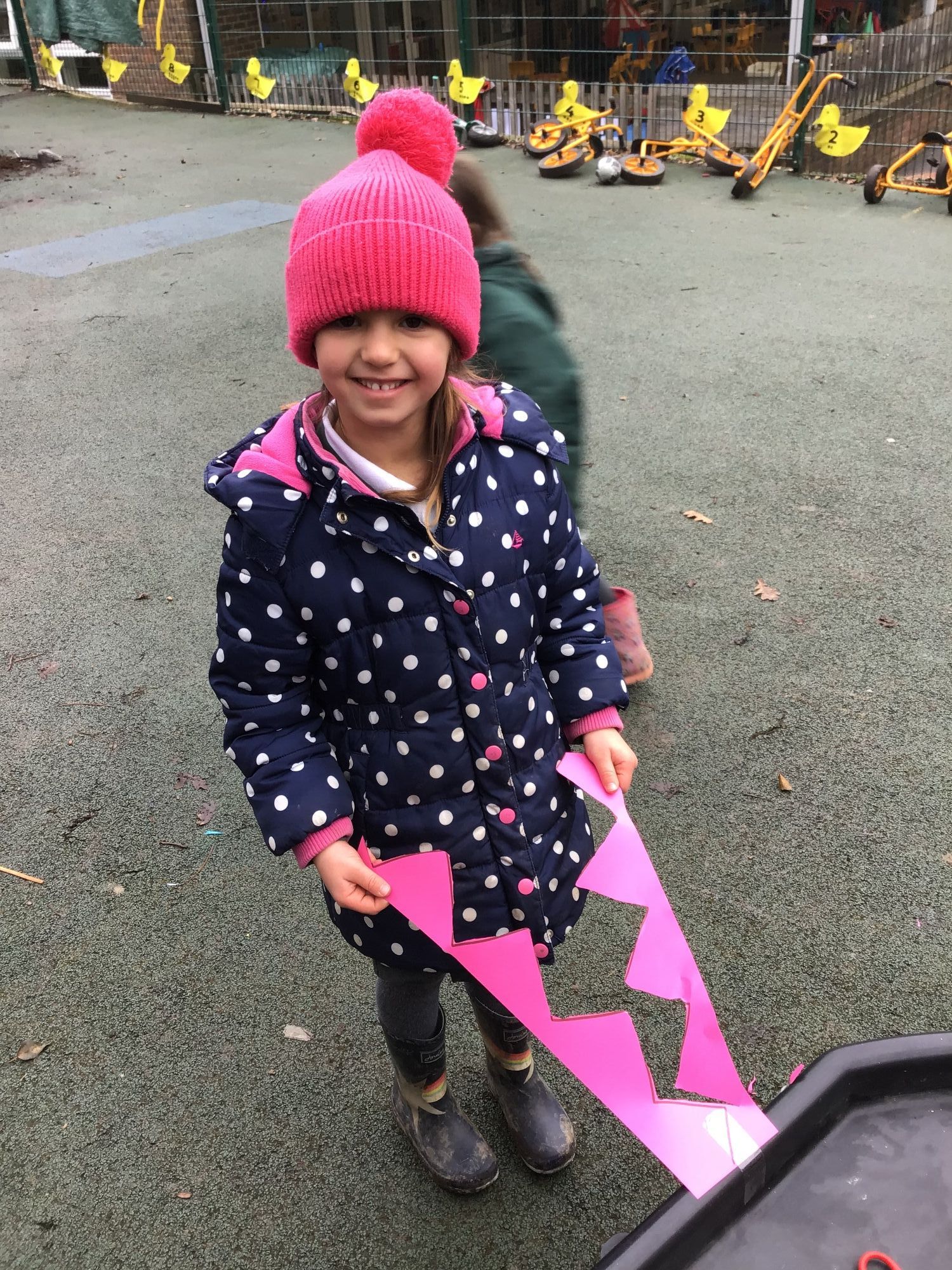 PE – We learnt to make different shapes with our bodies, including star, tuck and straight shapes. We explored how we could make these shapes on the large apparatus!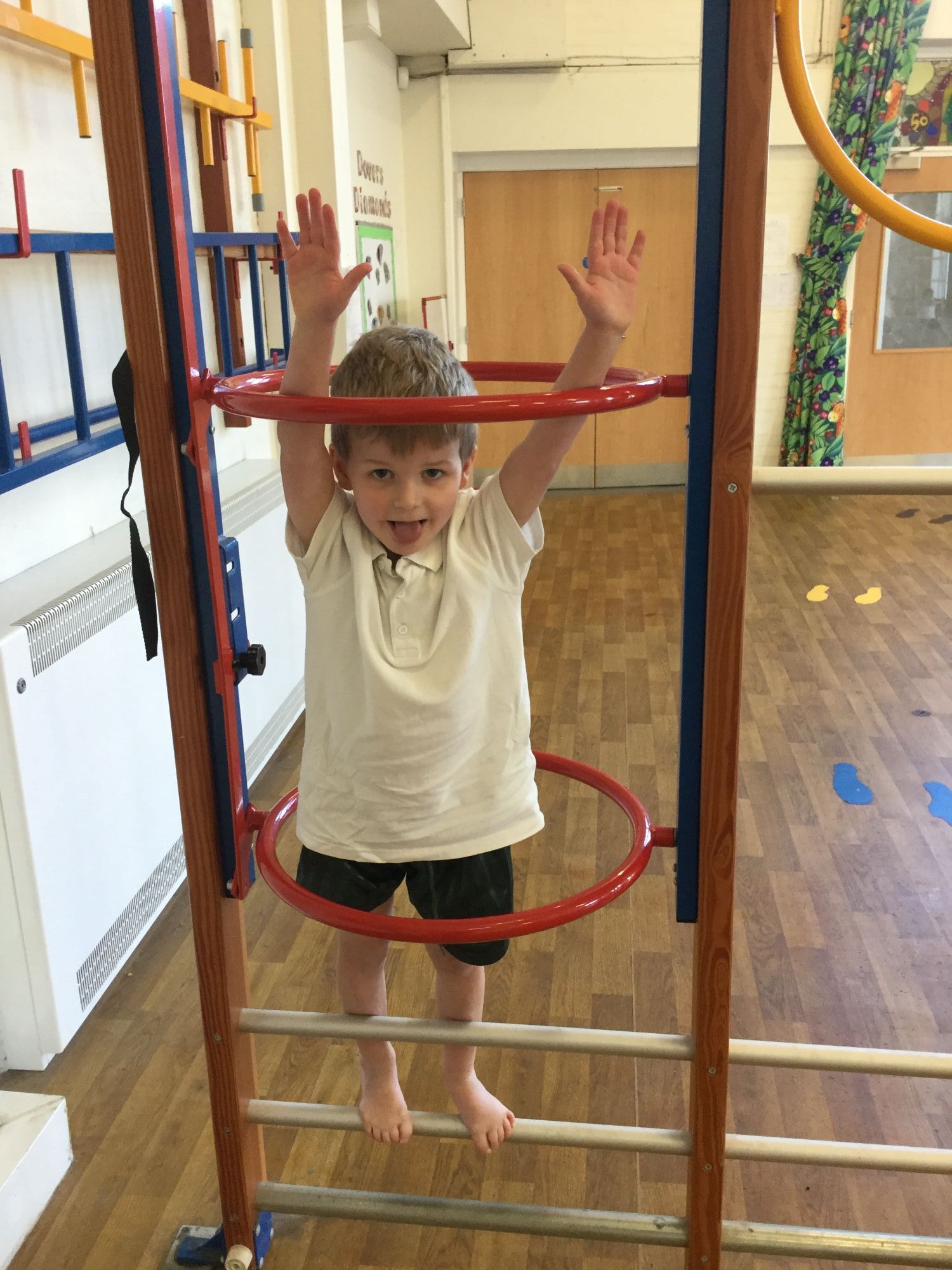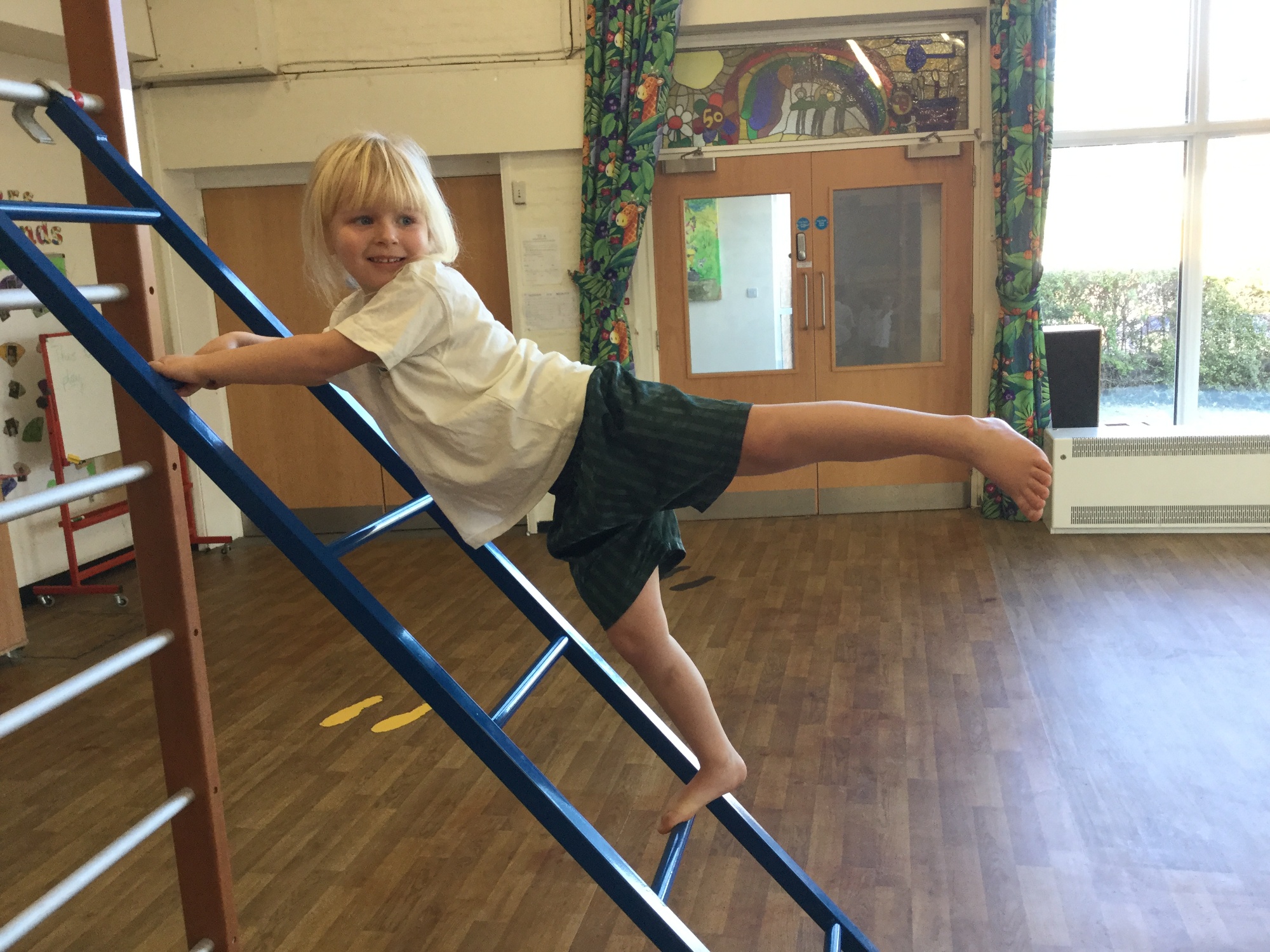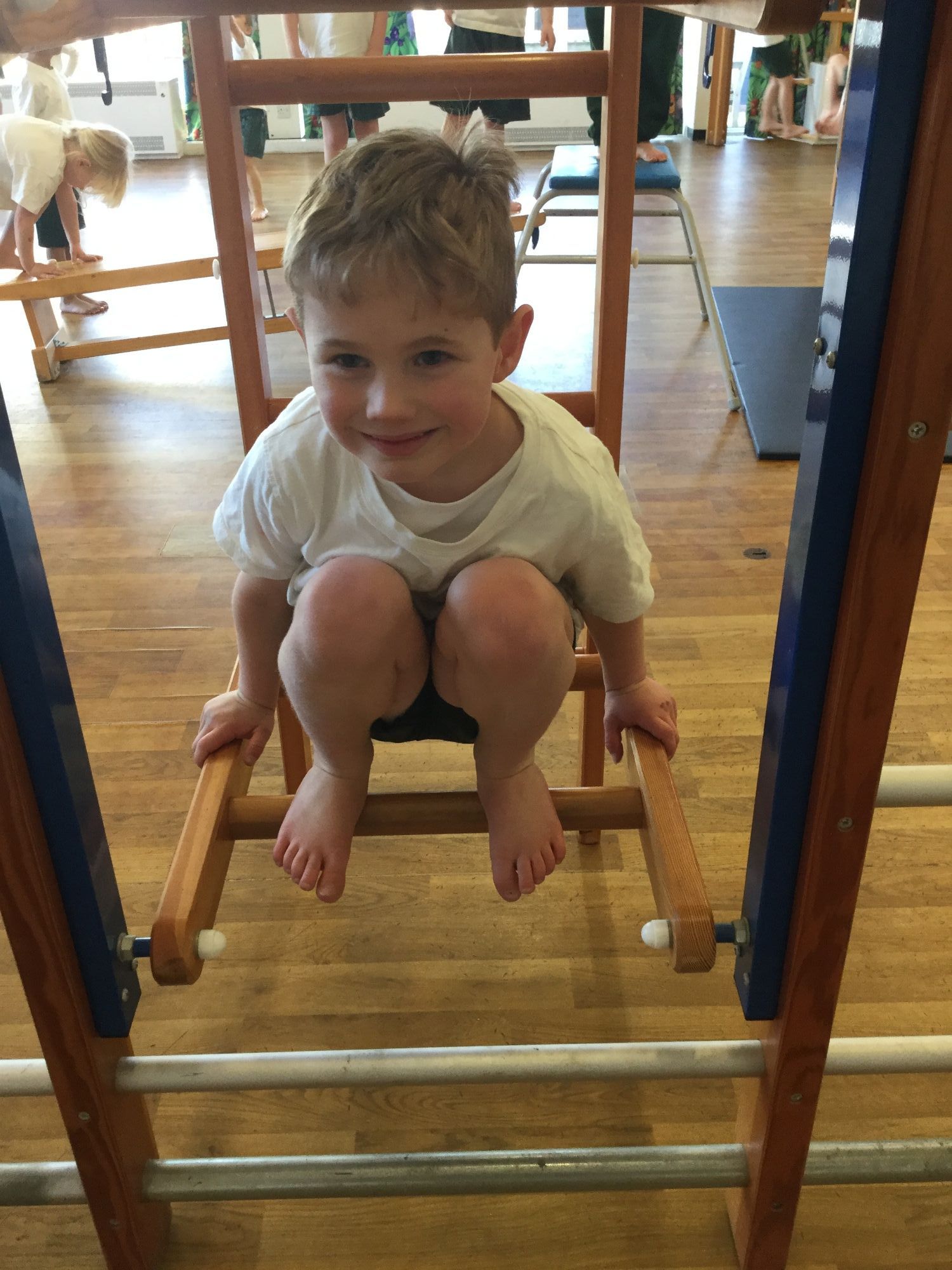 Autumn Term
We wrote Christmas cards to the PTA to say Merry Christmas and enjoyed posting them in the post box across the road from school. It was even more fun because we walked in the snow!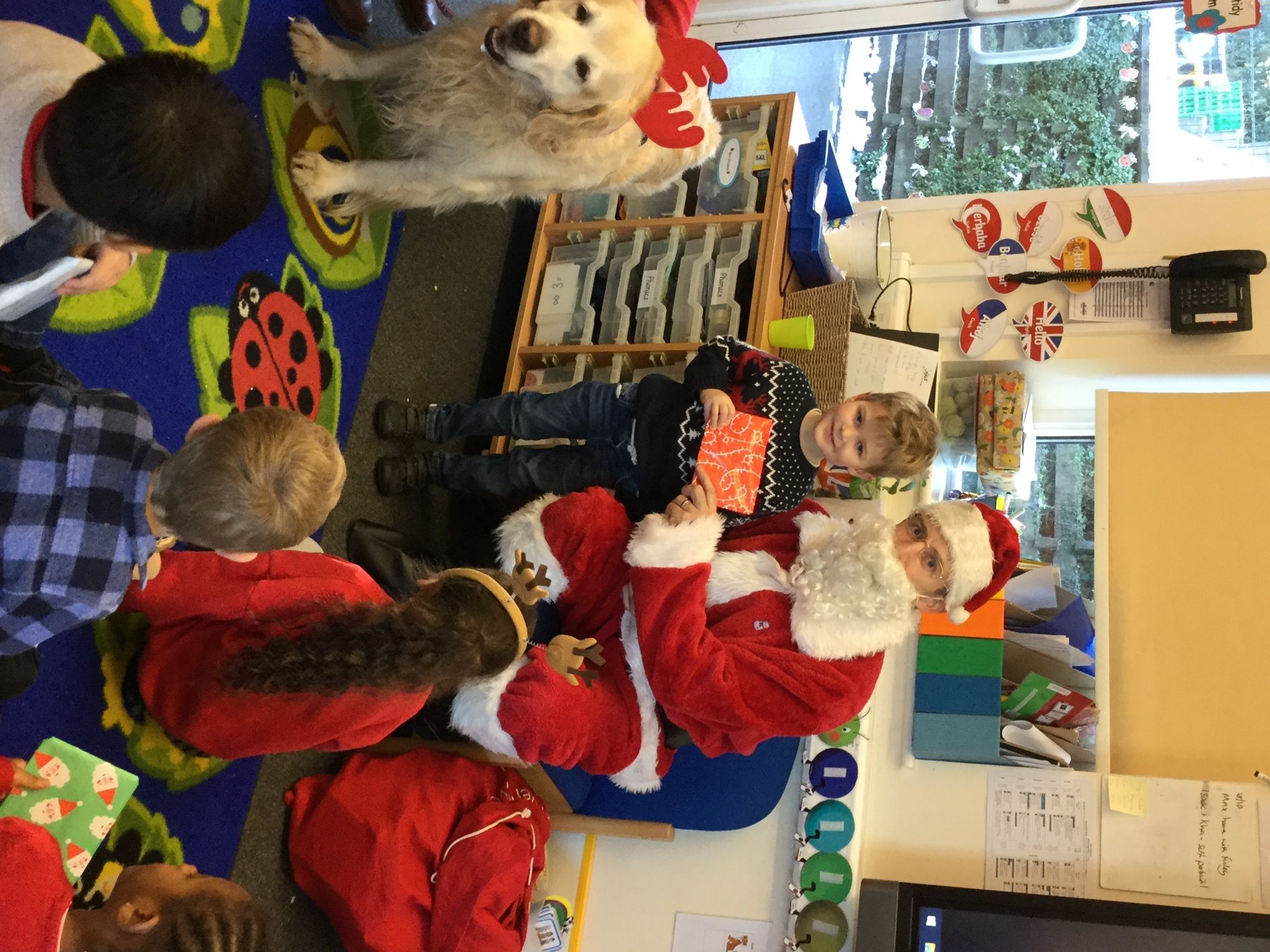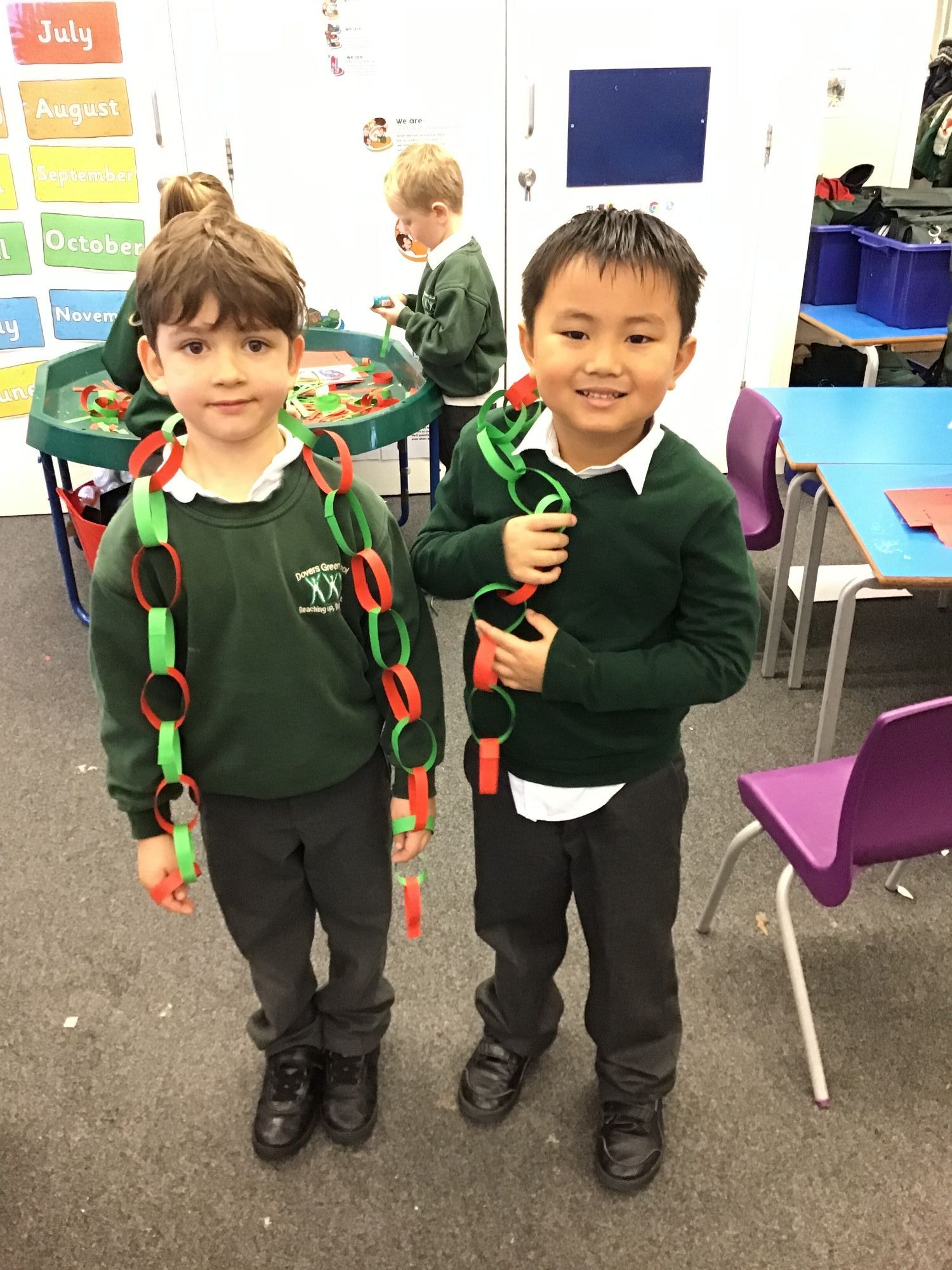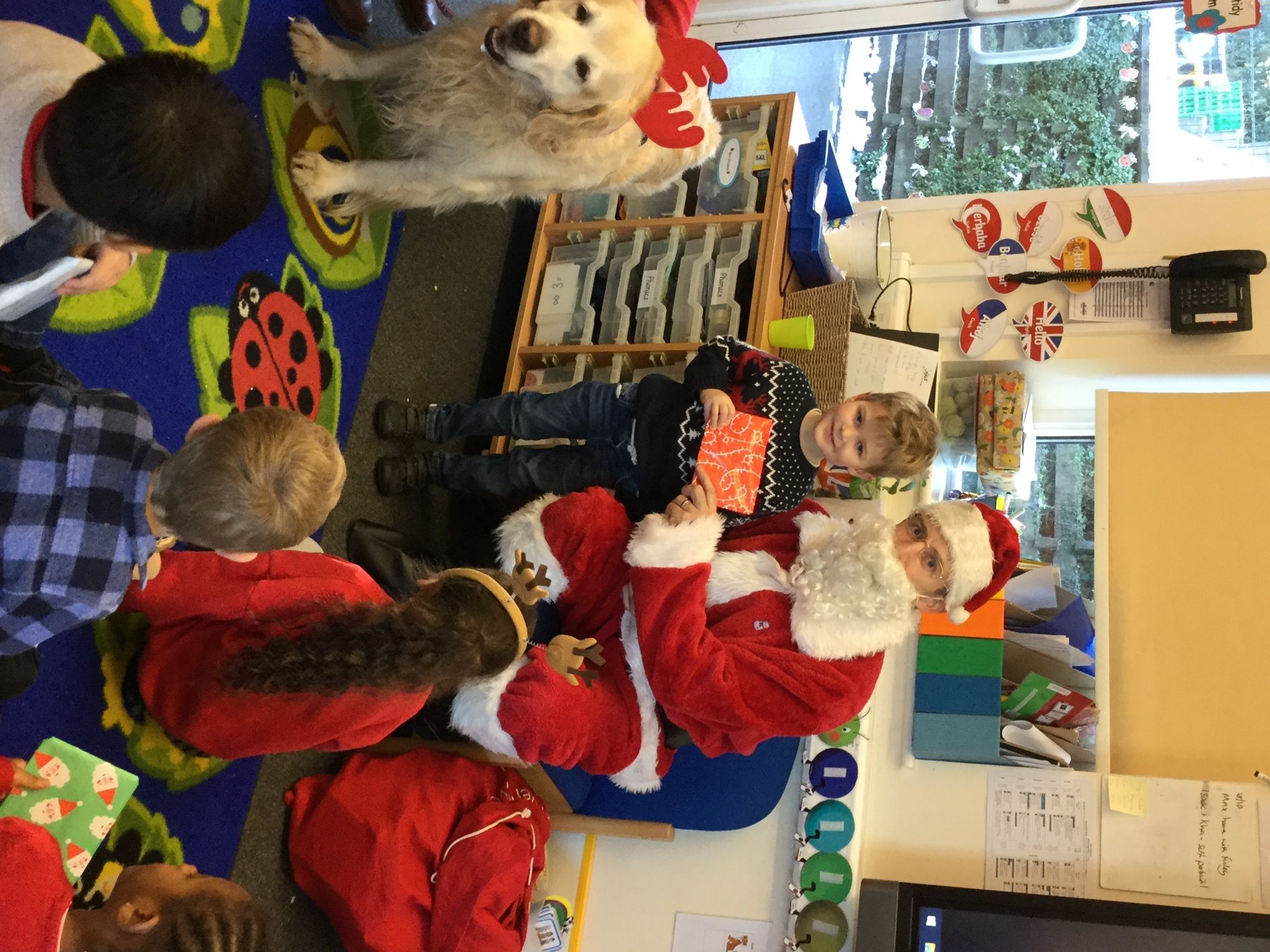 At Christmas time, we had two special visitors… Father Christmas and his special elf, Boomer the dog! We loved meeting them both and receiving a present! Aren't we lucky!
The police came to visit us at school, as part of our topic 'People Who Help Us'. We were allowed to try on police hats and explore the police van, and even turn the siren on! It was great!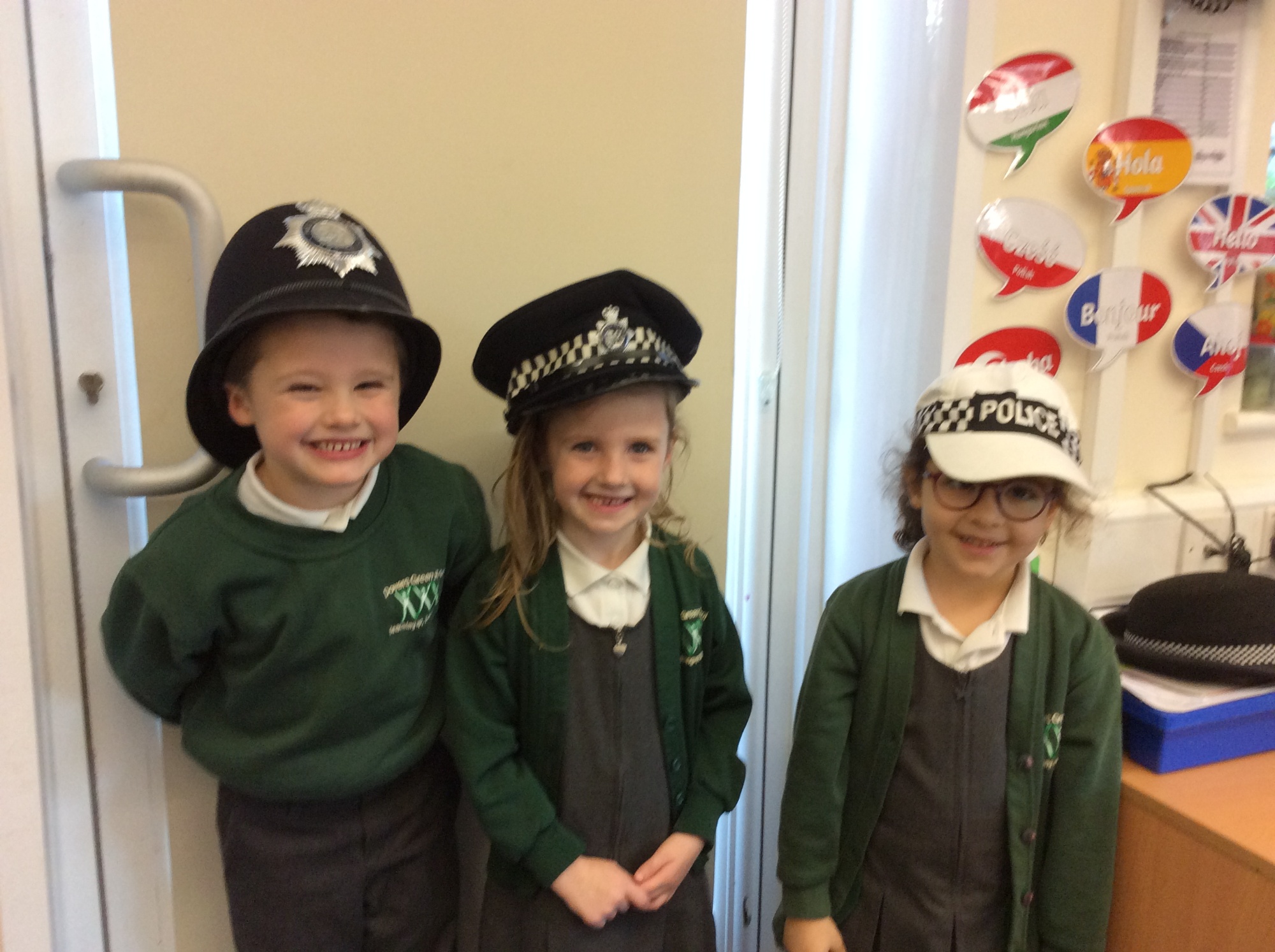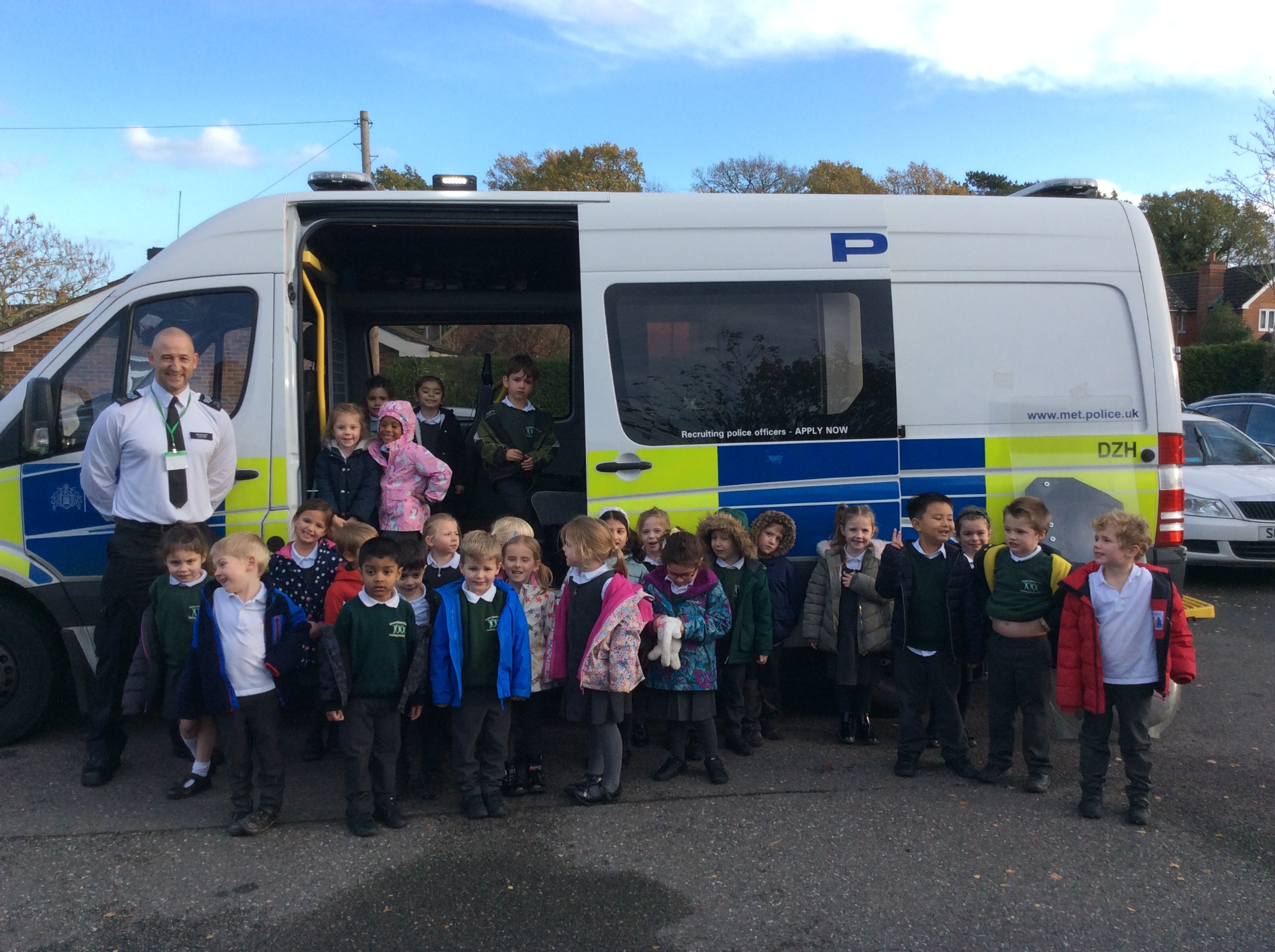 Our writing skills are improving and we are starting to use our sounds to write words. Some of us can even write sentences! Have a look!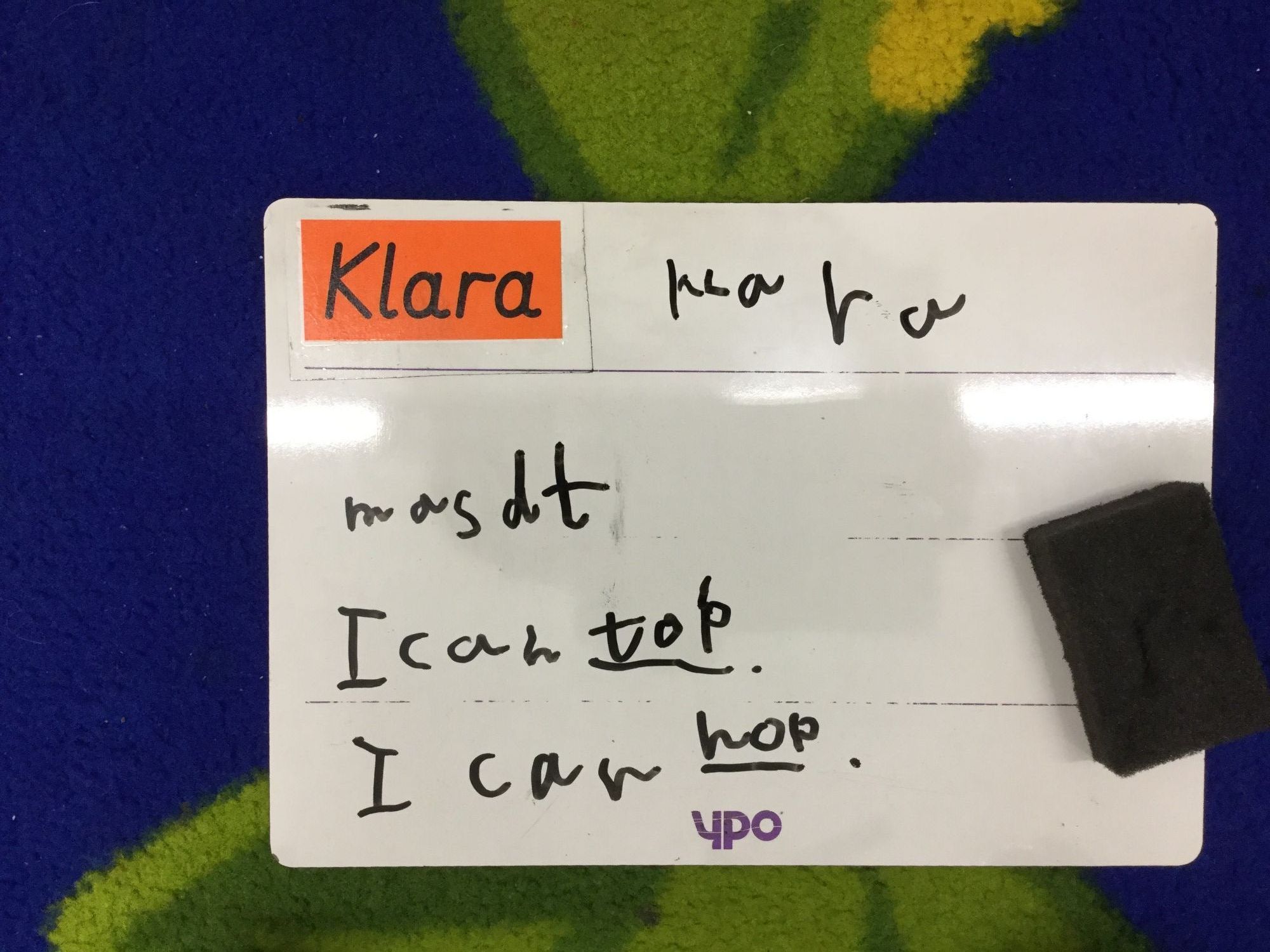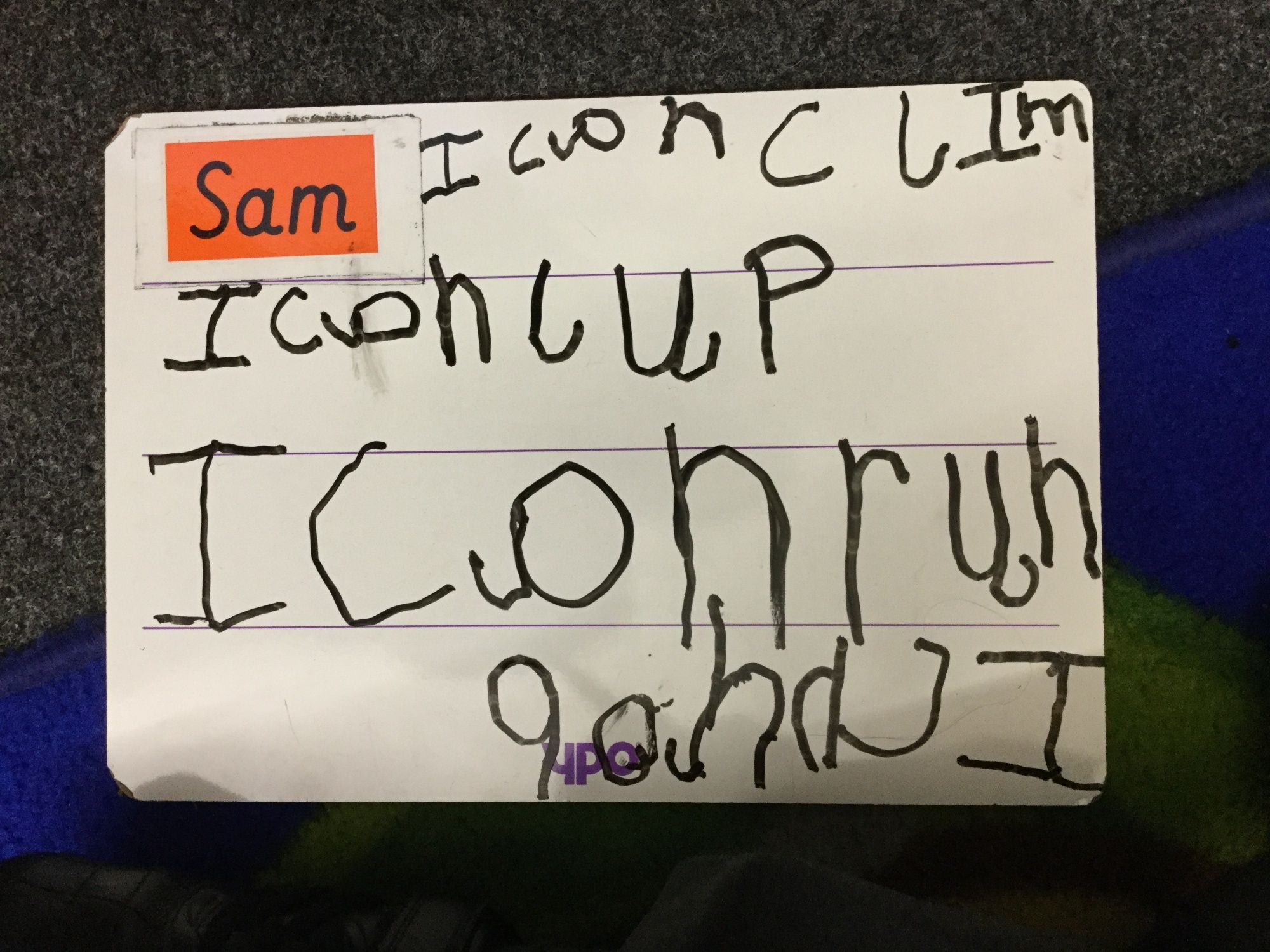 We love learning in Ladybirds, inside and outside and in Forest School. There are so many different activities to explore!
Blue Ladybirds have been having a wonderful time, exploring our learning environment! We have been playing on the top playground, using the bikes and construction and in the classrooms, practising our writing and serving customers in the café! What a great start to the term!