Bike It Breakfast
Bike It Breakfast
Our first Bike It Breakfast for this school year took place on Tuesday 18 October at 8.00 a.m.
We became a Bike It school four years ago and were awarded the bronze, silver and gold awards in consecutive years. It is an initiative to promote safe cycling and a healthy lifestyle.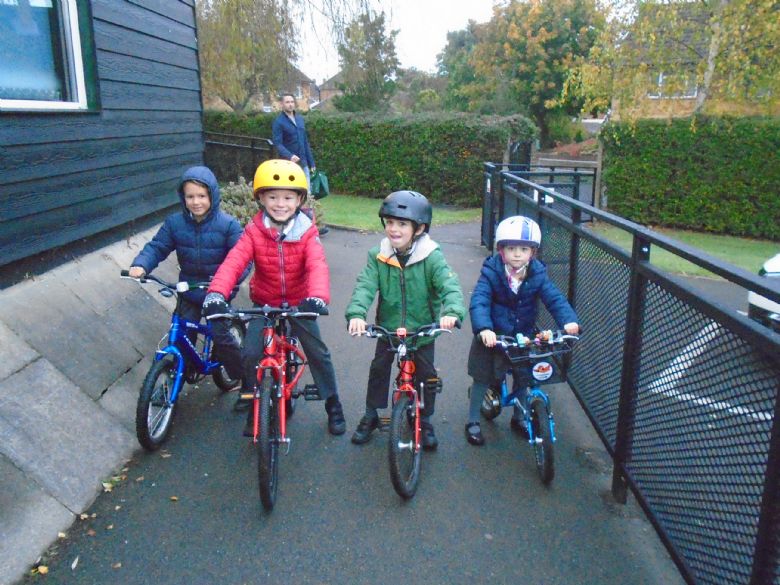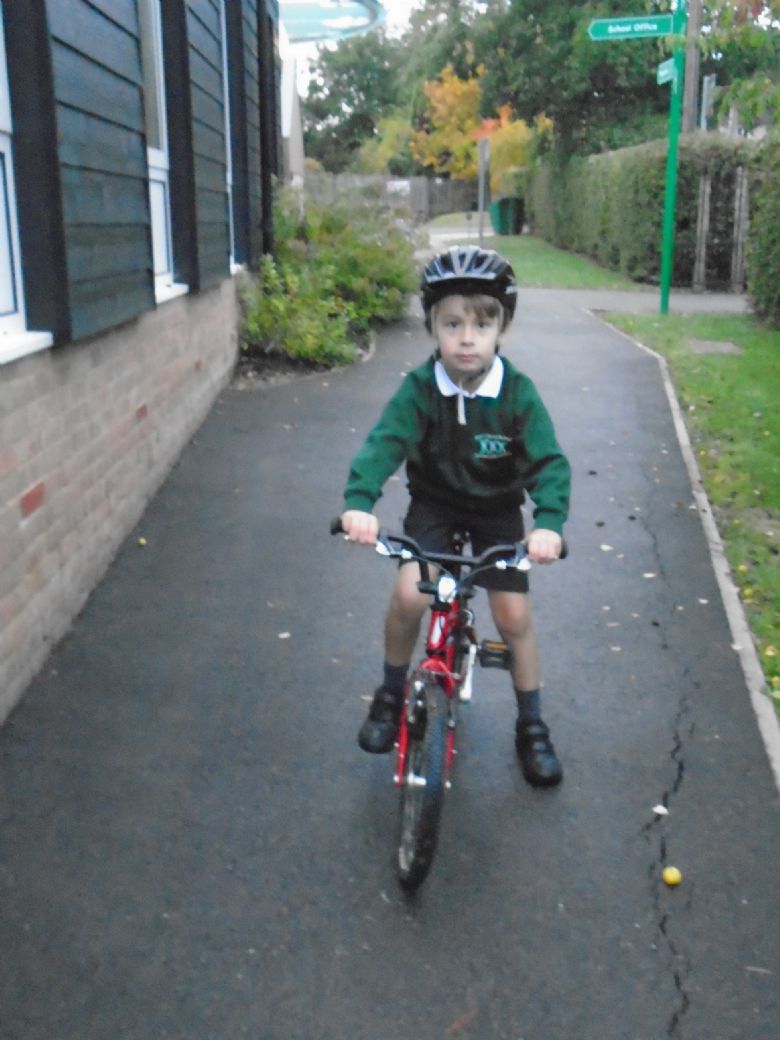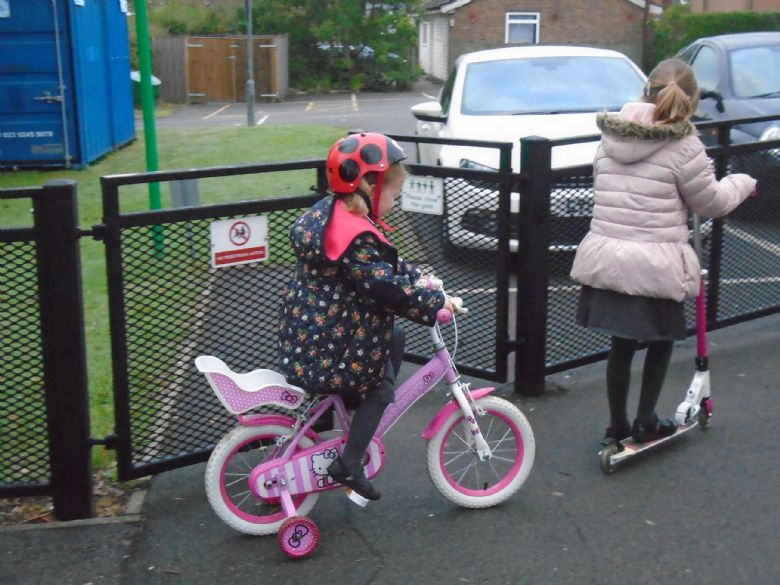 On Bike It Breakfast day, lots of children and parents cycled to school.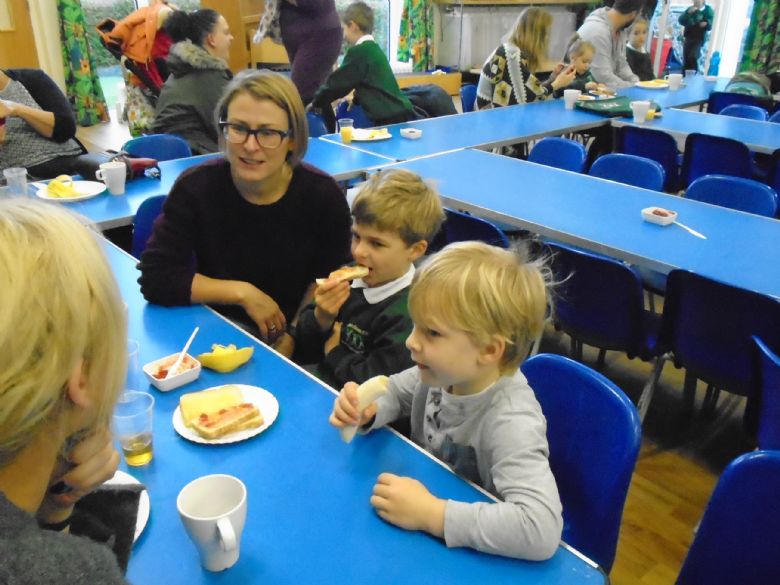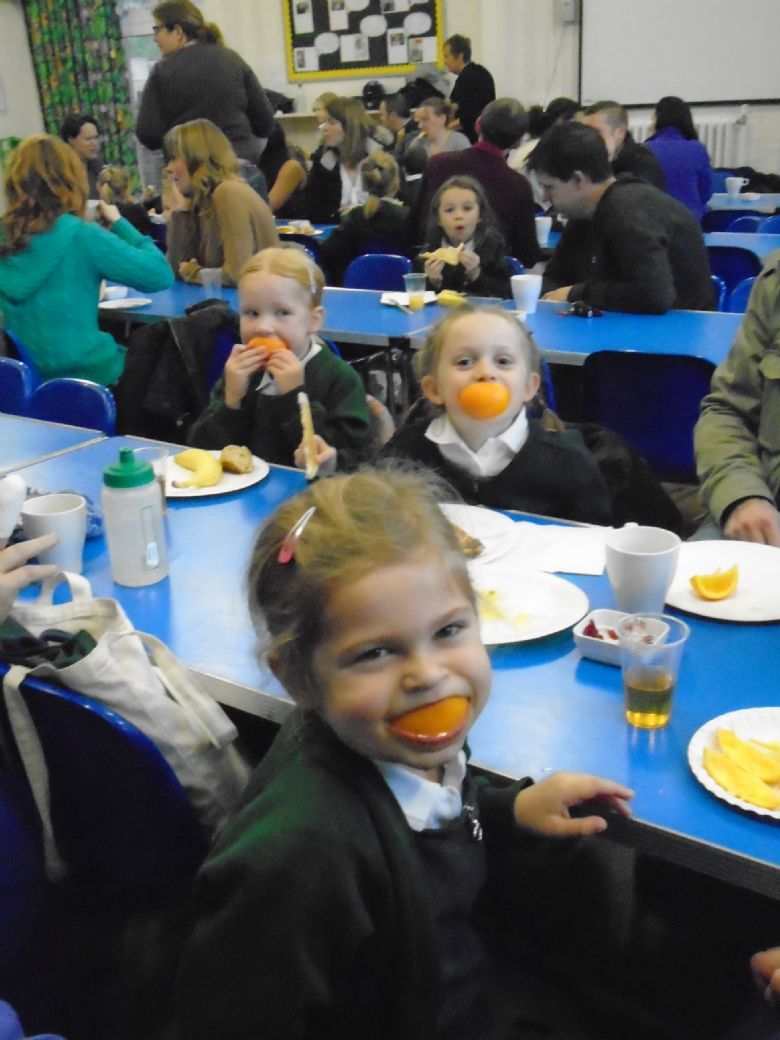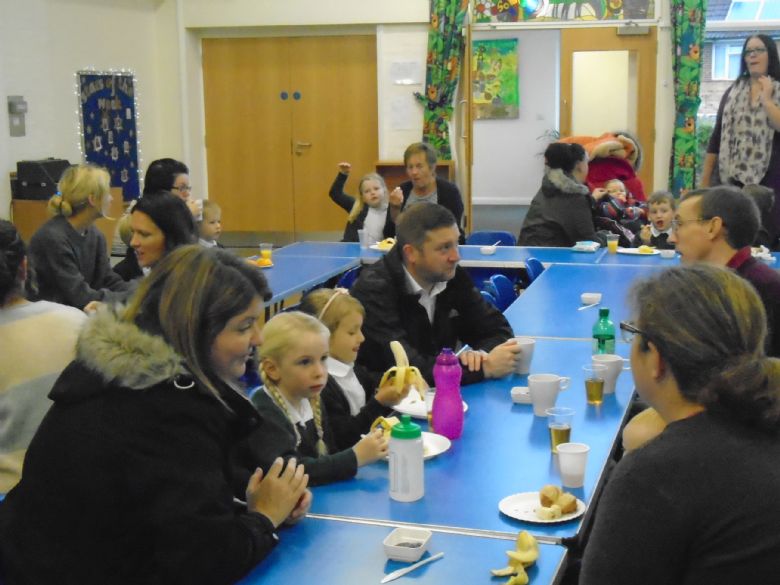 After all that hard work cycling to school we got to have breakfast in the school hall.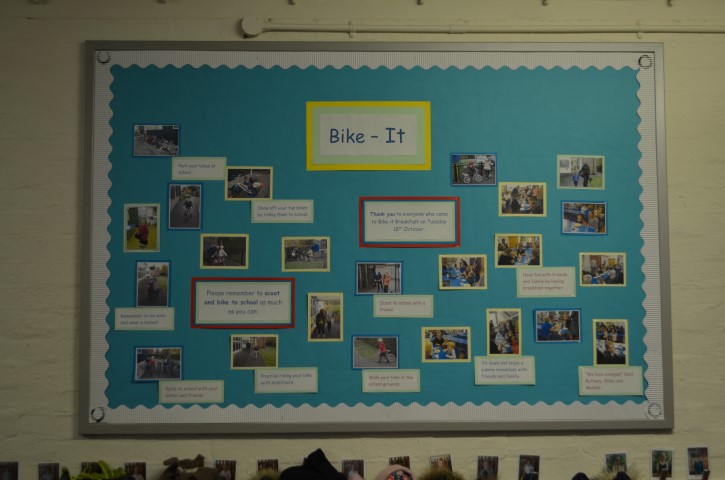 A HUGE THANK YOU to all the children and parents who took part in our first Bike It Breakfast of the new school year.