Badgers
Welcome to Badgers
Take a look at what we've been learning in school and what super stars we are!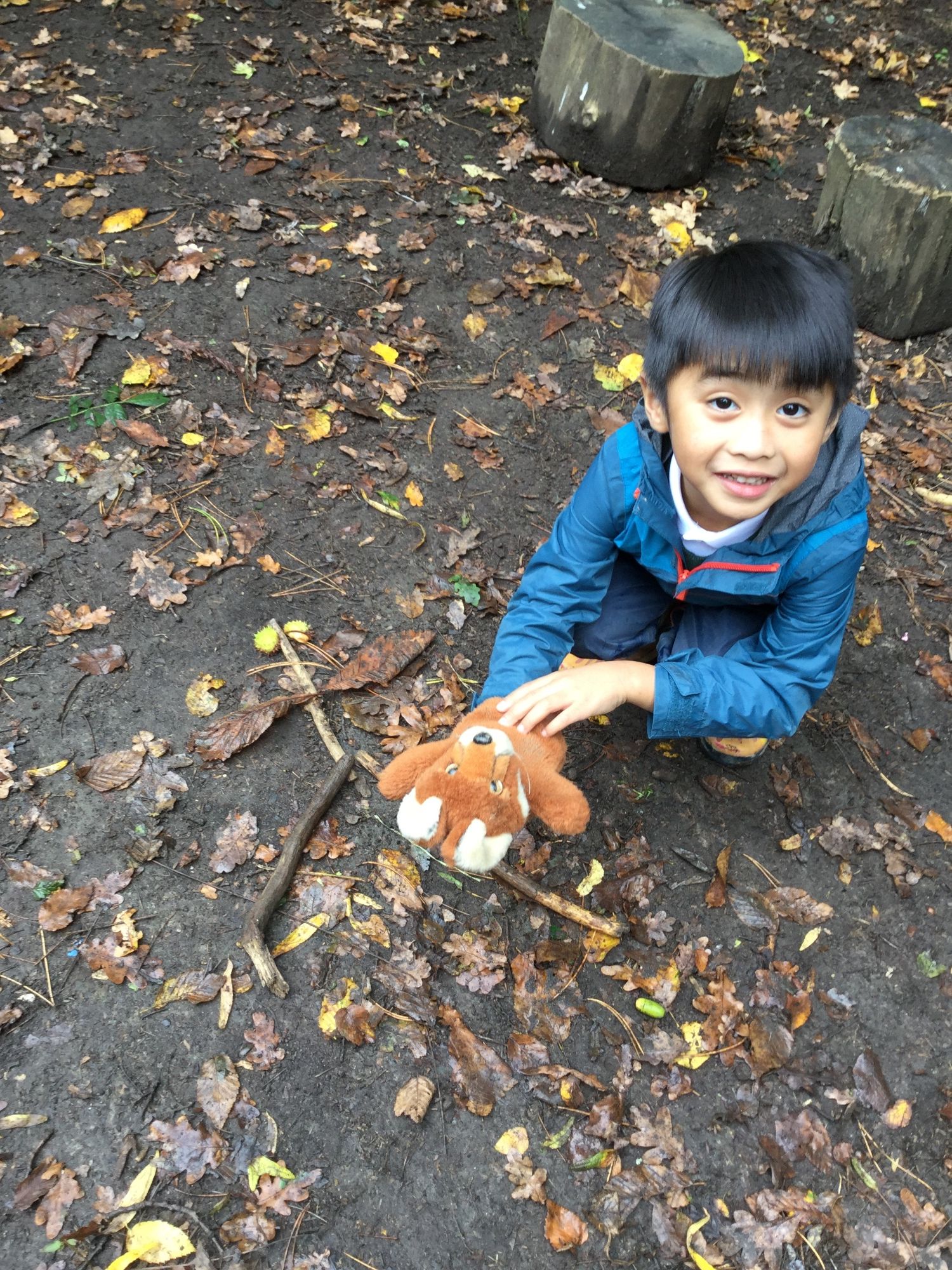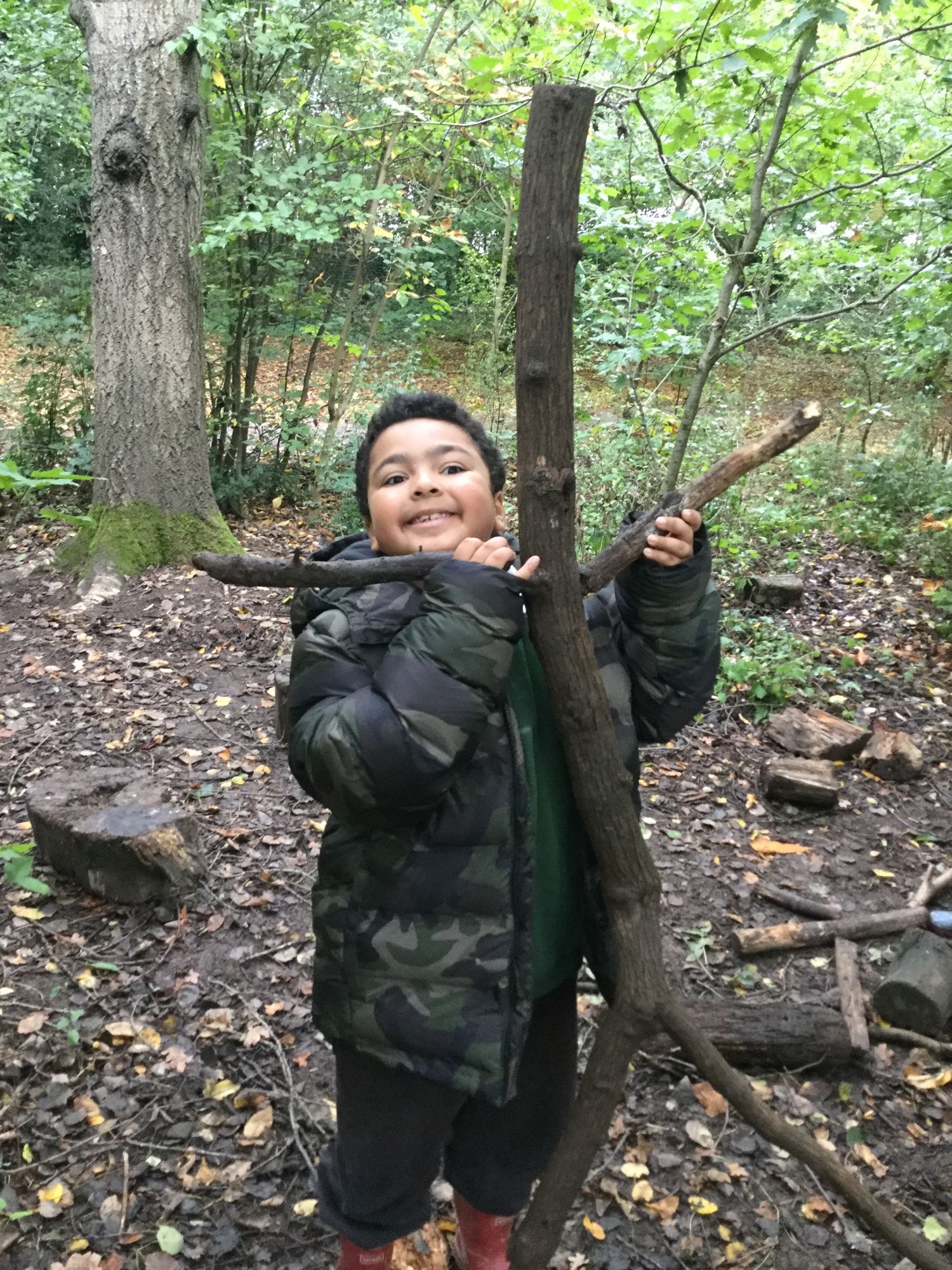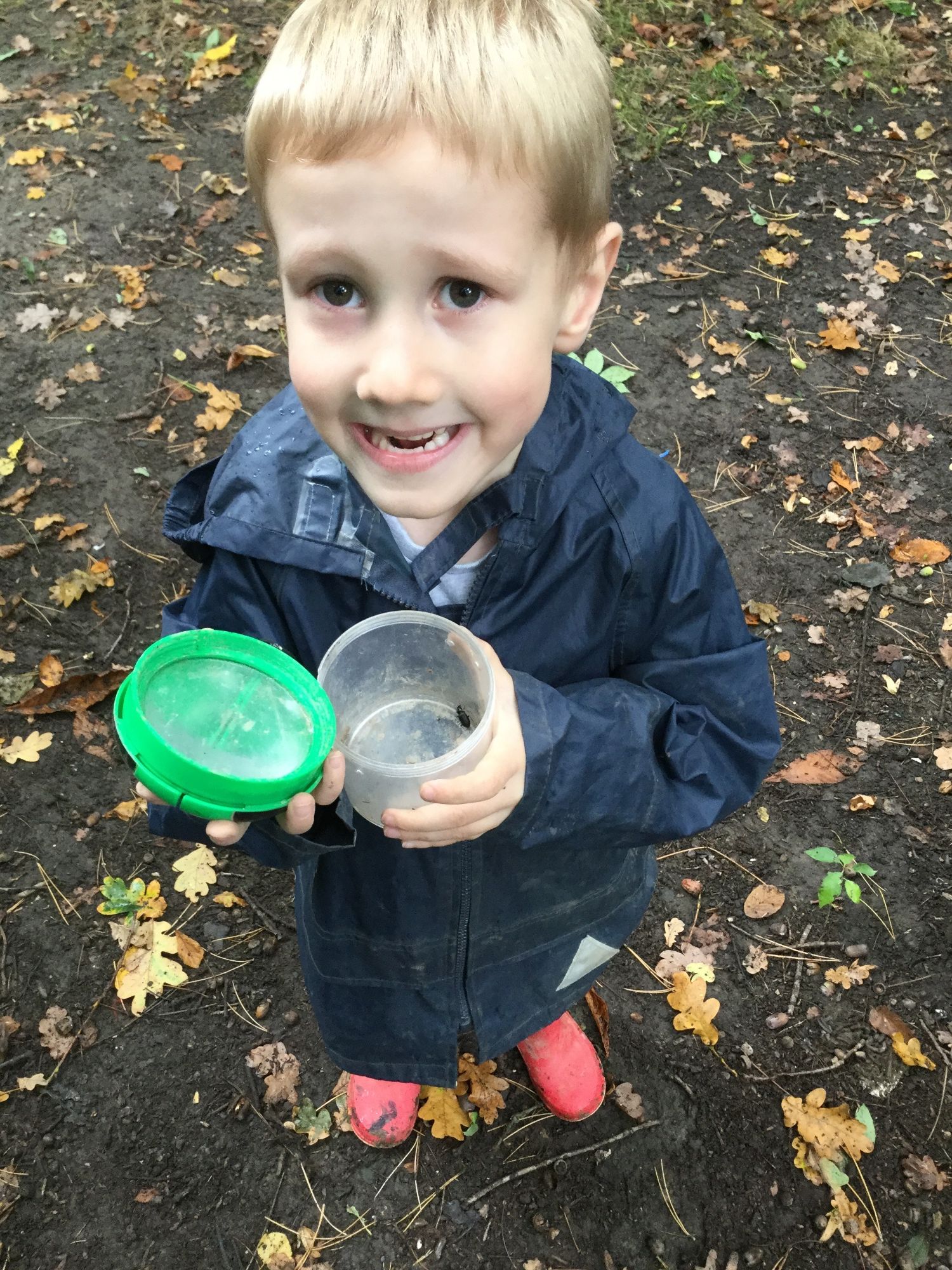 The new Badgers children have enjoyed their first term of Forest School sessions and were very well behaved whilst learning the rules and limits of the school grounds! We foraged for signs of the change in season!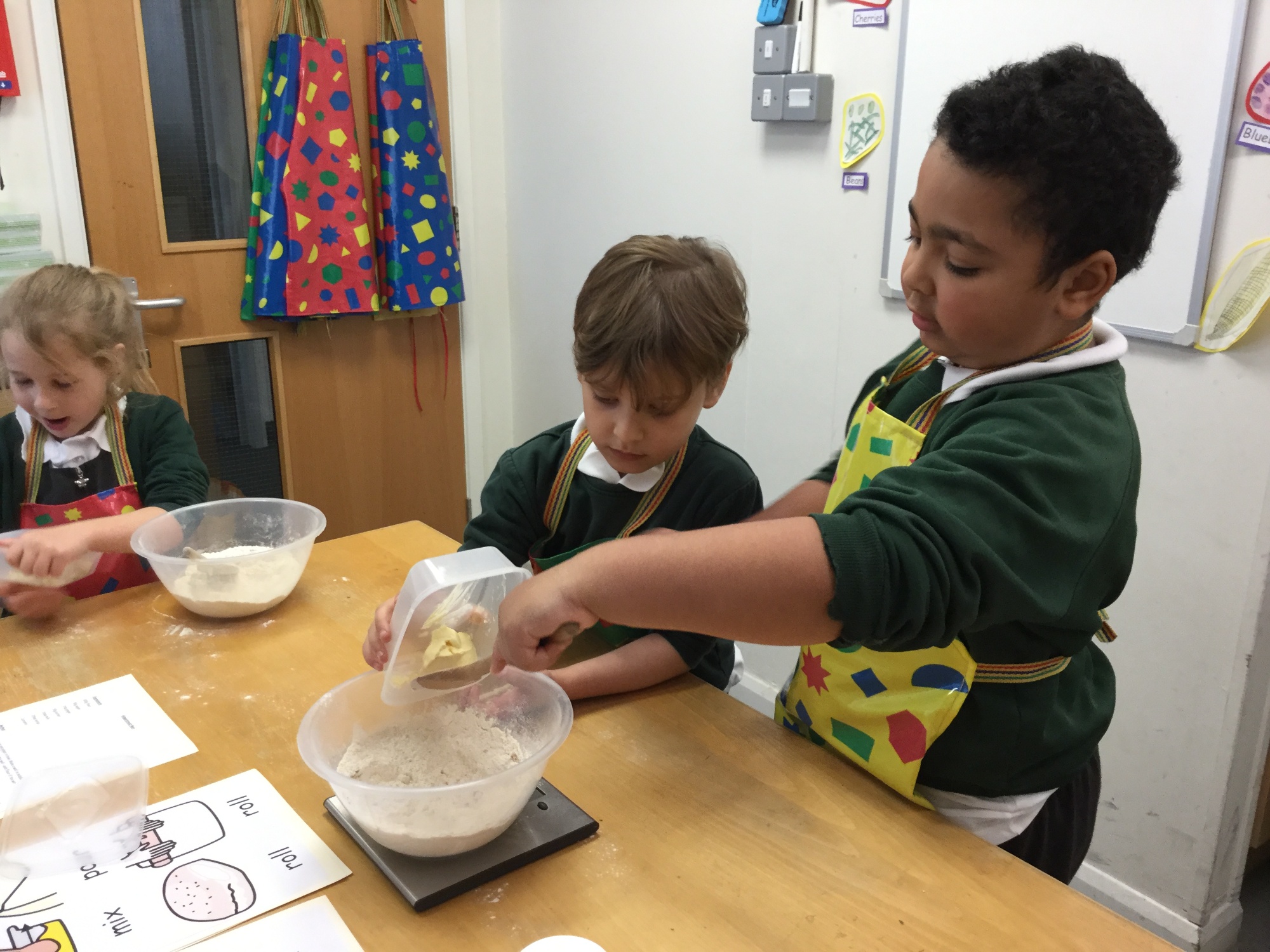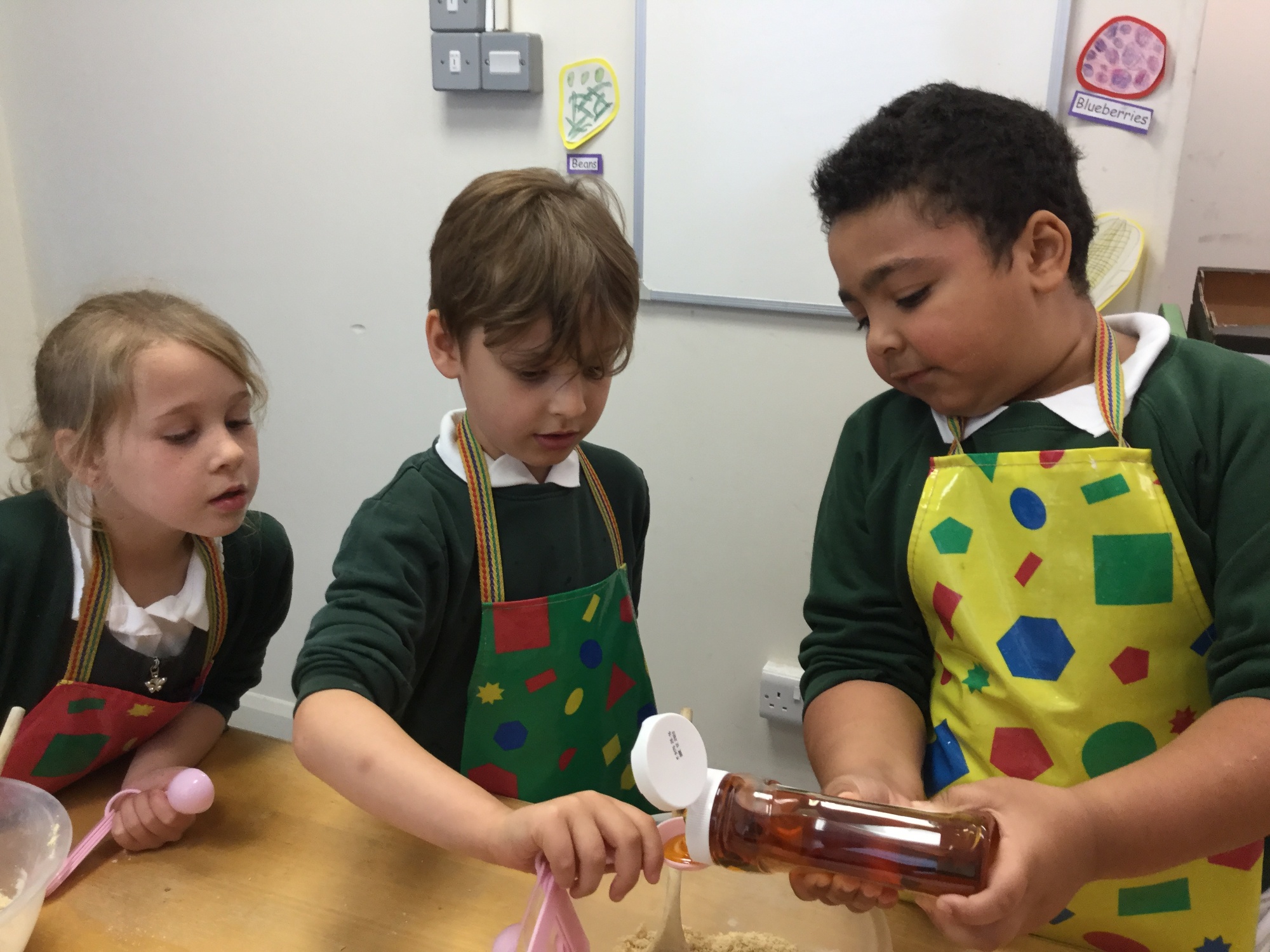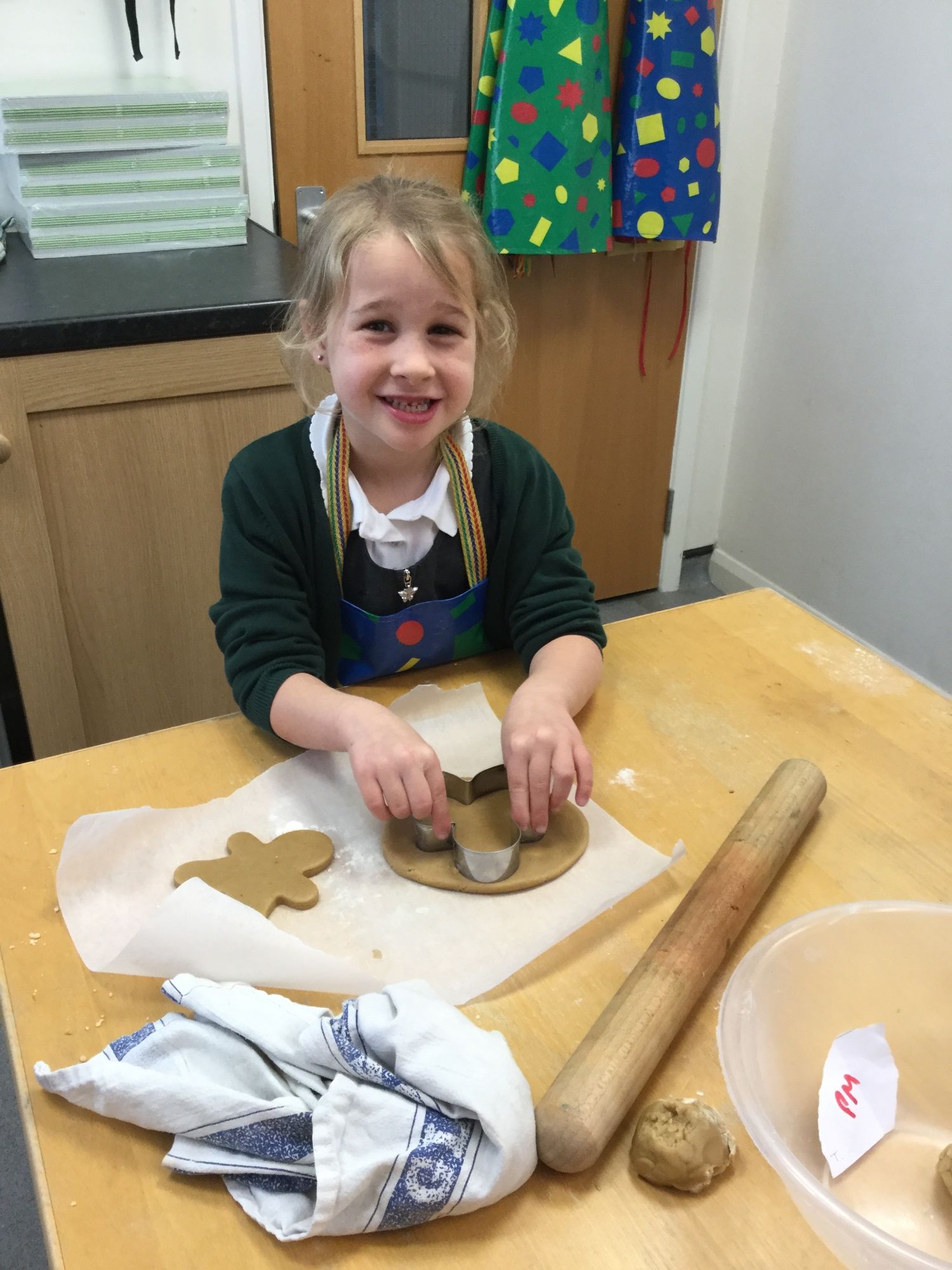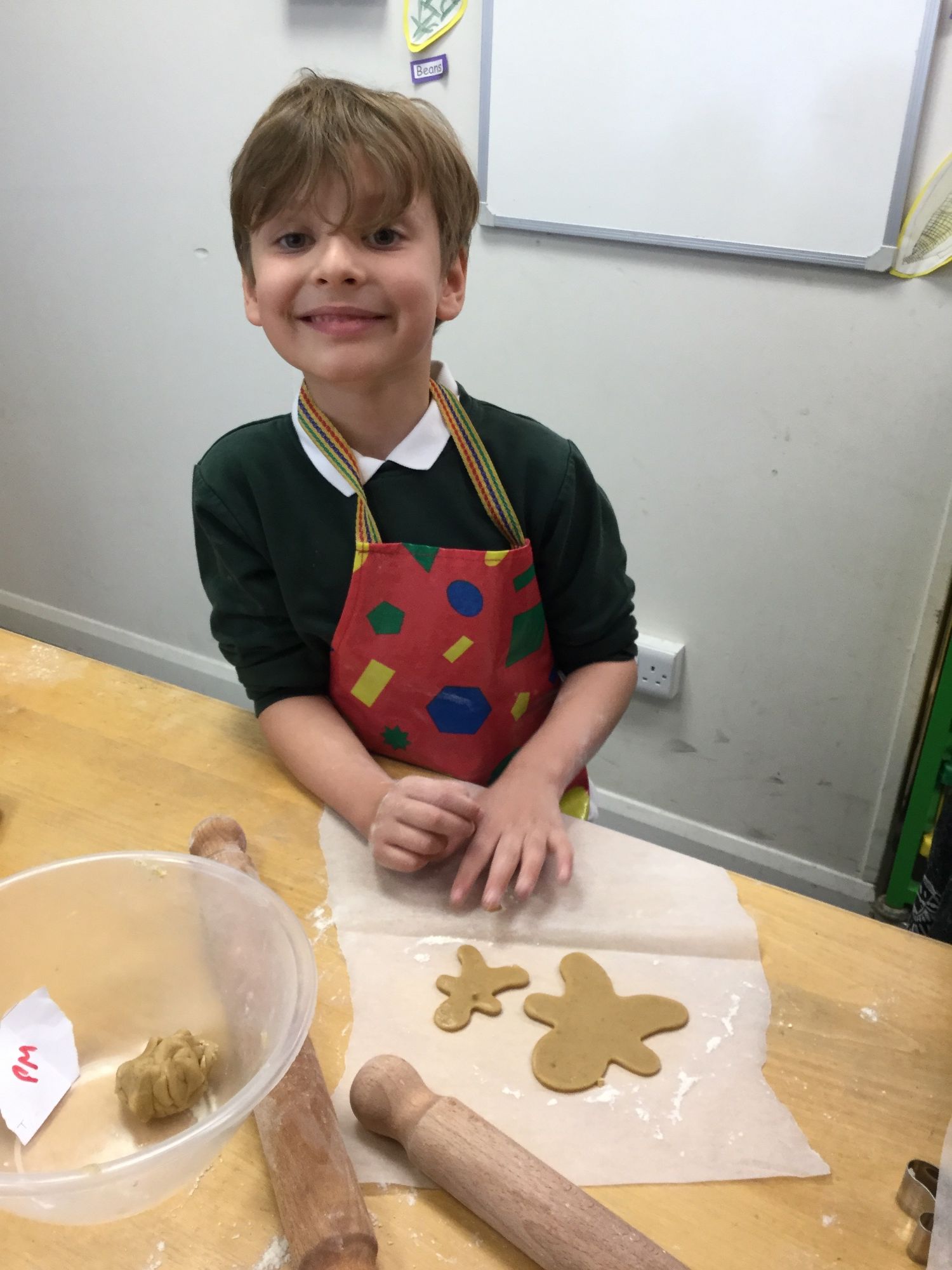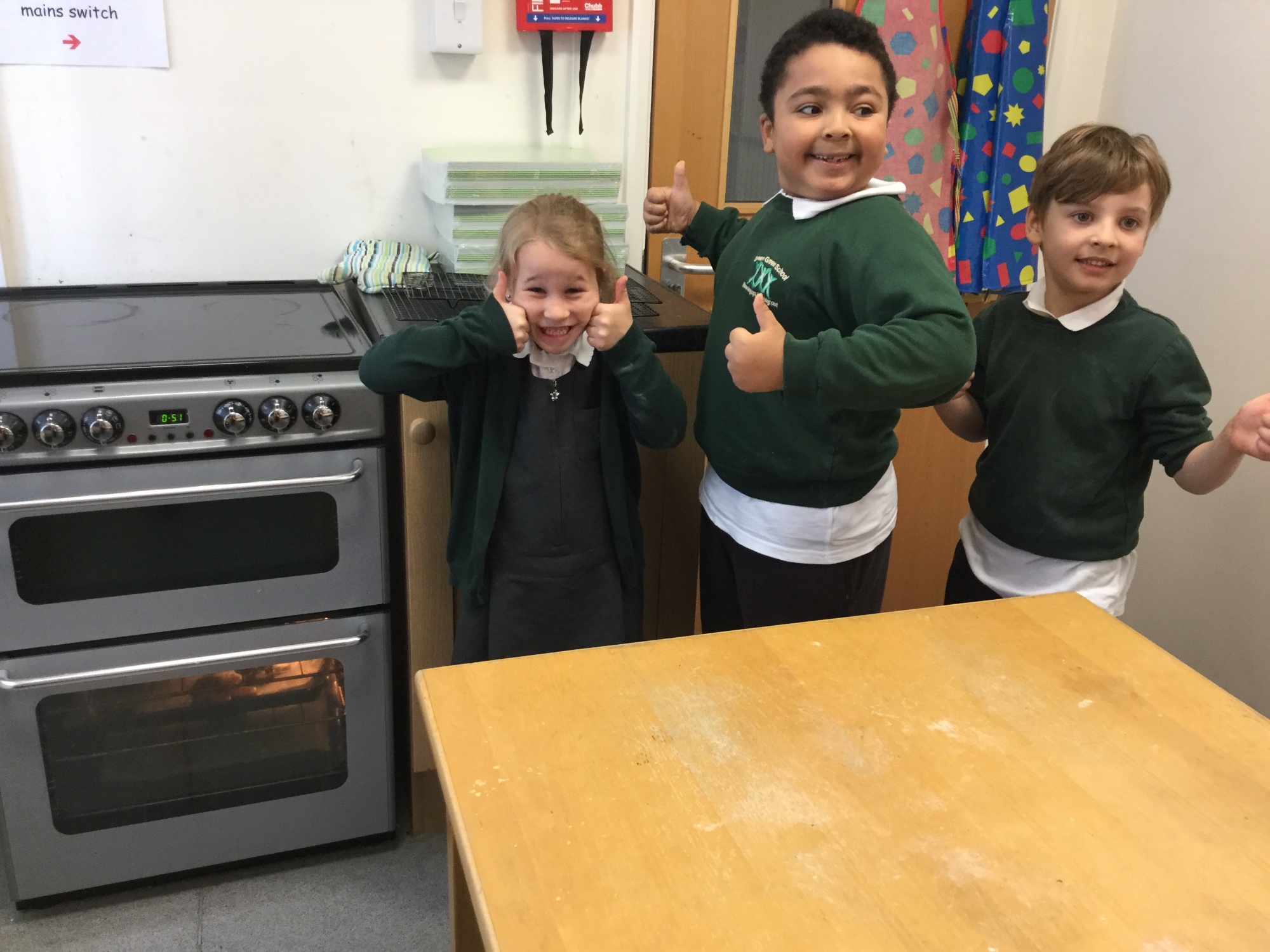 We have been reading the story of the Gingerbread Man. The children had fun following the recipe instructions to make gingerbread men. We watched them baking to make sure they didn't escape.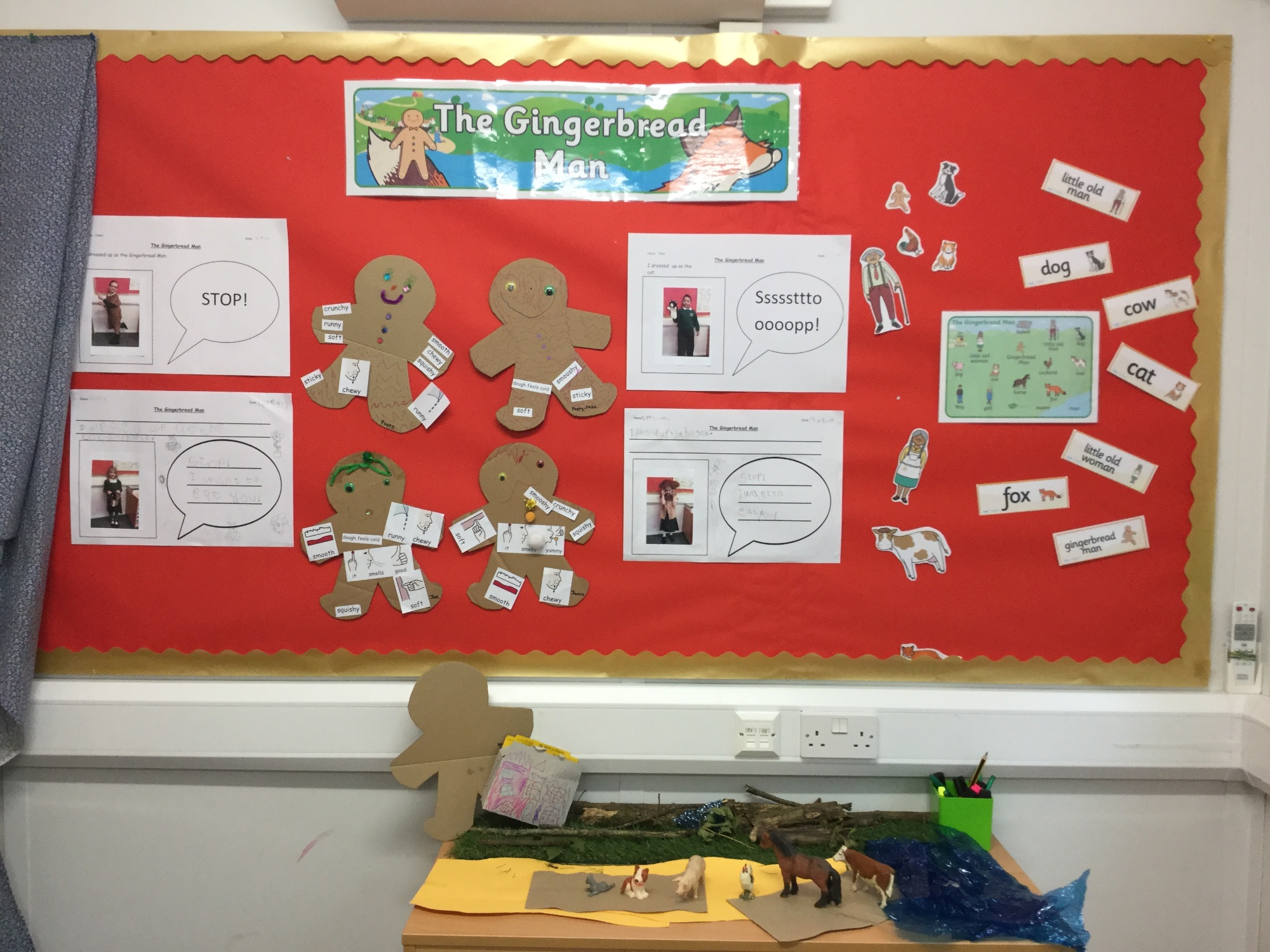 We used construction kits and junk modelling materials to build amazing vehicles.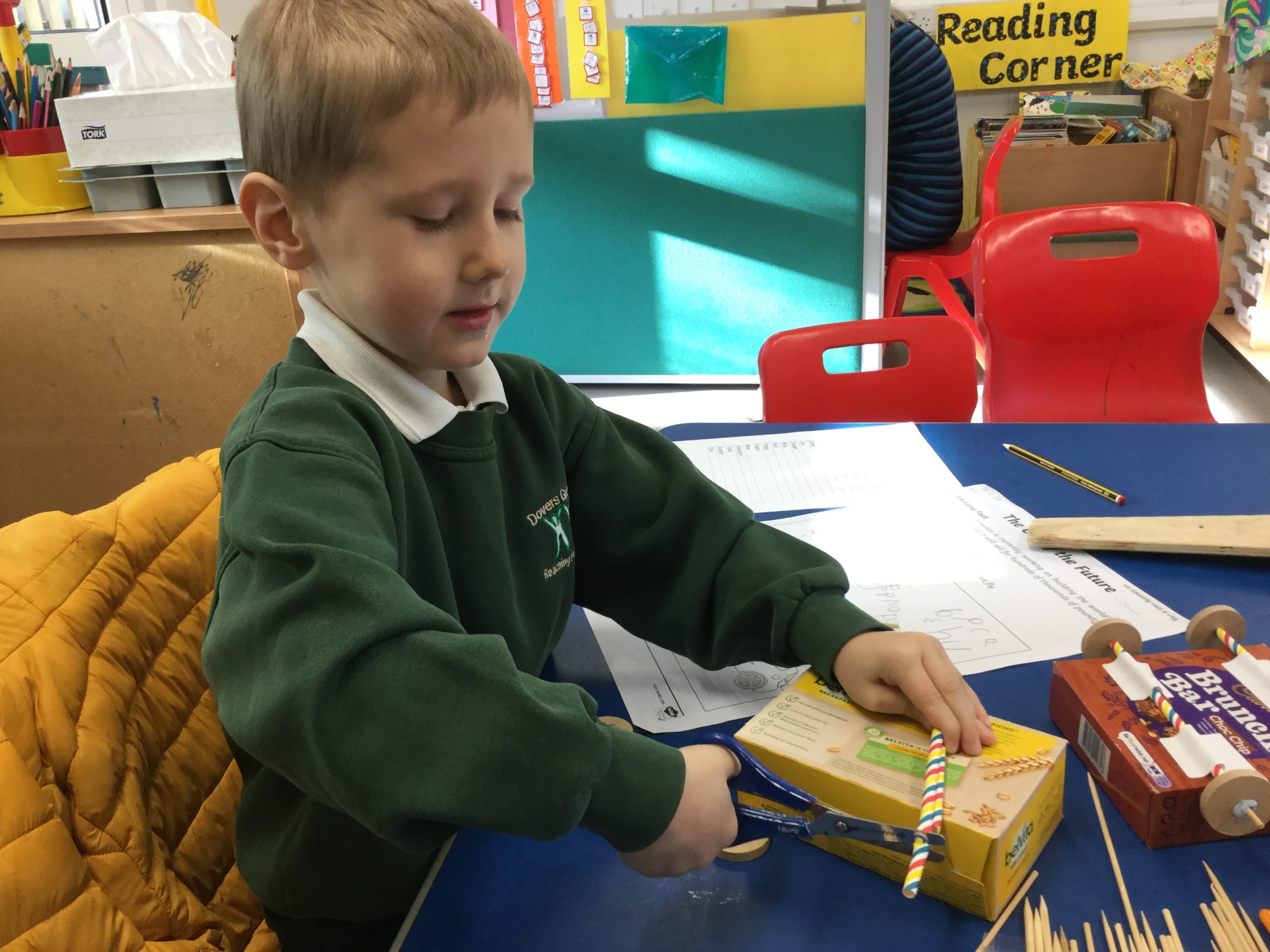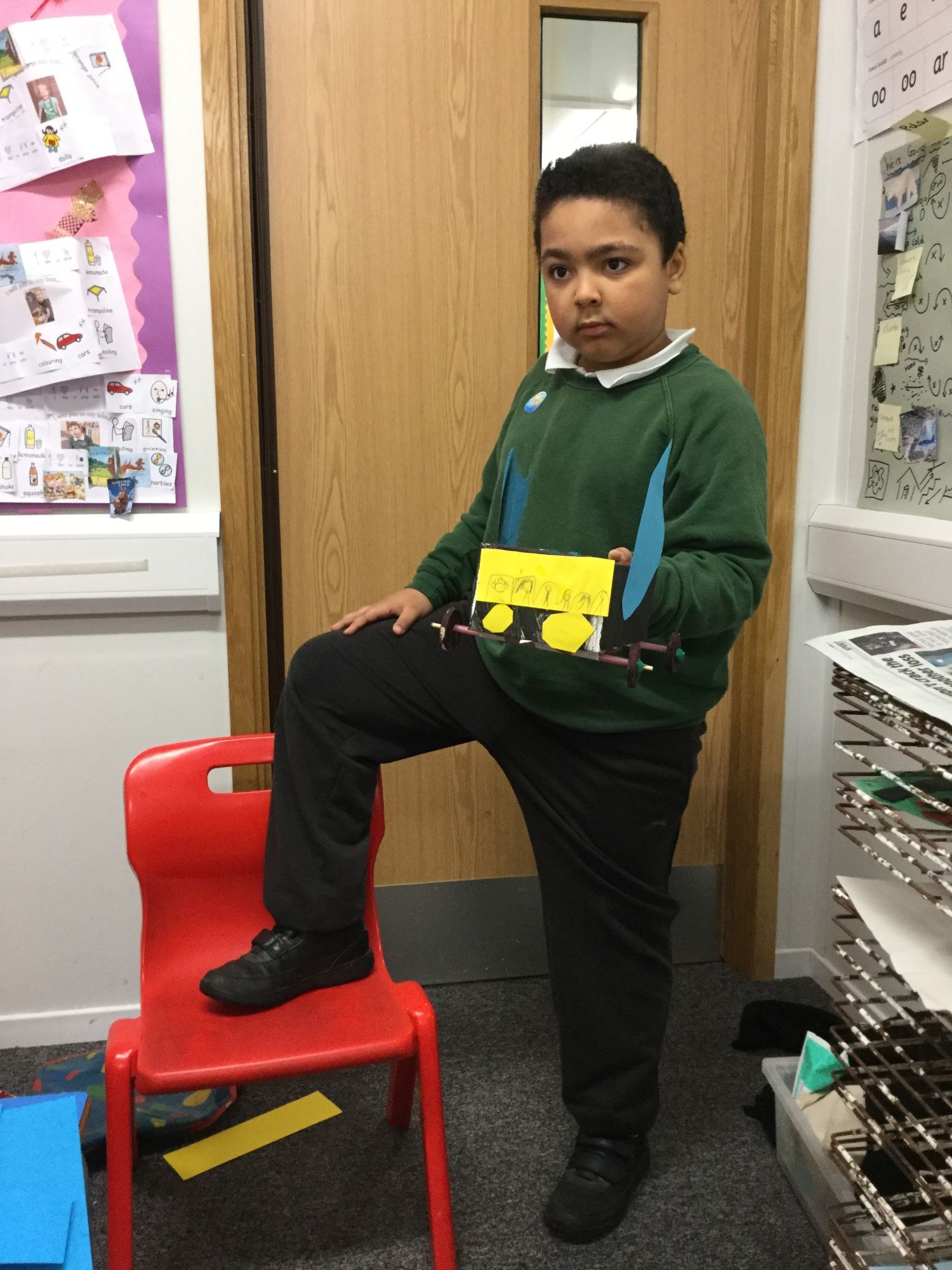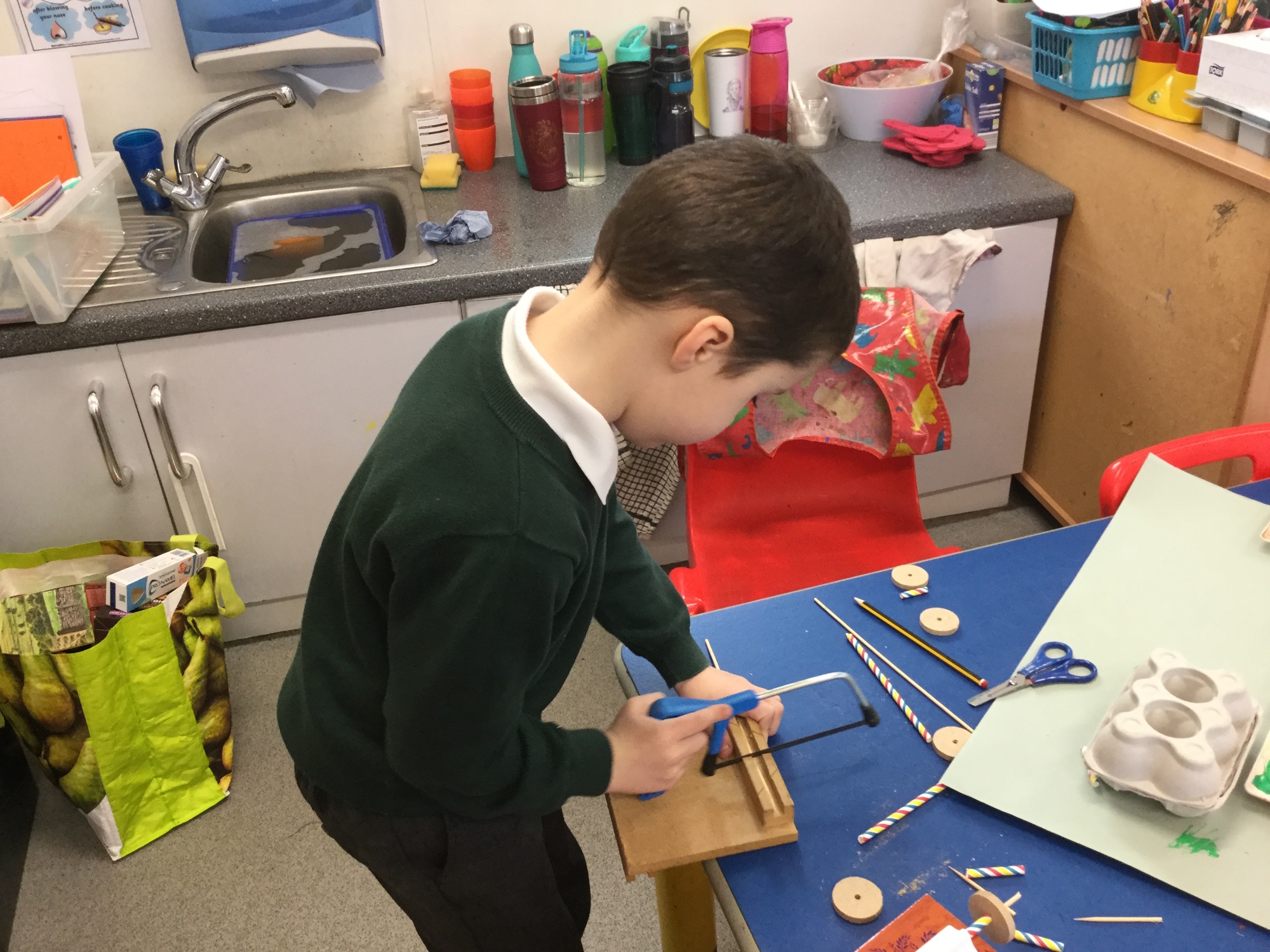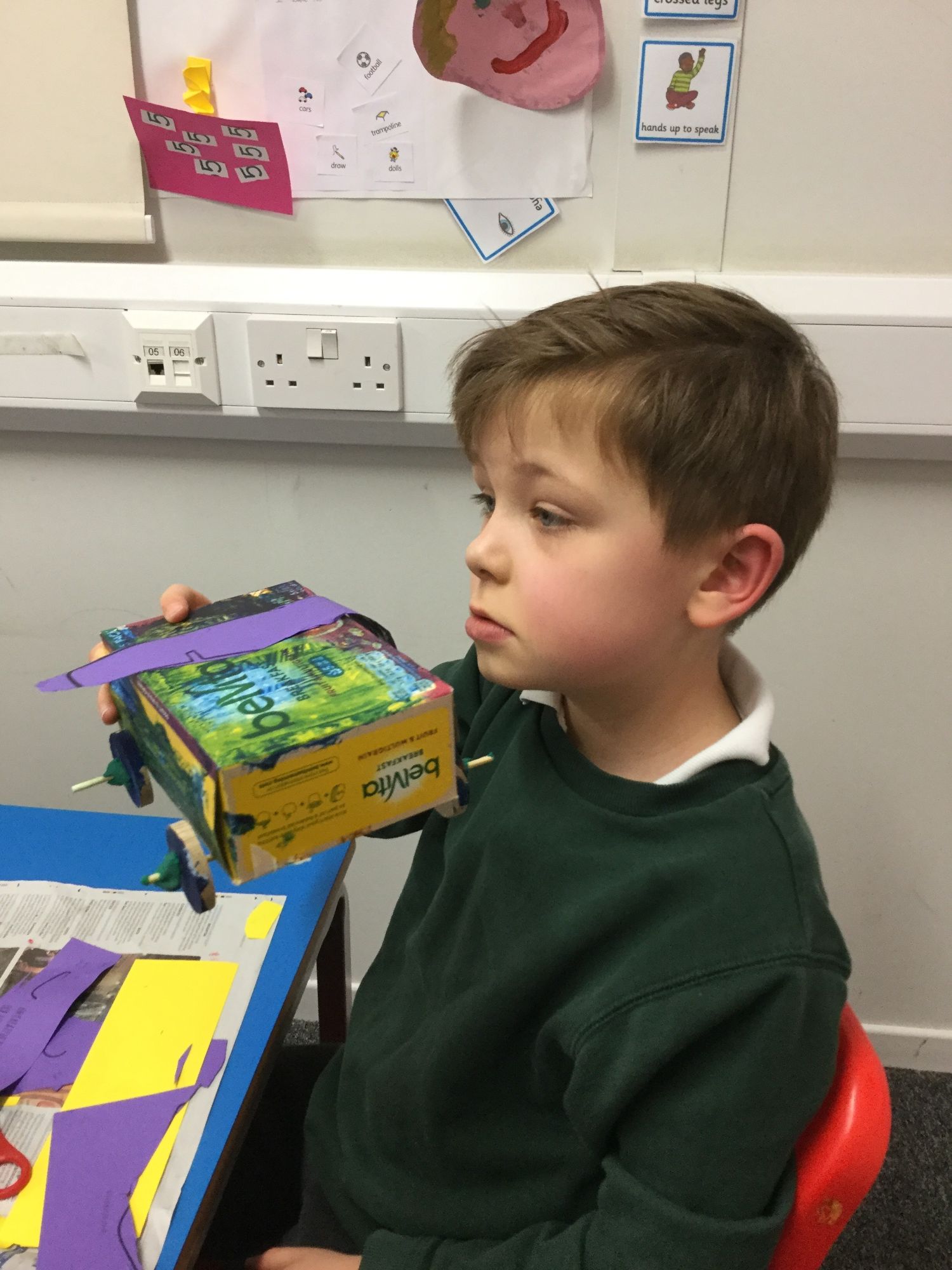 We had great fun racing them in the classroom.