Badgers
Welcome to Badgers
Please click on the link below to view the Autumn Term Overview.
Spring Term
In the Badgers' sett we have enjoyed learning all about forms of "Tremendous Transport". In PE were learnt to move from place to place using the equipment. In Art we created printed tiles from our drawings of boats. We have also been practising our fine motor skills by cutting and using technology.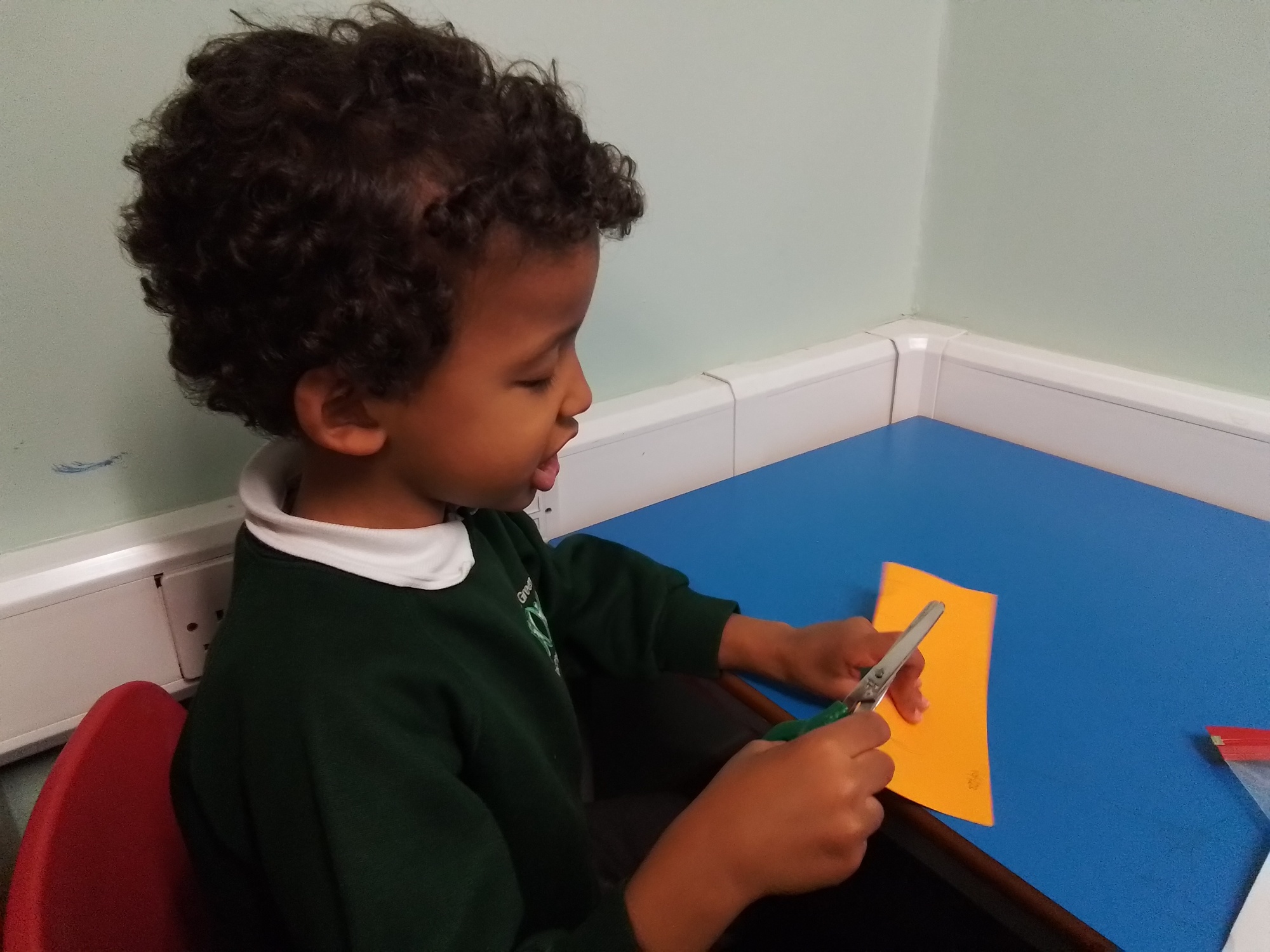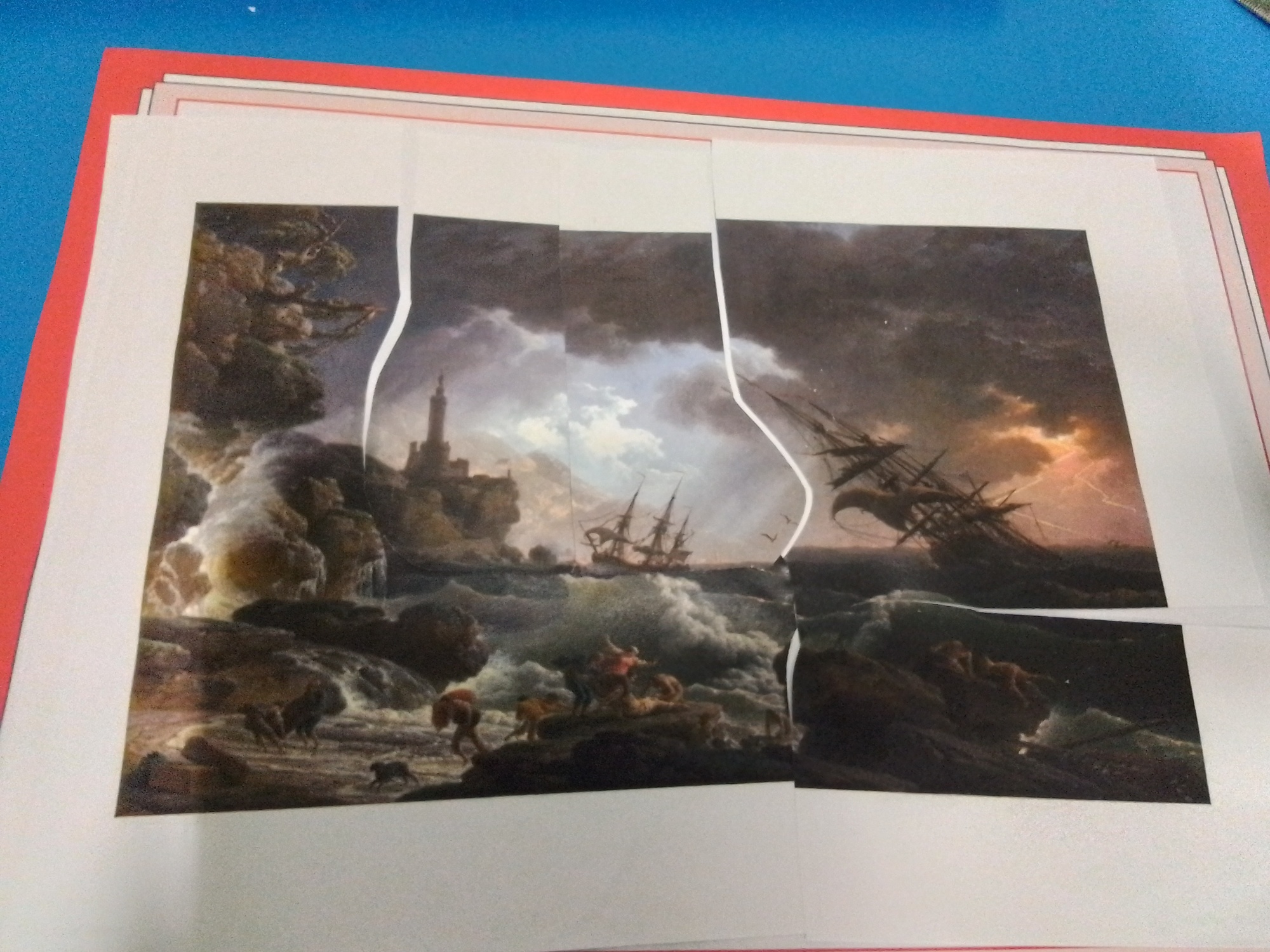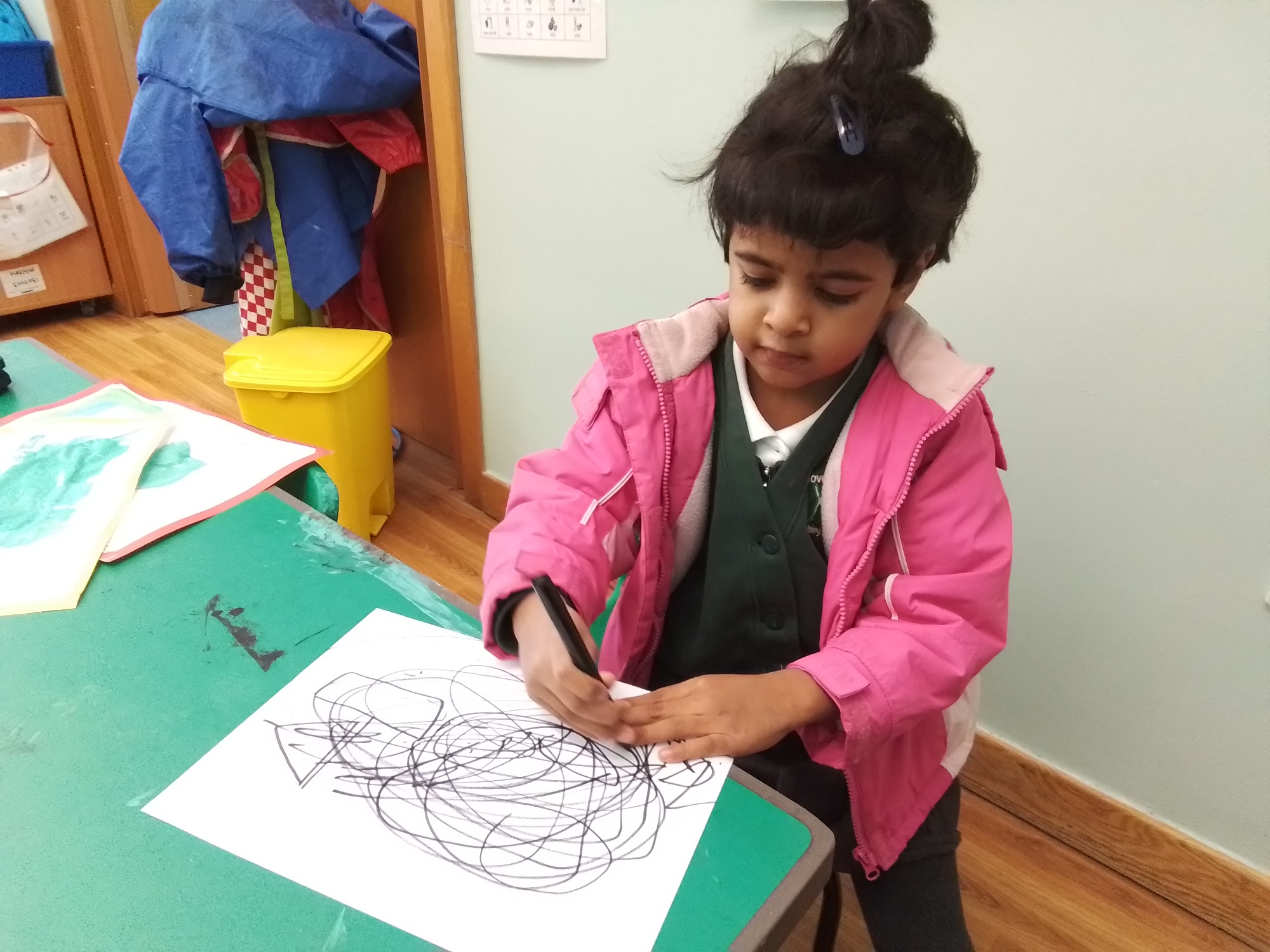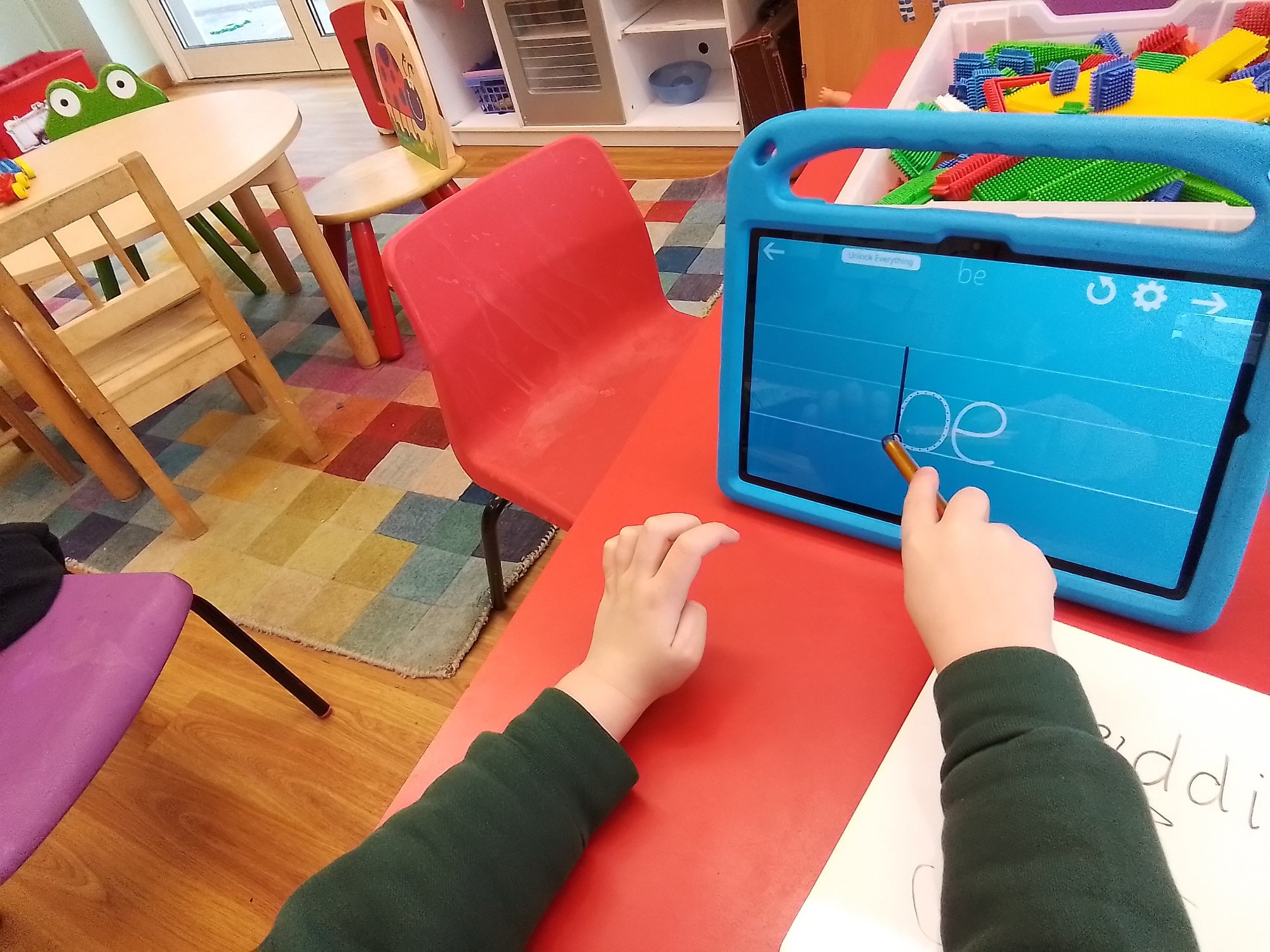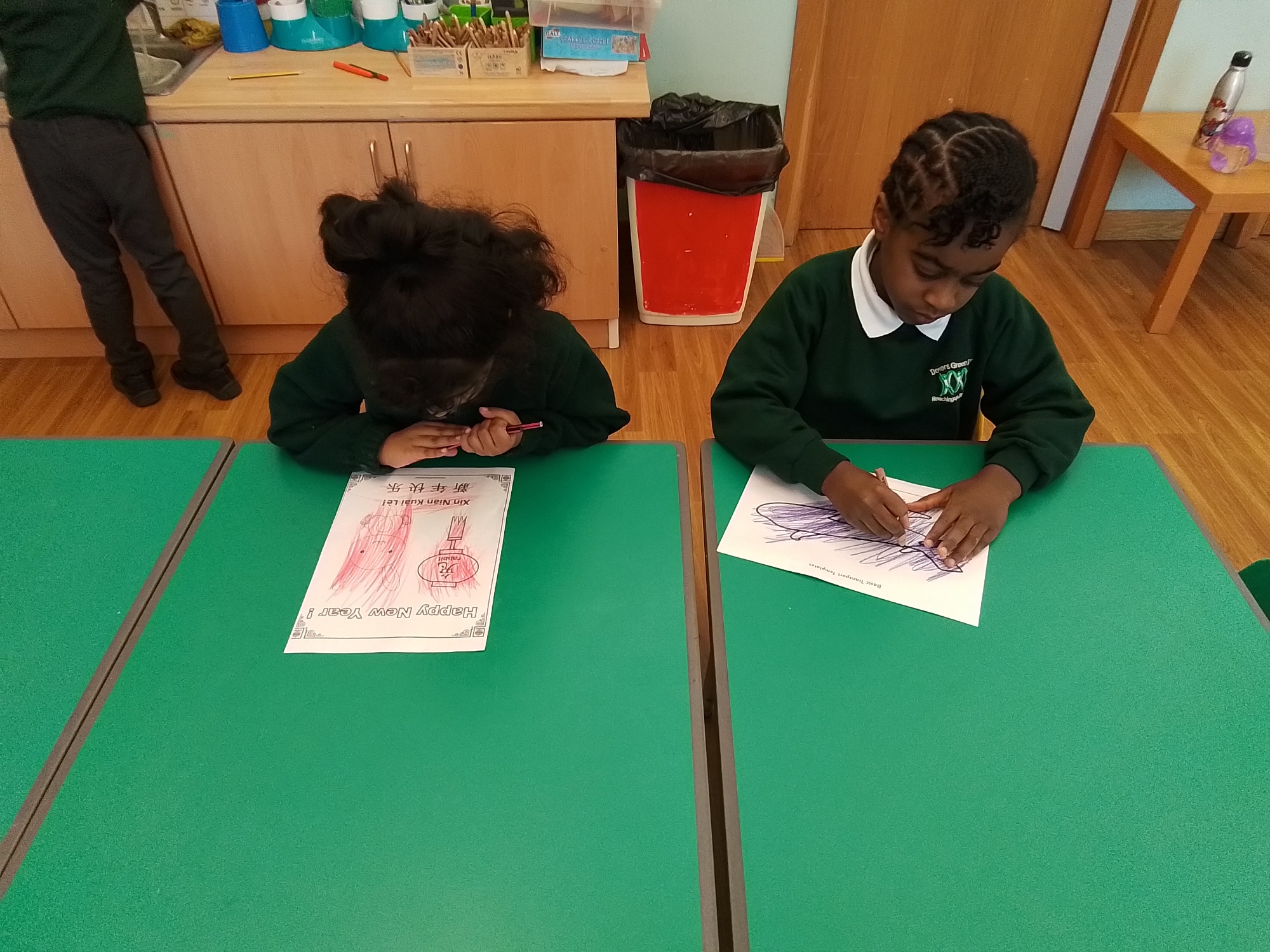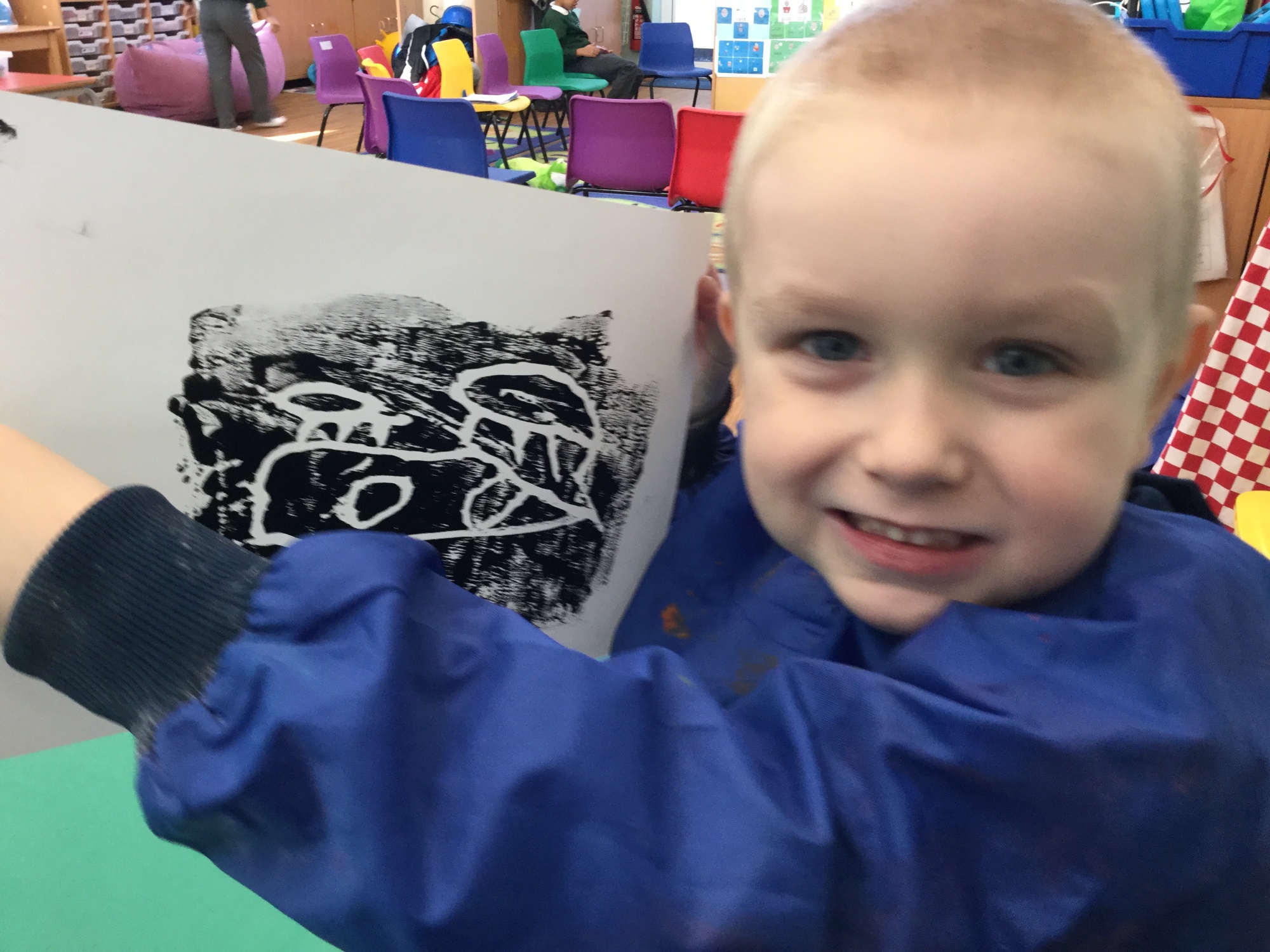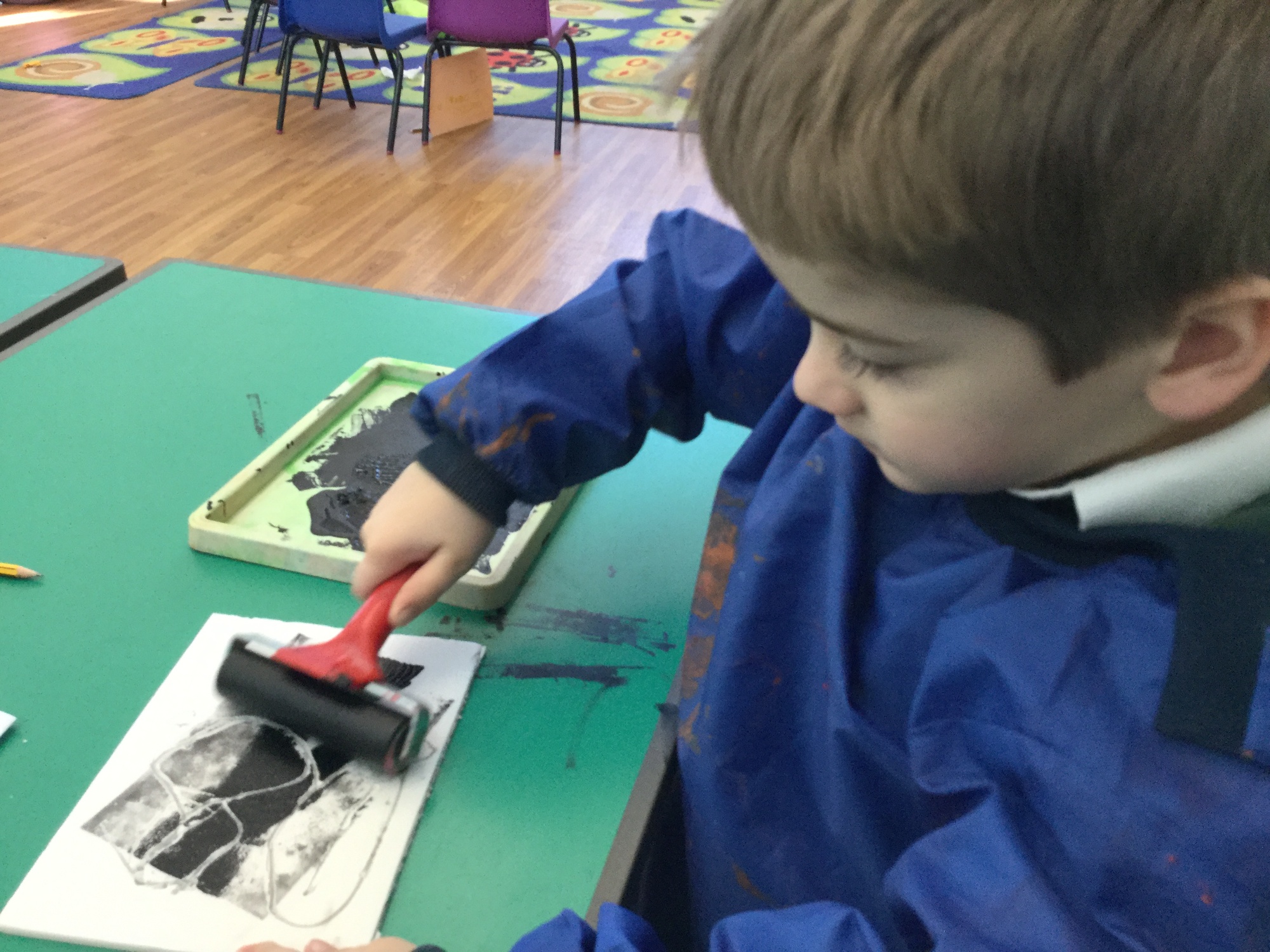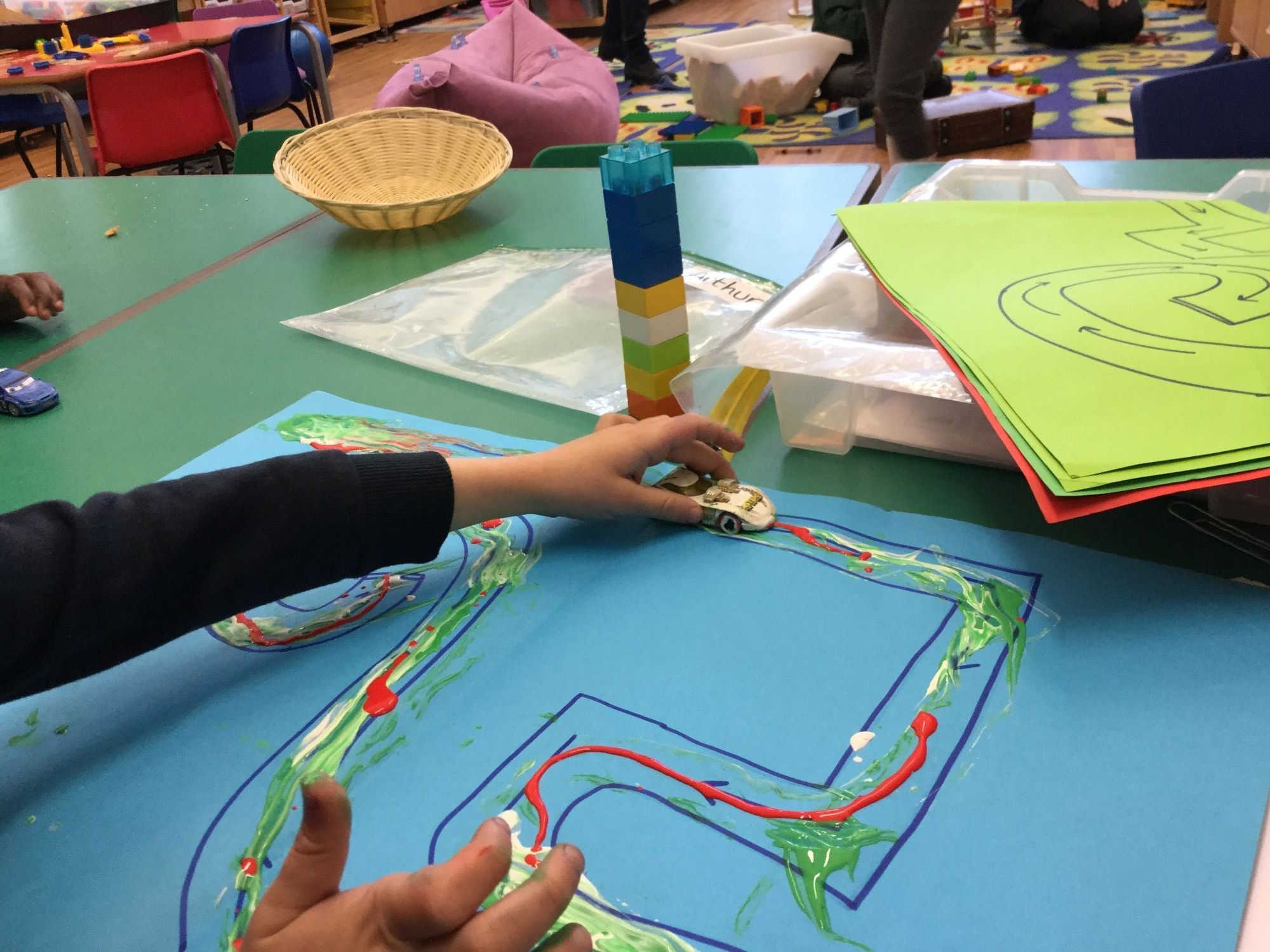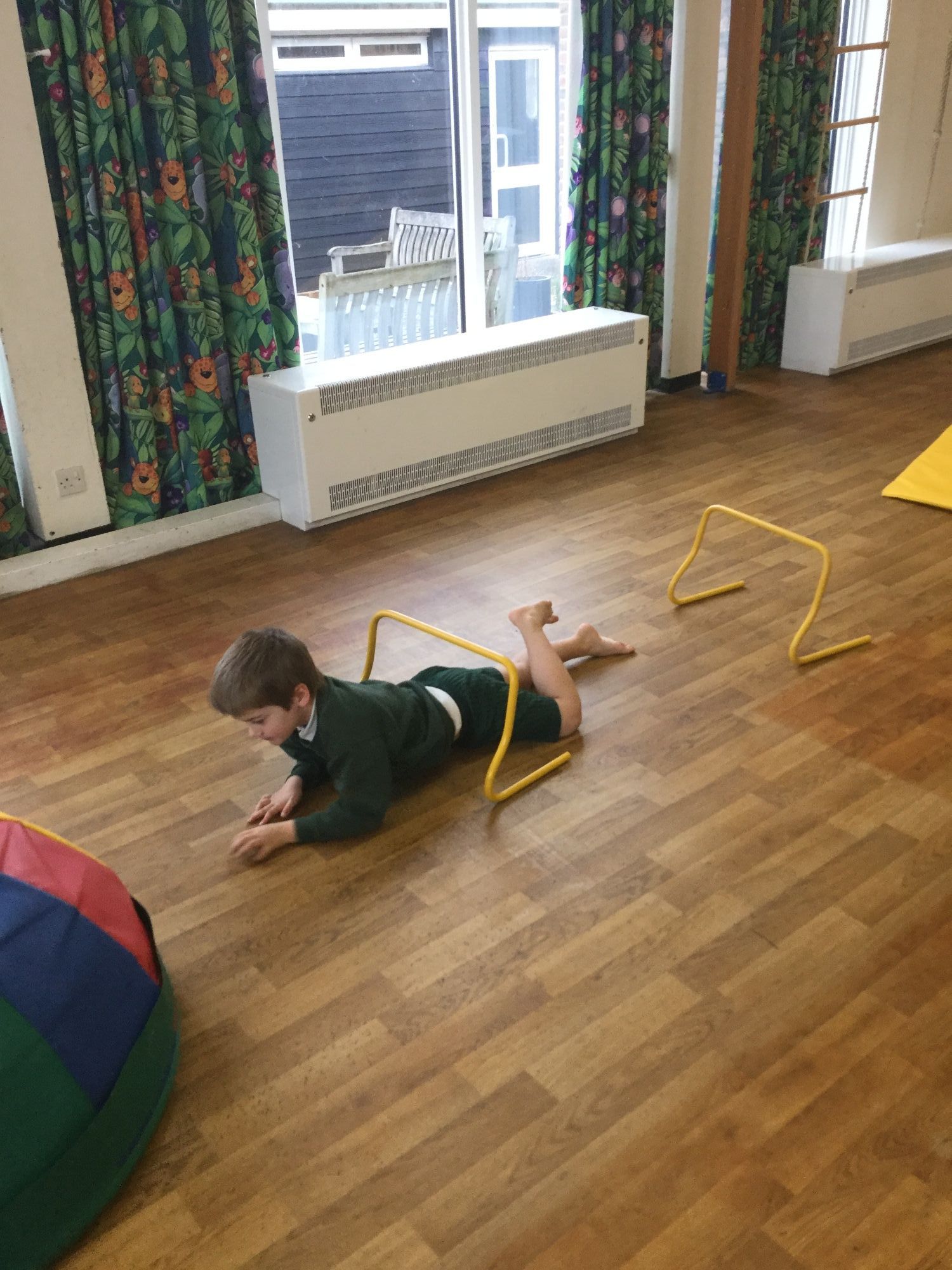 Autumn Term
In Badgers, we have been settling back into our class routine and meeting our new Badgers friends.