About Us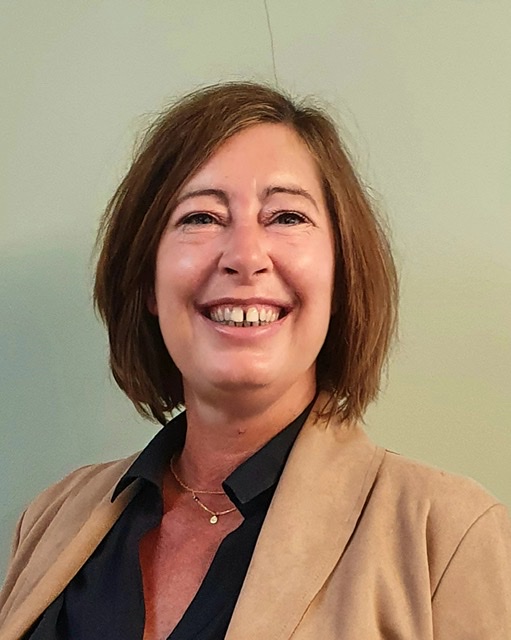 I am delighted to welcome you on behalf of the staff, governors and children to Dovers Green School, a three form entry infant school set in beautiful, spacious grounds in Woodhatch, Reigate. We are privileged to have a High Communication and Interaction Needs Centre (CoIN) on site, providing a setting for sixteen children with complex needs. These children are very much part of the school, reflecting our fully inclusive ethos. Children from the Centre participate in whole school activities and integrate into lessons in the mainstream when it is appropriate for them to do so. All children develop their understanding that, 'We are all special but are all different.'
Our school is vibrant and exciting, but also calm and purposeful with bright, airy classrooms, all with access to a covered terrace area so that children can learn outside all year round. We are proud to be a Forest School, and it is used by all children at least once a week to support and enhance their learning across the curriculum. Our children are at the heart of every decision we make to ensure that the opportunities provided for them are relevant to their needs both now and in the future.
Through our engaging, fun and creative curriculum we ensure that children can foster a passion for learning and curiosity that will help to develop high aspirations, a life-time of memories and to achieve more than they thought possible, reflecting our motto, 'Reaching up, Reaching out.' As well as putting an emphasis on the highest quality teaching and learning of basic skills and a broad and balanced curriculum, there is a focus on teaching children about their own well-being so that they grow into resilient, healthy and confident individuals with good social and emotional skills.
We are proud of the partnership that we have with parents because we know that it is when school and home work closely together that children achieve their very best. We have a strong, talented and dedicated team who are passionate about working with children so that they can achieve the best that they possibly can.
We hope you find all the information you are looking for by visiting our website and you get an insight into our wonderful school.
Best wishes
Nicki Starling
Headteacher